Enigmarium
Opening hours
Sunday

8:00 AM - 10:30 PM

Monday

8:00 AM - 10:30 PM

Tuesday

8:00 AM - 10:30 PM

Wednesday

8:00 AM - 10:30 PM

Thursday

8:00 AM - 10:30 PM

Friday

8:00 AM - 10:30 PM

Saturday

8:00 AM - 10:30 PM
About the company
Write a description about your company or about you as a service provider. You can add other service providers inside the system and each can have his own description.
Our team
Unlock
Profesorjeva skrivnost
Unlock Slovenska Bistrica
Unlock Bled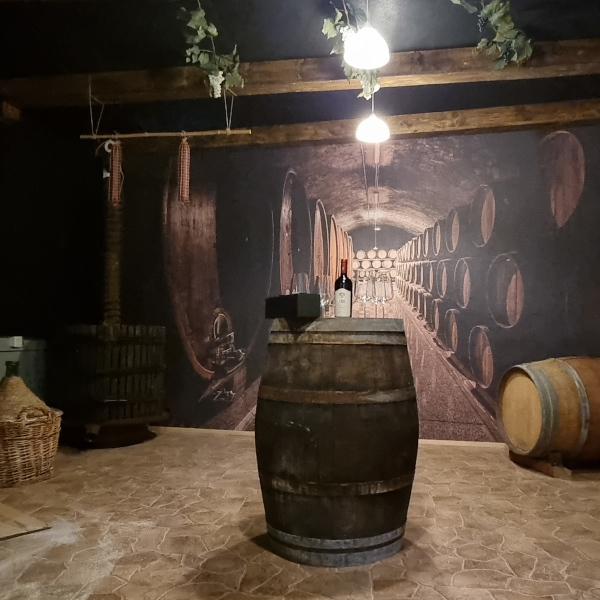 Brda Escape Room
Top services
Unlock Ljubljana
60 min
Skupina dva do pet igralcev dobi na začetni lokaciji napotke in zaklenjeno skrinjico. Podati se morajo na pot po ožjem centru Ljubljane, odkrivati skrivne predmete, reševati uganke in dešifrirati kode, ki odklepajo ključavnice. Pri tem morajo logično
Enigmarium Murska Sobota
Enigmarium Slovenska Bistrica Unlock
Unlock Bled – kolesa
Enigmarium Slovenska Bistrica - Soba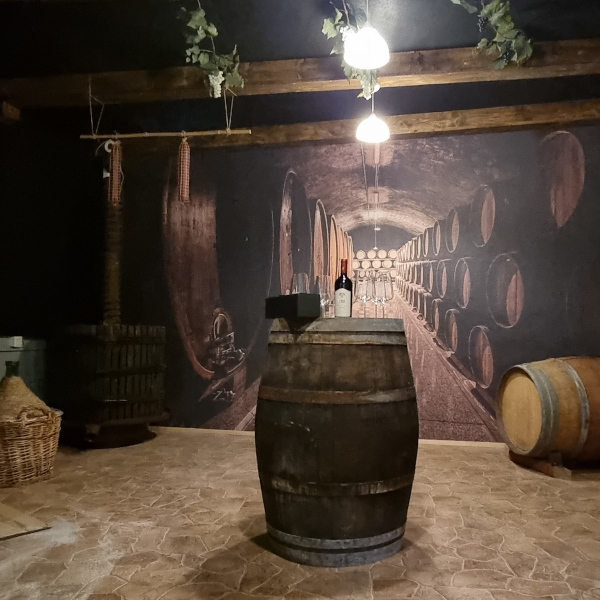 Vinogradniška galerija grofa Silverija de Baguerja
60 min
V Brdih med prebivalci že dolga leta kroži legenda, da je slavni diplomat in strastni vinogradnik, grof SILVERIO DE BAGUER poznal skrivni ključ do uspeha, ki se skriva v njegovi zapuščini. Vam ga bo uspelo najti v eni uri?