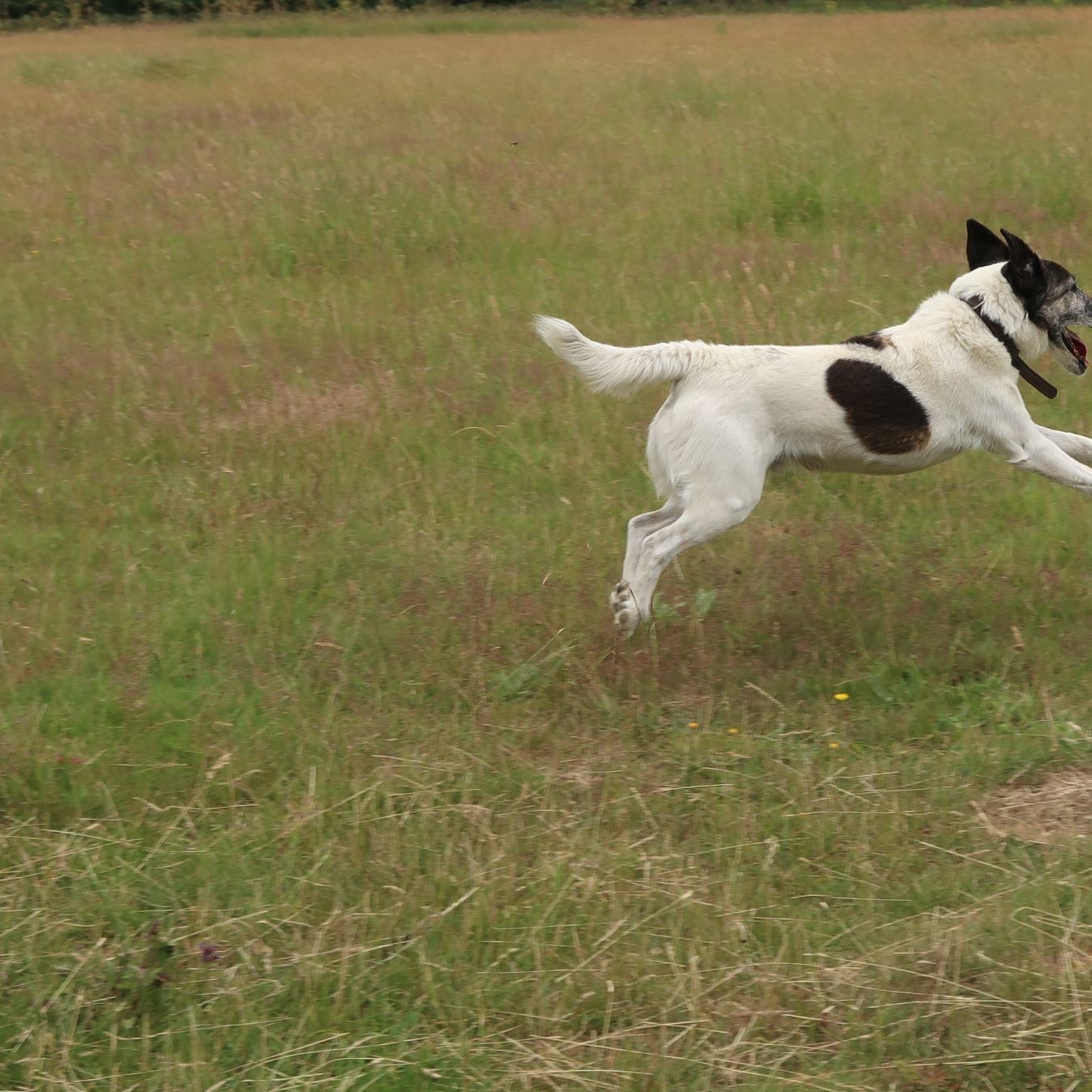 Slamseys Dog Field
Opening hours
Sunday

8:00 AM - 8:00 PM

Monday

8:00 AM - 8:00 PM

Tuesday

8:00 AM - 8:00 PM

Wednesday

8:00 AM - 8:00 PM

Thursday

8:00 AM - 8:00 PM

Friday

8:00 AM - 8:00 PM

Saturday

8:00 AM - 8:00 PM
About the company
A private field for exercising your dog in Great Notley, Essex. Slamseys Dog Field is a securely fenced field where you can unclip the lead and let your dog run and play, with no other dogs or people around.
Our team
Slamseys Dog Field
Top services
50 Minute Field Hire
50 min
50 minutes of private hire of Slamseys Dog Field.  Sessions start on the hour and allow for 50 minutes of exclusive use of the field and 5 minutes to leave the car park.