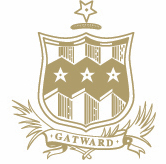 Gatwards of Hitchin
Opening hours
Sunday

Day off

Monday

10:15 AM - 4:00 PM

Tuesday

10:30 AM - 4:00 PM

Wednesday

1:45 AM - 4:00 PM

Thursday

10:30 AM - 4:00 PM

Friday

10:30 AM - 4:00 PM

Saturday

10:30 AM - 4:00 PM
About the company
GATWARDS OF HITCHIN - Putting The Sparkle into Buying Jewellery
Whatever you're looking for - an engagement ring, an anniversary present, a landmark birthday, or just something special, Gatwards are here to help. We're
the oldest family run jewellers in the UK and
we're committed to delivering an outstanding customer experience. W
e look forward to welcoming you soon.
Our team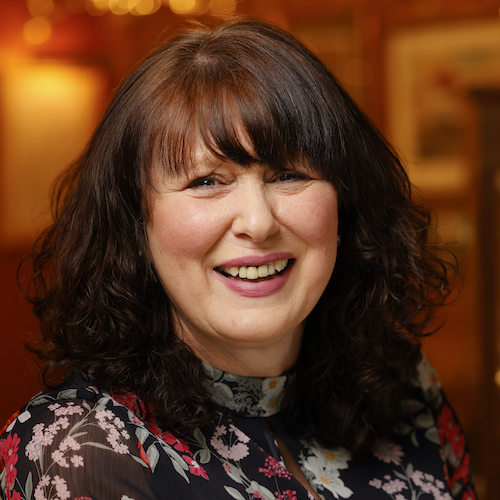 Kathy
Charlotte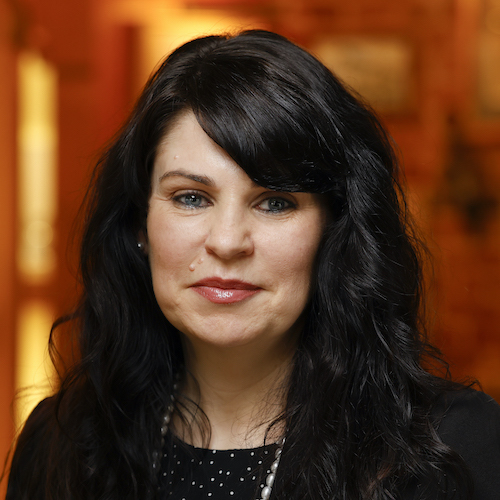 Hannah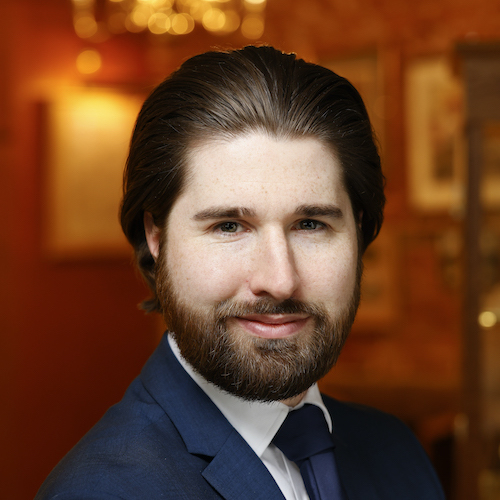 Andrew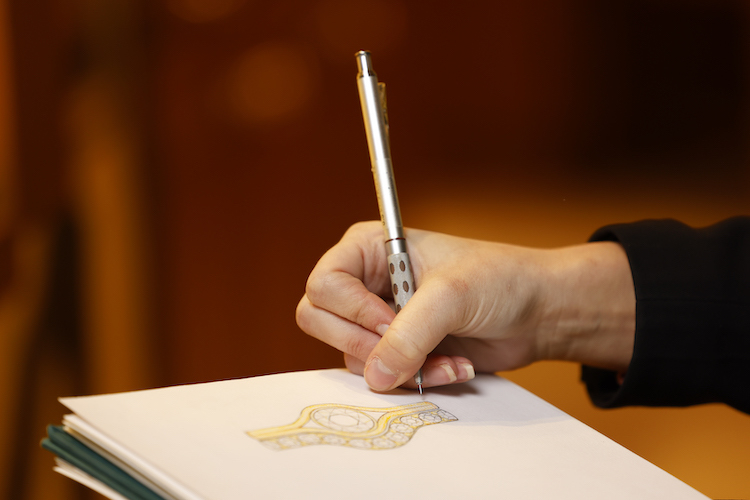 Emily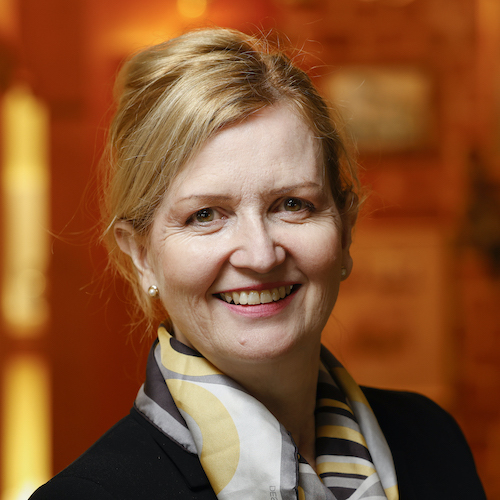 Jacqui
Top services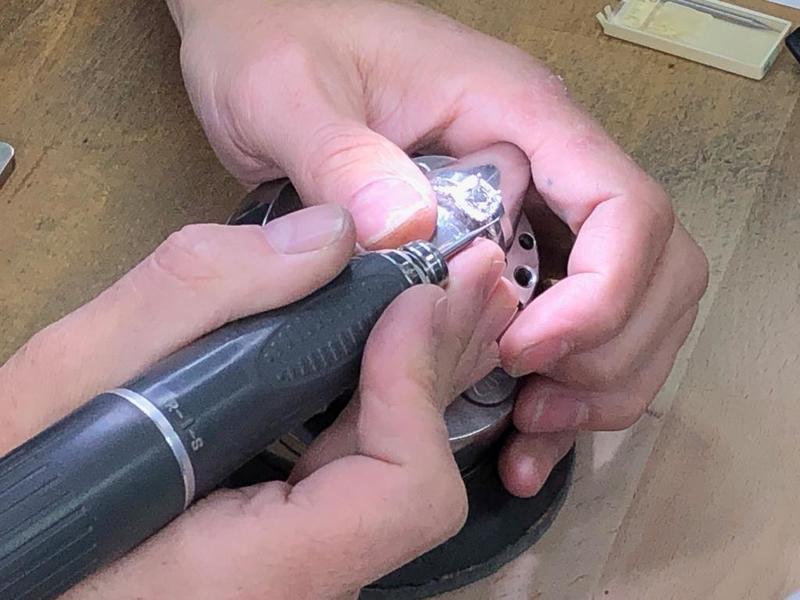 Repair or Valuation
30 min
We know that your jewellery will have significant sentimental value and at times, it may need a bit of TLC. Allow us to evaluate the piece of jewellery to see what can be done to get it looking like new again. We can also arrange for a registered val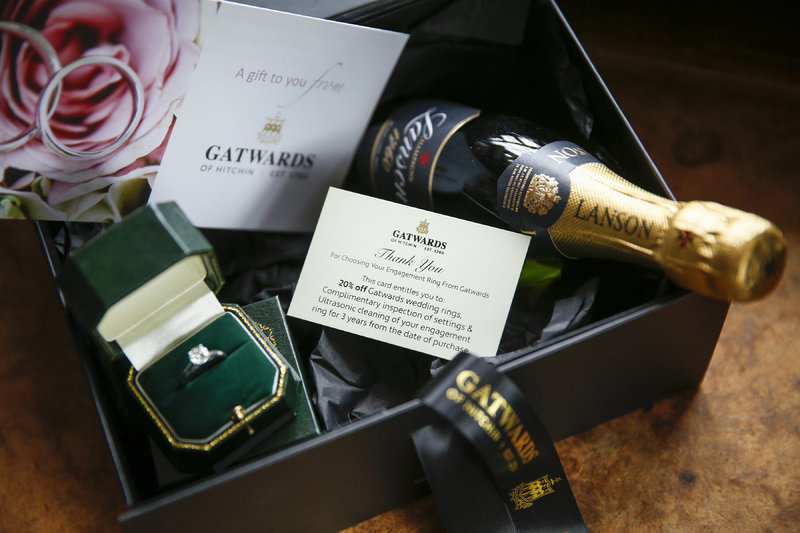 Zoom Consultation
60 min
A zoom consultation can be done in the comfort of your own home. A member of our team will discuss your requirements and take you through our range of stock imparting their expertise via a video call to help guide you in making the perfect choice. Wh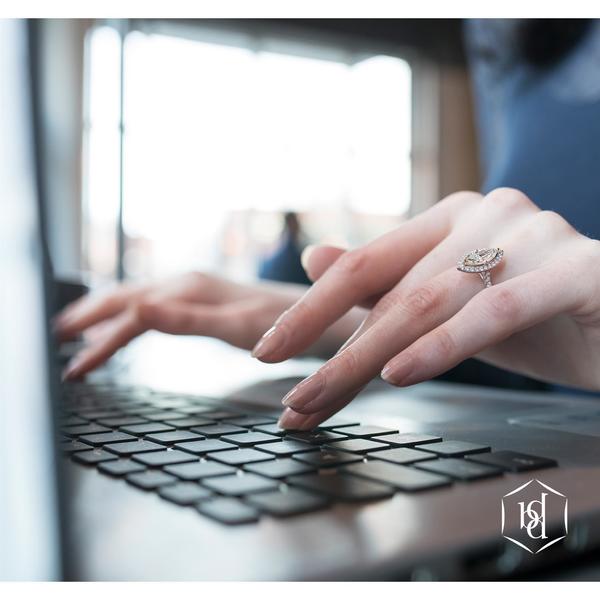 Click and Collect
15 min
Book an appointment to collect your repair or a purchase with us safely at a designated time.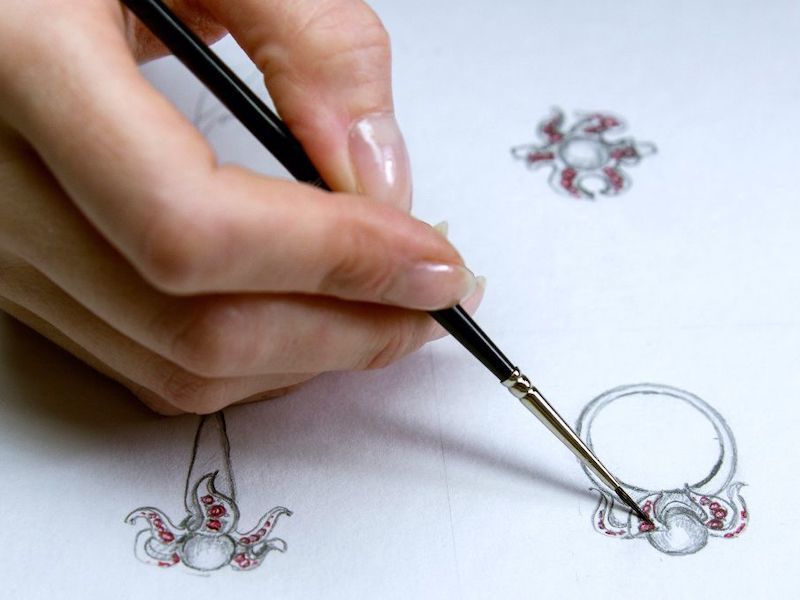 Jewellery Design Consultation
60 min
 If you've been dreaming of re-modelling some of your jewellery, or owning something that's been designed just for you, our in-house design service can turn your ideas into reality.Whether it's a ring for a special occasion, or something for a u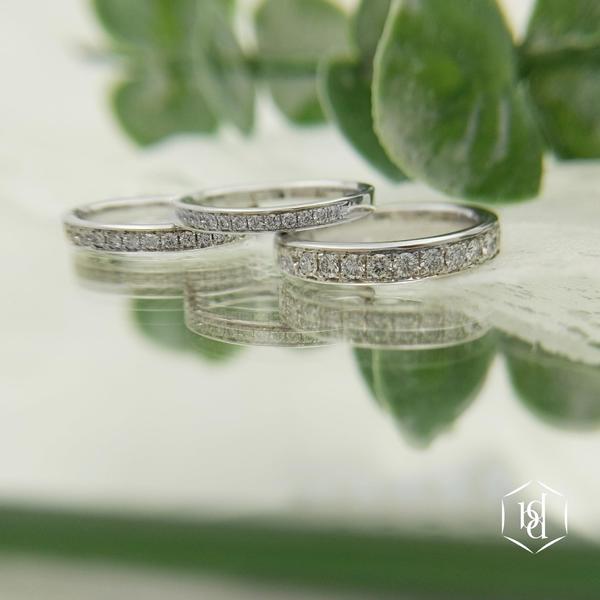 Wedding Ring Consultation
60 min
Your wedding day will be a day to always remember and choosing a wedding ring is an important part of the experience as the wedding band is a symbol of your love and commitment to each other. We have a large range of wedding rings to show you and wan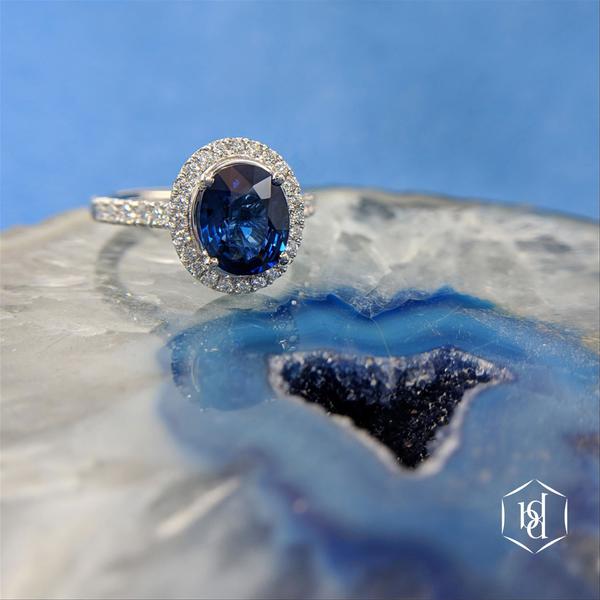 Fine Jewellery Consultation
90 min
Gemstones are our speciality at Gatwards and all of our jewellery is hand selected by our experience buying team to ensure that only gemstones of the finest quality are available for purchase in our store. Whether its an eternity ring to mark an impo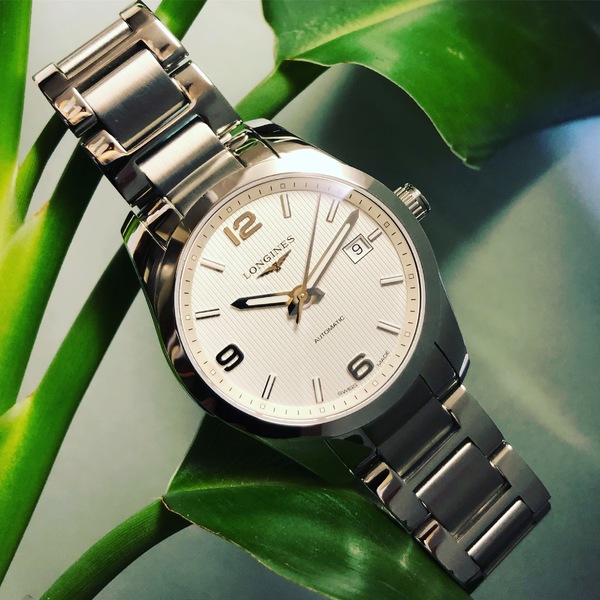 Watch Consultation
60 min
We have an extensive range of stunning time pieces at Gatwards and are committed to the highest standards of quality and craftsmanship in our watch range. With so many to choose from with so many features, allow us to guide you through our range to h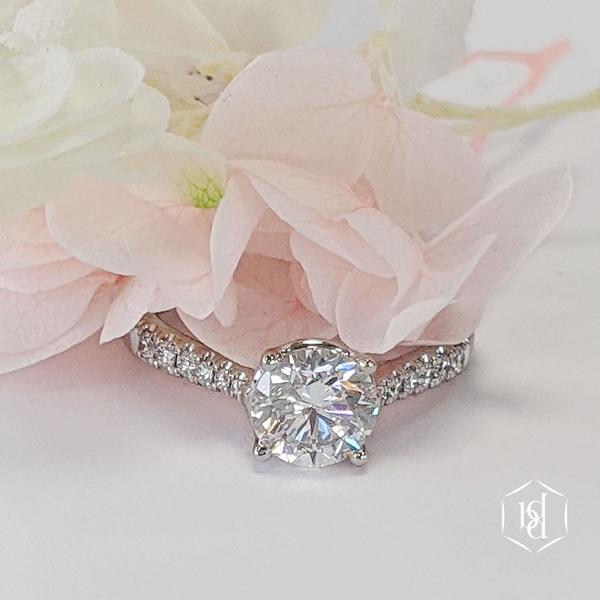 In-store Engagement Ring Consultation
90 min
Join one of the Gatwards team for an in person consultation to help you find the perfect ring.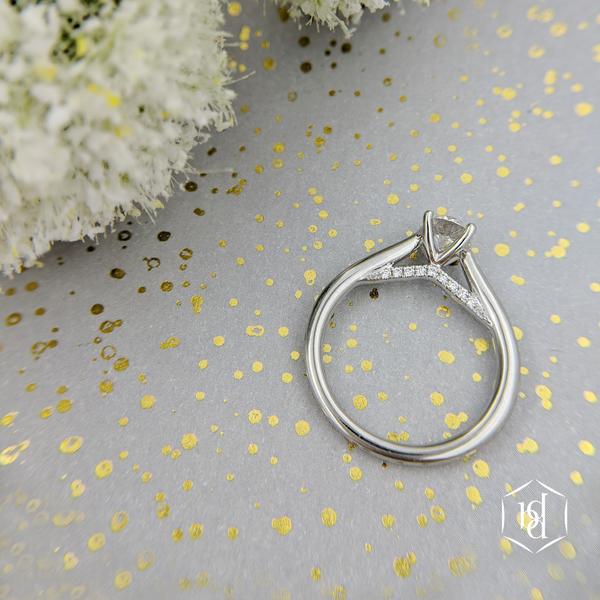 Zoom Engagement Ring Consultation
90 min
If you're not able to come to the showroom in person, join us via Zoom for your personal consultation.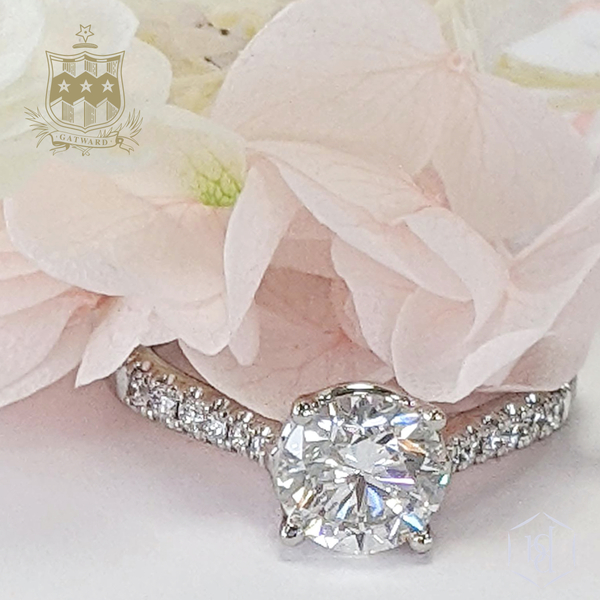 Engagement Ring Consultation
60 min
A one hour appointment with one of our specialists to help you find the perfect ring.