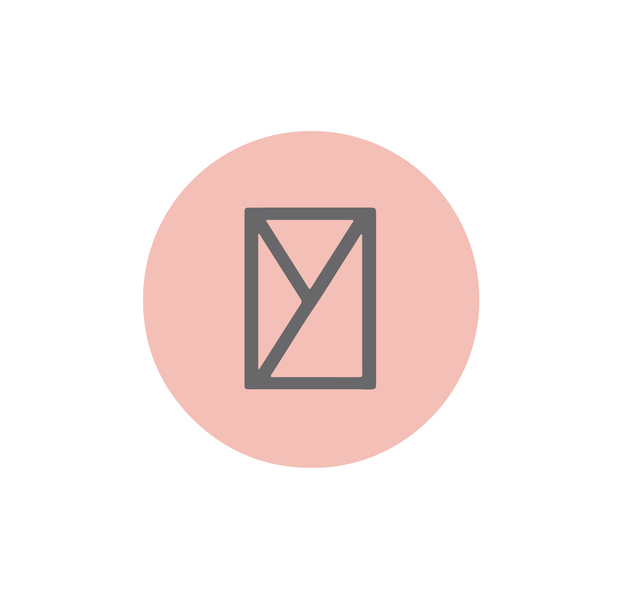 mz fitness and wellness
Opening hours
Sunday

9:00 AM - 6:00 PM

Monday

9:00 AM - 8:00 PM

Tuesday

9:00 AM - 8:00 PM

Wednesday

9:00 AM - 8:00 PM

Thursday

9:00 AM - 8:00 PM

Friday

9:00 AM - 8:00 PM

Saturday

9:00 AM - 6:00 PM
About the company
Contemporary Yoga Studio in Tampines, suitable for beginners and regular. Surrounded by Tampines IKEA, GIANT and COURTS.
Our team
Nila
Helen
Vernon
Top services
Learn To Swim - Adult [ BEGINEER ]
60 min
Learn to swim Freestyle 
HIIT YOGA
60 min
Combination of HIIT ( High Intensity Interval Training ) & Yoga, to achieve both physical and mental. 
BASIC YOGA
60 min
Beginner into yoga or experience yogi, building the foundation & fundamental
AQUA YOGA
60 min
Weightless environment, developing balancing & core.