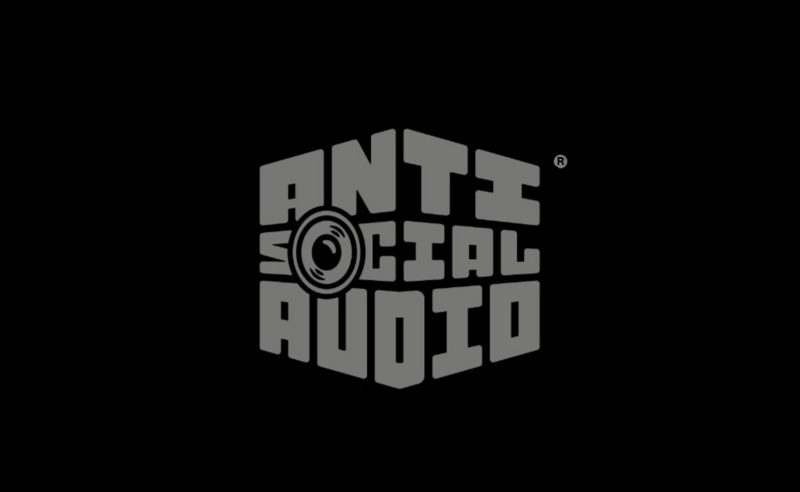 Antisocial Audio
Opening hours
Sunday

12:00 AM - 12:00 AM

Monday

12:00 AM - 12:00 AM

Tuesday

12:00 AM - 12:00 AM

Wednesday

12:00 AM - 12:00 AM

Thursday

12:00 AM - 12:00 AM

Friday

12:00 AM - 12:00 AM

Saturday

12:00 AM - 12:00 AM
About the company
A fresh spin on music tech
Our unique music production lessons offer an alternative to traditional music technology courses, focusing more on individual needs, self-expression and creativity that defies trends and genres.
At Antisocial Audio you'll get to virtually step inside influential UK producer Solomon Rose aka. Silkie's home studio where he'll help bring your ideas to life.
Personalized one-on-one virtual classes that cover everything from music theory basics to advanced techniques in:
Sound Design
Arranging
Mixing
Mastering
Music Theory
Tailored to your needs and goals, you can learn at your own pace and receive honest, constructive feedback to level up your skills and confidence.
Head to our
Get started
page and follow the step-by-step to book your first class and get cooking.
Looking to get more for less? You can buy packs of 5 or 10 classes at a discounted price on our
Packages
.
Questions before you book?
Have a free 30 minute no strings attached introductory class with Solomon, where you can ask questions, talk about the areas you'd like to focus on and get a taste of what Antisocial Audio is all about.
Book your free introductory class today
Our team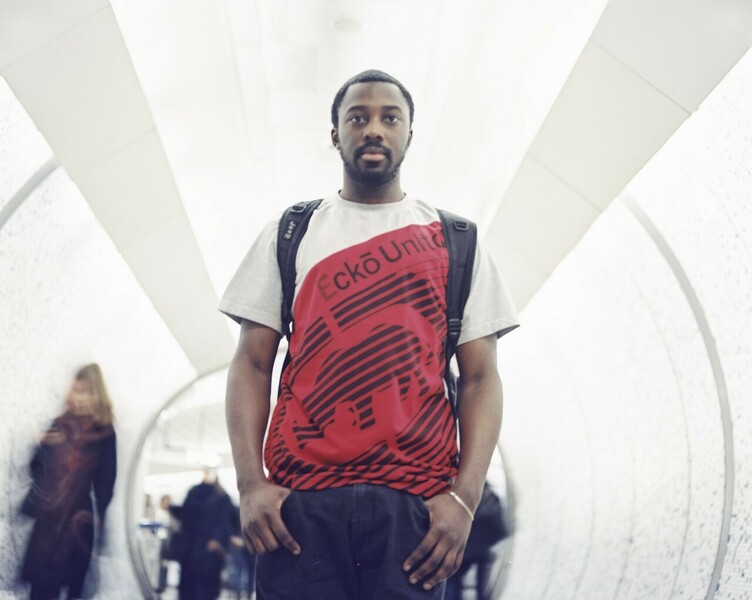 Solomon Rose (Silkie)
Top services
Free 30 minute consultation
30 min
In this session, you will get to know your tutor, who is a professional music producer with years of experience in the industry. They will ask you about your current level of skills, your musical interests and preferences, and your goals for learning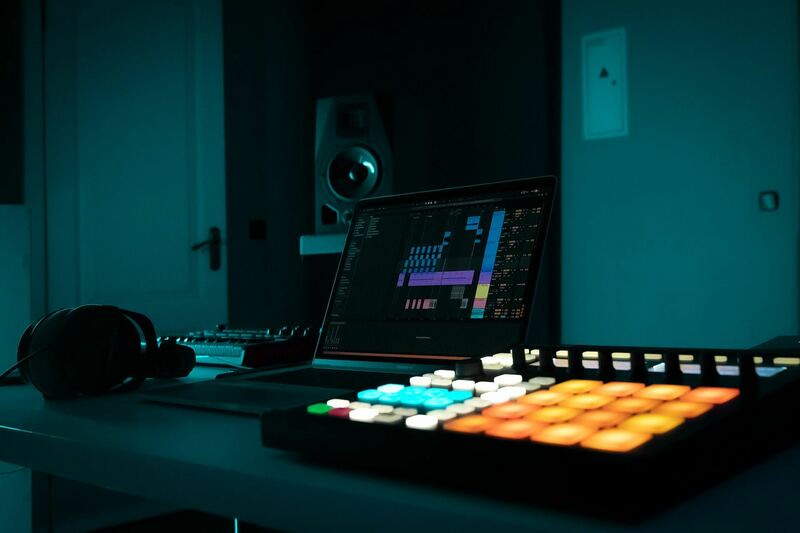 Music Technology Tutoring
60 min
This service is tailored to your specific needs and goals as a music producer, whether you want to improve your skills, learn new techniques, or explore new genres. Our tutor is an expert in various music production software, hardware, and technology