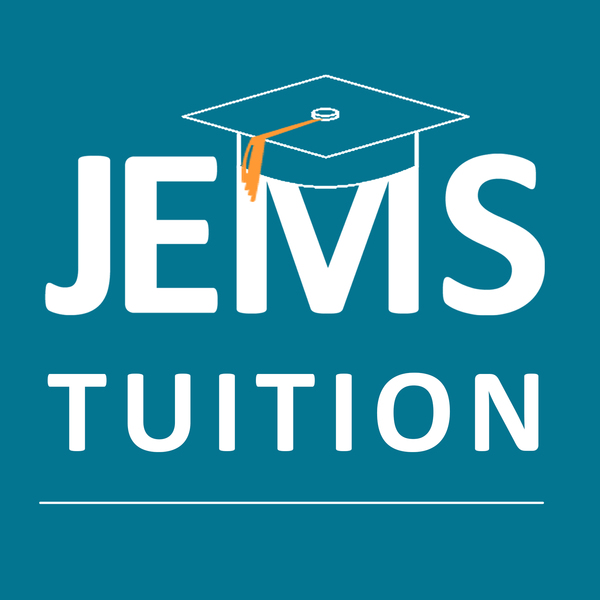 JEMS Online Tutoring
Opening hours
Sunday

8:00 AM - 9:00 PM

Monday

8:00 AM - 9:00 PM

Tuesday

8:00 AM - 9:00 PM

Wednesday

8:00 AM - 9:00 PM

Thursday

8:00 AM - 9:00 PM

Friday

8:00 AM - 9:00 PM

Saturday

8:00 AM - 9:00 PM
About the company
MATHS , ENGLISH, SCIENCE & 11+ TUITION - ANYTIME & ANYWHERE
We provide high quality and engaging live tuition lessons to pupils throughout the UK. We pride ourselves on the effective systems we use to teach, monitor and motivate our pupils. Our experienced UK tutors teach via video and pupils complete workbooks online that have been tried and tested at our centres for many years. Tutors are able to see pupils' answers in real-time, allowing them to give instant verbal and written feedback.
KEY FEATURES
- Delivered by experienced UK tutors
- Weekly homework and regular exam practice
- Badges and certificates awarded
- Y2-Y11 curriculum covered in Maths, English and Science
Please click on 'BOOK NOW' to view the range of subjects and great tutors waiting to help your child succeed. To confirm your booking you will be prompted to pay for the first lesson by PayPal. Before the lesson one of our Managers will call you to discuss any specific requirements you may have. If you are happy with the fist lesson then you can book further lessons in blocks of 10.
We are convinced that you will like our service so offer a money back guarantee on the 1st lesson if you or your child are unhappy with the service. Why not book a lesson to try it out?
Our team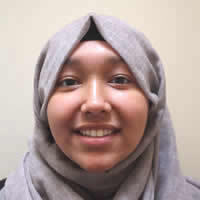 AMINA - (FULLY BOOKED) I have completed my degree in Biomedical Sciences with a First-Class Honours grade and I am now also working at Kings college hospital which allows me to develop my skills so that I can use them to engage and motivate pupils to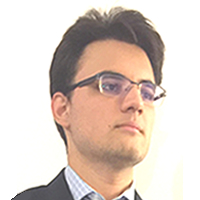 EHSSAN - (FULLY BOOKED) I have completed both an undergraduate and Master's degree in Economics. My expertise lies in the subject of Science and Maths and have helped many pupils achieve top grades in their GCSEs...Read More...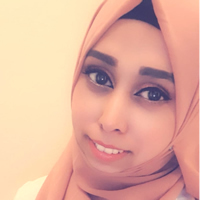 SHAKILA - I am a qualified school teacher and love helping my pupils gain excellent grades. I can teach Secondary English, Primary Maths & English and 11+ subjects as I am highly experienced...Read more..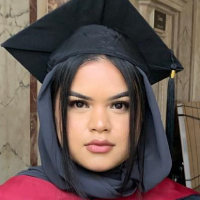 NAEMA - Currently, I am completing a Masters in Public Policy with an interest in Education Policy. Hence, I am keen on breaking barriers to education for the youth. I have been tutoring for over 3 years with JEMS Tuition...Read More...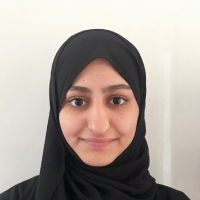 MARIAM - I am an enthusiastic English tutor and undergraduate law student, with a great academic record having achieved three A Levels with grades AAB. My experience as a tutor...Read More...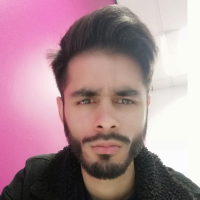 QASIM - I am currently a PhD Student at the University of Manchester with a strong passion for Mathematics and Science and hold a Degree in Mechanical Engineering (Hons) ...Read More...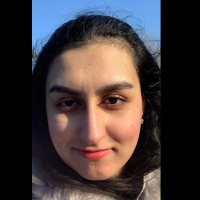 NIKITAH - I am currently studying Medicine at Newcastle University. I also hold a degree in Biomedical Sciences from Durham University. I myself achieved A*AAA at A-Level ...Read More...
NADIRAH - Primary Tutor - Full info coming soon
MEDINA - Primary Tutor - Full info coming soon
Top services
PRIMARY ENGLISH - TASTER LESSON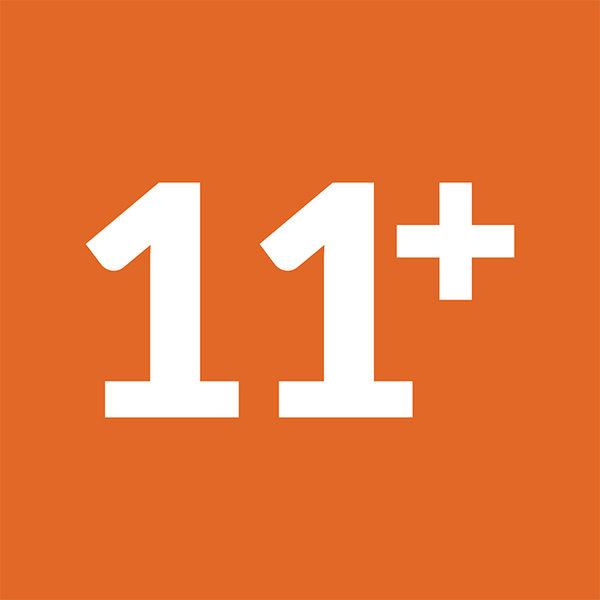 11+ EXAM TUTORING: Y5-Y6 : Subjects available: Maths, English, Verbal Reasoning & NVR
SECONDARY ENGLISH - TASTER LESSON
SECONDARY MATHS - TASTER LESSON
Demo Service Test
1ST LESSON - Consultation, mini assessments and feedback
PRIMARY MATHS - TASTER LESSON
SECONDARY SCIENCE - TASTER LESSON