Problem Solved Tutoring
Opening hours
Sunday

12:00 PM - 10:00 PM

Monday

2:00 PM - 10:00 PM

Tuesday

2:00 PM - 10:00 PM

Wednesday

1:00 PM - 10:00 PM

Thursday

2:00 PM - 10:00 PM

Friday

12:00 PM - 6:00 PM

Saturday

Day off
About the company
Providing all ages and levels of math and science tutoring to South Anchorage since 2015.
Our team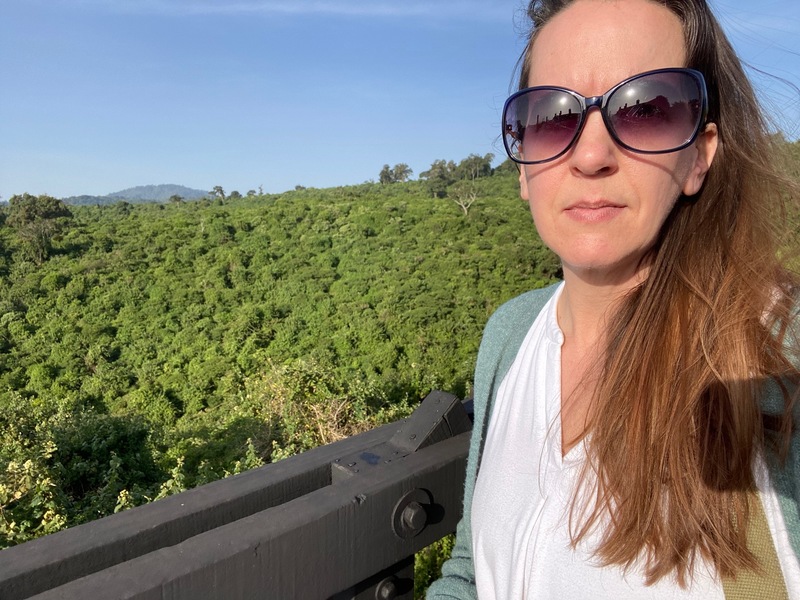 Katelynn
Collin
Top services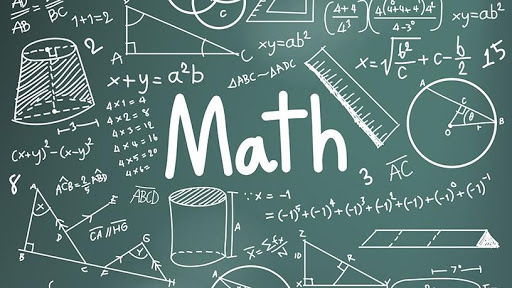 Math Tutoring (1 hour)
60 min
One hour of one-on-one tutoring (either in-person or via zoom) with an experienced math tutor.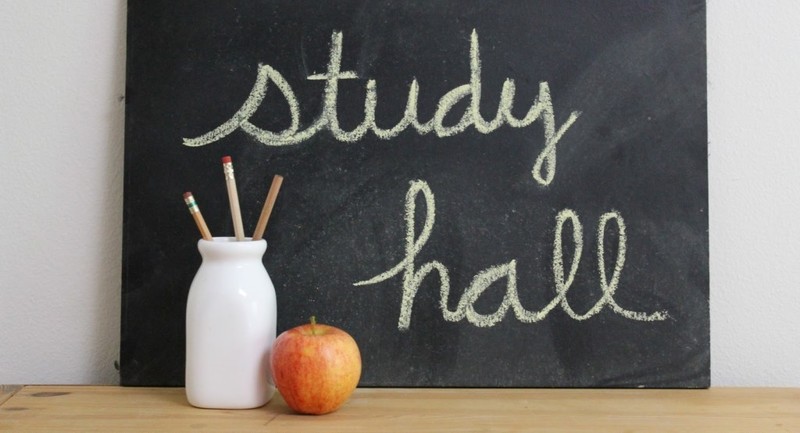 Homework Help (ask, Body Double)
60 min
Your student just needs a place to do their homework uninterrupted. Often ADHD kids just need someone in the room while they're working. In the ADHD world, we call this body doubling and even I (Katelynn) need this to actually accomplish my goals. We
Personal
60 min
Did Katelynn say, "Get on my calendar," and then send you this link? Use this service. :)

SAT/ACT/Test-prep (1-hour)
60 min
Prep for your standardized test with an experienced tutor to help guide you towards a better score! Available in-person or via zoom.