Amanda Powell Yoga
Opening hours
Sunday

6:00 PM - 8:00 PM

Monday

6:00 PM - 7:00 PM

Tuesday

Day off

Wednesday

6:00 PM - 9:00 PM

Thursday

6:00 PM - 7:00 PM

Friday

10:00 AM - 11:00 AM

Saturday

Day off
About the company
Amanda (yoga name - Anjali) is based in the Cardiff area teaches classical Yoga with online group and one-to-one sessions.
Mae hi'n cynnig dosbarthiadau a sesiynau Ioga yn Gymraeg a Saesneg.

She can help boost your energy and physical and mental wellbeing. Offering Yoga for all levels, as well as chair, pregnancy and postnatal Yoga, Anjali trained in the Gitananda tradition at Yoga Satsanga Ashram in Carmarthenshire.
Contact Anjali (Amanda) by email.


Our team
Amanda 'Anjali' Powell Yoga
Top services
ONLINE (single class booking) : Hatha Yoga 6-7pm Wednesdays (UK time) with Video replay available afterwards even if you can't make the class!
60 min
Boost your energy as well as physical and mental strength with classical hatha yoga. Suitable for all, including beginners, you'll learn asanas (postures) to improve fitness and mobility; pranayama (breathing techniques) to bring calm and
One-to-one therapeutic Yoga delivered over live online video
60 min
Personalised therapeutic Yoga can help restore your wellbeing with techniques designed just for you and your individual needs, at a time to suit you.Using classical Indian yoga therapy learned from medical doctor Dr Ananda Balayogi Bhavanani, t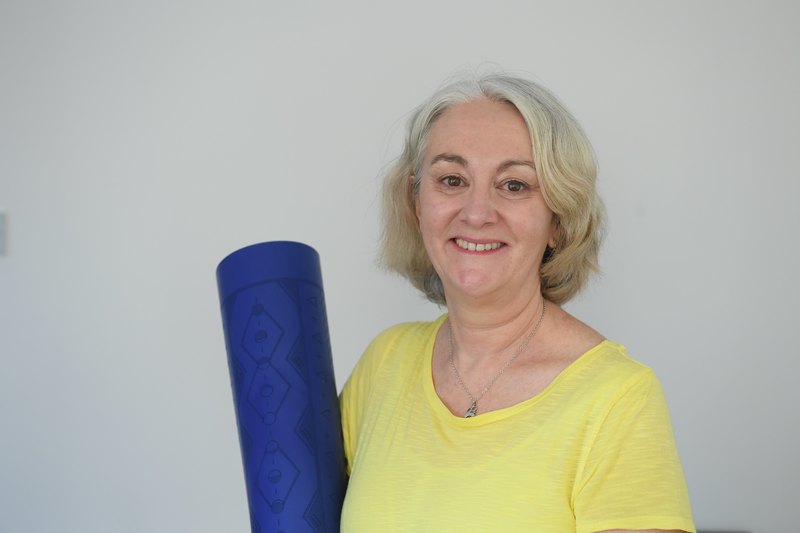 Booking link for registered members of Yoga Teachers Class exchange: All-level traditional Yoga 6-7pm Wednesdays (UK time)
60 min
(Only for registered members of Yoga Teachers Class exchange)Boost your energy, physical and mental wellbeing through classical hatha yoga. Suitable for all levels, you'll learn asanas (postures) to build strength and mobility; pranayama (breathing t
AR-LEIN: Dosbarth unigol: Yn addas i bob lefel - Yoga 6-7pm nos Lun (Amser DU)
60 min
Teimlwch yn fwy cytbwys, cryf, tawel eich meddwl ac egnïol trwy Yoga hatha traddodiadol. Yn addas i bob lefel, byddwch yn dysgu asanas (symudiadau) i adeiladu cryfder a hyblygrwydd; pranayama (technegau anadlu) i ddod â thawelwch a helpu iechyd meddw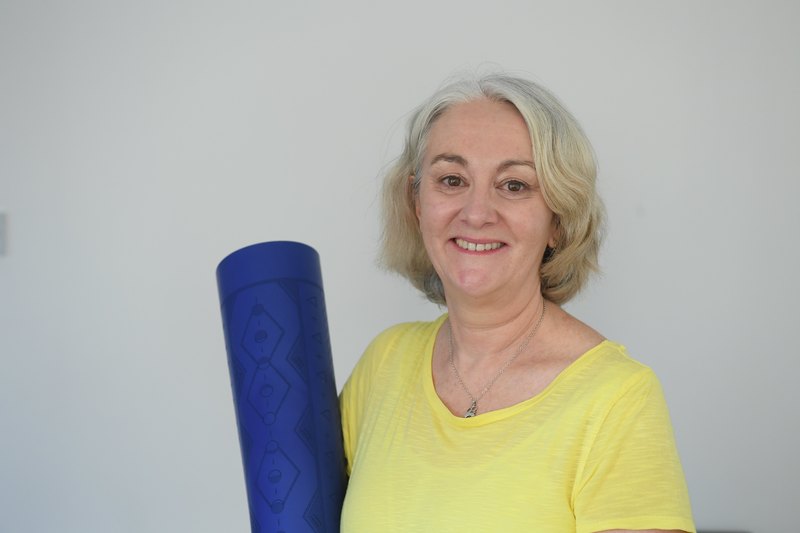 SINGLE CLASS BOOKING:/DOSBARTH UNIGOL: For adult Welsh learners: Yoga yn Gymraeg a Saesneg 7.15-8.30pm nos Fercher (Amser DU)
90 min
Croeso cynnes i oedolion sy'n dysgu Cymraeg. A warm welcome to adult Welsh learners!Improve your Welsh whilst also enjoying Yoga. In this class taught over Zoom, Amanda Powell Yoga will offer instructions in Welsh and English. Suitable for Welsh lear