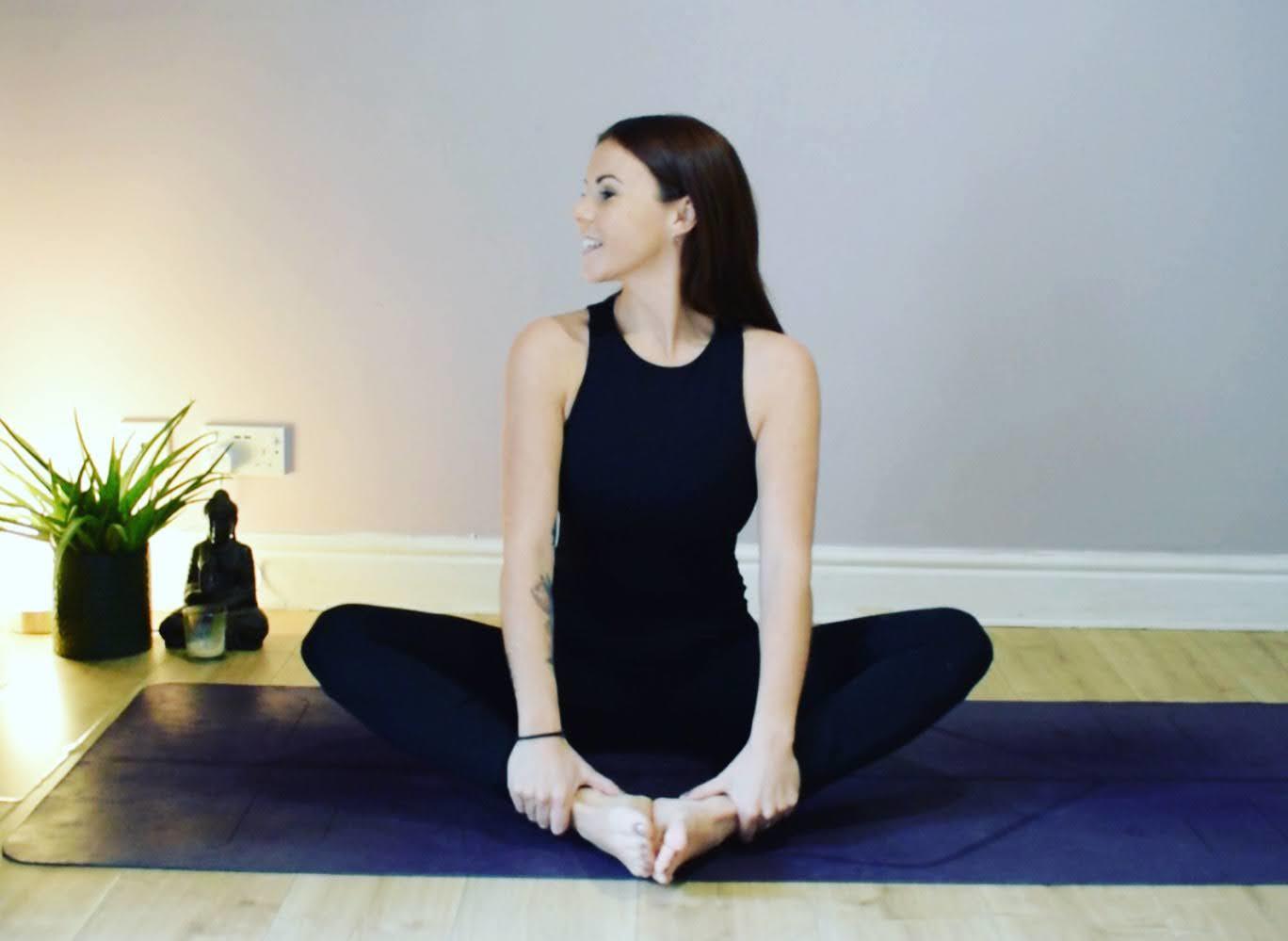 Yoga with Jodie
Opening hours
Sunday

10:00 AM - 11:00 AM

Monday

7:30 PM - 8:30 PM

Tuesday

7:00 PM - 8:00 PM

Wednesday

Day off

Thursday

Day off

Friday

Day off

Saturday

Day off
About the company
Yoga classes for all levels. Breath work, meditation & vinyasa flow.
Currently teaching Online and Outside, please look carefully before booking and check the description.
Zoom links and passwords will be sent out via e-mail 1 hour before Class begins.
For Outside Classes I recommend bringing a jumper or blanket to get cosy in the final savasana.


Our team
Jodie Parker
Top services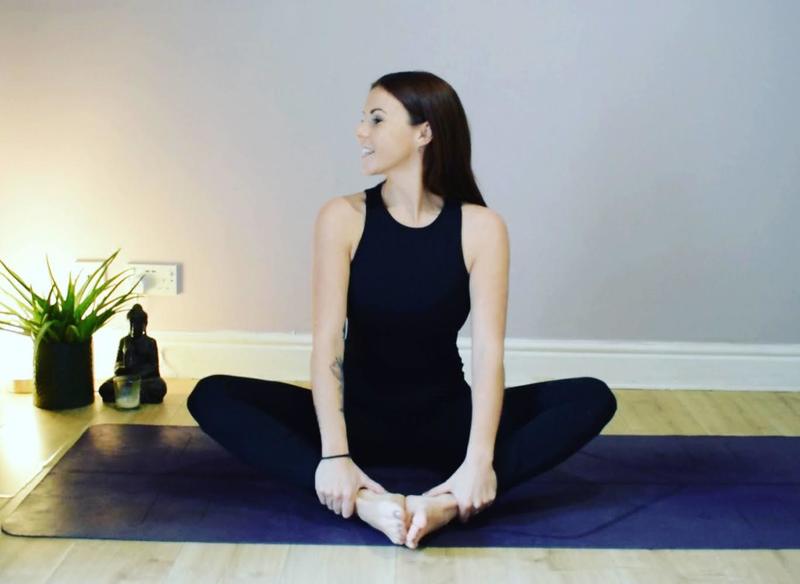 Tuesday Beginner's Flow ONLINE 19:00-20:00
60 min
A flow adapted for those beginning their yoga journey. Connecting the breath to movement and encouraging freedom of movement throughout the whole body. Building strength along with flexibility to prepare for those trickier yoga postures. Practice alw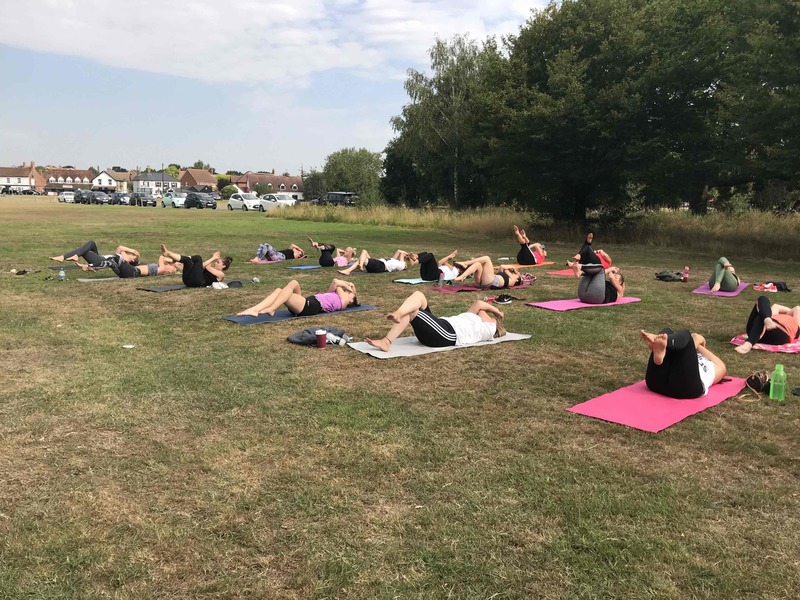 Sunday Yoga The Gardens at Hunter Meet OUTSIDE 10am - 11am
60 min
OUTSIDE YOGA.The class takes place in Hunter's Meet Secret Garden, Hatfield Heath. Enjoying the peacefulness of Mother Nature as we work through a yoga flow suitable for all levels.This class is weather dependant and also requires you to bring your o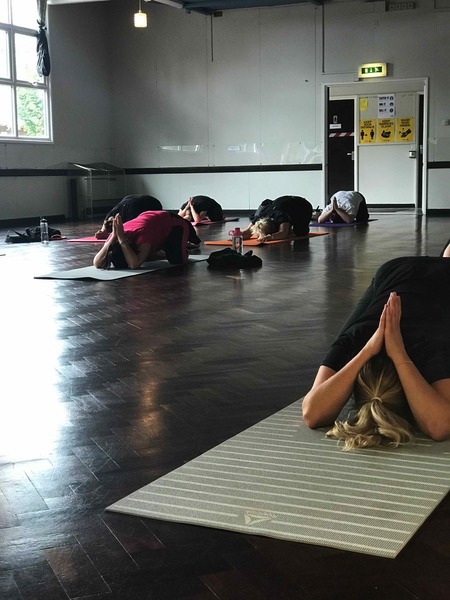 Monday Yoga Flow INSIDE 19:30-20:30
60 min
Group class at Hatfield Heath Village Hall. Suitable for all levels. A relaxing and invigorating class aiming  to move fluidly between postures, improve posture, balance and strength. Connecting the breath to movement and encouraging freedom of