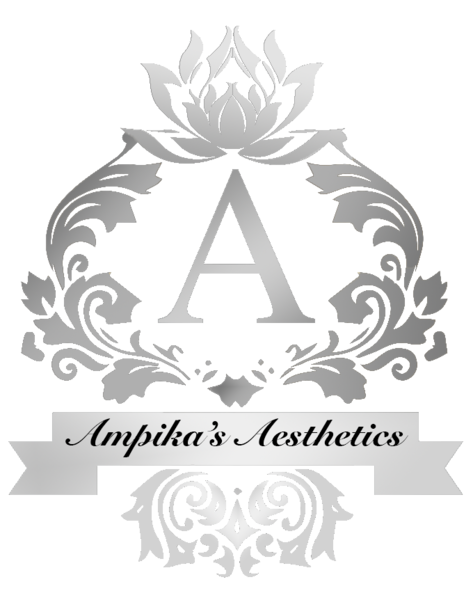 Ampika's Aesthetics
營業時間
星期日

9:00 AM - 5:30 PM

星期一

9:00 AM - 5:30 PM

星期二

9:00 AM - 8:00 PM

星期三

9:00 AM - 8:00 PM

星期四

9:00 AM - 8:00 PM

星期五

9:00 AM - 5:30 PM

星期六

9:00 AM - 5:30 PM
公司資訊
Welcome to Ampika's Aesthetics Training Academy. We are located in Cheshire (Hale), London (Harley Street), Glasgow, Newcastle and Bristol.
We pride ourselves on teaching medics and non medic including total beginners all aspects of injectable treatments and services.
Providing all our students a pathway to becoming full accredited and insured and able to carry out aesthetic procedures.
團隊組成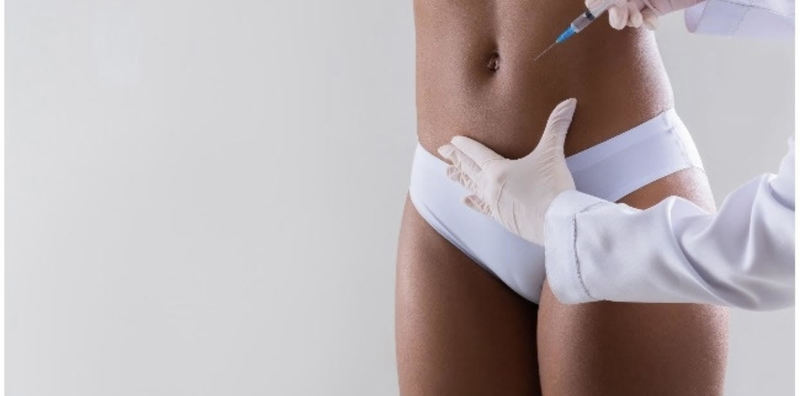 FAT DISSOLVING INJECTIONS HALE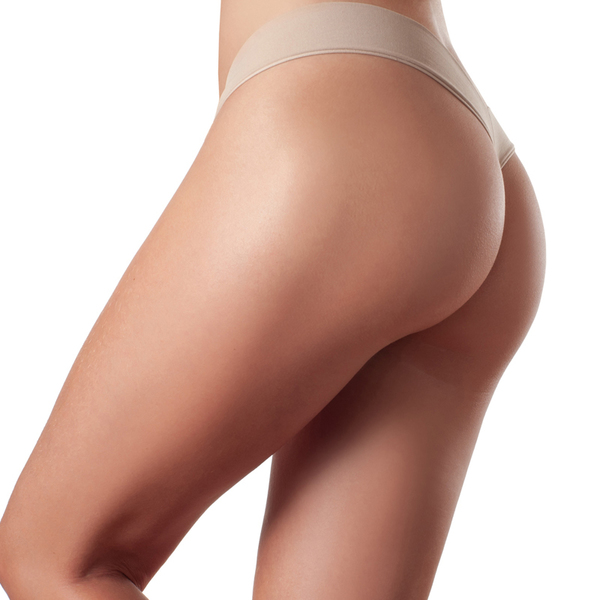 BUTTOCK FILLER HALE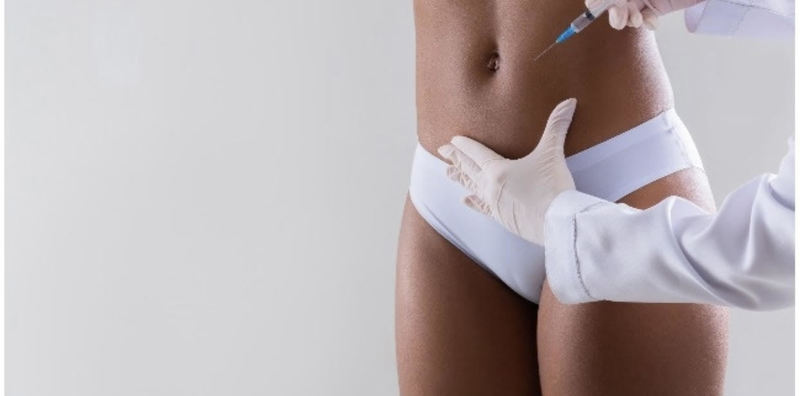 FAT DISSOLVING INJECTIONS LONDON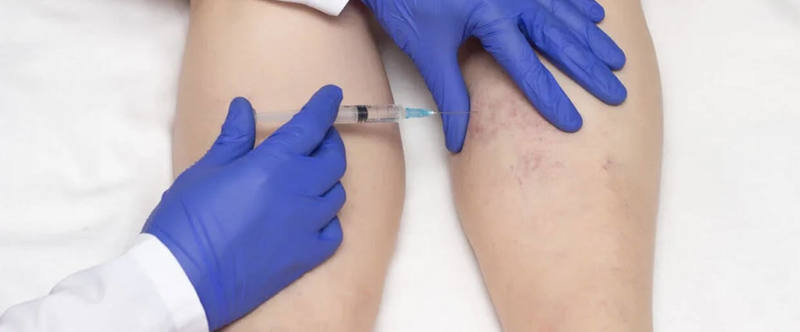 SCELOTHERAPY TREATMENT SCOTLAND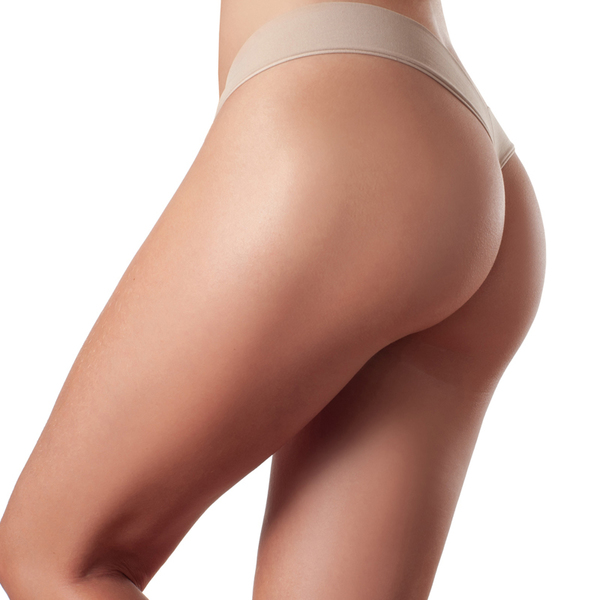 BUTTOCK FILLER SCOTLAND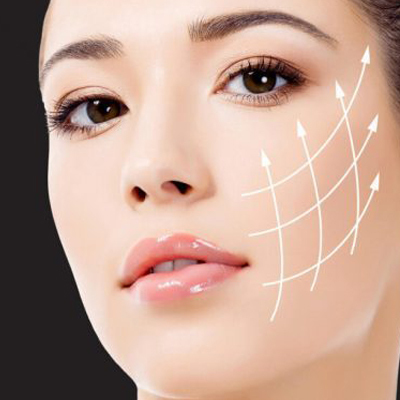 PDO THREADS SCOTLAND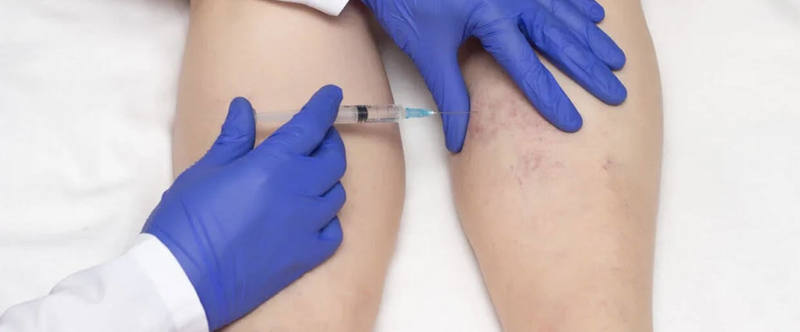 SCELOTHERAPY TREATMENT BRISTOL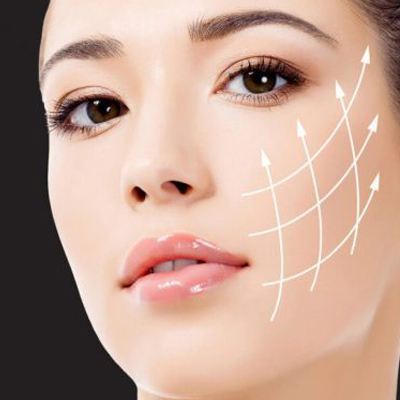 PDO THREADS BRISTOL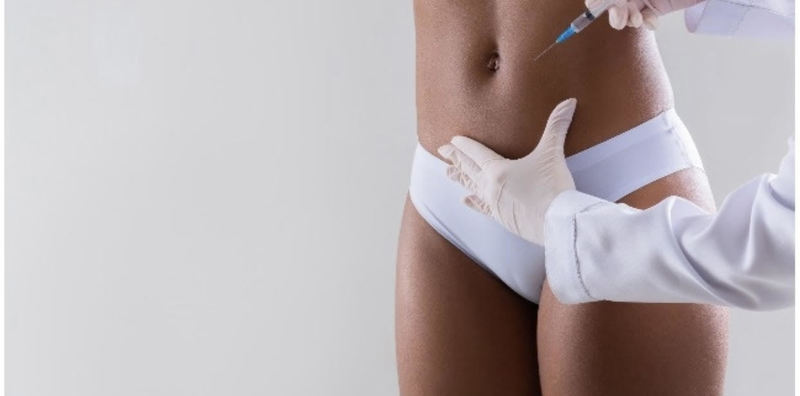 FAT DISSOLVING INJECTIONS NEWCASTLE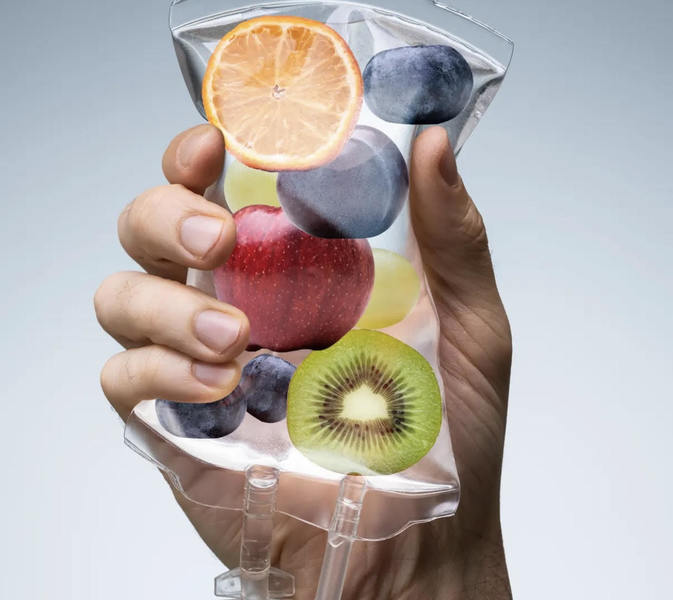 IV DRIP THERAPY NEWCASTLE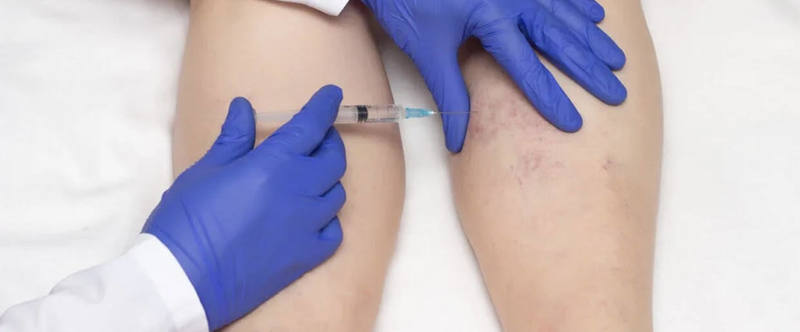 SCELOTHERAPY TREATMENT NEWCASTLE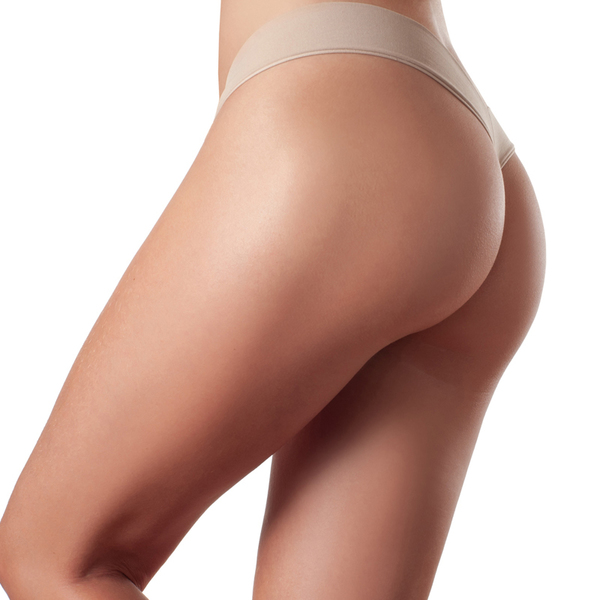 BUTTOCK FILLER NEWCASTLE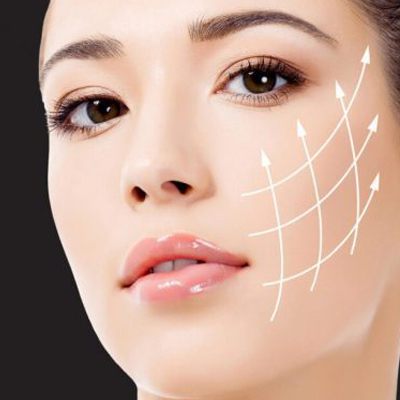 PDO THREADS NEWCASTLE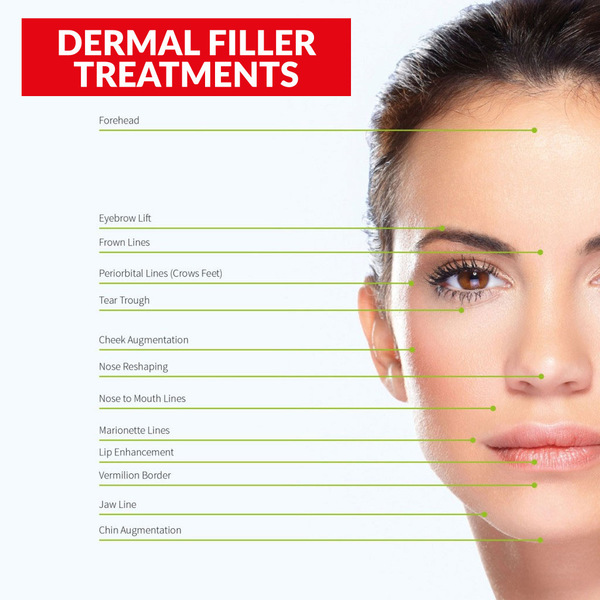 NEWCASTLE DERMAL FILLER INJECTIONS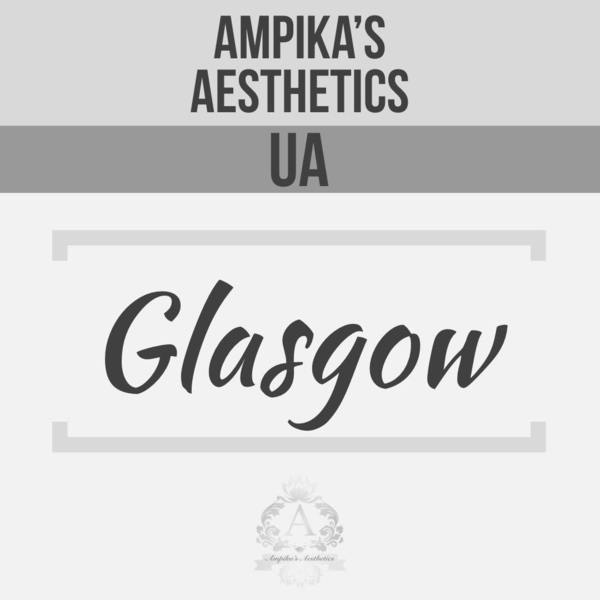 SCOTLAND UA Student 1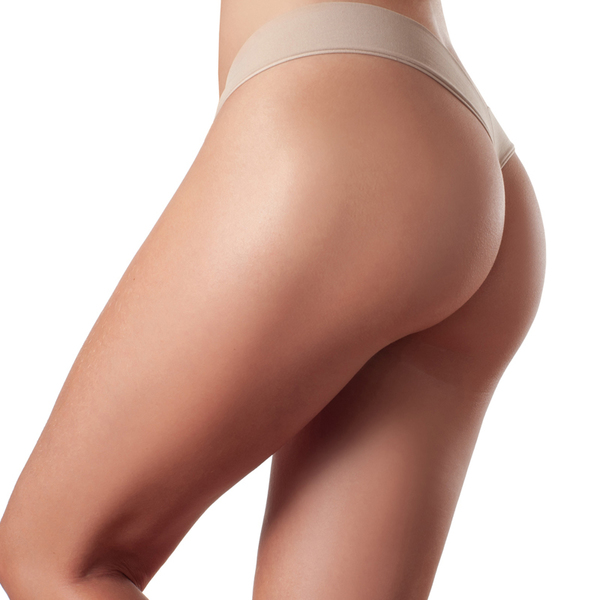 BUTTOCK FILLER LONDON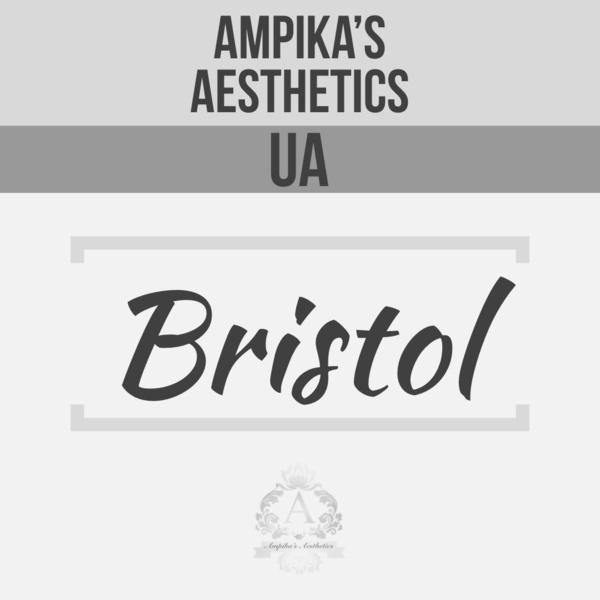 BRISTOL UA Student 1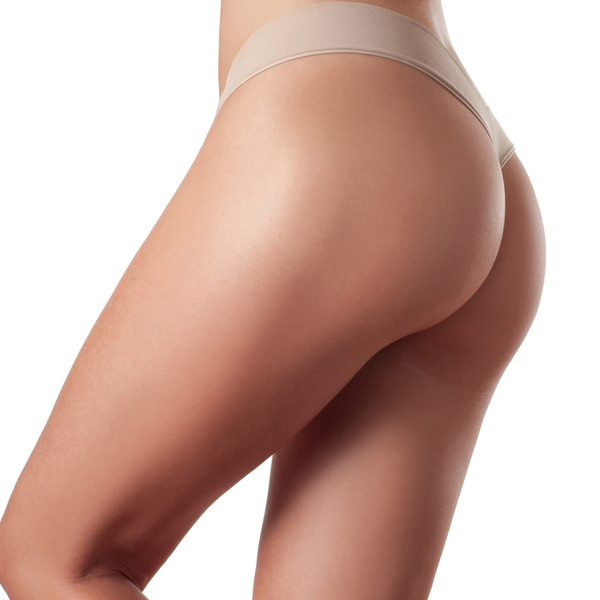 BUTTOCK FILLER BRISTOL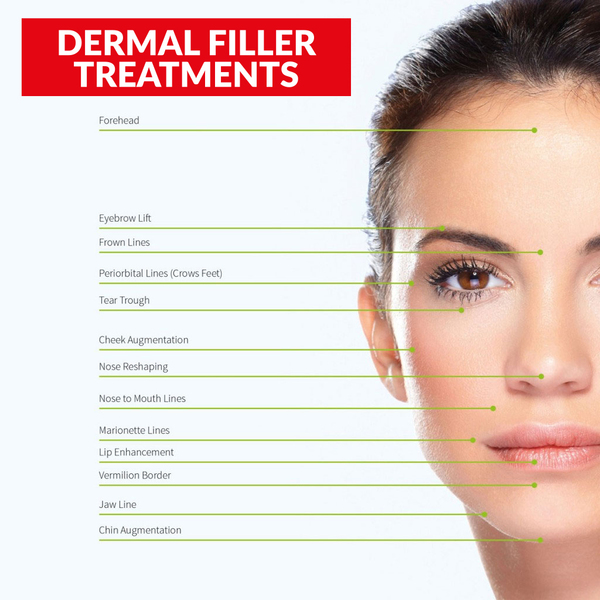 DERMAL FILLER INJECTIONS SCOTLAND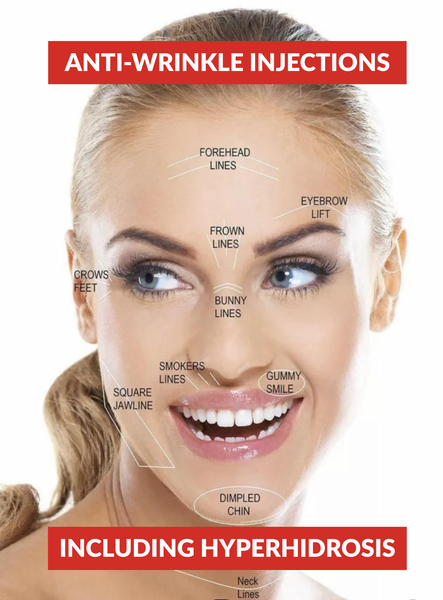 ANTI WRINKLE INJECTIONS NEWCASTLE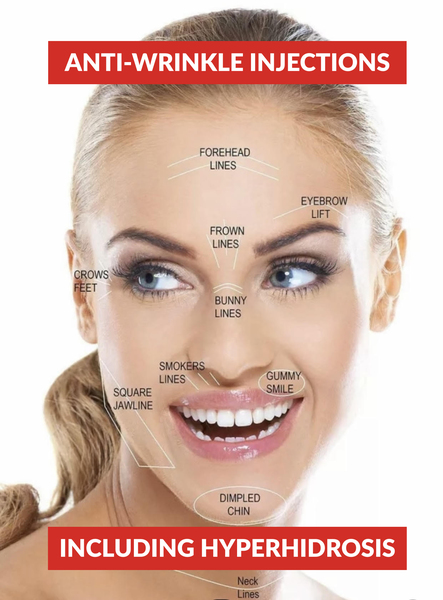 ANTI WRINKLE INJECTIONS LONDON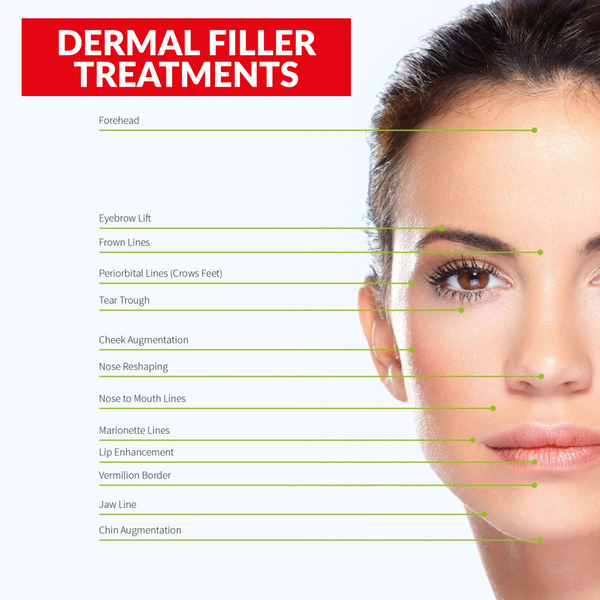 DERMAL FILLER INJECTIONS LONDON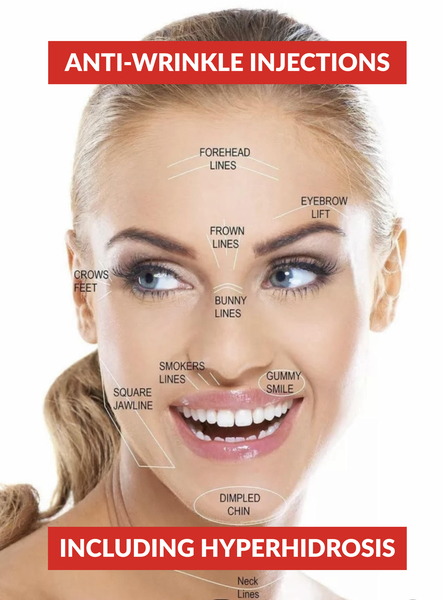 ANTI WRINKLE INJECTIONS BRISTOL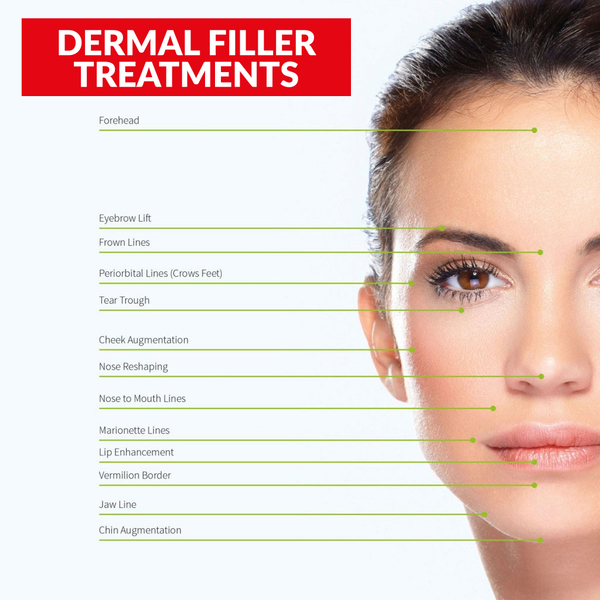 DERMAL FILLER INJECTIONS BRISTOL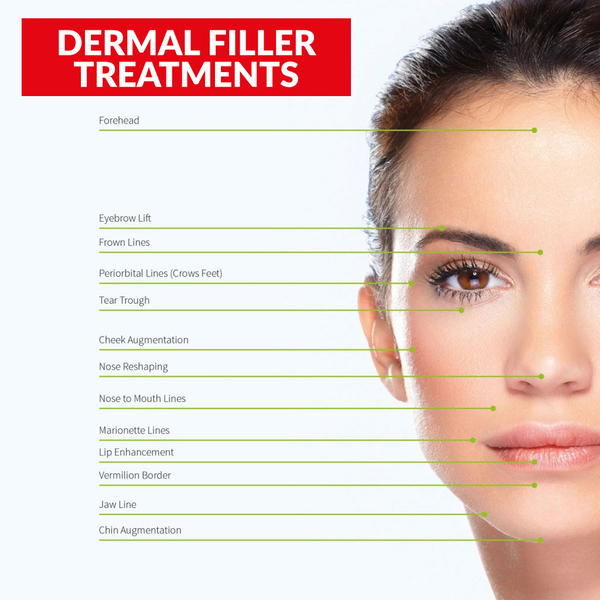 DERMAL FILLER INJECTIONS HALE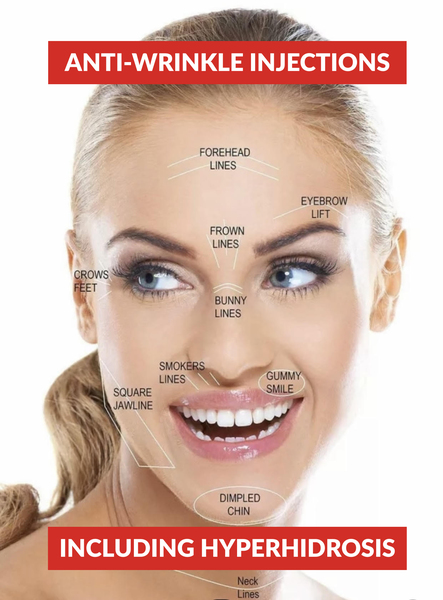 ANTI WRINKLE INJECTIONS HALE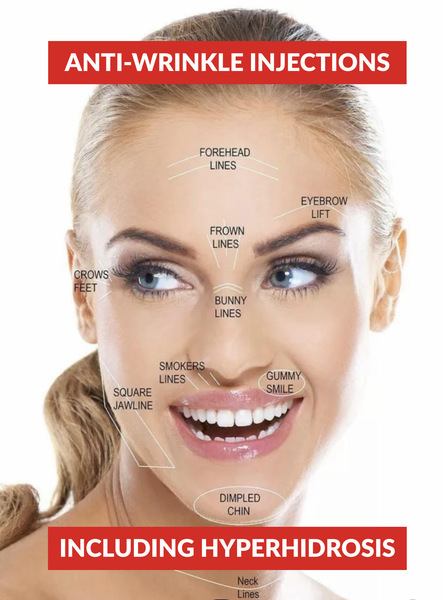 SCOTLAND ANTI WRINKLE INJECTIONS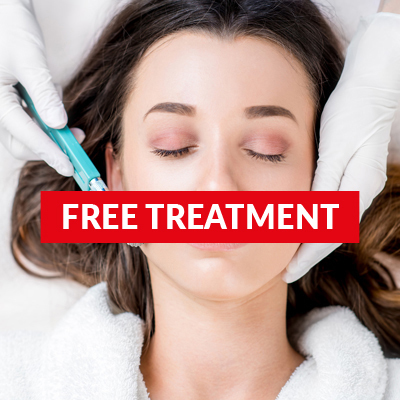 MICRONEEDLING HALE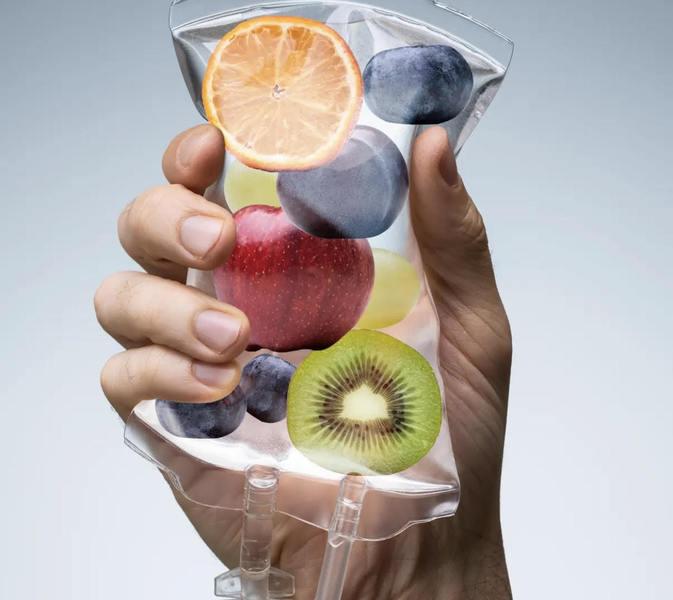 IV DRIP THERAPY LONDON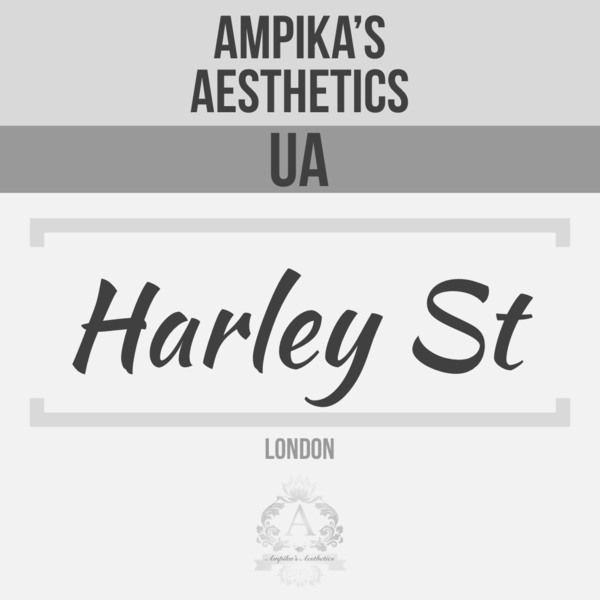 LONDON Advanced Student 1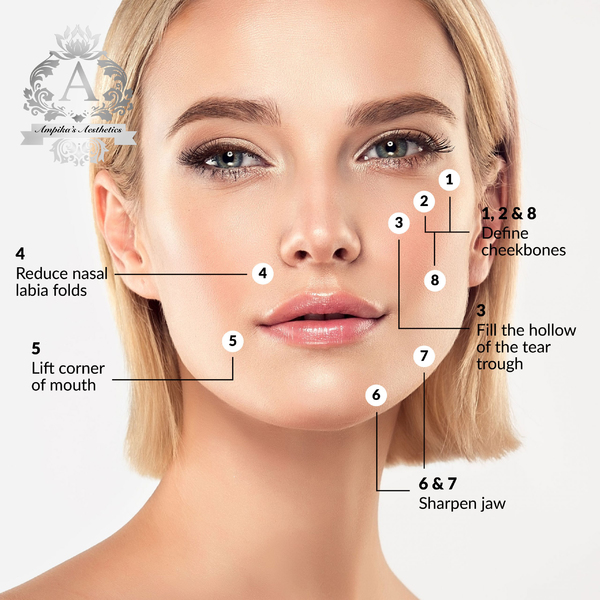 HALE 8 POINT FACE LIFT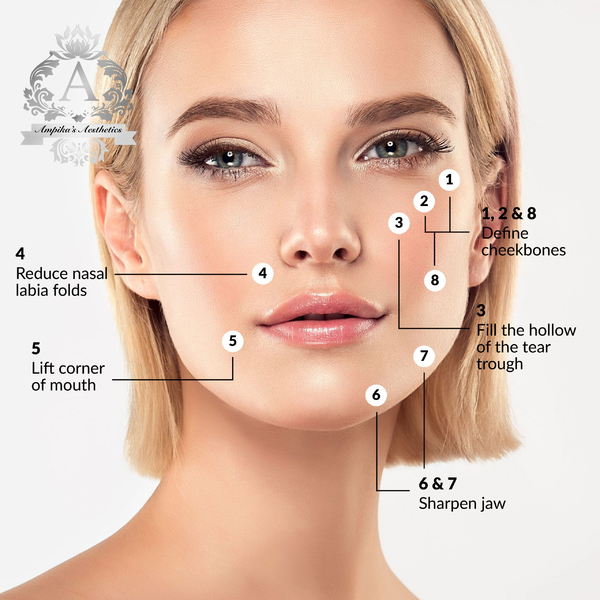 SCOTLAND 8 POINT FACELIFT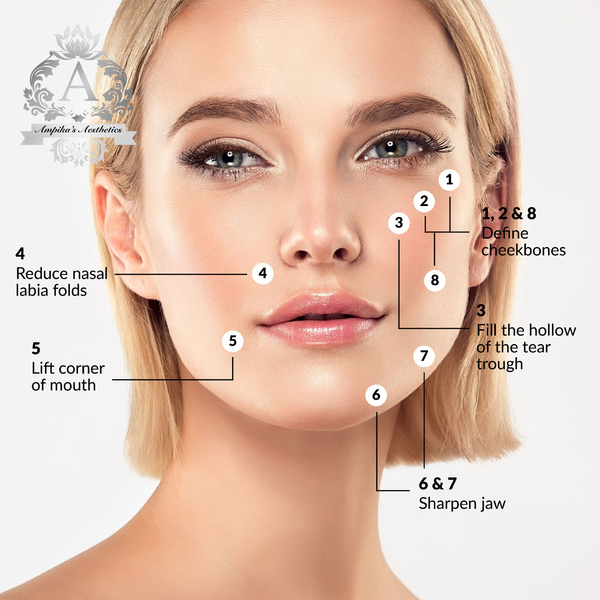 LONDON 8 POINT FACE LIFT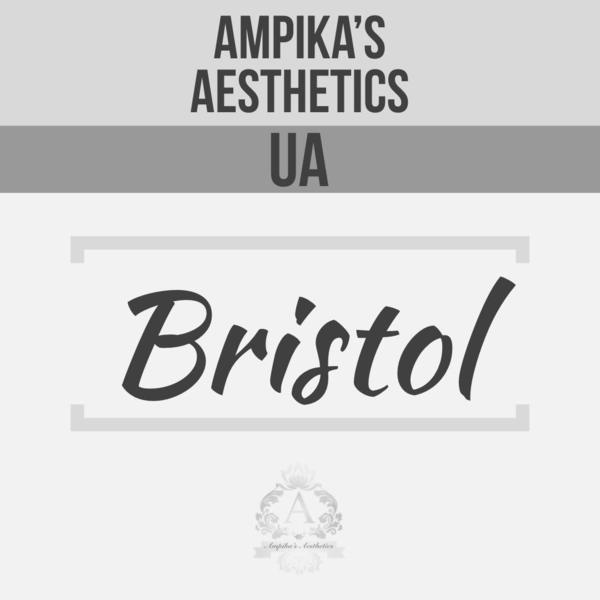 BRISTOL Advanced Student 1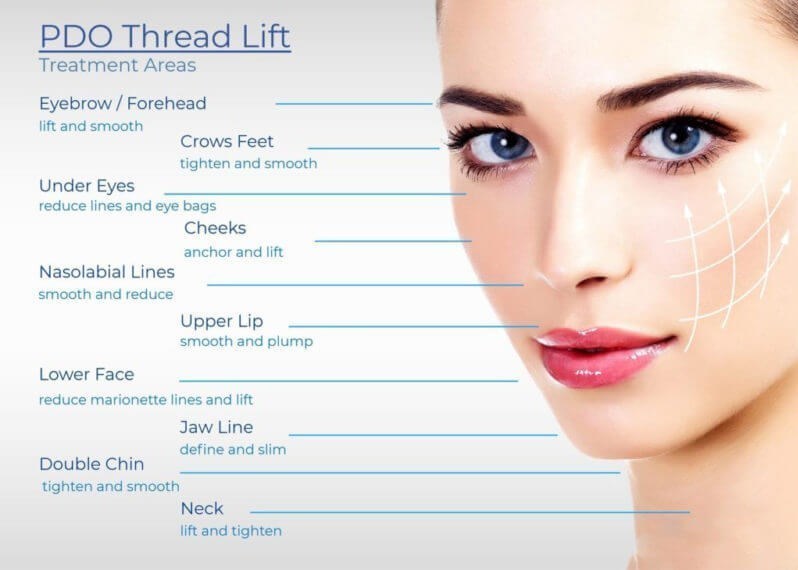 PDO THREADS LONDON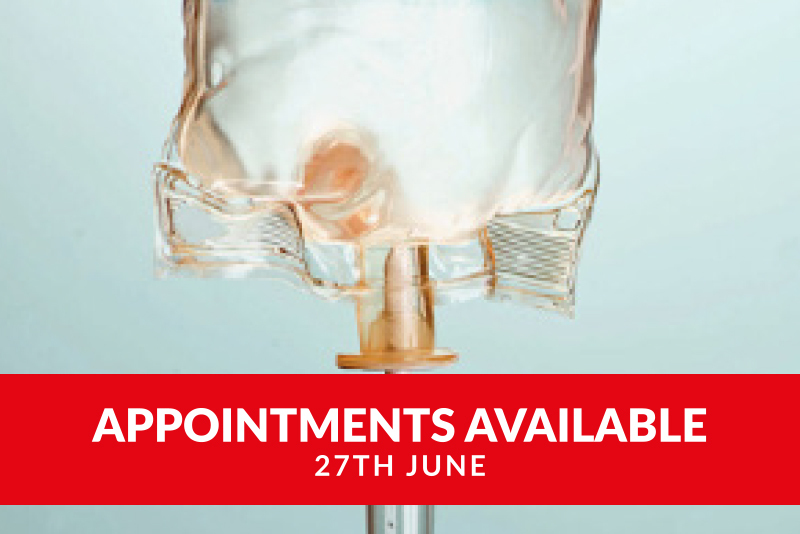 IV DRIP LONDON BESPOKE COURSE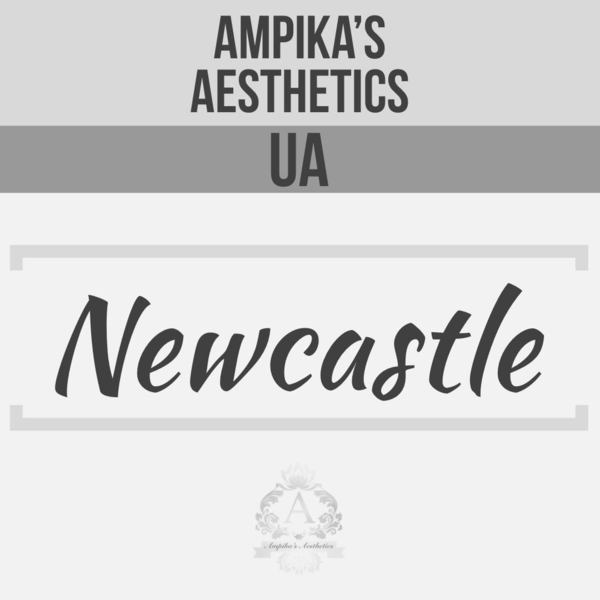 NEWCASTLE UA Student 1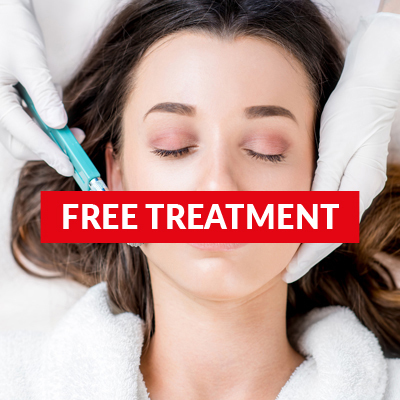 DEMO MICRONEEDLING NEWCASTLE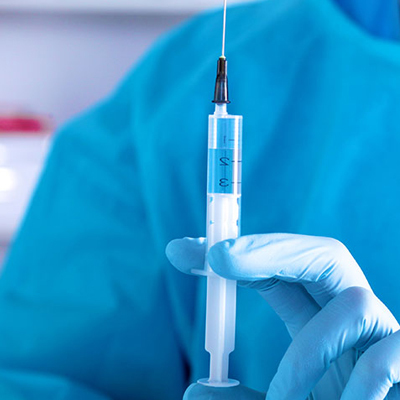 VITAMIN INJECTIONS NEWCASTLE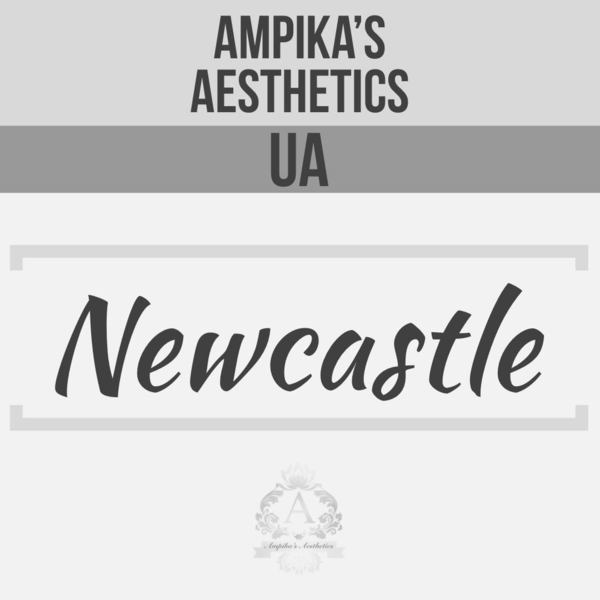 NEWCASTLE Advanced Student 1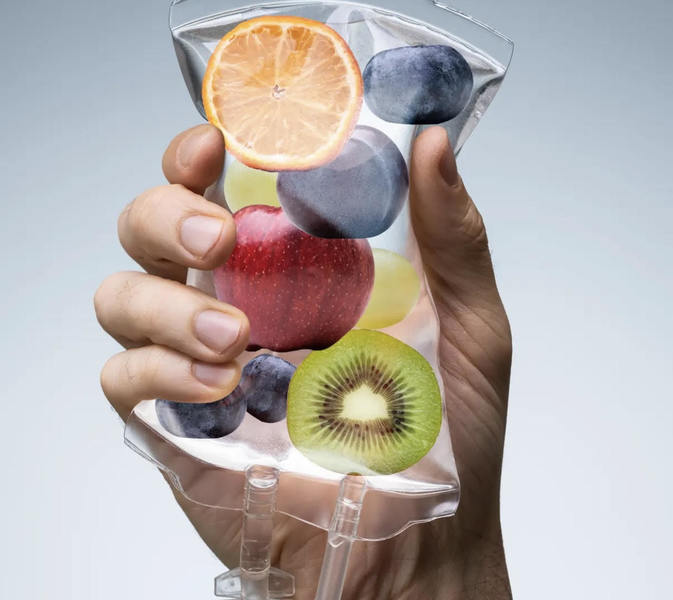 IV DRIP THERAPY HALE student 2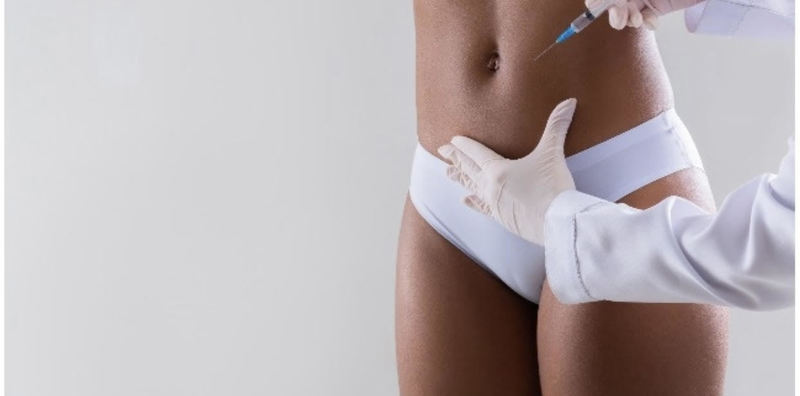 FAT DISSOLVING INJECTIONS BRISTOL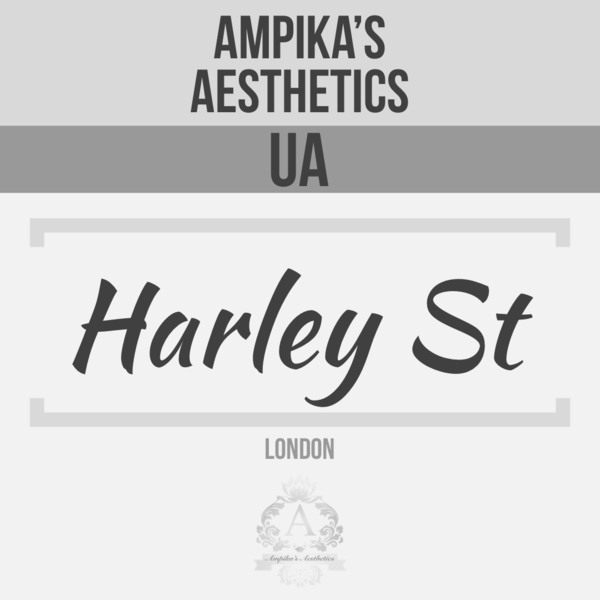 LONDON UA Student 1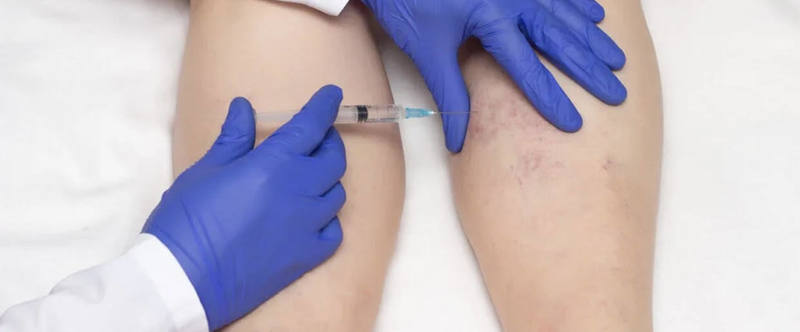 SCELOTHERAPY TREATMENT HALE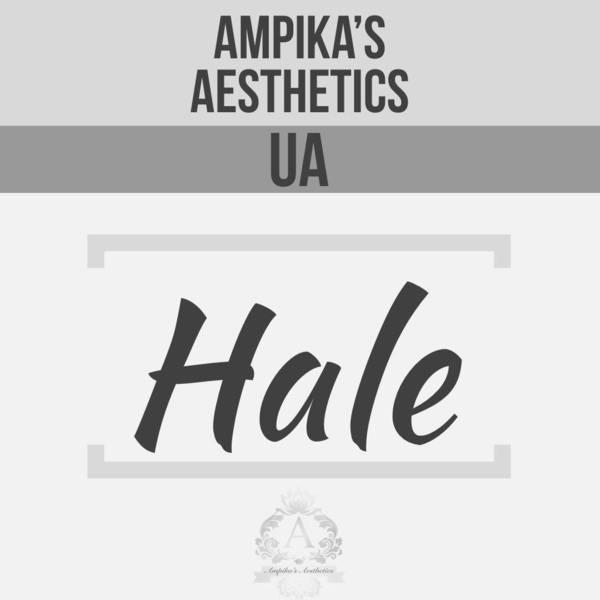 HALE UA Student 1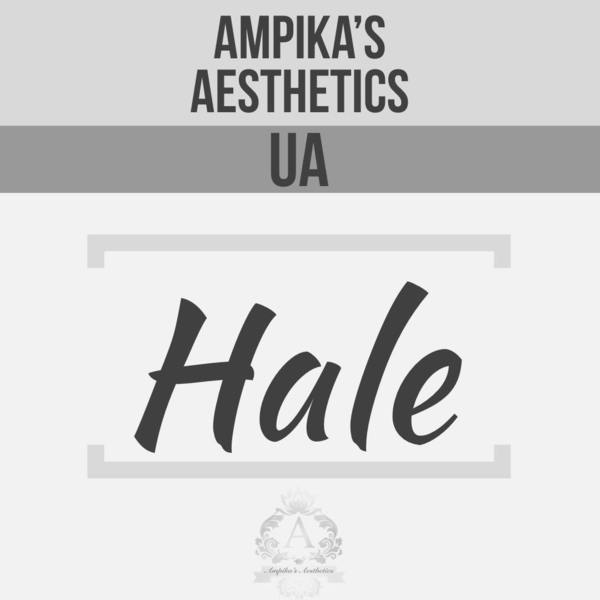 HALE Advanced Student 1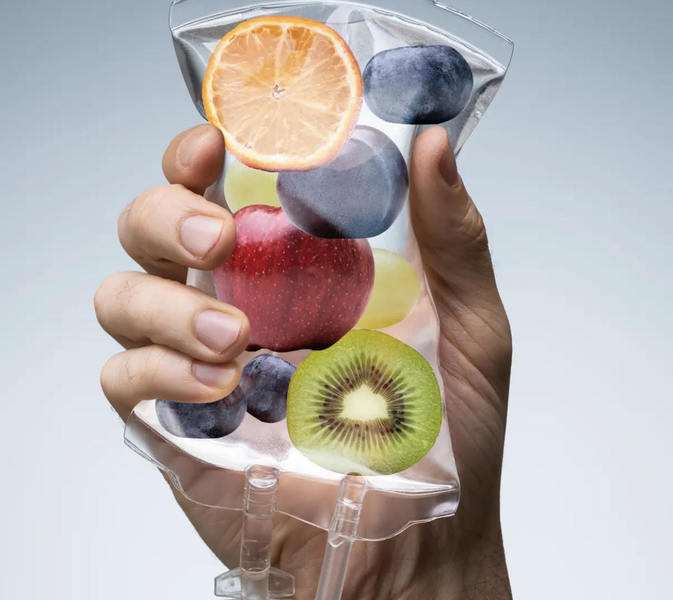 IV DRIP THERAPY HALE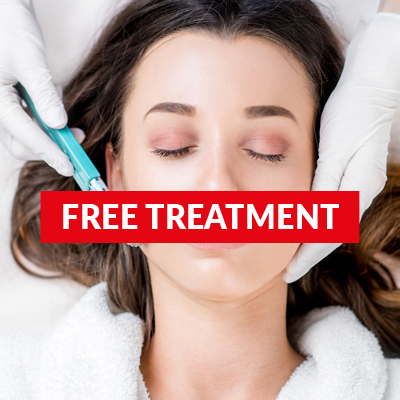 DEMO MICRONEEDLING HALE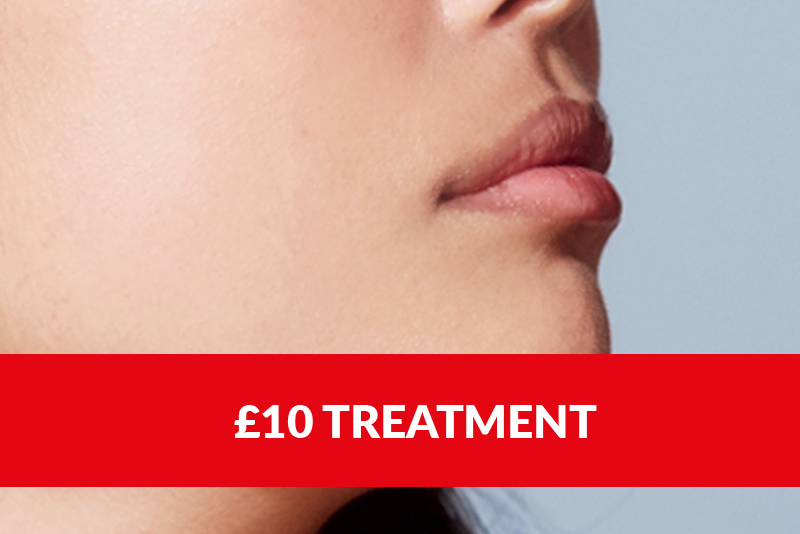 £10 HALE DERMAL FILLER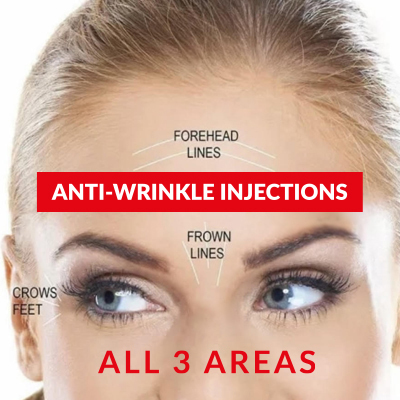 HALE ANTI WRINKLE INJECTIONS 3 AREAS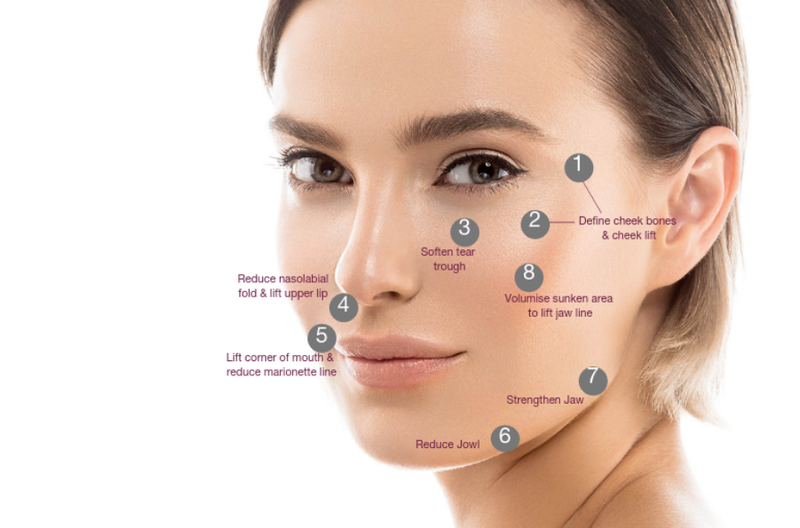 SKIN BOOSTERS 10 POINT FACELIFT HALE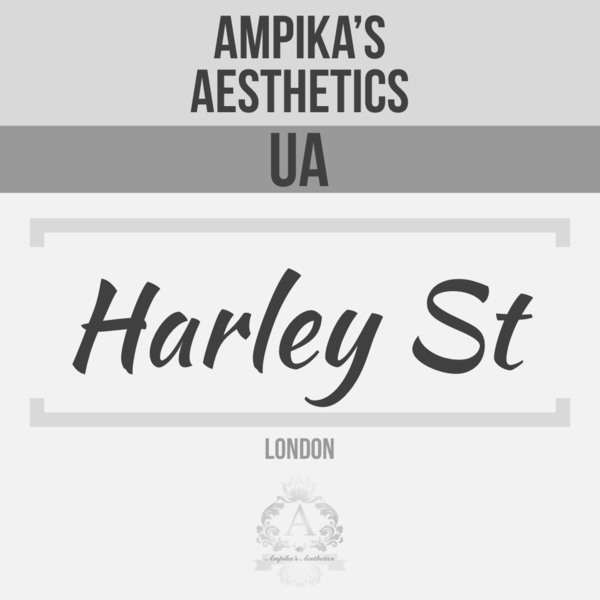 LONDON UA Student 2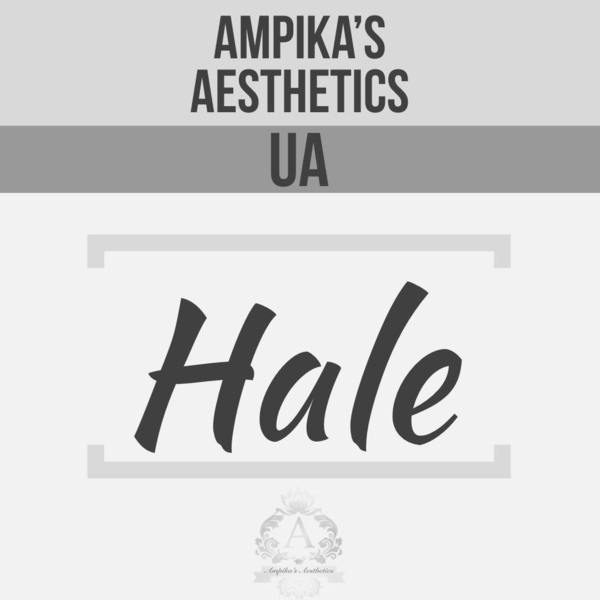 HALE UA Student 2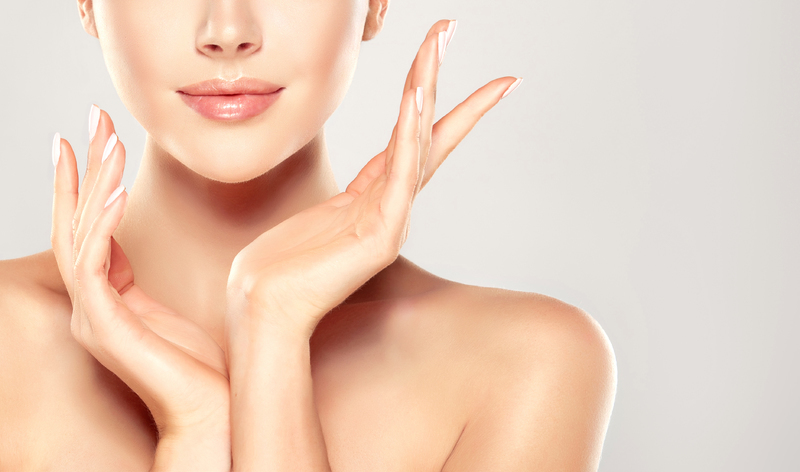 CHEMICAL SKIN PEEL BRISTOL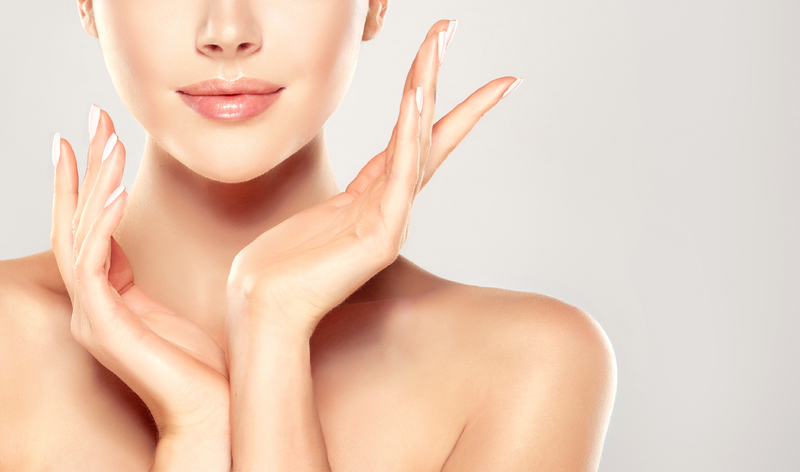 CHEMICAL SKIN PEEL HALE student 2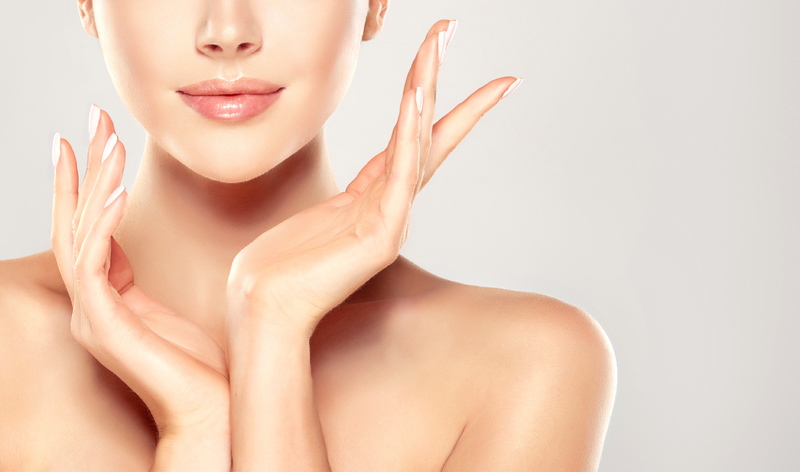 CHEMICAL SKIN PEEL HALE student 1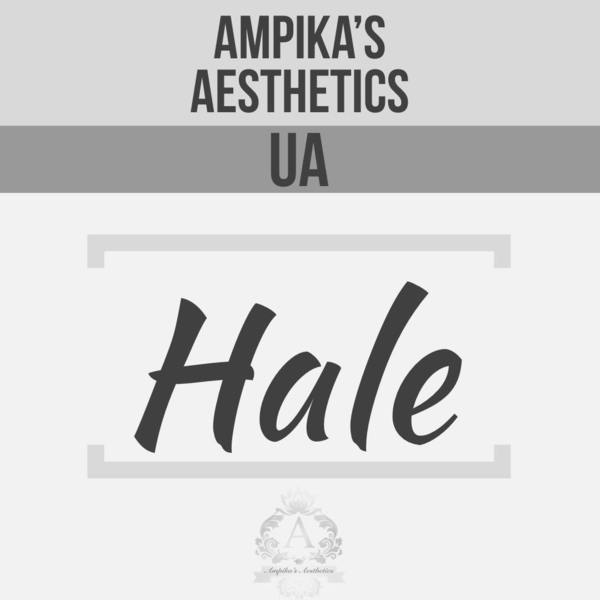 HALE Advanced Student 2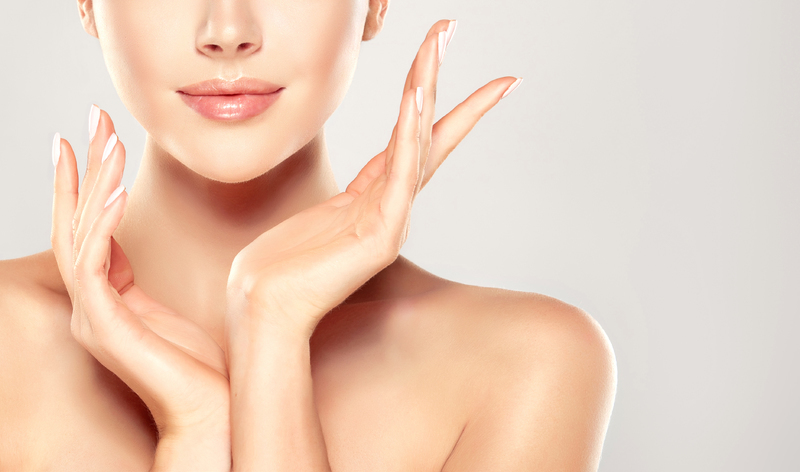 CHEMICAL PEEL NEWCASTLE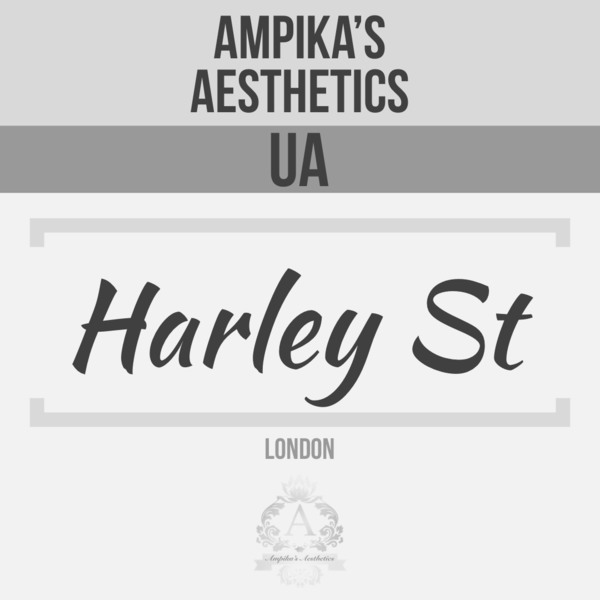 LONDON Advanced Student 2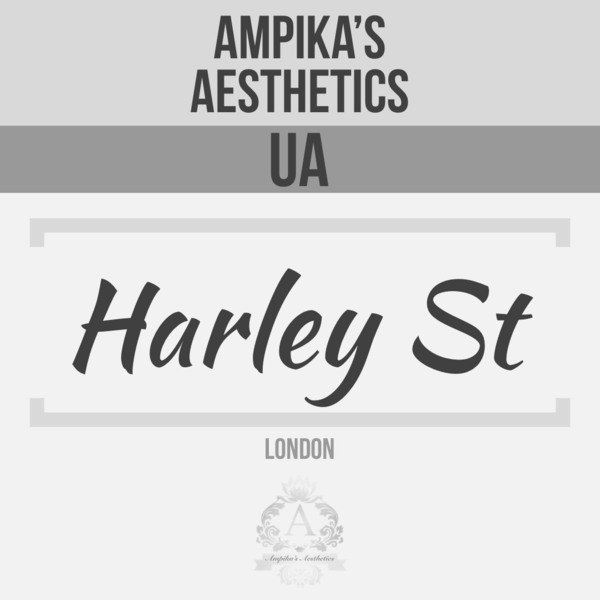 LONDON Advanced Student 3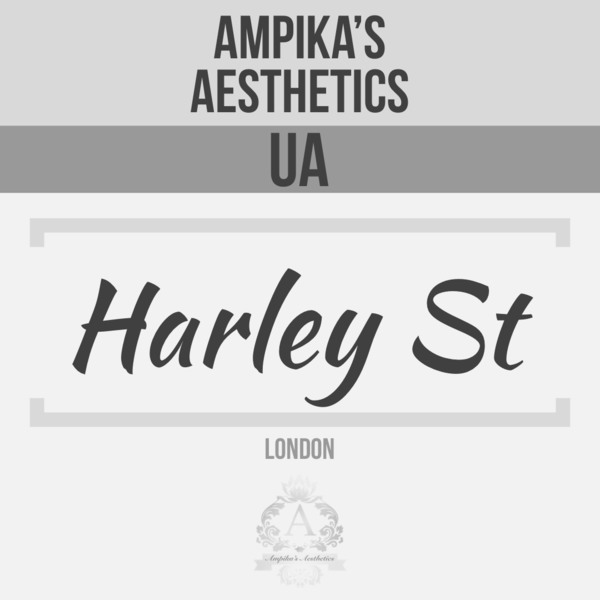 LONDON Advanced Student 4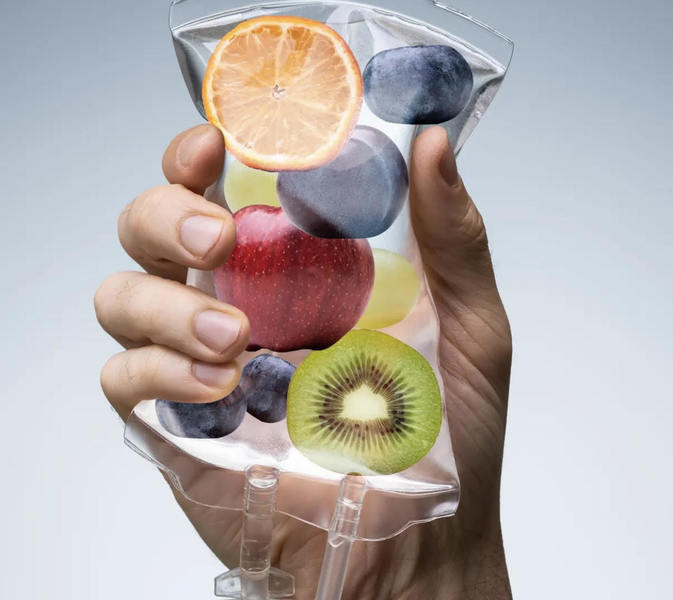 IV DRIP THERAPY SCOTLAND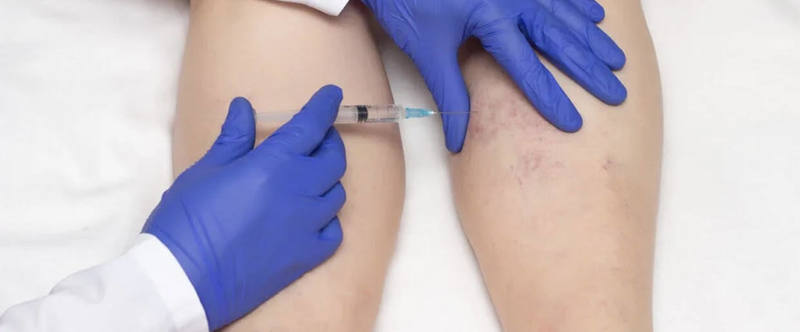 SCELOTHERAPY TREATMENT LONDON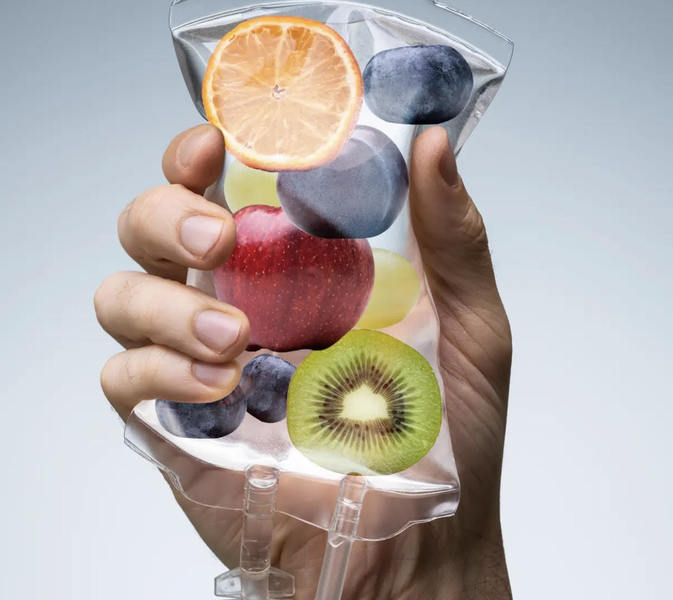 IV DRIP THERAPY BRISTOL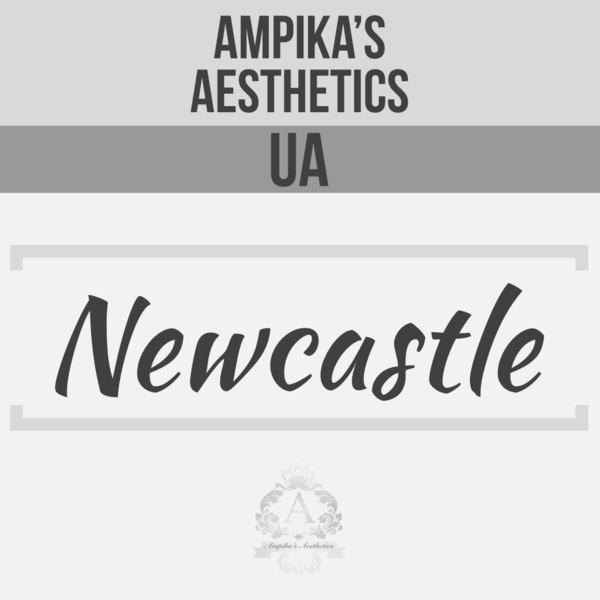 BRISTOL UA Student 2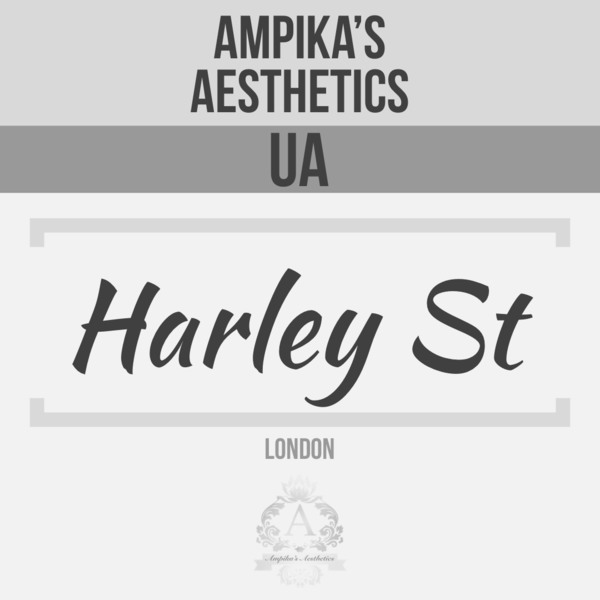 LONDON UA Student 3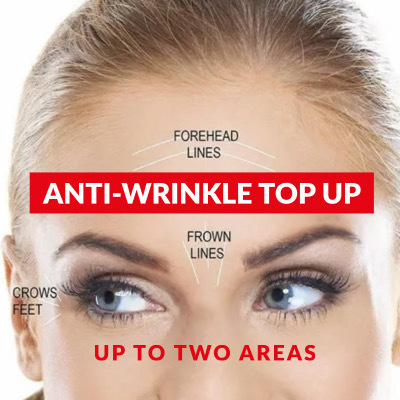 LONDON ANTI WRINKLE INJECTIONS 3 AREAS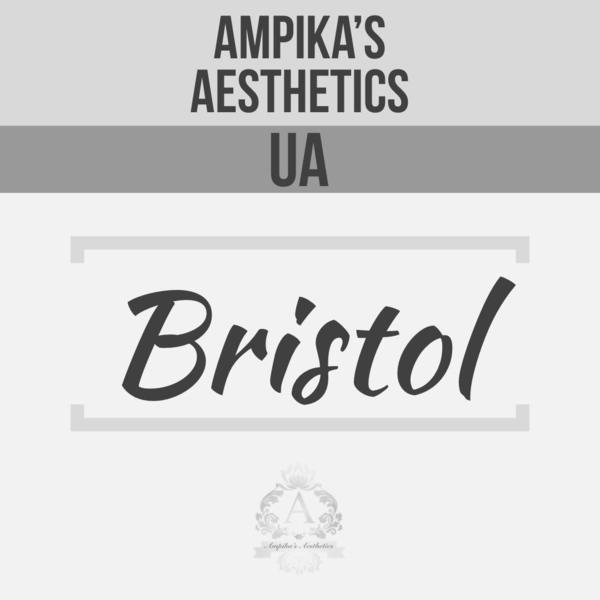 BRISTOL Advanced Student 2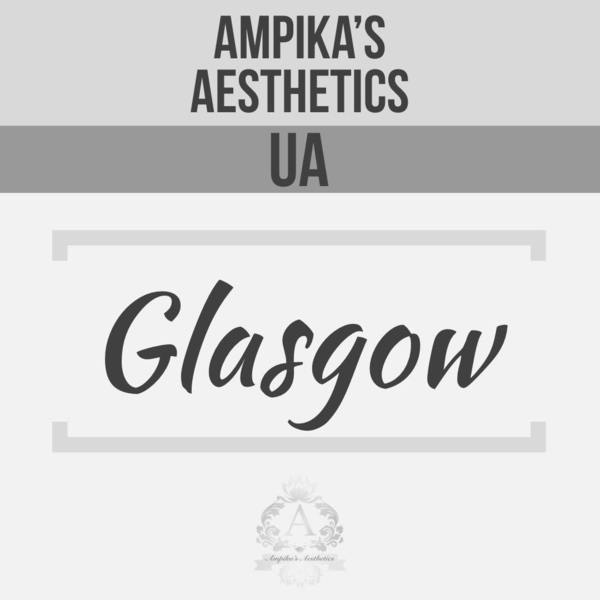 SCOTLAND Advanced Student 1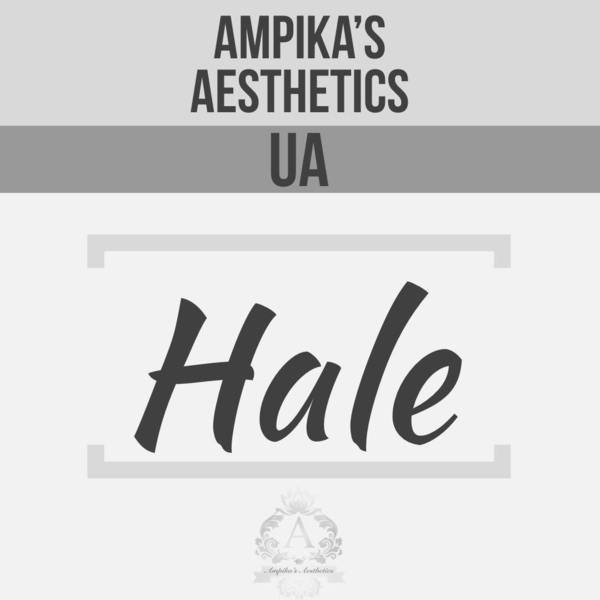 HALE UA Student 3
NEWCASTLE 8 POINT FACELIFT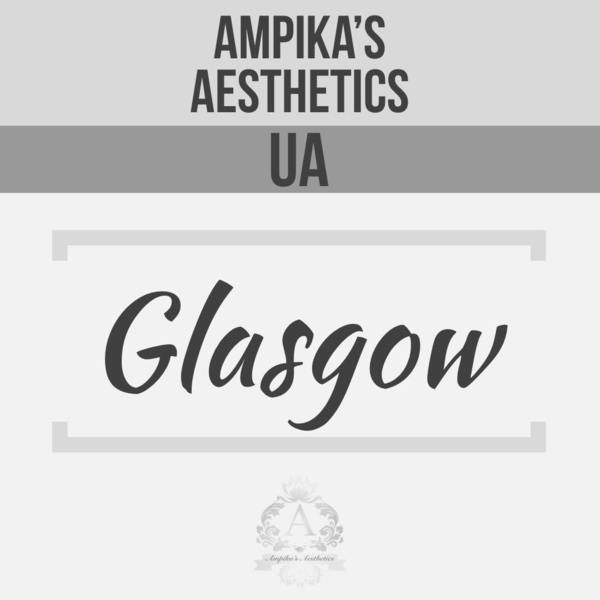 SCOTLAND UA Student 2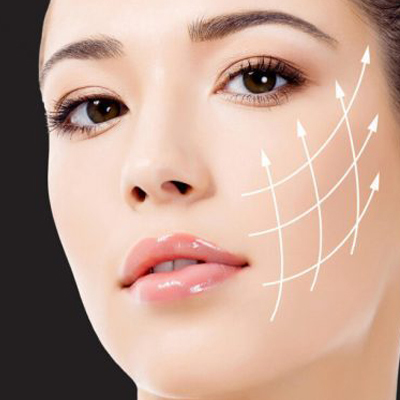 PDO THREADS HALE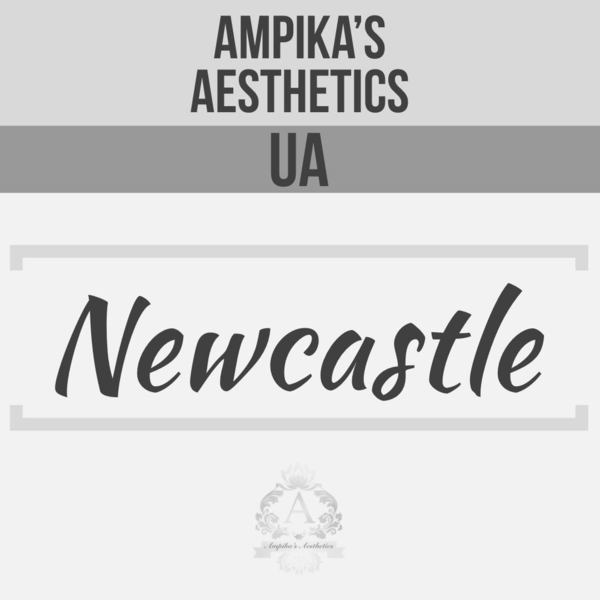 NEWCASTLE Advanced Student 2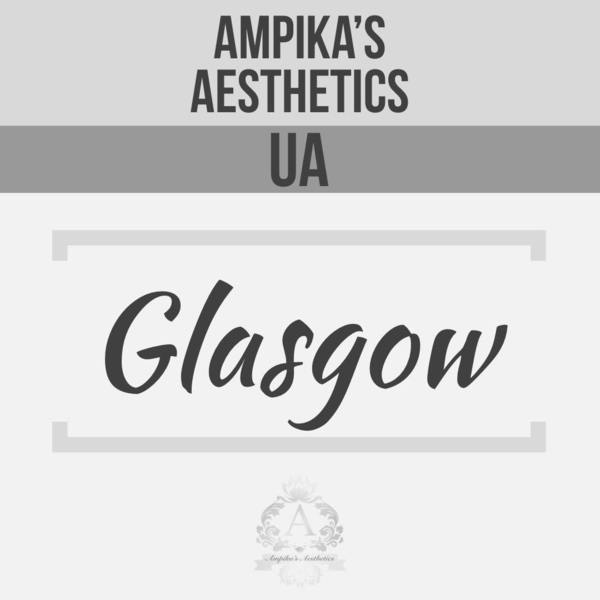 SCOTLAND Advanced Student 2
FAT DISSOLVING INJECTIONS SCOTLAND
熱門服務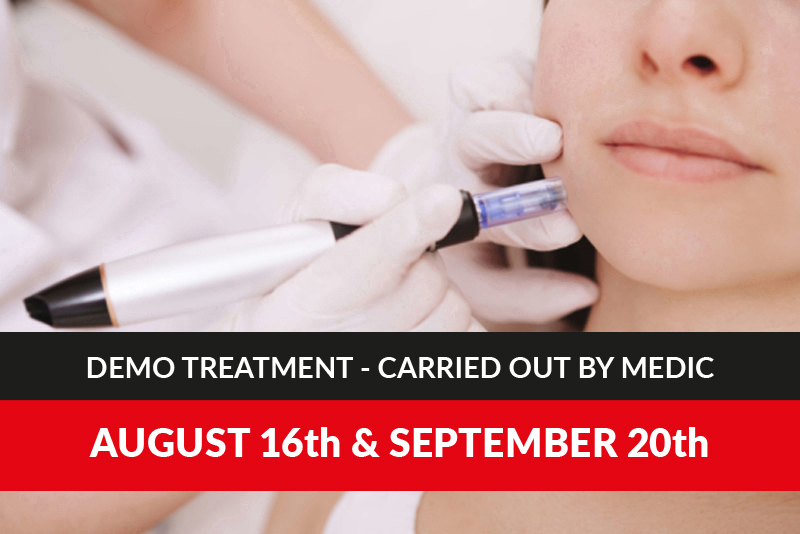 HALE MICRONEEDLING - DEMO
30 分鐘
Microneedling is a cosmetic procedure that involves repeatedly puncturing the skin with tiny sterile needles. We use a 12 pin head cartridge which perforates the skin at different depths to boost collagen production within the layers of the skin. Vit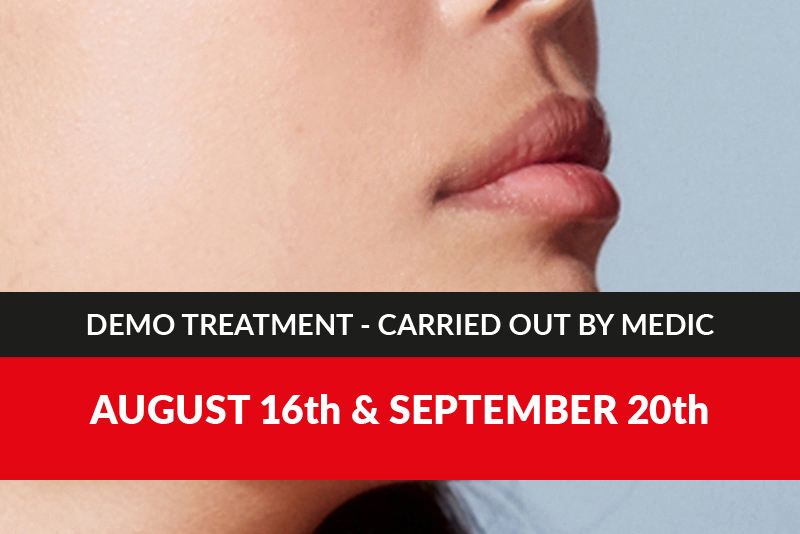 DEMO HALE Dermal Filler - Naso Labiel Folds
30 分鐘
Vermilion Lip Border and Internal Lip VolumeNaso Labiel FoldsMarionette Lines1ml of Filler is £25Treatment time: 1hr (15mins numbing cream + 45mins treatment)Please arrive 30mins prior to your treatment time to have your numbing cream applied.If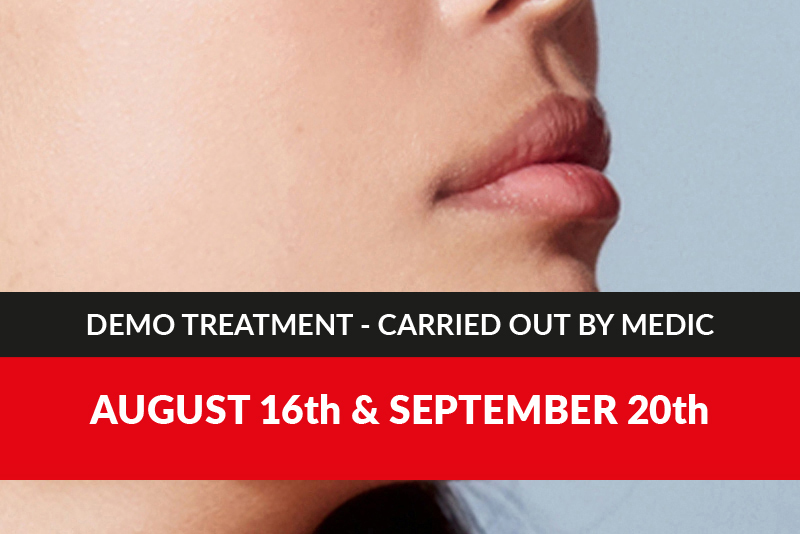 DEMO HALE Dermal Filler - Marionette Lines
30 分鐘
Vermilion Lip Border and Internal Lip VolumeNaso Labiel FoldsMarionette Lines1ml of Filler is £25Treatment time: 1hr (15mins numbing cream + 45mins treatment)Please arrive 30mins prior to your treatment time to have your numbing cream applied.If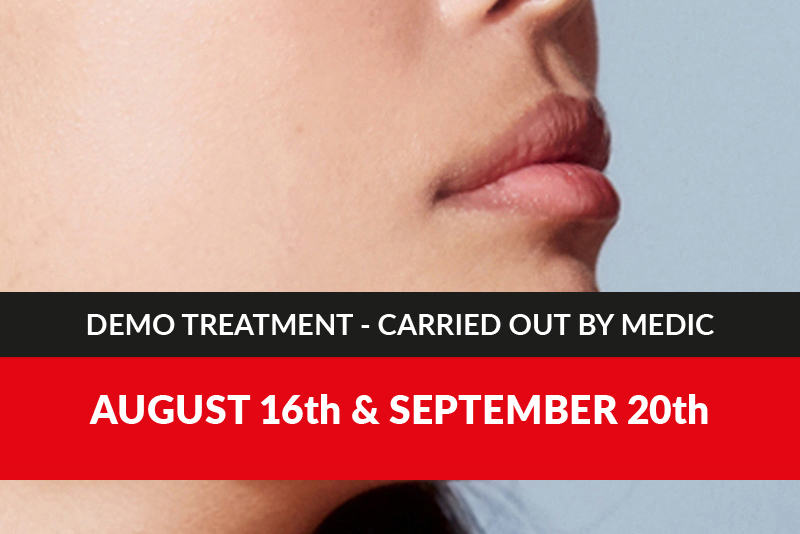 DEMO HALE Dermal Filler - Vermillion Lip Border & Internal Lip Volume
30 分鐘
Vermilion Lip Border and Internal Lip VolumeNaso Labiel FoldsMarionette Lines1ml of Filler is £25Treatment time: 1hr (15mins numbing cream + 45mins treatment)Please arrive 30mins prior to your treatment time to have your numbing cream applied.If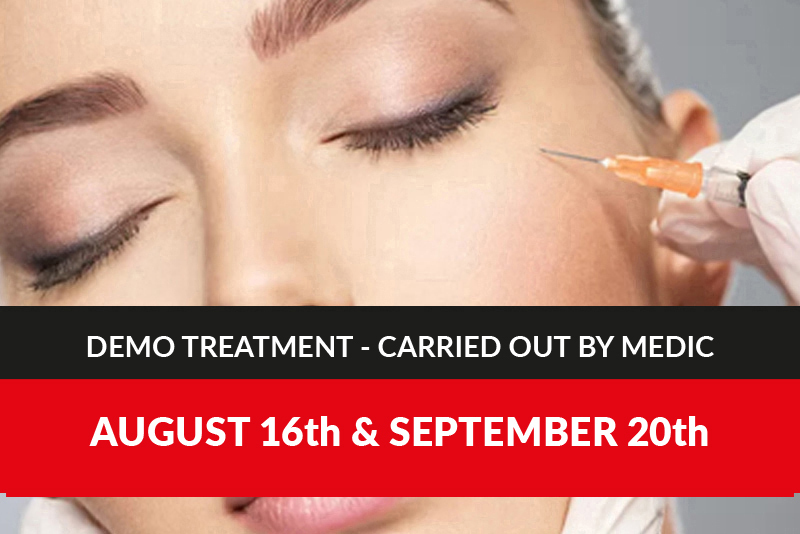 HALE DEMO Anti-Wrinkle Injection - Forehead, Crows Feet & Frownlines
30 分鐘
THIS WILL BE A 30 MINUTE APPOINTMENT CARRIED OUT BY A MEDIC, TO EDUCATE THE STUDENTSThese are the areas in which students look to treat any fine lines and wrinkles:• Forehead• Crows feet• Frown lines3 Areas for £115.00Treatment time: 30 minutes If yo
£20 HALE Dermal Filler Foundation - Naso Labiel Folds
30 分鐘
These are the areas in which students look to treat:Vermilion Lip Border and Internal Lip VolumeNaso Labiel FoldsMarionette Lines1ml of Filler is £20Treatment time: 1hr (15mins numbing cream + 45mins treatment)Please arrive 30mins prior to your
£20 HALE Dermal Filler - Marionette Lines
30 分鐘
These are the areas in which students look to treat:Vermilion Lip Border and Internal Lip VolumeNaso Labiel FoldsMarionette Lines1ml of Filler is £20Treatment time: 1hr (15mins numbing cream + 45mins treatment)Please arrive 30mins prior to your
£20 HALE Dermal Filler - Vermilion Lip Border & Internal Lip Volume
30 分鐘
These are the areas in which students look to treat:Vermilion Lip Border and Internal Lip VolumeNaso Labiel FoldsMarionette Lines1ml of Filler is £20Treatment time: 1hr (15mins numbing cream + 45mins treatment)Please arrive 30mins prior to your
HALE MICRONEEDLING
30 分鐘
Microneedling is a cosmetic procedure that involves repeatedly puncturing the skin with tiny sterile needles.We use a 12 pin head cartridge which perforates the skin at different depths to boost collagen production within the layers of the skin.Vitam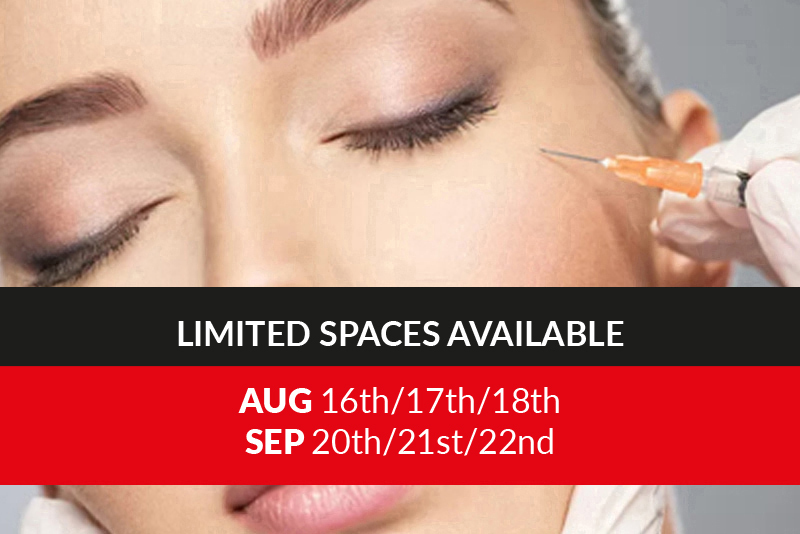 HALE Anti-Wrinkle Injectables - Forehead, Crows Feet & Frownlines 3 AREAS
15 分鐘
These are the areas in which students look to treat any fine lines and wrinkles:• Forehead• Crows feet• Frown lines3 Areas for £115.00Allows you to have up to 125 units of Galderma - Azzalure (at the medical team's discretion)Treatment time: 30 minut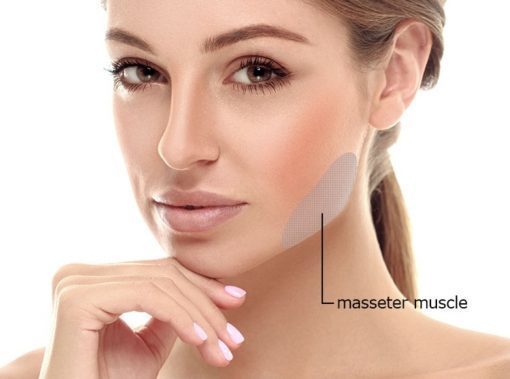 HALE Advanced Anti-Wrinkle - Rosetta Jawline
15 分鐘
The area's students look to inject are:• Bunny lines• Downward smile • Gummy smile• Rosetta jawline• Neck Lift • Hyperhidrosis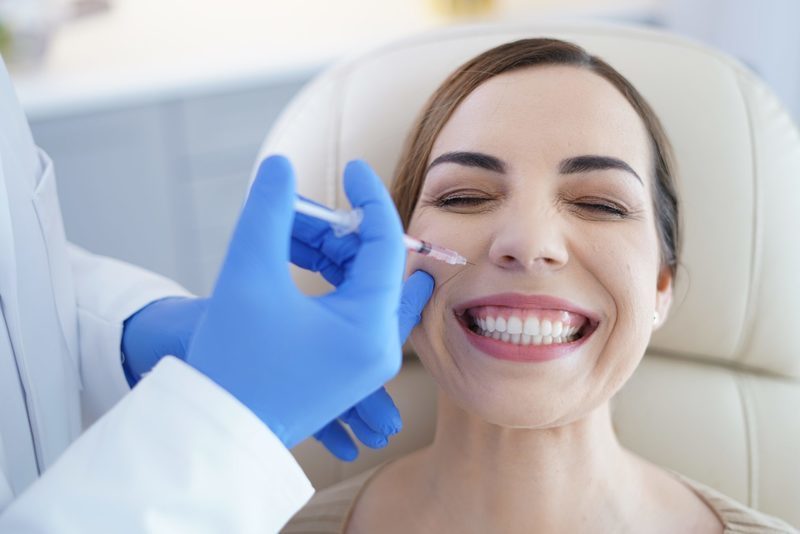 HALE Advanced Anti-Wrinkle - Gummy Smile
15 分鐘
The area's students look to inject are:• Bunny lines• Downward smile • Gummy smile• Rosetta jawline• Neck Lift • Hyperhidrosis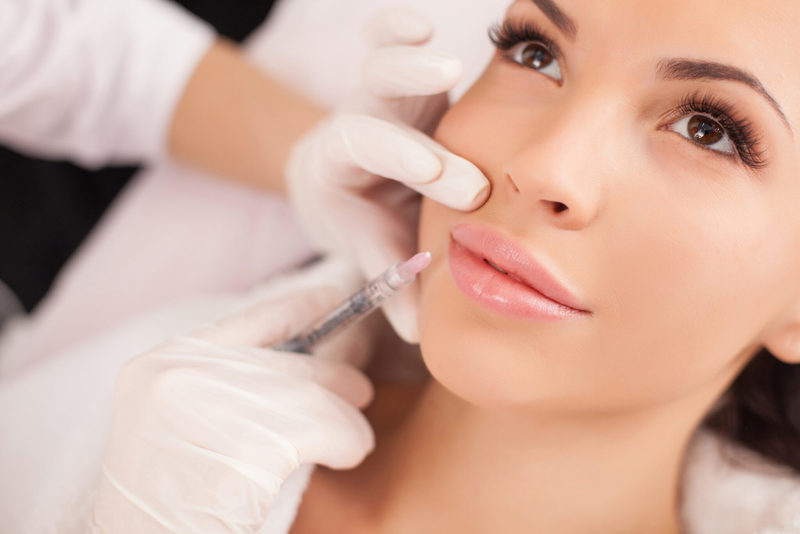 HALE Advanced Anti-Wrinkle - Downward Smile
15 分鐘
The area's students look to inject are:• Bunny lines• Downward smile • Gummy smile• Rosetta jawline• Neck Lift • Hyperhidrosis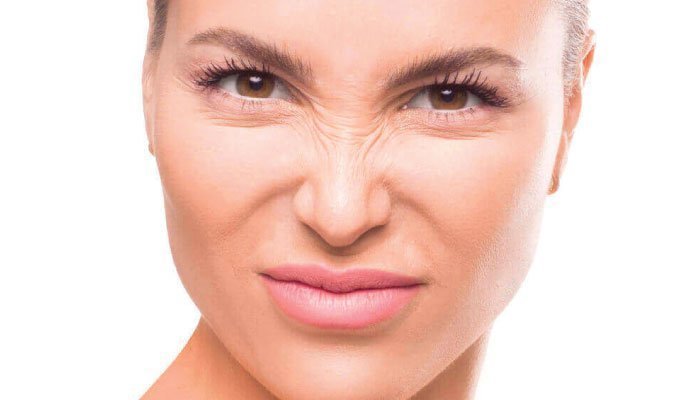 HALE Advanced Anti-Wrinkle - Bunny lines
15 分鐘
The area's students look to inject are:• Bunny lines• Downward smile • Gummy smile• Rosetta jawline• Neck Lift • Hyperhidrosis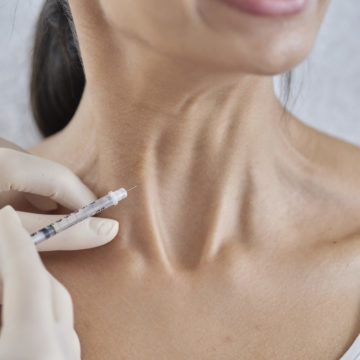 HALE Advanced Anti-Wrinkle - Neck Lift
15 分鐘
The area's students look to inject are:• Bunny lines• Downward smile • Gummy smile• Rosetta jawline• Neck Lift • Hyperhidrosis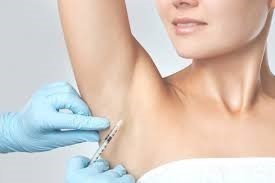 HALE Advanced Anti-Wrinkle - Hyperhidrosis (2 areas)
15 分鐘
The area's students look to inject are:• Bunny lines• Downward smile • Gummy smile• Rosetta jawline• Neck Lift • Hyperhidrosis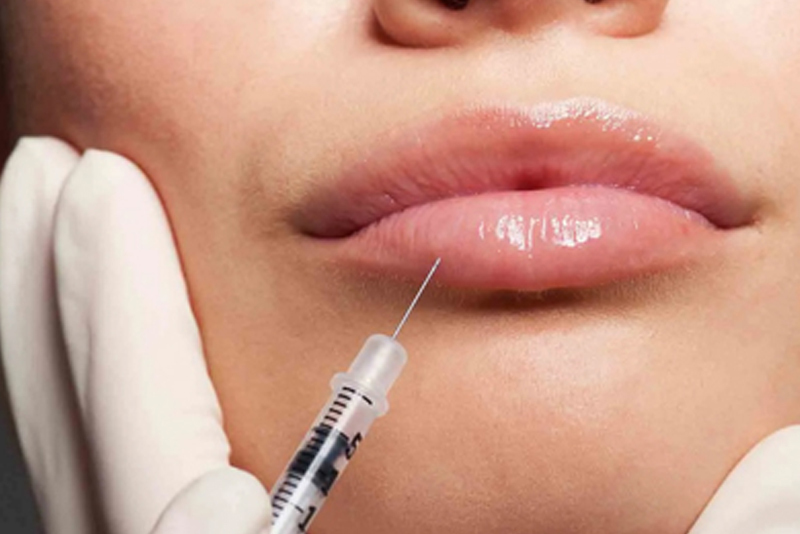 HALE Lip Masterclass - Lip Flip (including Anti-Wrinkle Injectables)
15 分鐘
The area's students look to inject are:• Cannula technique• Lip tenting technique• Russian lips• Droplet technique• Russian dolly lips• Key hole pout• Lip flip (including anti wrinkle injectables)Treatment time: 1hr 30mins(30mins numbing cream + 1hr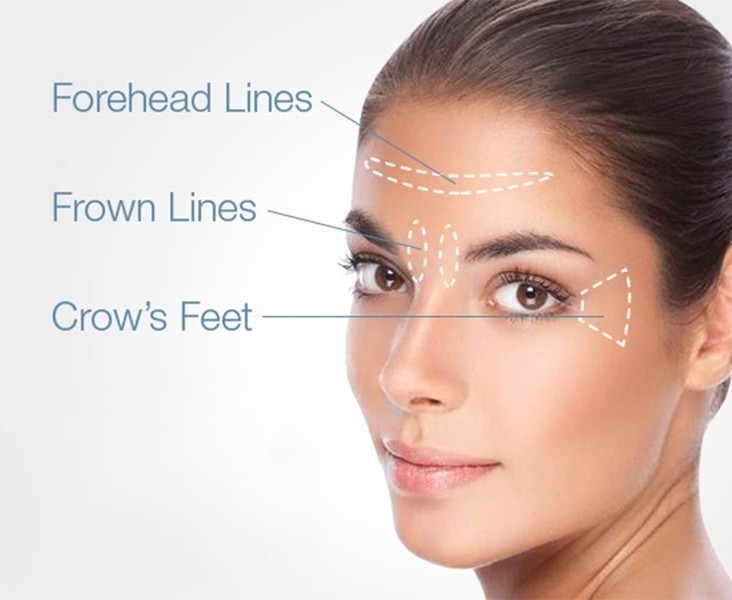 HALE Advanced Anti Wrinkle - Brow lift
15 分鐘
A brow lift, also known as a forehead lift or forehead rejuvenation, is a cosmetic procedure to raise the brows. A brow lift improves the appearance of the forehead, the brow and the area around the eyes by raising the soft tissue and skin of the for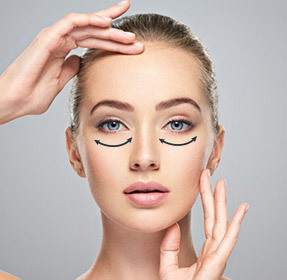 HALE Advanced Dermal Filler - Tear Trough
30 分鐘
The area's students look to treat are:• Jaw augmentation• Non surgical rhinoplasty • Cheek augmentation• Chin augmentation• Temporalis• Russian Lip Technique• Tear trough (£80)1ml of Filler is £80Treatment time: 1hr (30mins numbing cream +