AgentFiamma
Opening hours
Sunday

Day off

Monday

8:30 AM - 5:00 PM

Tuesday

8:30 AM - 5:00 PM

Wednesday

8:30 AM - 5:00 PM

Thursday

8:30 AM - 5:00 PM

Friday

8:30 AM - 5:00 PM

Saturday

8:30 AM - 5:00 PM
About the company
Fiamma Motorhome and Caravan equipment in Manchester
Our team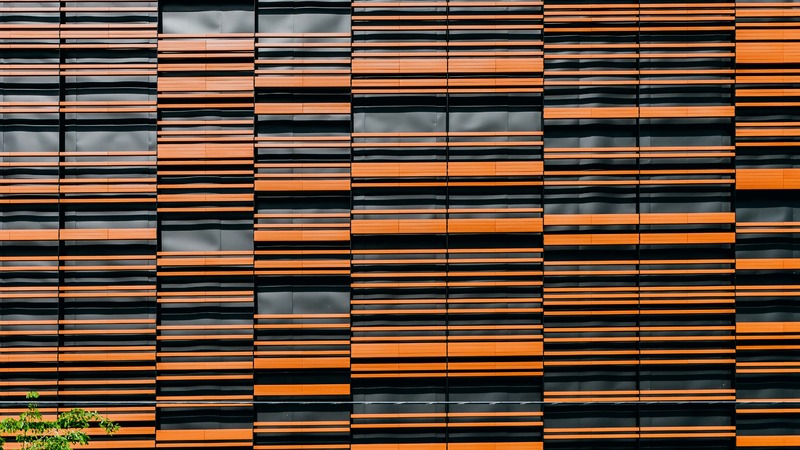 Kevin Hicks @ Camper Interiors
Top services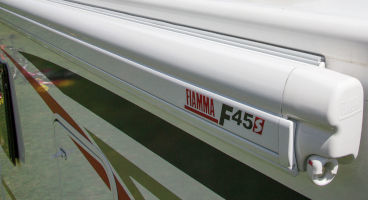 Awning Fitting Service
240 min
This is the fitting of a Fiamma awning to a Campervan, Caravan or Motorhomes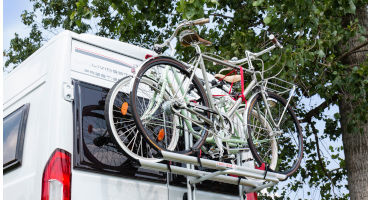 Carry-Bike Fitting Service
180 min
The fitting of Fiamma Carry-Bike to a Campervan, Caravan or Motorhome.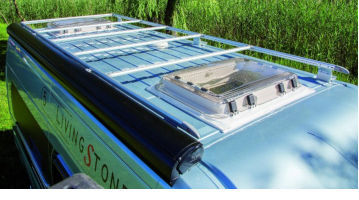 Fiamma Roof Rail Ducato Fitting Service
180 min
Fitting service for Fiamma Roof Rail Ducato to compatible version of Roof Rail Ducato to Ducato, Peugeot Boxer and Citroen Relay / Jumper vehicles only. Fitting service cover all versions of Roof Rail Ducato including Roof Rail Ducato H3 and Roof Rai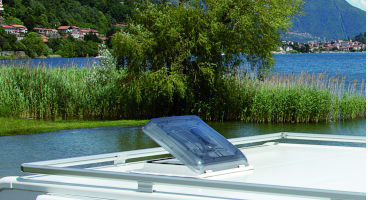 Fiamma Vent / Turbo-Vent Replacement Fitting Service
180 min
Replacement fitting service for Fiamma Vent and Turbo-Vent rooflights.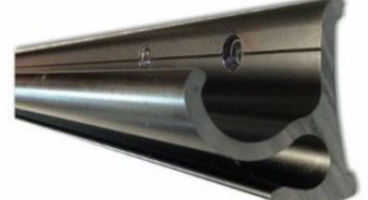 Moulded Awning Rail Fitting Service
180 min
This is the fitting of 'Moulded awning rail' to a Campervan. A few examples of this type of awning rail is Reimo or Combi Rail.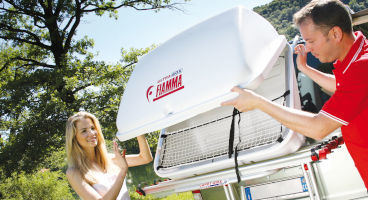 Fiamma Ultra-Box Fitting Service
120 min
This is a fitting service for a Fiamma Ultra-Box rear mounted box to an existing (pre-fitted) Fiamma Carry Bike. This is to fit Ultra-Box 320, Ultra-Box 360 and Ultra-Box 500 to compatible Fiamma Carry-Bikes