SingCapital Pte Ltd
Opening hours
Sunday

10:00 AM - 1:00 PM

Monday

10:00 AM - 9:00 PM

Tuesday

10:00 AM - 9:00 PM

Wednesday

10:00 AM - 9:00 PM

Thursday

10:00 AM - 9:00 PM

Friday

10:00 AM - 9:00 PM

Saturday

10:00 AM - 3:00 PM
About the company
With more than 10 years of accumulated experience in wealth coaching, I have inspired many of my clients to pursue their Financial goals. I have also helped them take responsibility in managing their own finances. I am also able to advise on Property Purchase Planning, Personal Life and Health Insurance Planning, Children Education planning and Retirement planning.
Our team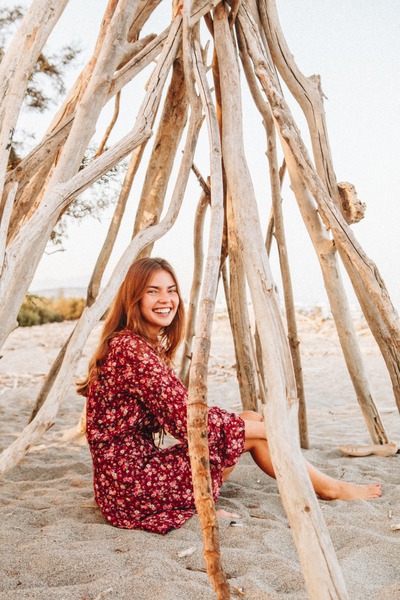 Provider name 1
Top services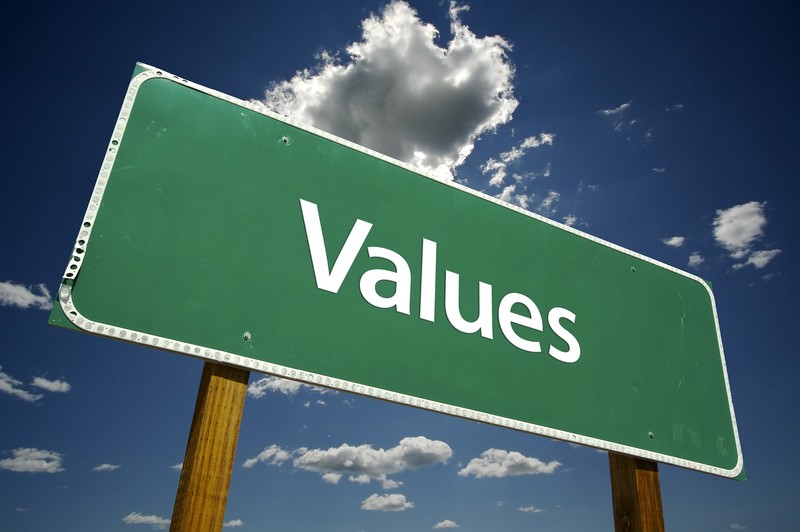 Eldershield Enhancement
60 min
Eldershield provides disability income when one cannot meet 3 out of 6 Activities of Daily Living.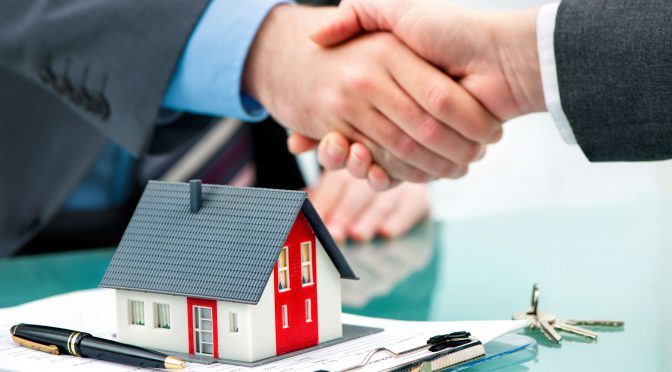 Property Purchase Planning
60 min
Buying a property is a long term commitment. With proper planning and understanding of the current market regulations can further help you in buying your dream property.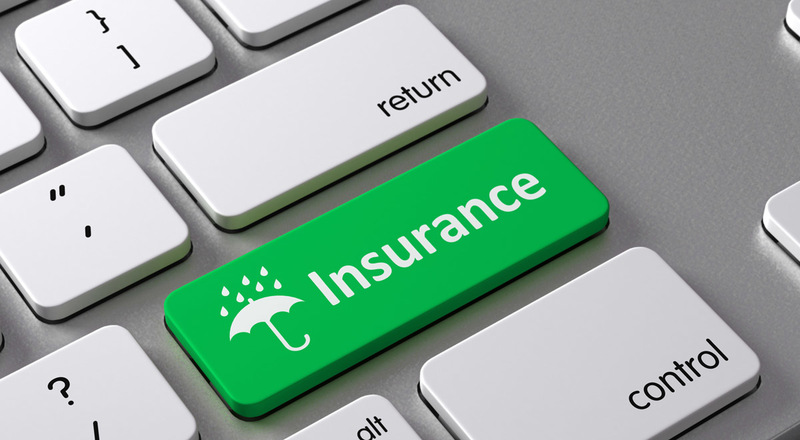 Modular Financial Planning
60 min
Based on your objective, choose from Life Insurance planning, Health Insurance planning, Children Education planning, Long Term Savings, Retirement Planning and Investment planning.