Mr MXF
Opening hours
Sunday

Day off

Monday

Day off

Tuesday

9:30 AM - 6:00 PM

Wednesday

9:30 AM - 6:00 PM

Thursday

9:30 AM - 6:00 PM

Friday

9:30 AM - 6:00 PM

Saturday

Day off
About the company
IMF, MXF, Standards, Workflow, Security and Cloud. Let's talk to see how we can help you into a better business future.
Our team
Bruce Devlin
Top services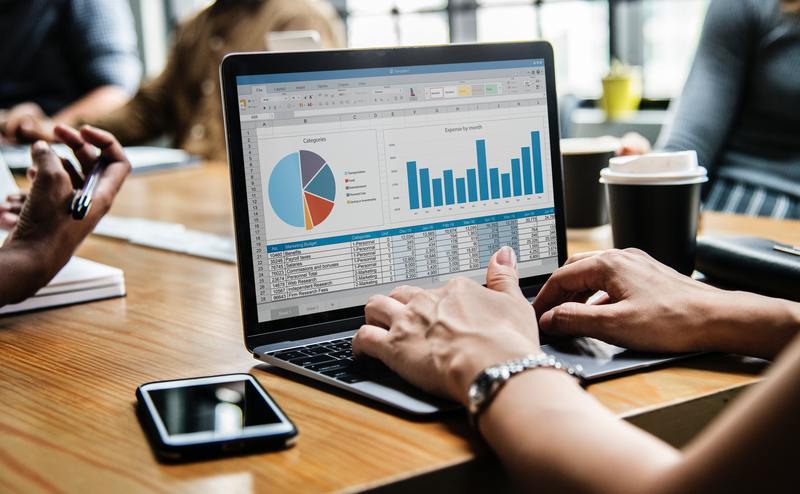 Web Meeting (30m)
30 min
Let's talk on Zoom.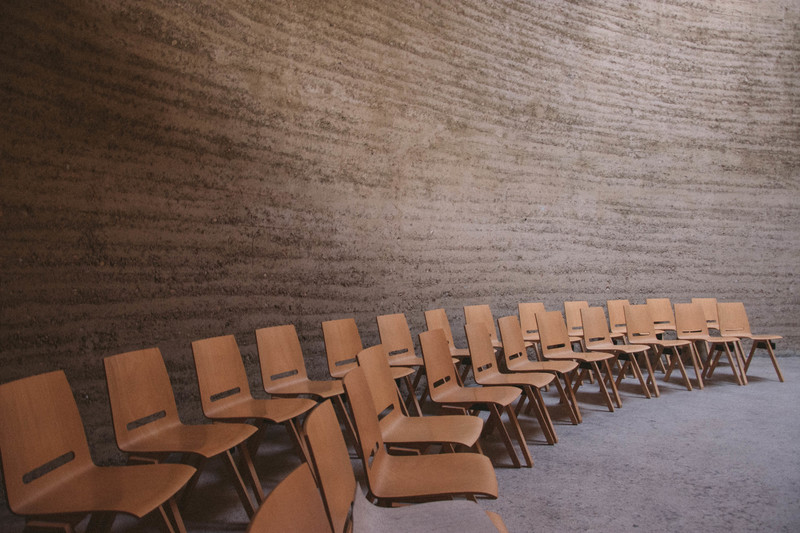 Web Conference (60m)
60 min
Book a slot for collaborative working or training on Zoom.
Service name 2