GTFIT FITNESS CENTRE MALAYSIA
Opening hours
Sunday

7:00 AM - 3:00 PM

Monday

7:00 AM - 10:00 PM

Tuesday

7:00 AM - 10:00 PM

Wednesday

7:00 AM - 10:00 PM

Thursday

7:00 AM - 10:00 PM

Friday

7:00 AM - 10:00 PM

Saturday

7:00 AM - 3:00 PM
About the company
GTFIT FITNESS CENTRE MALAYSIA infused with selected programme to enhance your body movement and condition.
We are partnering with INBODY Body Composition Machine to analyst your body condition whereby the machine will tell you more what happens inside your body and how do you need to improve your body.
Specialised in Strength and Conditioning programme to enable your body strength and muscle fibre growth as well as great system to help you in order to achieve your fitness goal.
Welcome to GTFIT FITNESS CENTRE MALAYSIA
Sincerely Regards,
GTFIT Management.
Promotions & coupons
Our team
CELINE KOH YOGA PT
GLENN TEH SC PT
ALAN GAN SC PT
Glenn Teh
Delon
Delon
Glenn Teh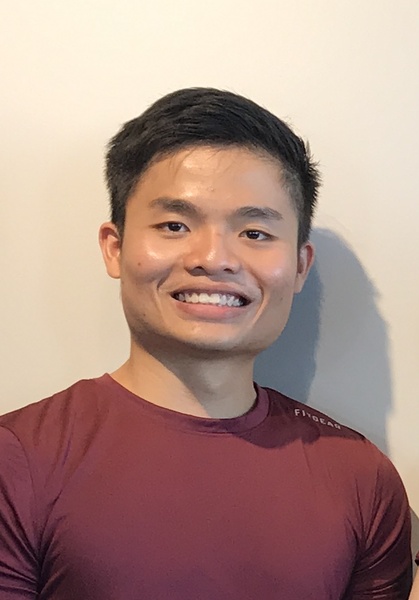 Chee Hong
Joji Sze
Celine Koh
JOJI SZE ZUMBA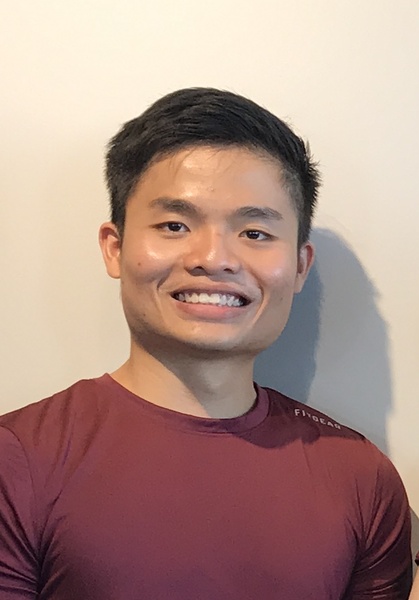 CHEE HONG HIIT4FIT/GRIT21
GLENN TEH CLASS
CELINE KOH HATHAYOGA
JUN YI SC PT
HO SC PT
Carmen Chong SC PT
HIIBB HO & GLENN
HARRY POWER LIFTING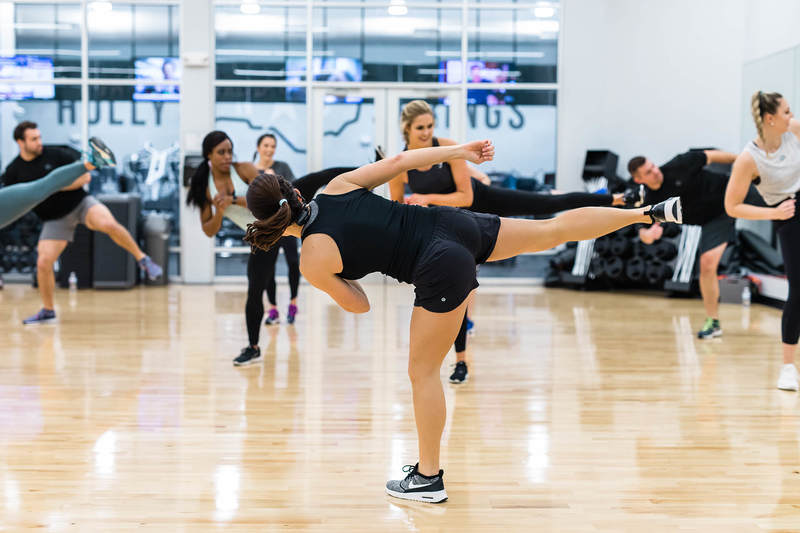 KIT POWER STRIKE
CASSIE ENDURANCE CHALLENGE
Top services
One to One Yoga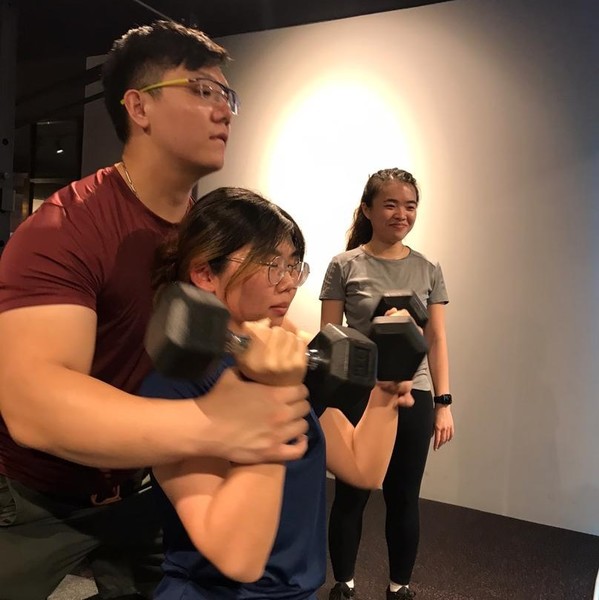 Strength and Conditioning
Hatha Yoga
Zumba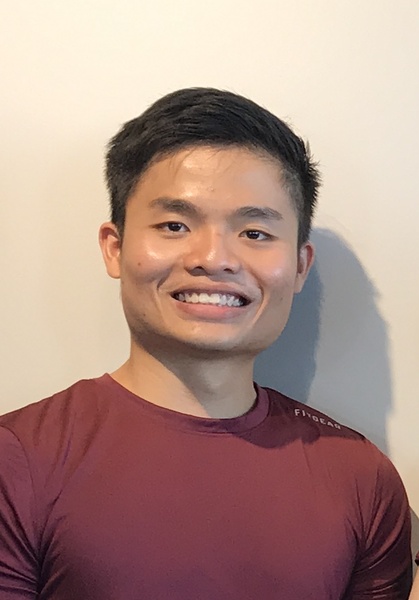 HIIT4FIT
GRIT21 CHALLENGE
Ritmo Fight
Anatomy Functional Training
TRX Circuit
HATHA YOGA
FUNCTIONAL TRAINING
ZUMBA & SALSATION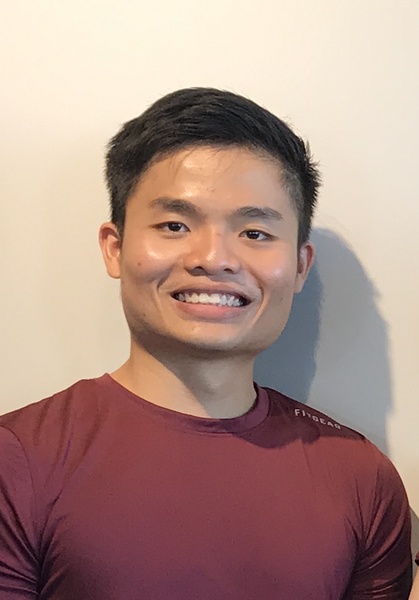 GRIT 21 FITNESS CHALLENGE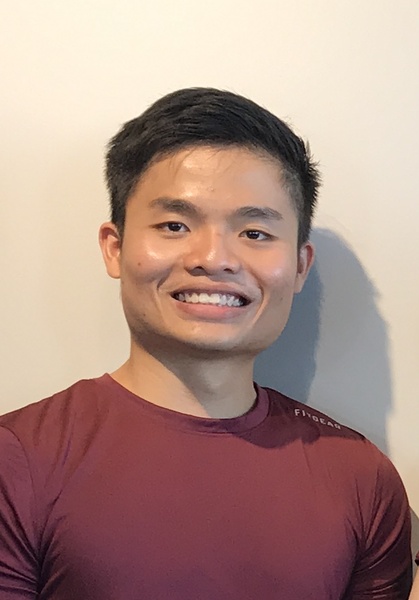 HIIT4FIT
Core Training
Advance Yoga Group Class
Barbell Training / Strength Training
60 min
5 SESSIONS PROGRAMME IN A MONTH- Basic Lifting (Squat,Bench,Deadlift)- Form Correction - Accessory work for 3 main lift - Novice training program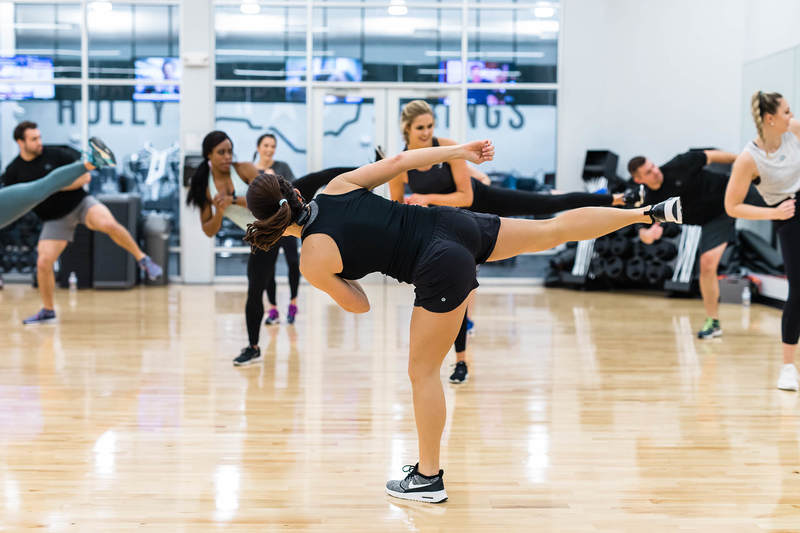 POWER STRIKE
HIIBB
60 min
HIGH INTENSITY INTERVAL BODY BUILDING
200HIIT