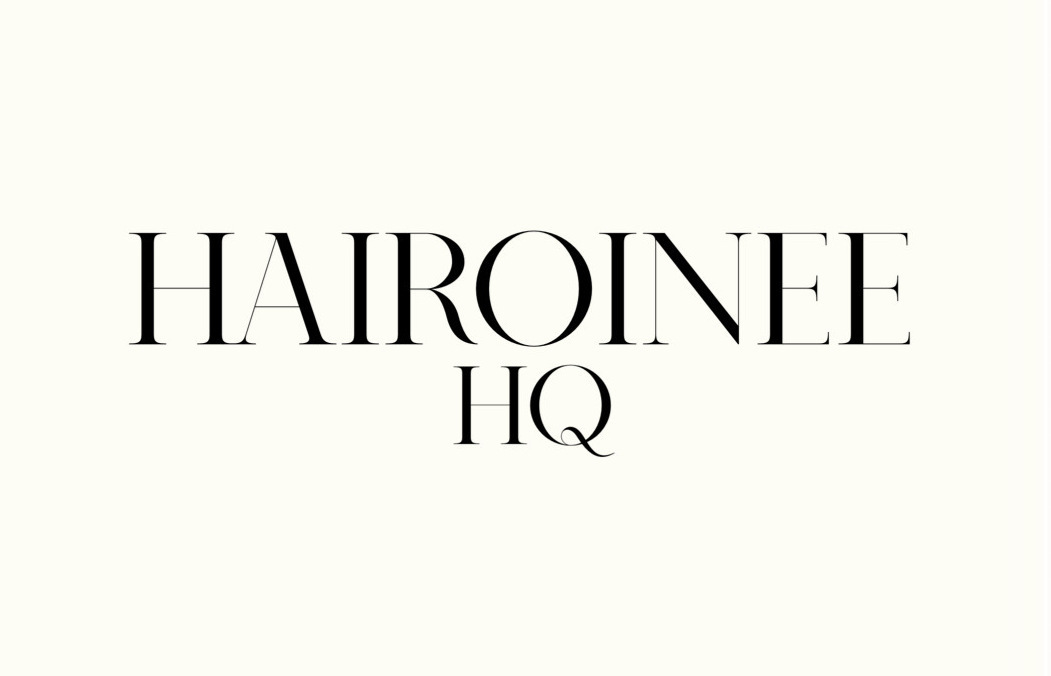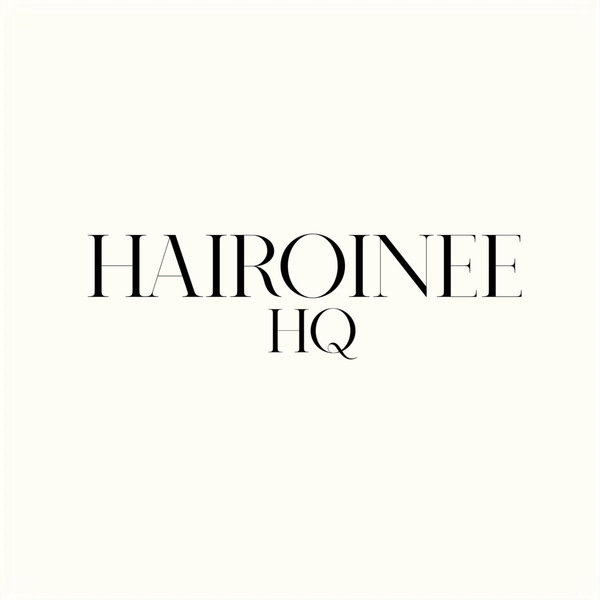 Hairoinee HQ
About the company
PLEASE READ CAREFULLY, ALL T&C's APPLY!
Hey dolls I am based in Cambridge (CB1) (UK) and North Dublin (IE) A non refundable deposit of £10 must be paid in order to secure your booking. Full address of either location will be provided after booking confirmation.
COVID-19 APPOINTMENTS: To ensure your safety, mine & the safety of our family members: - Arrive to your appointment with a mask
- NO PLUS ONES
- Please try to pay the remaining amount via bank transfer at your appointment, cash will only be accepted where this is not at all possible to do so (exact amount only)
- Please RESCHEDULE if you feel unwell
Hair must be posted off at least 5 days prior to your appointment.

Any later will result in a late fee of £10 to be paid before your appointment.
When delivering your hair please write your name, date & time of your appointment on the package.
All payment must take place at the START of your appointment.
If cornrows are needed please make sure your natural hair is clean and washed properly, if not please see that they are very flat for a laid installation (12-15 cornrows).
Bundles must be clean & dry.
if you have a low hair line please drop me an email with a picture before booking and I will let you know what I can do for you.
Please bring your foundation with you to your appointment.
FRONTAL ADVICE: - Lace must be between 120%-150% density - I WILL NOT work with any dense hairlines, thick lace, stained lace or lace darker than your skin.
If you are of a lighter/fair complexion, please purchase a transparent lace as lace can only be made darker if needed.
if you are of a darker complexion, please purchase light brown lace only.
Hairlines must be pre-plucked.
DYEING SERVICES: - For dying services, after selecting your required service please email a photo of the colour you would like.
LATE FEES & CANCELLATIONS:
- 15 minutes = £10 late fee
- 20 minutes = £15 late fee
- Any later than 20 mins will result in a complete cancellation of your appointment with no refund of your deposit.
HAIROINEE HAIR: If you're purchasing my hair to use for your appointment you must purchase the hair AT LEAST two weeks before your scheduled appointment.
For any enquiries please email hairoinehq@gmail.com Thank you for your interest in Hairoinee, I hope to be seeing you soon!
Our team
HAIROINEE UK
HAIROINEE IE
Top services
Custom Lace Frontal Wig Installation
150 min
*PLEASE BRING YOUR EXACT FOUNDATION SHADE TO YOUR APPOINTMENT*Includes:- Construction of bundles and a frontal made into a wig- Customisation of the frontal (bleaching plucking and tinting)- Installation - Basic styling*Please make sure the hair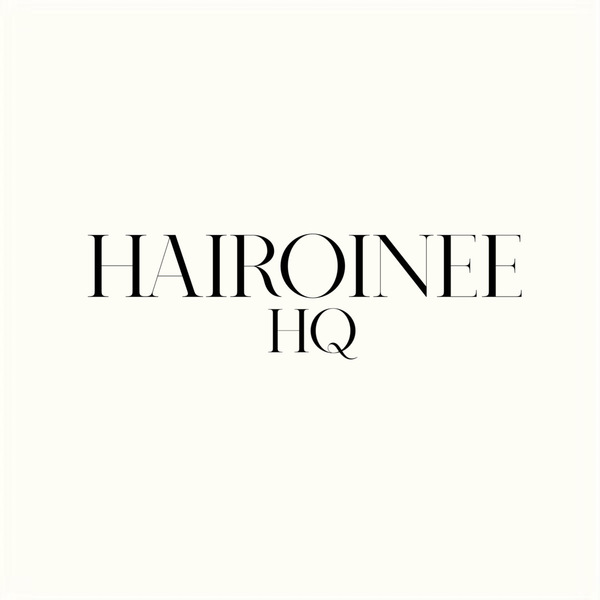 Custom Lace Closure Wig Installation
120 min
*PLEASE BRING YOUR EXACT FOUNDATION SHADE TO YOUR APPOINTMENT*Any size closure included. Includes:- Construction bundles and a closure made into a wig- Customisation of the closure (bleaching plucking and tinting)- Installation - Basic styl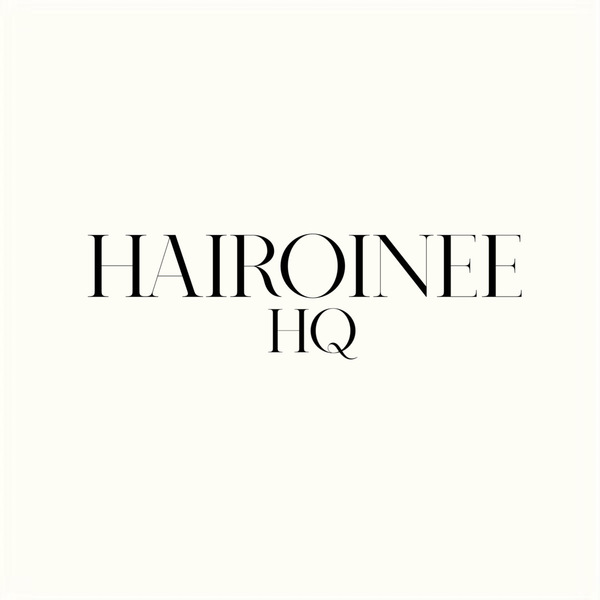 Readymade Wig Installation
120 min
*PLEASE BRING YOUR EXACT FOUNDATION SHADE TO YOUR APPOINTMENT**A ready made wig is a FACTORY made wig, NOT hand sewn*Includes:- Customisation of the frontal (bleaching plucking and tinting)- Installation - Basic styling*Please make sure the hair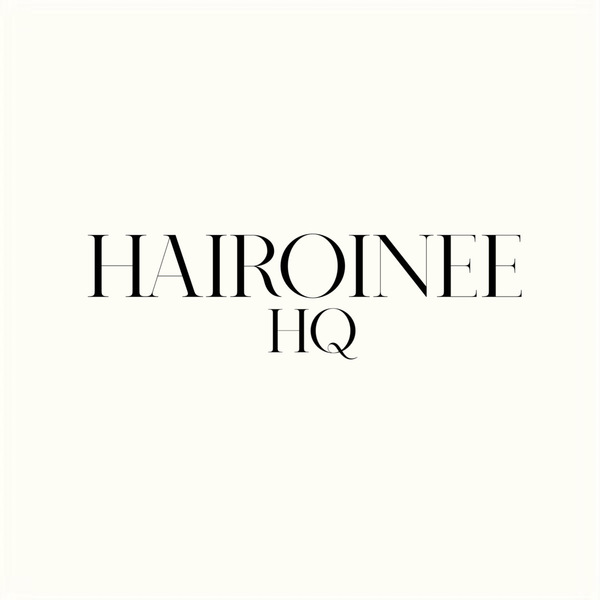 Re-installation (WIG MADE BY ME)
120 min
SEND VIDEO OF WIG BEFORE BOOKING!Includes:- Installation - Basic styling*Please make sure that the lace of the wig is clean & has been shampooed & conditioned, before bringing it on the day of your appointment, IF you want this done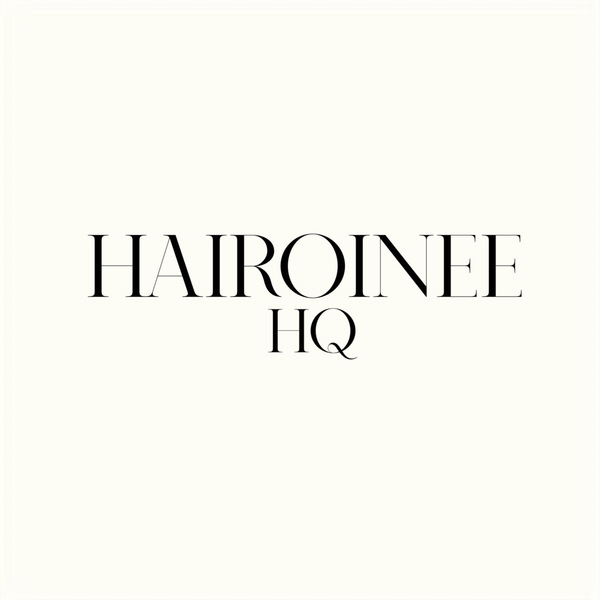 Re-installation (WIG NOT MADE BY ME)
120 min
SEND VIDEO OF WIG BEFORE BOOKING!Includes:- Installation - Basic styling*Please make sure that the lace of the wig is clean & has been shampooed & conditioned, before bringing it on the day of your appointment, IF you want this done by m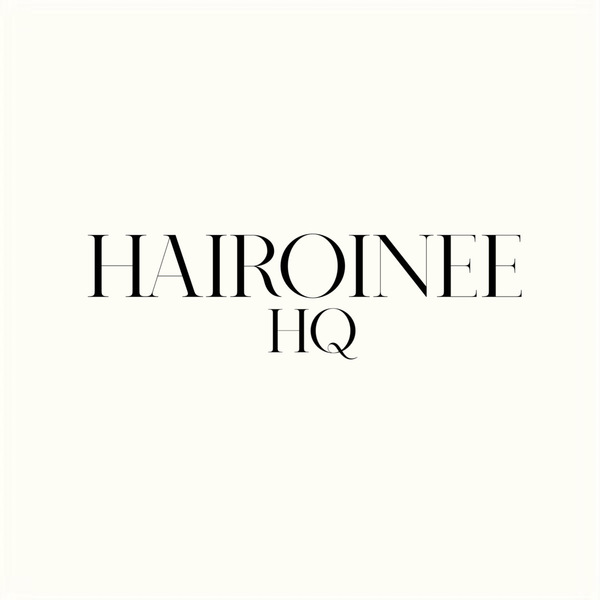 Revamp service with install
120 min
This service can be a Frontal or Closure wig revamp previously made by ME or FACTORY MADE  Includes:- Restoring of the wig- Basic styling*Please make sure the hair is dropped off 5 days before your appointment.*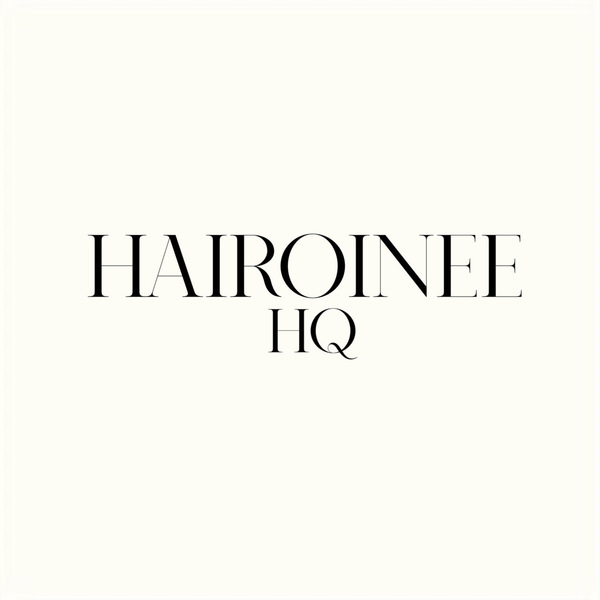 Wig construction & customisation
30 min
Includes:-Construction of wig-Bleaching knots-Plucking lace-Basic stylingNote: Wig can be collected/posted on the day off your booking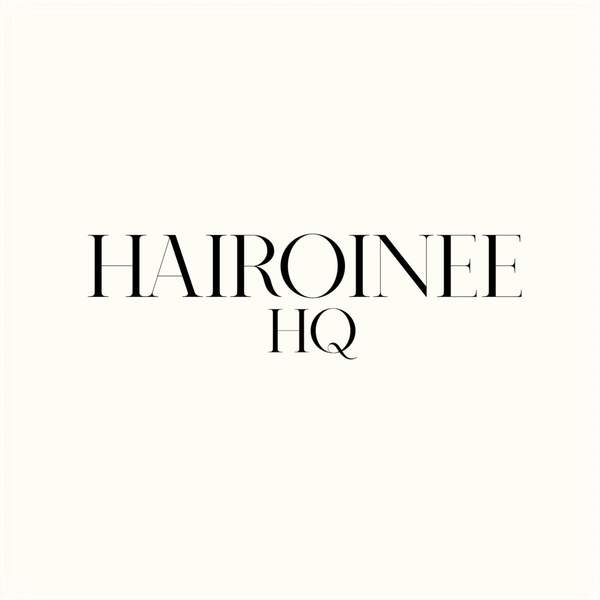 Wig construction
30 min
Includes:- Construction of bundles & lace to be created into a wig Note: Wig can be collected/posted on the day off your booking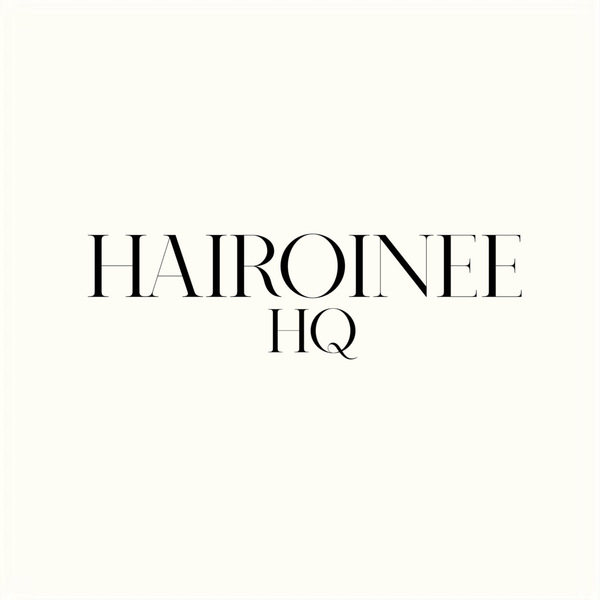 Frontal/Closure Replacement Wig Install
120 min
Includes:- Replacement of the frontal/closure (Make sure the new closure is the same size as the previous closure)- Customisation of the Frontal/Closure- Installation - Basic styling*Please make sure the hair is dropped off 5 days before your ap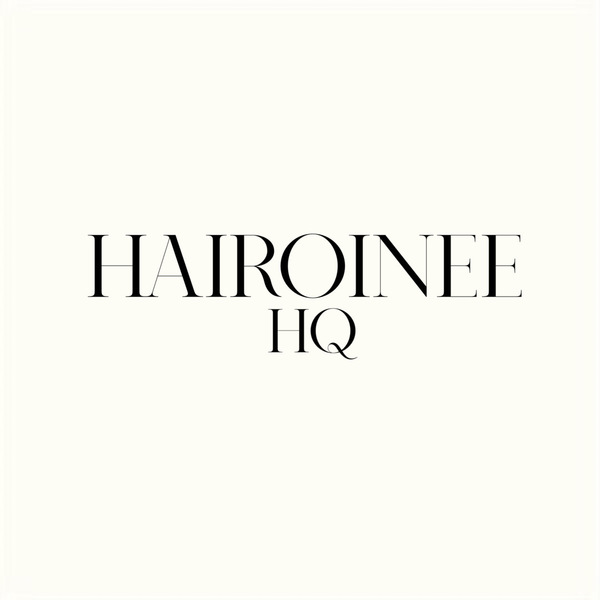 Shoulder length braids
240 min
Can be Knotless/Box braids 3 Packs of xpressions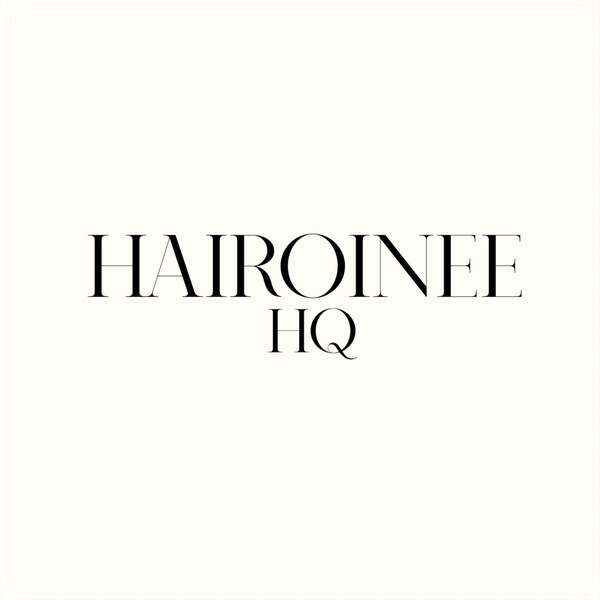 Back length braids
300 min
Can be Knotless/Box braids 3 Packs of xpressions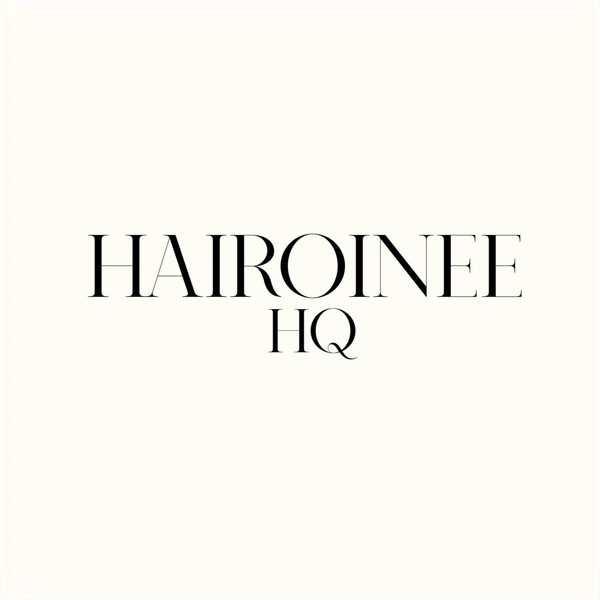 Waist/Bum length braids
390 min
Can be Knotless/Box braids 3-4 Packs of xpressions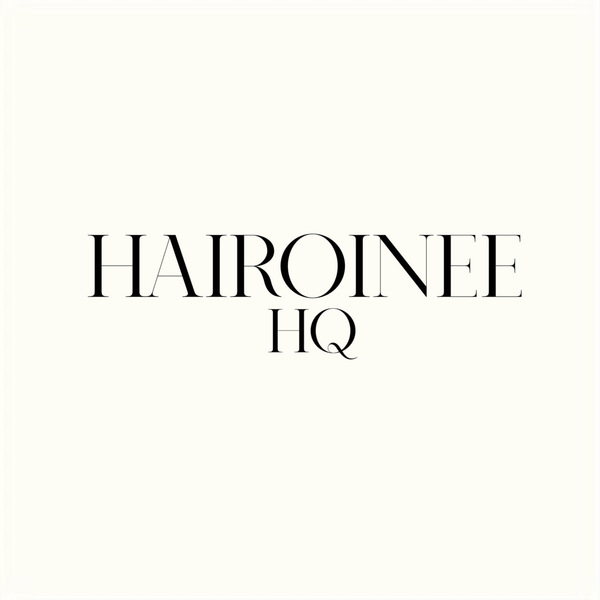 Knee length braids
510 min
Can be Knotless/Box braids 7 Packs of xpressions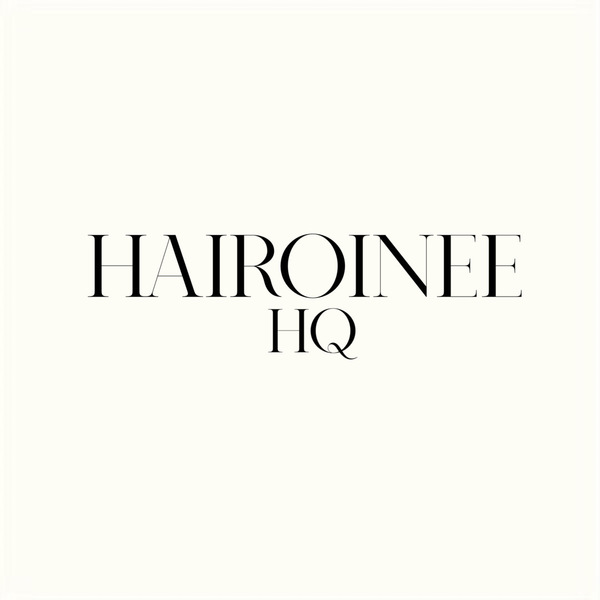 Sew in with leave out
210 min
Bundles not provided by me. Cornrows are included for sew insPlease bring your hair with you on the day of your appointment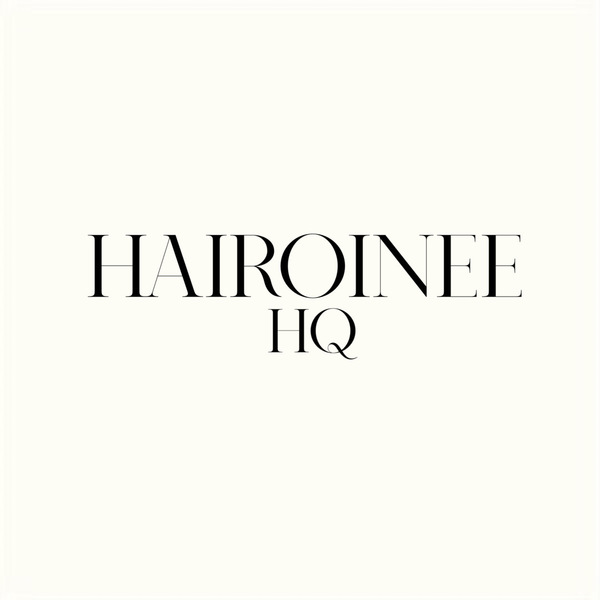 Lace frontal sew in
210 min
Bundles not provided by me. Cornrows are included for sew insPlease drop in hair to me 5 days before your appointment. Otherwise late fee charges apply.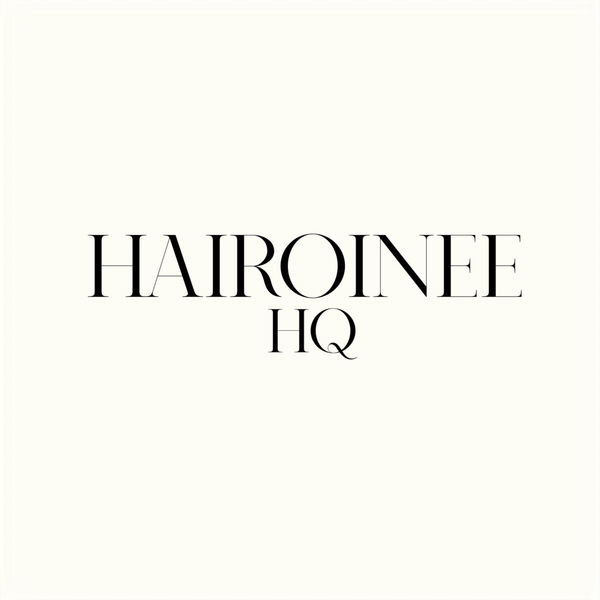 Lace closure sew in
180 min
Bundles not provided by me. Cornrows are included for sew insPlease drop in hair to me 5 days before your appointment. Otherwise late fee charges apply.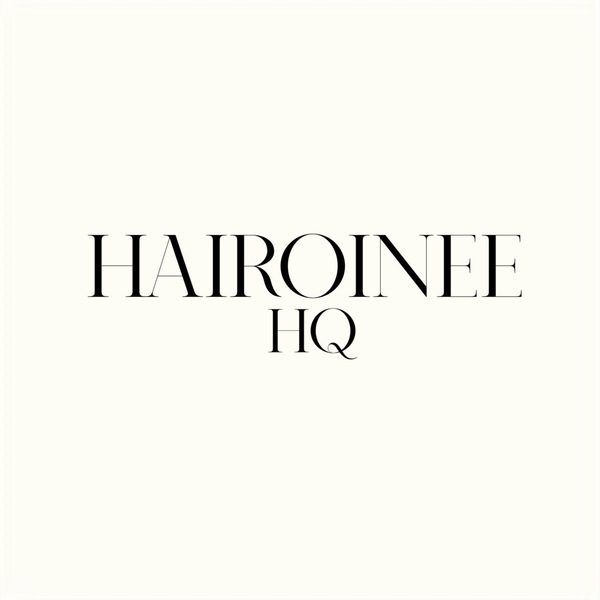 Wig customisation
30 min
Includes:-Bleaching knots of wig -Plucking lace-Band added by request only-Basic stylingNote: Wig can be collected/posted on the day off your booking
Stitch Braids (less than 6 braids)
240 min
You must provide your own hair.Minimum of 4 Packs of xpressions is recommended as the hair will be feeded in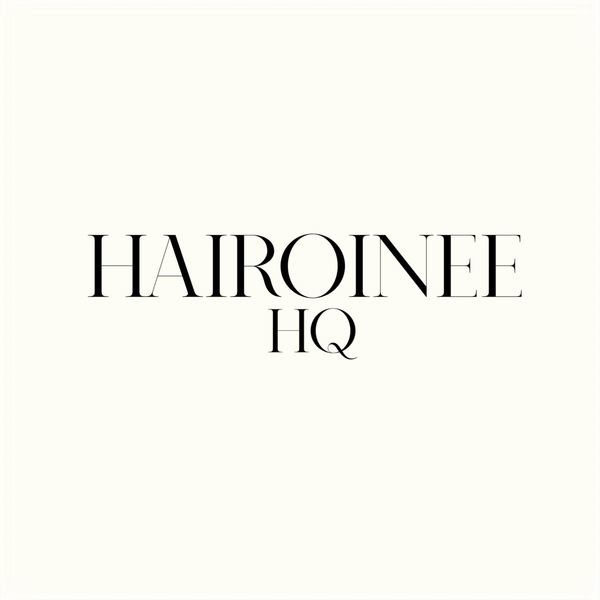 Stitch Braids (more than 6 braids)
300 min
You must provide your own hair.Minimum of 5 Packs of xpressions is recommended as the hair will be feeded in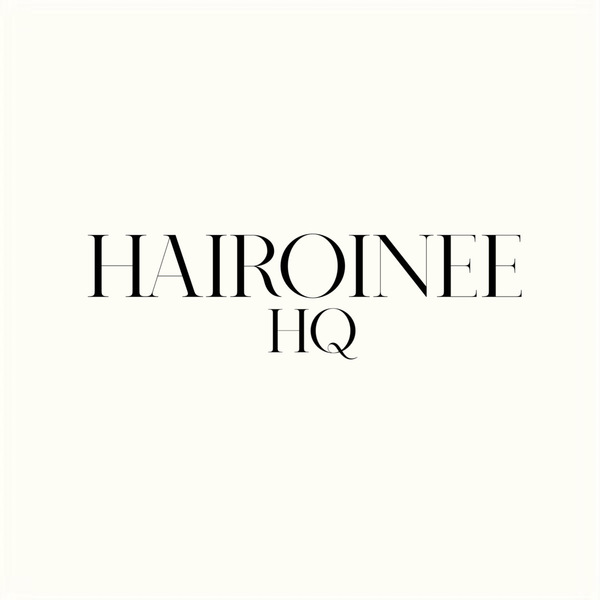 Install & Makeup Combo
240 min
This service is for those of you who would like to get an install and your makeup done in the same booking. Styling for e.g crimps, curls etc is included in the price if wanted.Frontal/closure installs are valid (must arrive to appointment with cornr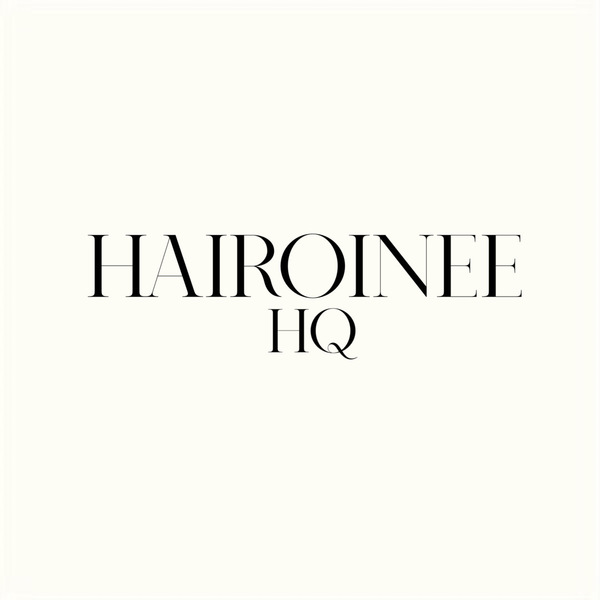 Freestyle Model Installation
180 min
This service is for those of you who don't mind me taking creative direction with your hair for the purpose of displaying my work on my page.At a discounted rate! You must provide the hair. The hair must still be dropped off at least 5 days befo
Revamp without install
60 min
Please send me a picture of the wig before booking so I can determine if this is the right service you need. Your hair must still be dropped to me at least 5 days before it's needed otherwise it will incur the late hair drop off fee. Turnover time ca