Tyndall Federal Credit Union
About the company
In an effort to protect the health and safety of our employees and members, we will be scheduling appointments during select business hours. If you have a member service need, please select your appointment time. 
Please do not enter if you have any of the following symptoms: Fever or chills, cough, shortness of breath or difficulty breathing, fatigue, muscle or body aches, headache, new loss of taste or smell, sore throat, congestion or runny nose, diarrhea, nausea or
vomiting.Anyone over the age of two will be required to wear a mask at all times when inside a Tyndall branch.Please only enter wearing a mask that meets the following guidelines: has two or more layers, is worn over your nose and mouth and secured under your chin.    
When you are in the branch, please 
practice
 social distancing by putting at least 6 feet of distance between yourself and other people. 
No cash or teller transactions available in the lobby 
One person per appointment unless others are necessary 
to complete the transaction
Please bring smart phone for mobile signing
Top services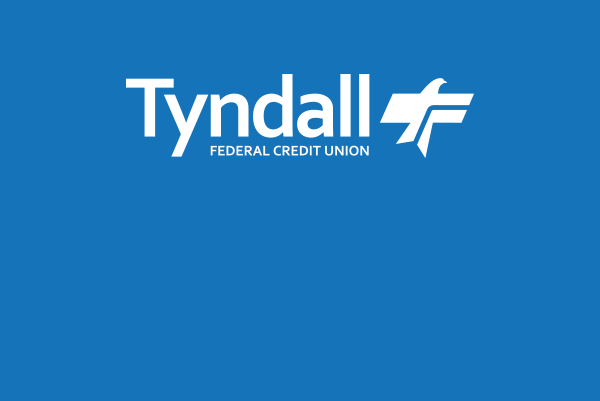 Member Service