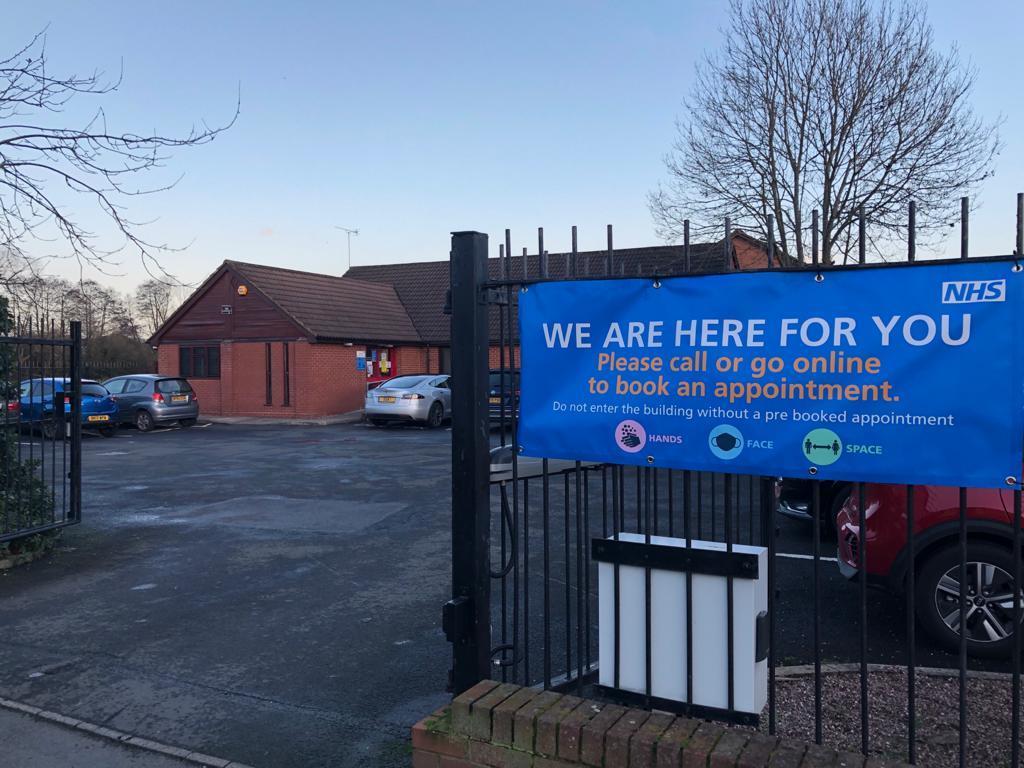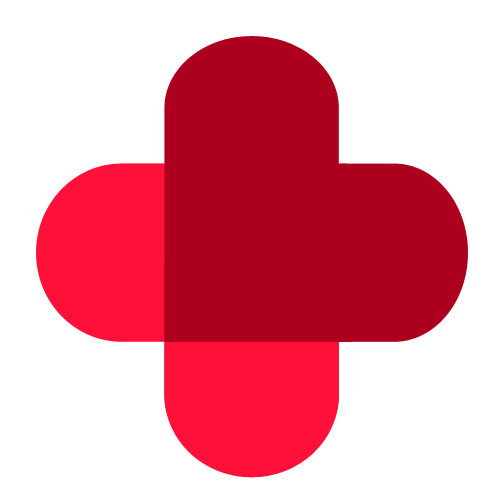 Unity East PCN
Opening hours
Sunday

8:00 AM - 8:00 PM

Monday

8:00 AM - 8:00 PM

Tuesday

8:00 AM - 8:00 PM

Wednesday

8:00 AM - 8:00 PM

Thursday

8:00 AM - 8:00 PM

Friday

8:00 AM - 8:00 PM

Saturday

8:00 AM - 8:00 PM
About the company
**This link should NOT be shared otherwise it may invalidate your booking**
Welcome to the COVID-19 booking website for Unity East PCN.
Our surgeries include:
Mayfield Medical Practice (Mayfield / Bushbury) / IH Medical Practice / Bilston Health Centre / Probert Road Surgery / Poplars Medical Practice / Ashmore Park / Primrose Medical Practice.
You will need your NHS number and a valid mobile phone number to proceed.
Your NHS number will be sent to you by your GP surgery but can also be found on hospital letters, on a prescription or on the Patient Access/NHS app(s).
Please book only ONE appointment per NHS number. You will receive a text confirming booking details. If you need help – please call your surgery.
THIS SERVICE IS HELD AT MAYFIELD MEDICAL PRACTICE, 60 CROMWELL ROAD, WOLVERHAMPTON, WV10 8UT
For directions please see our Google listing here: https://bit.ly/3rNIIri
Our team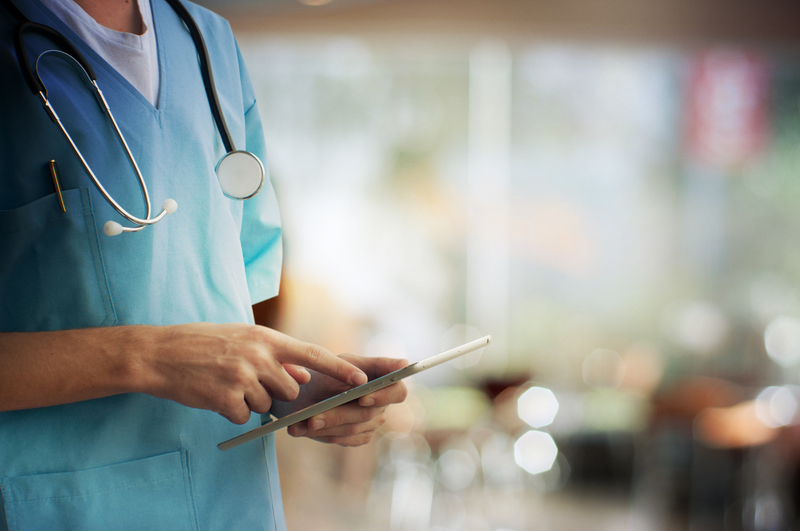 COVID VACCINATOR 1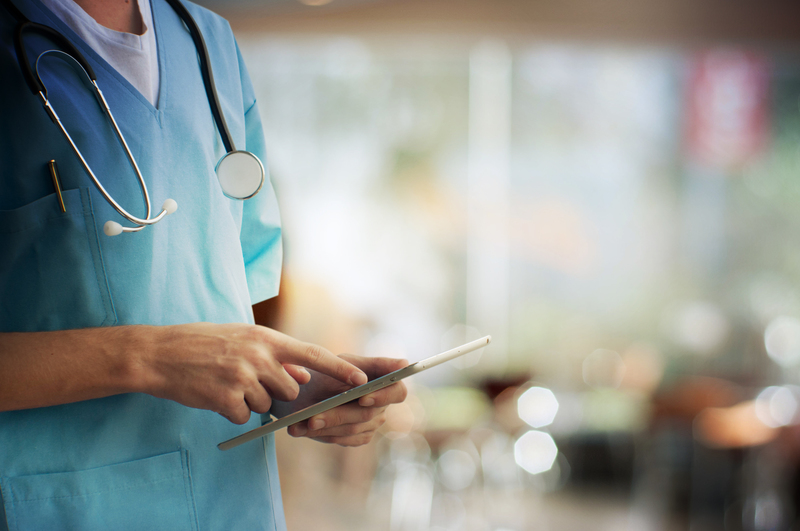 COVID VACCINATOR 2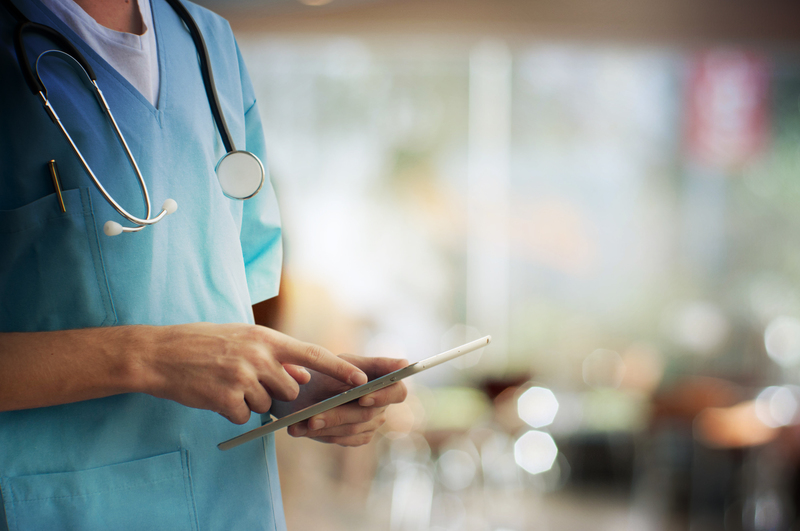 COVID VACCINATOR 3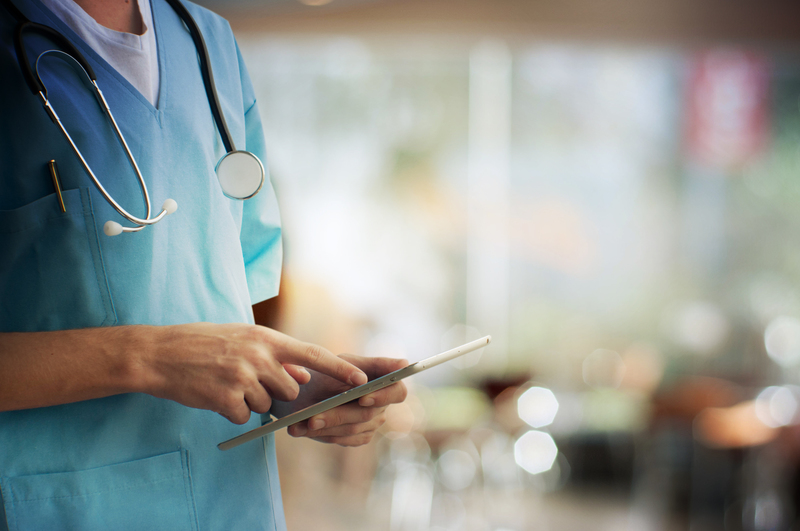 COVID VACCINATOR 4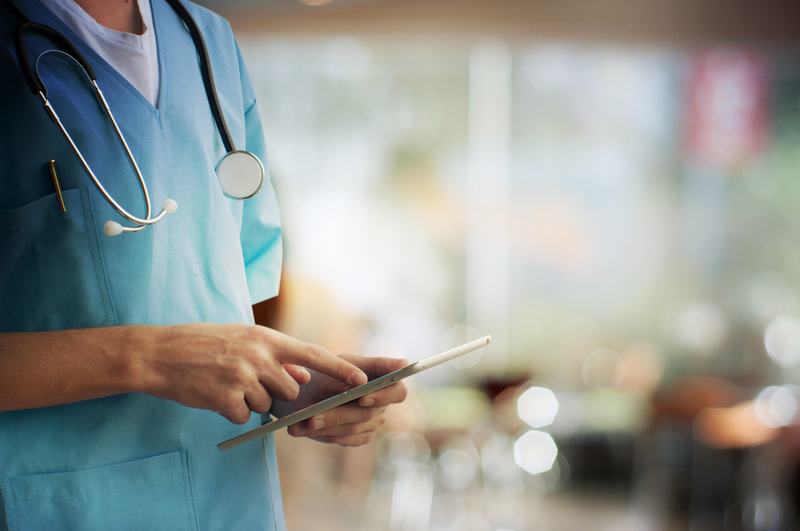 PFIZER VACCINATOR 3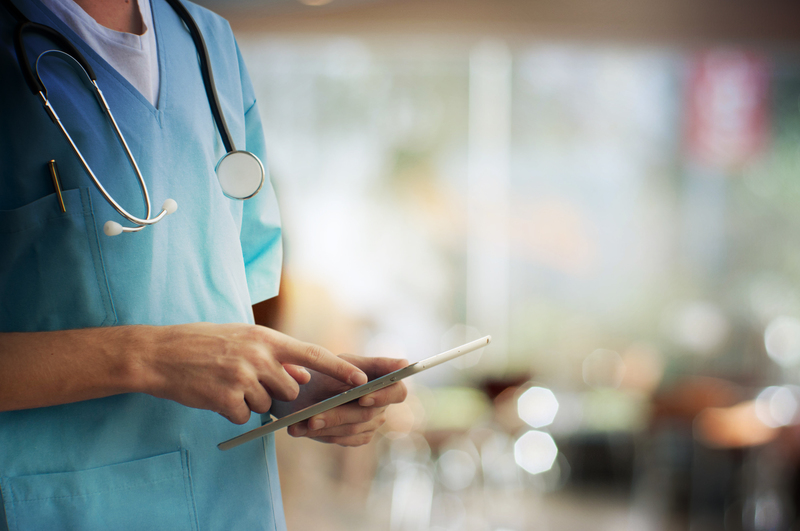 PFIZER VACCINATOR 1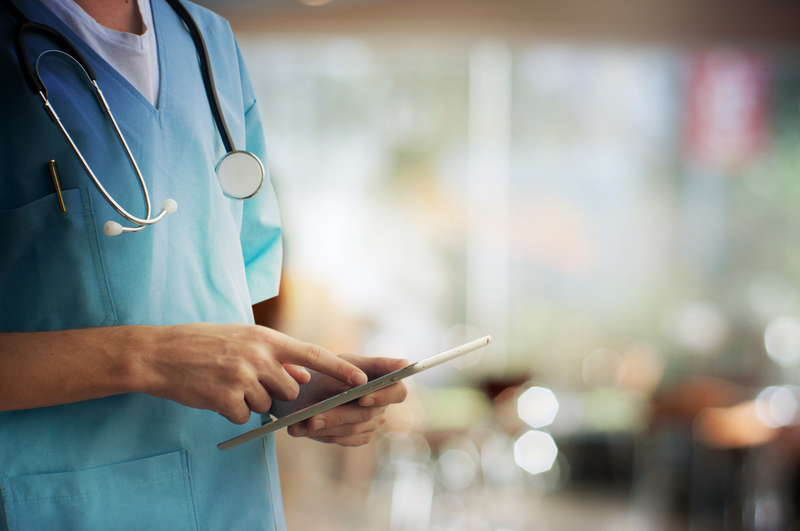 PFIZER VACCINATOR 2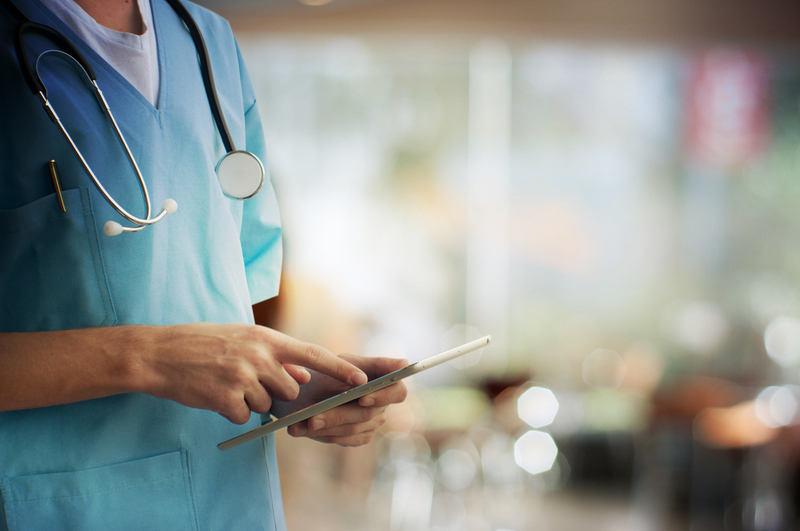 PFIZER VACCINATOR 4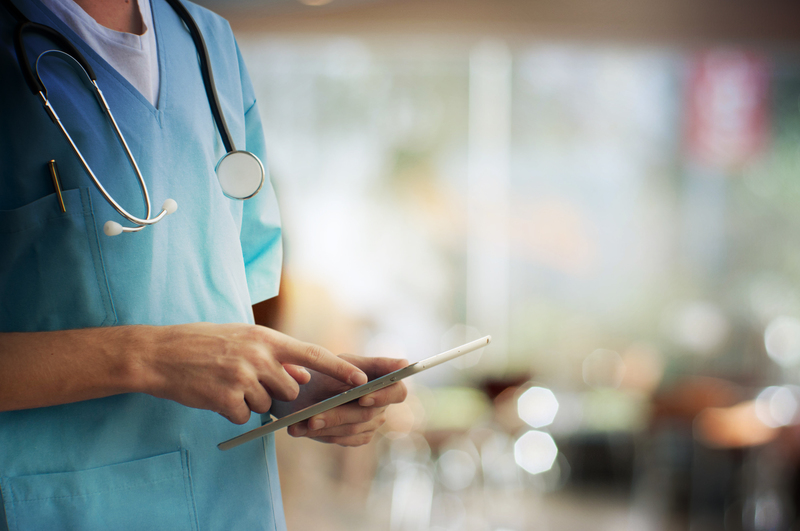 PFIZER VACCINATOR 5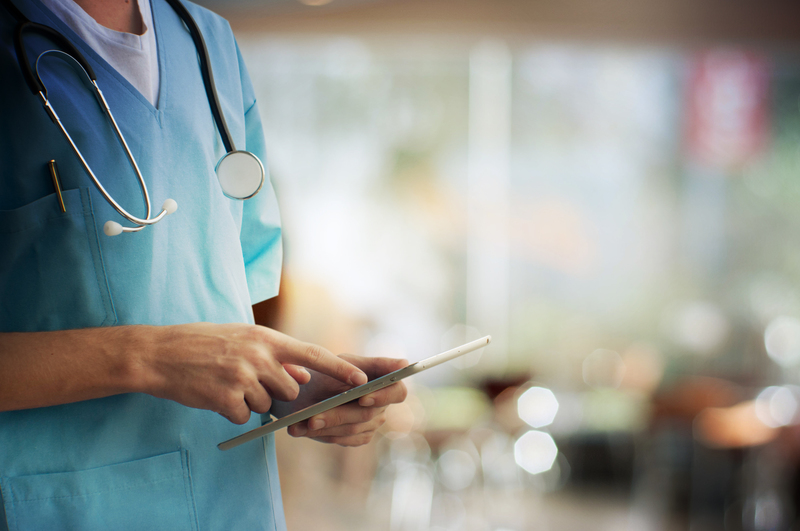 PFIZER VACCINATOR 6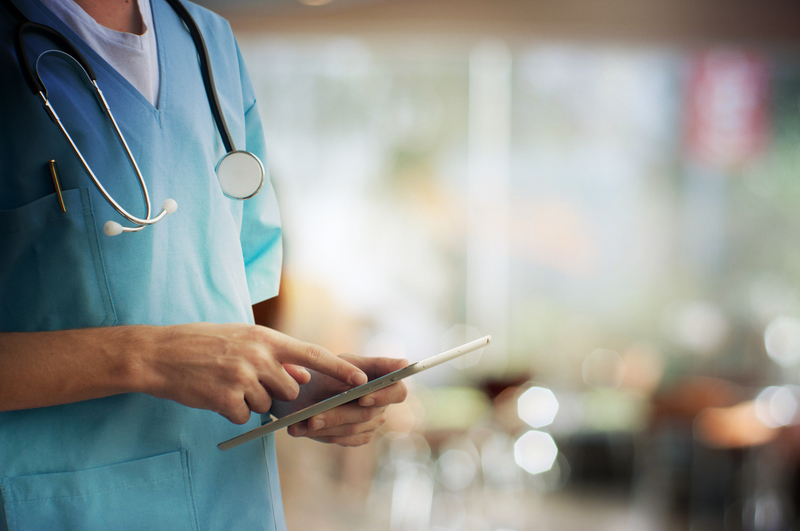 COVID VACCINATOR 5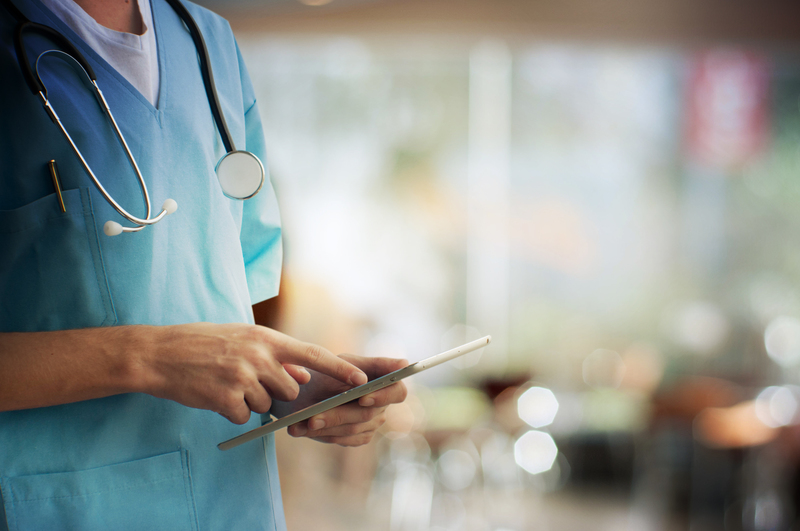 COVID VACCINATOR 6
Top services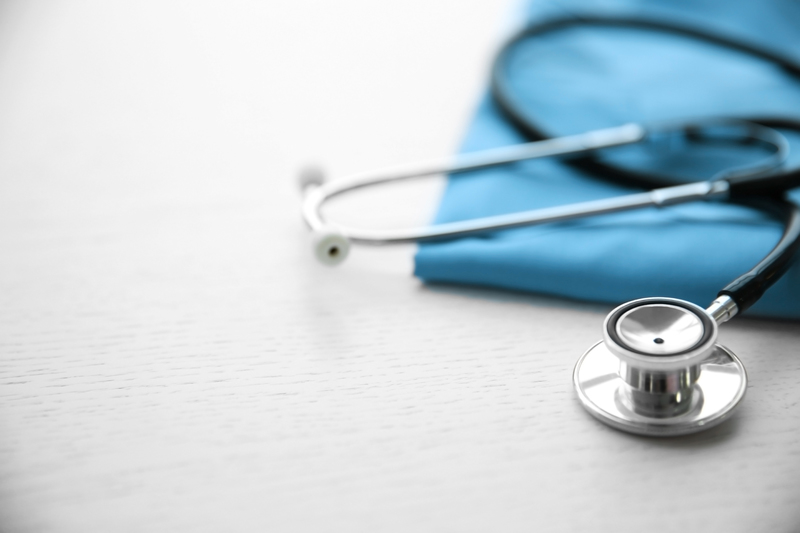 Unity East Covid 19 Vaccination Service (Astra Zeneca)
5 min
This service is for 1st or 2nd Astra Zeneca (Oxford) Vaccination - Not recommended under 40yrs oldIf you are aged under 40 it is recommended that you book for a Pfizer vaccine. Please book using the other button/service for Pfizer.Welcome to the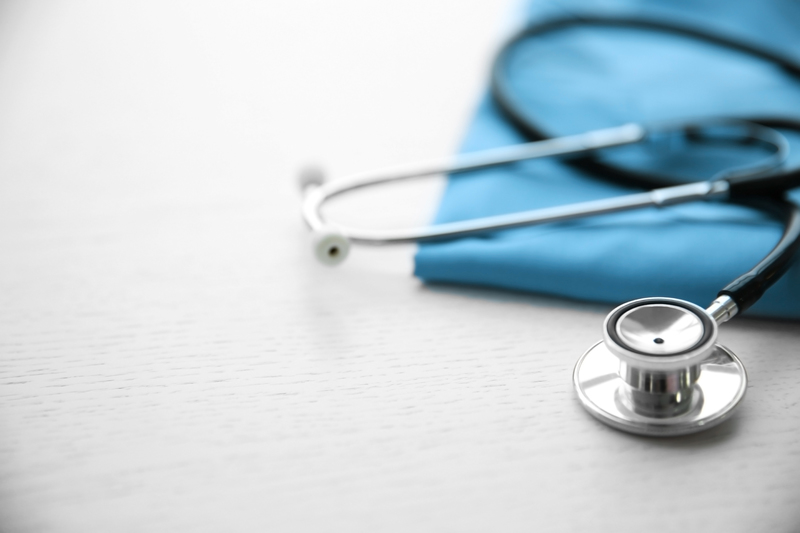 Unity East Covid 19 Vaccination Service (Pfizer or Booster)
5 min
This service is for Pfizer or Booster VaccinationsIf you are not eligible for a Pfizer or booster vaccination you will be asked to re-book your appointment into the appropriate clinic. You may also be turned away from the vaccination c