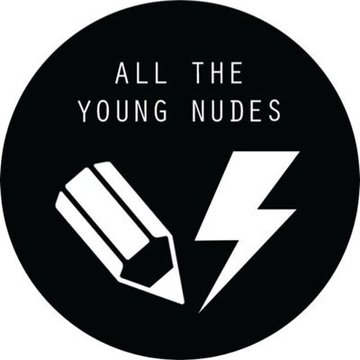 Life Modelling: All The Young Nudes Life Drawing Club
Opening hours
Sunday

Day off

Monday

7:00 PM - 9:00 PM

Tuesday

7:30 PM - 9:30 PM

Wednesday

Day off

Thursday

Day off

Friday

Day off

Saturday

Day off
About the company
Welcome to the life model booking page for All The Young Nudes Life Drawing Club. This booking system is for use by models who have experience or have attended a modelling workshop with ATYN. Before you make a booking, please register as a model on our website (atyn.co.uk). We prefer that we have met you at least once face to face before accepting a booking. We can also accept references from life drawing tutors. Please email joanna@atyn.co.uk if you would like to book a slot but do not meet the criteria.
Please leave 6 weeks between bookings.
Please head to our website if you are looking to book tickets to draw.
Our team
All The Young Nudes Glasgow (SLOANS)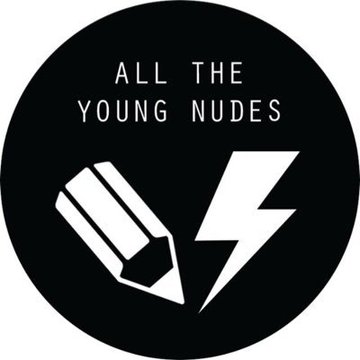 All The Young Nudes Edinburgh (Cabaret Voltaire)
Top services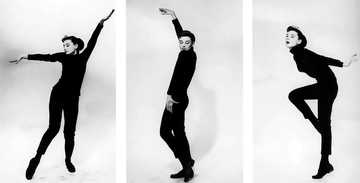 Life Modelling Session
120 min
Life models: Please arrive at LEAST 15 minutes before you are due to pose. In Glasgow we begin at 7pm and in Edinburgh we begin at 7.30pm. If you arrive less than 10 minutes before we begin the session, the hosts have the right to book another model