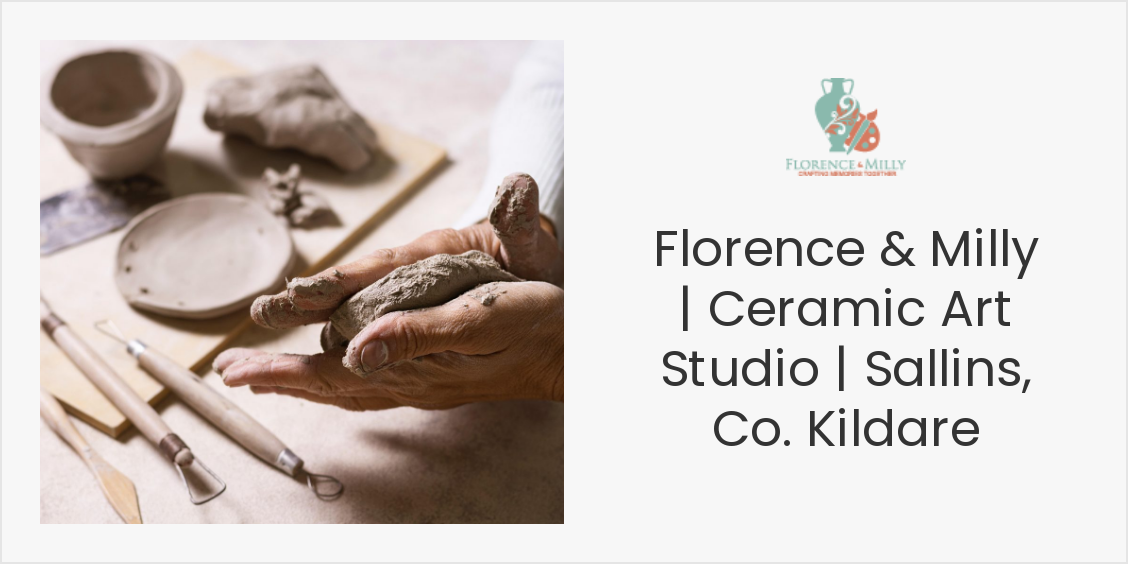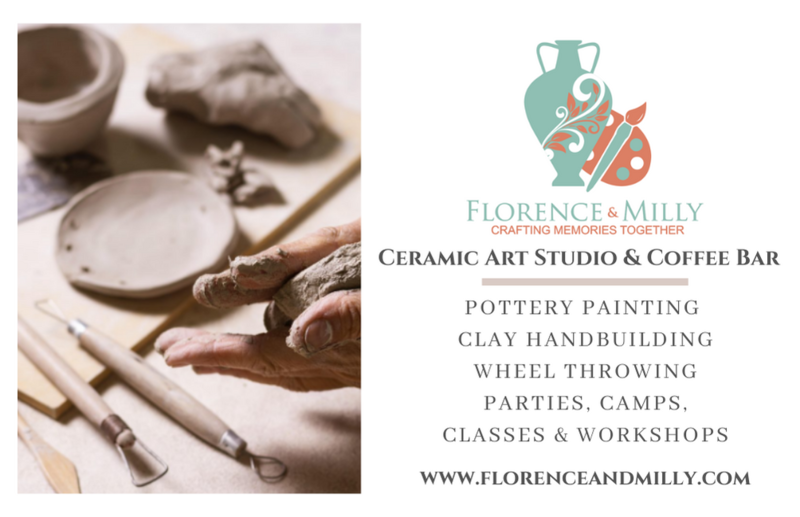 Florence & Milly Ltd.
Opening hours
Sunday

12:00 PM - 4:00 PM

Monday

Day off

Tuesday

Day off

Wednesday

10:00 AM - 5:00 PM

Thursday

10:00 AM - 7:05 PM

Friday

10:00 AM - 5:00 PM

Saturday

10:00 AM - 5:00 PM
About the company
Florence & Milly is a ceramic art studio and coffee bar located in Sallins, Co. Kildare.
Our team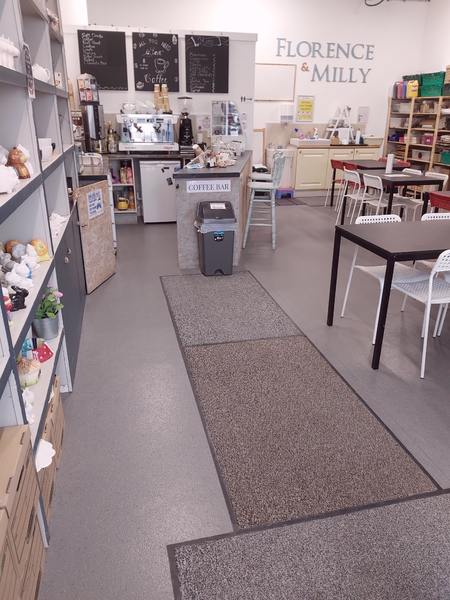 Table 1 - at back of studio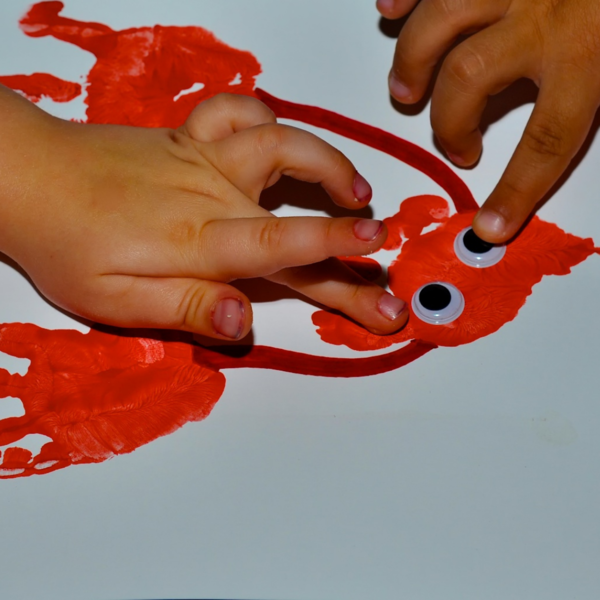 Toddler art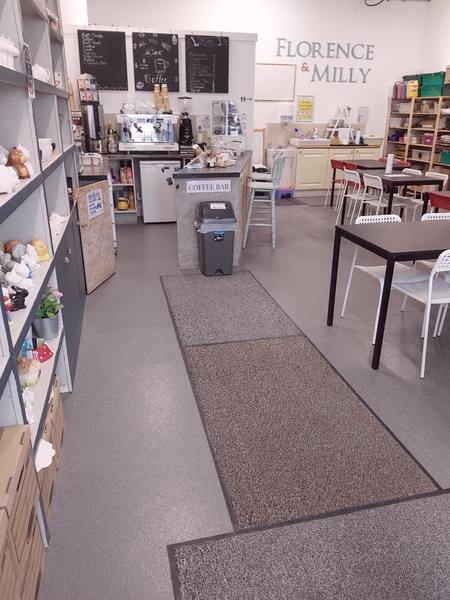 Table 2 - at front door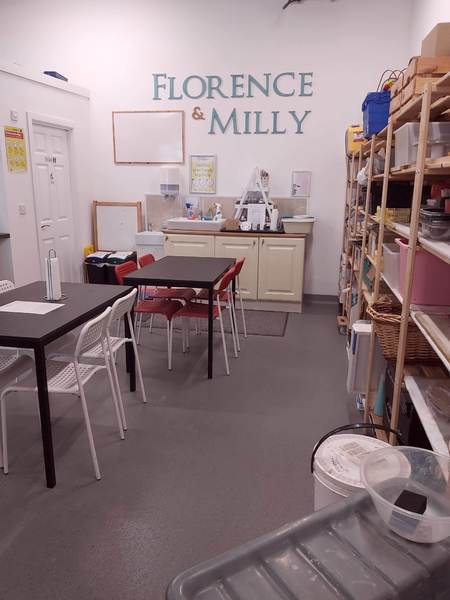 Table 3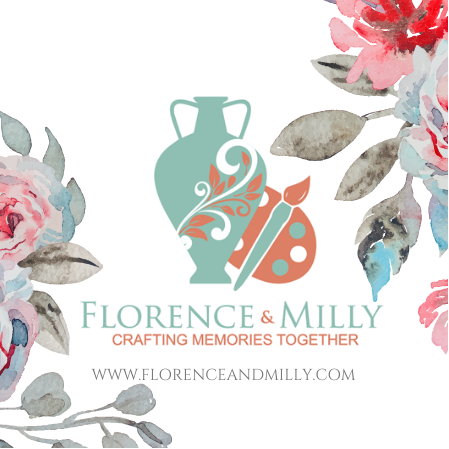 Holly & Laura
Laura Barry
Laura Barry
Bridóg Norrby
Top services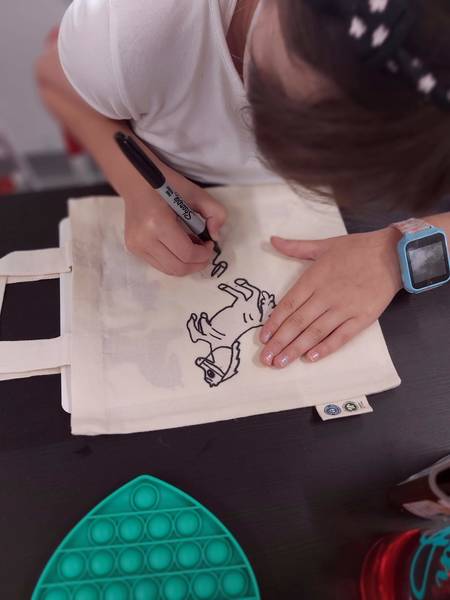 Weds art class for Kids ages 5+
60 min
This is a set of 4 classes in studio, suitable for Primary school ages 5 upwards.  Join fellow art lovers, from beginners to the experienced artist meeting together to learn, have fun and be creative together through the directions of Mixed Medi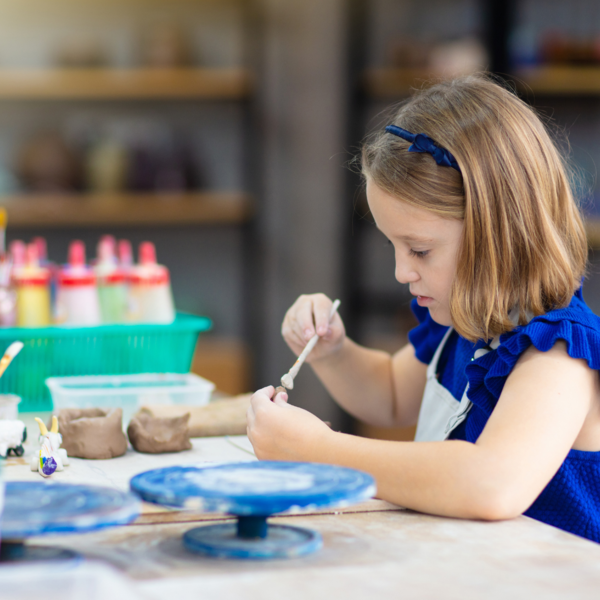 THURS Clay for kids
45 min
Clay handbuilding for kids ages 5years and above. (Must be in Primary school). Learn all about clay and how to make really cool things with it.  All inclusive of clay , kiln firing and painting and refiring to become Pottery. Please no
Friday Toddler Art
45 min
Our Toddler art class is such messy fun and the best bit is we do the clean up! join us for a morning of creative fun and craft memories together!We have baby changing facilities and high chairs available. Each participant & will have their own d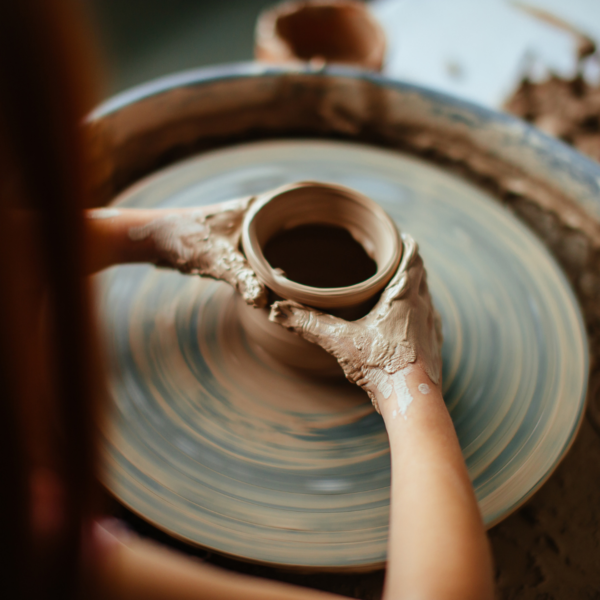 Pottery Day Workshop
360 min
In the succession of the recent BBC "pottery throwdown" programme, Florence & Milly Limited are now excited to host a full day pottery workshop for adults.Course Content:practical demonstrations on the wheelhands-on sessi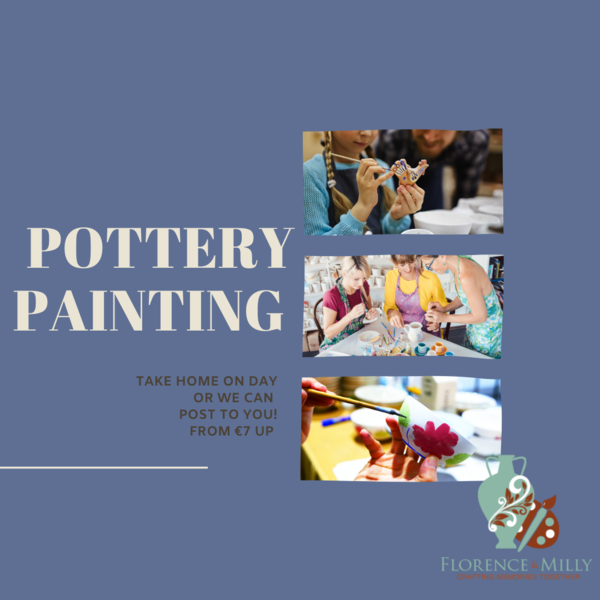 Pottery painting
50 min
Florence & Milly is a ceramic art studio in Sallins, Co. Kildare. The overall atmosphere of our studio is child and adult friendly, making it an ideal space for all age groups to interac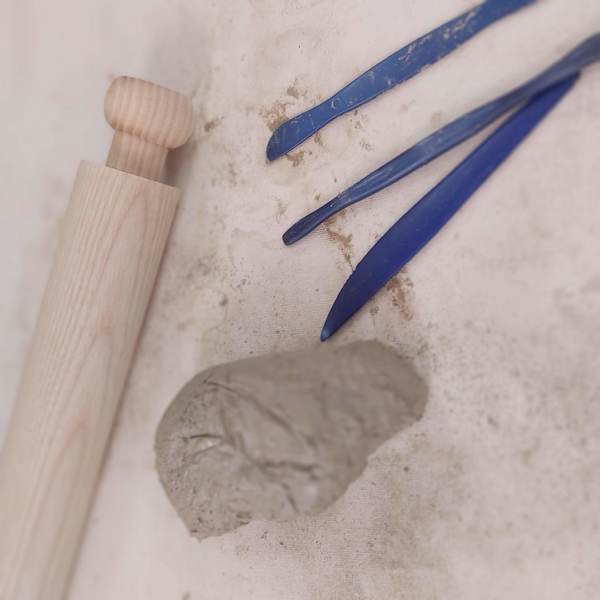 Clay handbuilding
50 min
If you're looking for a fun way to spend quality time with family, colleagues, or just to relax and take a break from the busy world around you with a soothing and mindfulness craft, I invite you to experience the gentle process of hand-building and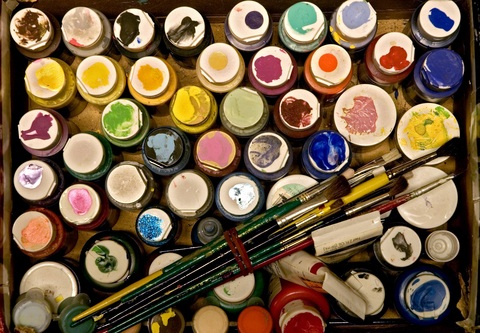 Paint your own clay
50 min
So you have made some clay items, well done you! Now its time to paint them and make them shiny and watertight. Our underglazes are perfect for this task at €14 per person for 1 Hr and studio fee of €8 per person per hour thereafter.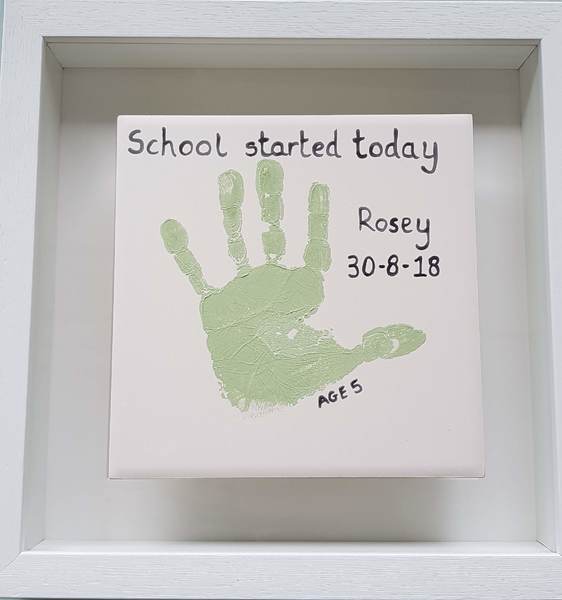 Prints onto Pottery
20 min
Make your memories timeless with our Paint prints onto pre-fired Pottery items. The application of paint onto a hand, foot or paw is made with your choice of colour, then it is pressed onto a carefully chosen pottery item, it is handpainted with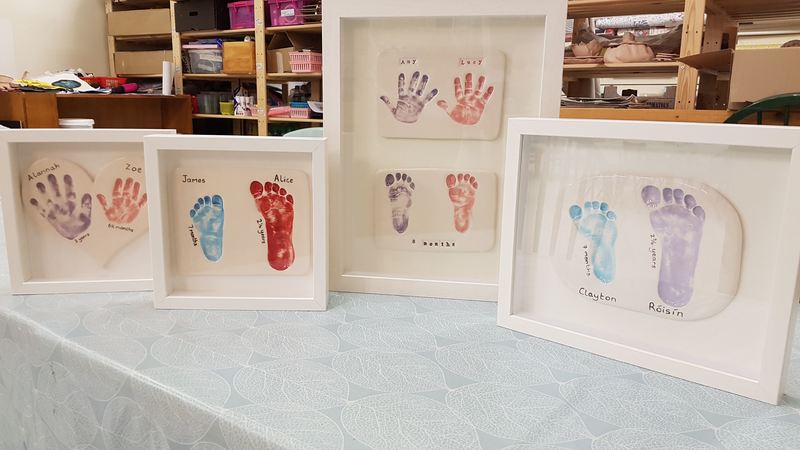 Ceramic Imprints
20 min
Make your memories timeless with our ceramic Imprints. An impression of a hand, foot or paw is made into clay as soft as butter, then it is shaped, dried and fired in our Studio Kiln, hand painted by a studio artist and re-fired in the kiln for a sec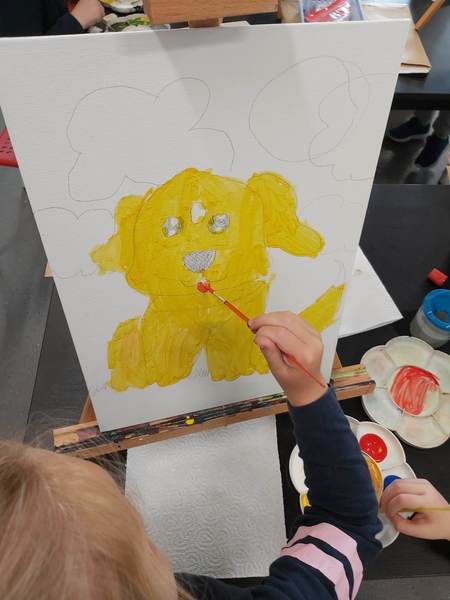 Party in Studio
60 min
Birthday partiesWe all know that children love to paint and get messy, so why not have a painting party here at Florence & Milly? From Birthdays, Holy Communions, Confirmations and Christenings. The following are our party options but we are happ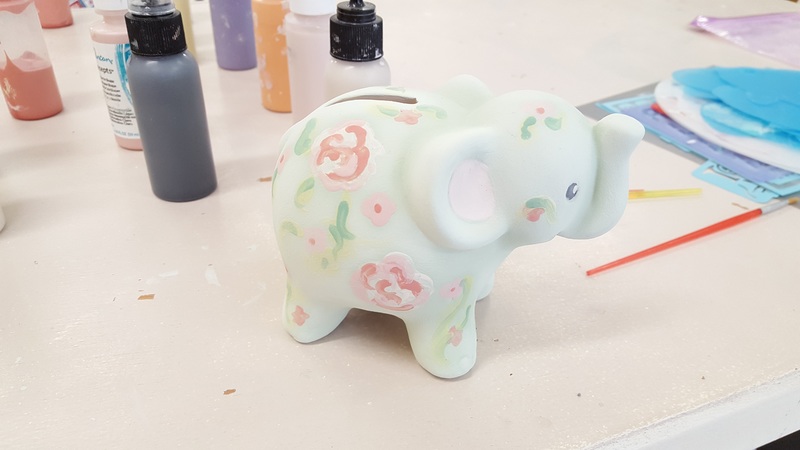 Party in a box
10 min
Party in a box : Choose from activities below, we provide the materials in a box to takeaway and drop back (if required). €50 refundable deposit is required for Party boxes.Party options: Pottery painting animals €23pp or Money box, Mugs et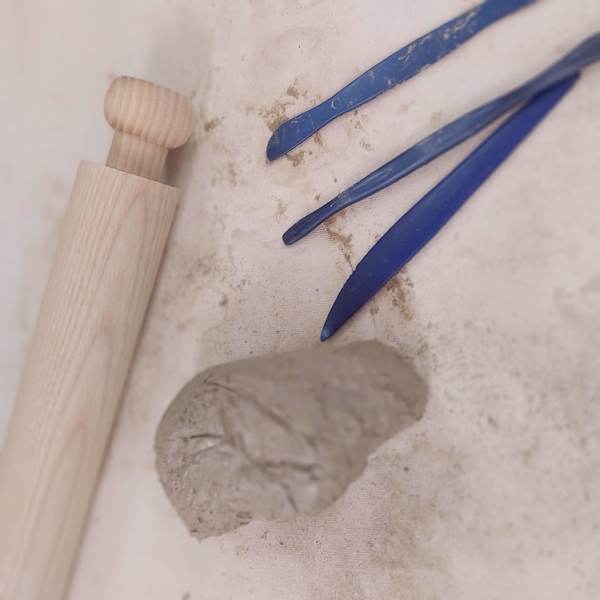 Clay or Plasticine Party
60 min
We all know that children and adults love to messy, so why not have a Clay handbuilding party here at Florence & Milly? From Birthdays, Holy Communions, 21st birthdays, hen parties, baby showers, work day out and christenings. Clay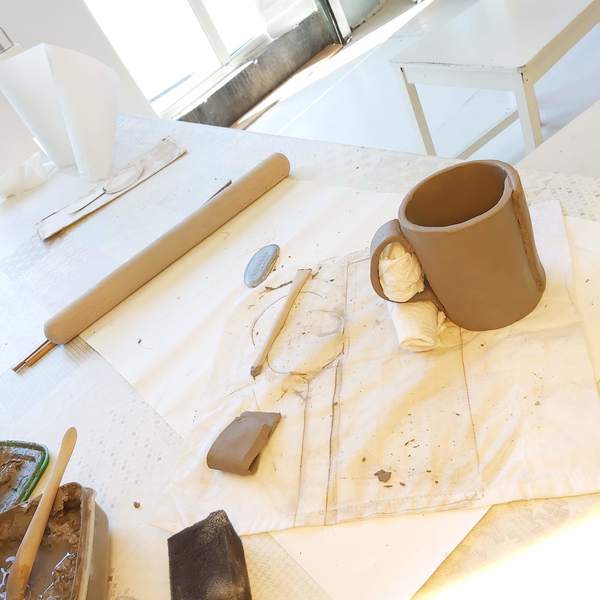 Wheel throwing lesson
60 min
One to one pottery wheelthrowing lessons on a kick Pottery wheel (not electric so you power the wheel) with our resident wheel pottery throwing Potter, Holly Parrow.WHAT YOU GET:The price includes all materials used in the session and includes firing
Watercolours for Adults
90 min
Watercolours Every 4 weeks on Thursdays from 10.00am - 11.30pm.Watercolour Artist Bridóg Norrby has taught this class for nearly 6 years. This class is for mixed abilities, catered to suit beginners to the expert painter. Block bookings of four sessi