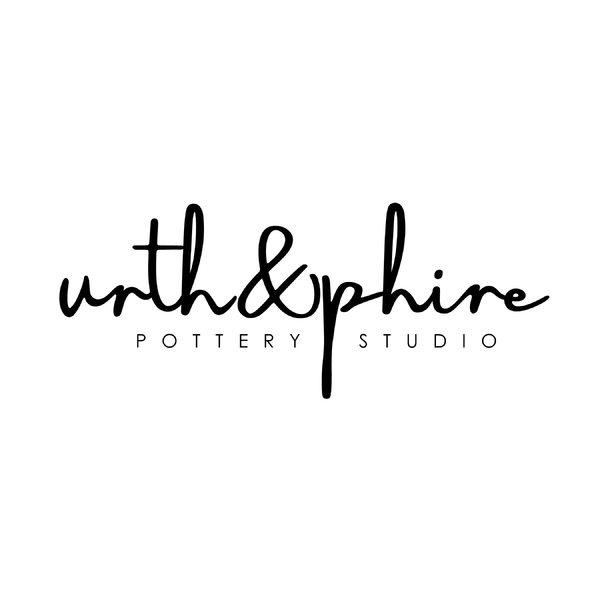 Urth&Phire
Opening hours
Sunday

10:00 AM - 3:00 PM

Monday

Day off

Tuesday

10:00 AM - 9:00 PM

Wednesday

10:00 AM - 9:00 PM

Thursday

Day off

Friday

2:00 PM - 9:00 PM

Saturday

10:00 AM - 6:00 PM
About the company
Dedicated and specialized pottery studio located in Singapore. We conduct pottery classes and workshops designed for everyone whether you are experienced or have no experience. Flexible booking hours for classes or non-guided practice sessions. 
Interested but not sure if you can commit to regular classes? No worry, we also have 1 day trial session for you to try out this incredibly amazing craft creation.
For more details, please visit the website here.
Our team
Alvin
Alvin Leow
Top services
Studio Practice Package
120 min
*Not for new signups. Once you have completed our beginner pottery course, you will be eligible to sign up for our non-guided studio practice package. You can also use this package to extend your session after lessons to practice. Unlimited usag
Wheel Pottery (Trial)
90 min
Interested? Want to try your hands on the potter's wheel but not sure if you can commit to regular classes? No worry, we offer 1 time trial lesson for you to experience this super fun and satisfying activity. Come join us on the potter's wheel this S
Wheel Pottery (Beginner)
120 min
*Due to overwhelming responses, our classes are fully subscribed at the moment. If you like to join our waiting list, please send your name, email and mobile via whatsapp: 97704862 or email: alvin@uppottery.com.sg. New to pottery? Want
Wheel Pottery (Advance)
120 min
*Due to overwhelming responses, our classes are fully subscribed at the moment. If you like to join our waiting list, please send your name, email and mobile via whatsapp: 97704862 or email: alvin@uppottery.com.sg.You learnt pottery sometim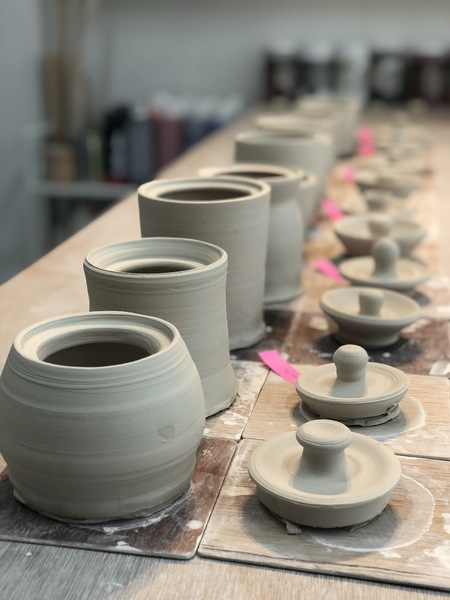 Wheel Pottery (Intermediate)
120 min
*Due to overwhelming responses, our classes are fully subscribed at the moment. If you like to join our waiting list, please send your name, email and mobile via whatsapp: 97704862 or email: alvin@uppottery.com.sg.Ready to upgrade your thro