2Faced Dance's Centre for Movement
Opening hours
Sunday

9:00 AM - 10:00 PM

Monday

9:00 AM - 10:00 PM

Tuesday

9:00 AM - 10:00 PM

Wednesday

9:00 AM - 10:00 PM

Thursday

9:00 AM - 10:00 PM

Friday

9:00 AM - 10:00 PM

Saturday

8:15 AM - 10:00 PM
About the company
The Centre for Movement's doors are open and we're inviting you to
make yourself at home with two large and well equipped studios, a
professional meeting room, and office space for hot desking. All are
available to hire for one-off events or consistent use, either way
we'd love to have you.
The building is home to our team at 2Faced Dance. We're artists too,
so we understand how difficult it can be to find an affordable
working space. That's why our studios are subsidised to be as
accessible to working, independent artists as possible.
Located in the centre of the historic city of Hereford, the Centre for
Movement is in an ideal location, just a few minutes walk from the
station and next door to Gaol Street Car Park.
Our team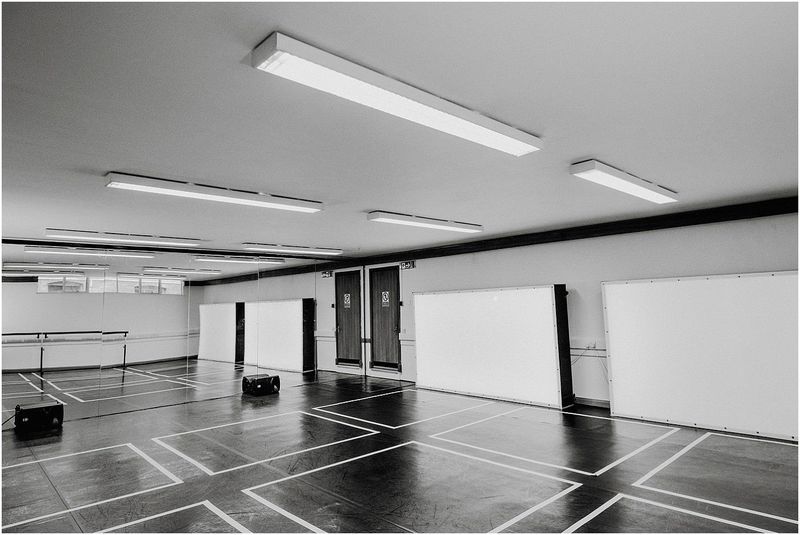 Studio 2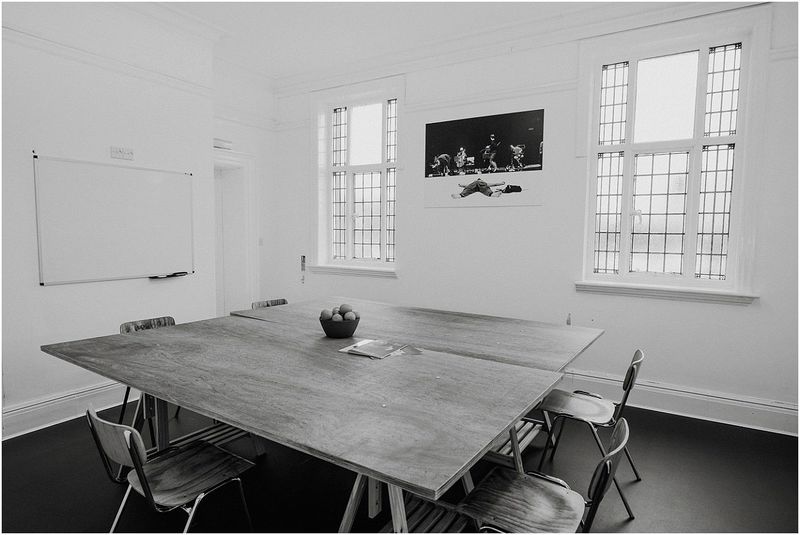 Meeting Room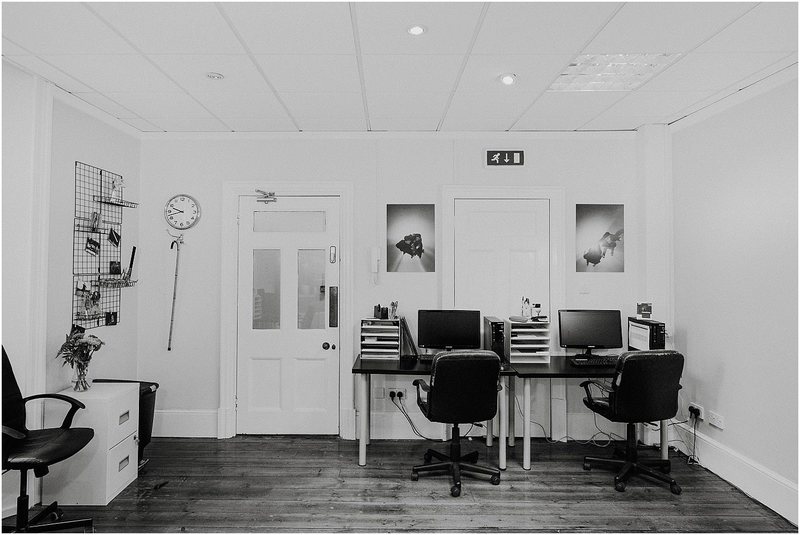 Hot Desk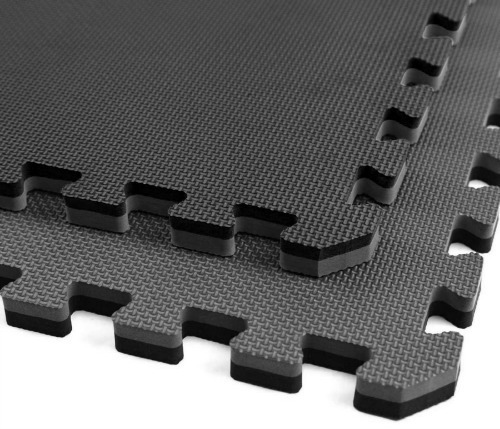 Crash Mats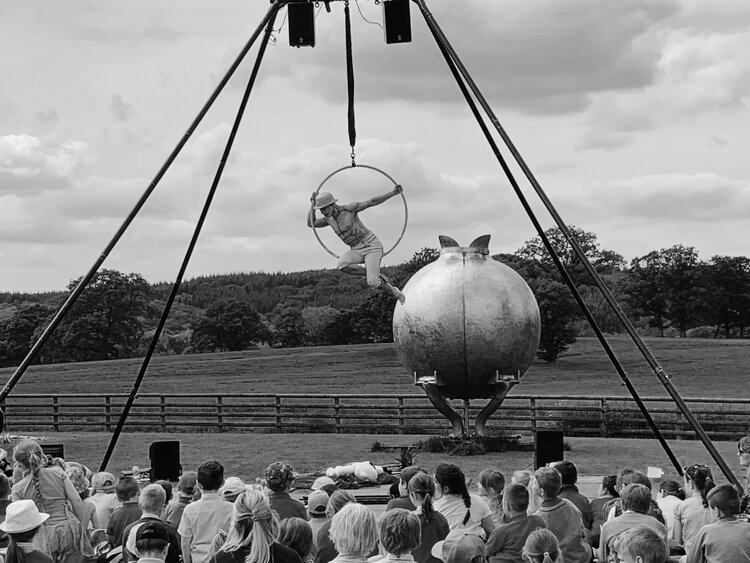 Aerial Rig & Hoop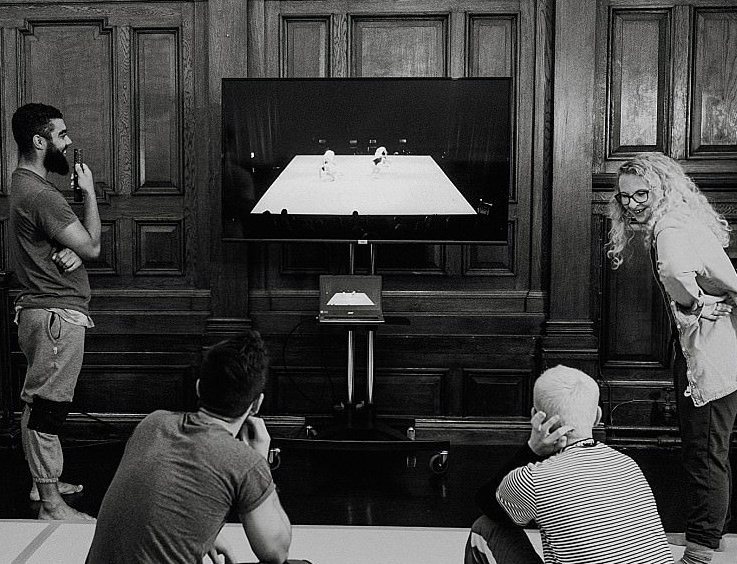 Widescreen TV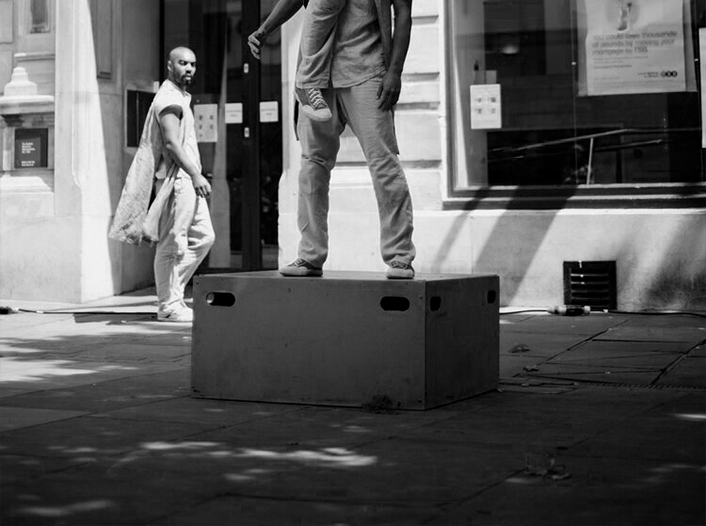 Stage Blocks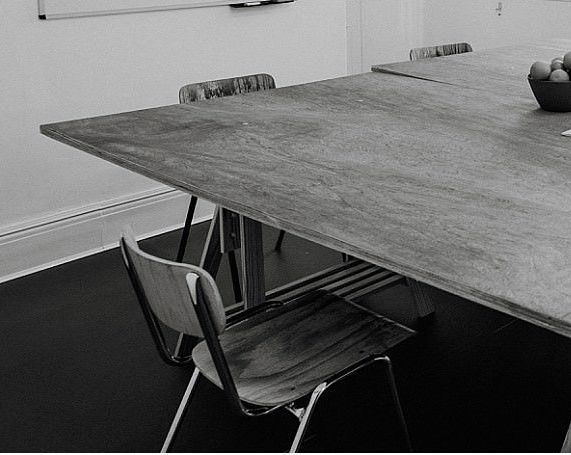 Chairs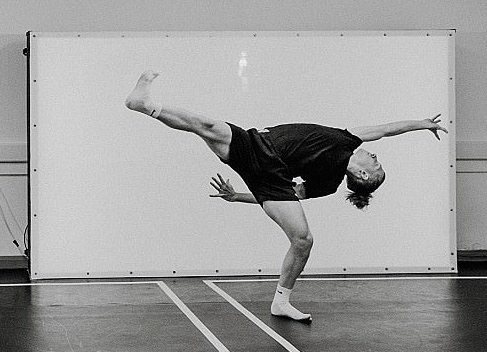 Filming & Lighting Equipment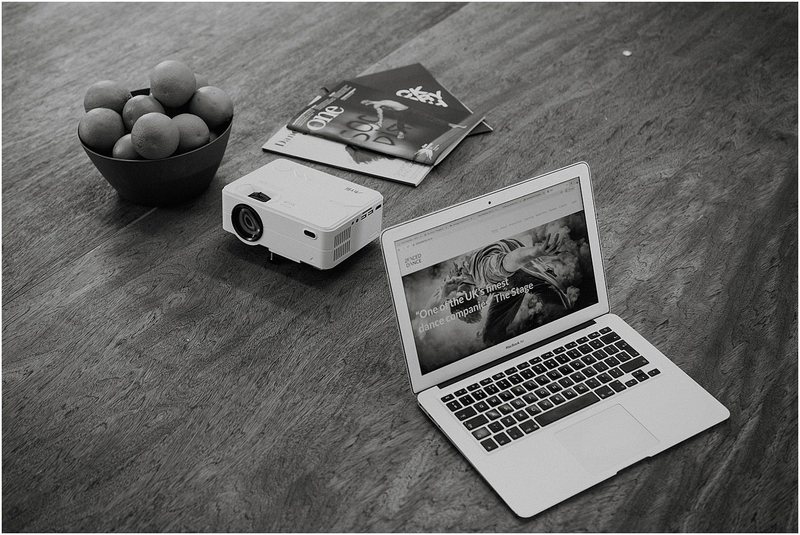 Projector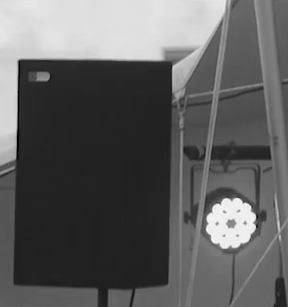 External Performance Equipment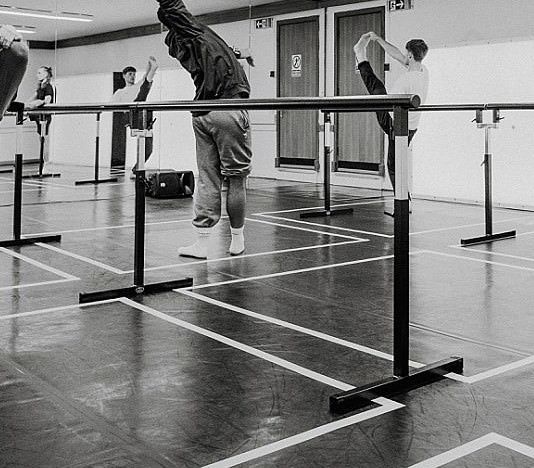 Ballet Barres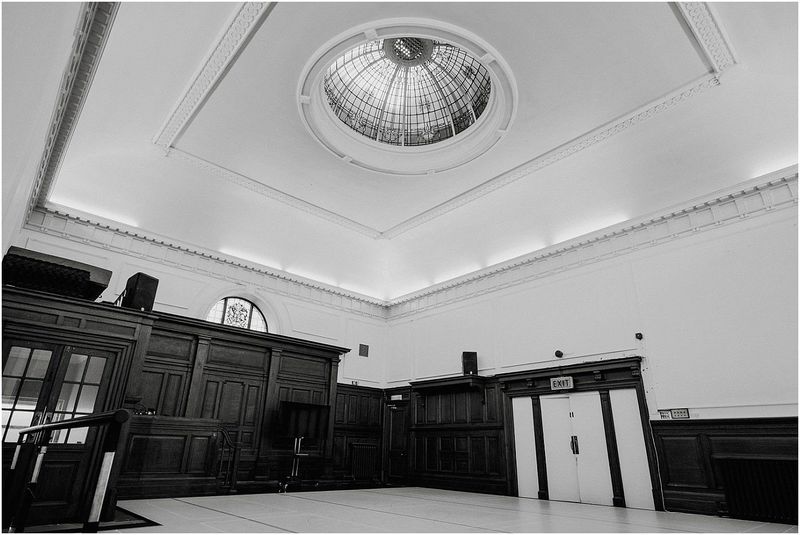 Studio 1
Top services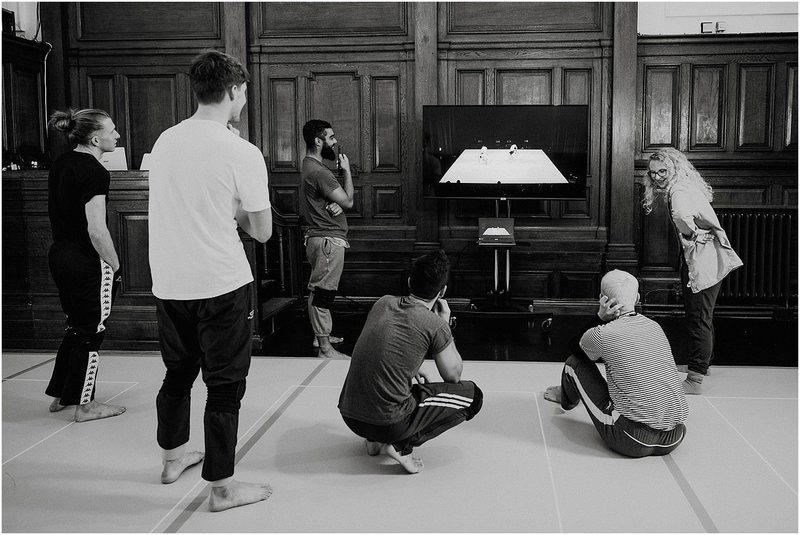 Equipment Hire
60 min
We have an array of state of the art equipment for outdoor events and rehearsal in your own spaces. For single day or long term hire, we can work out an arrangement that will work for you.Crash Mats & Soft Jigsaw Mats Aerial Rig &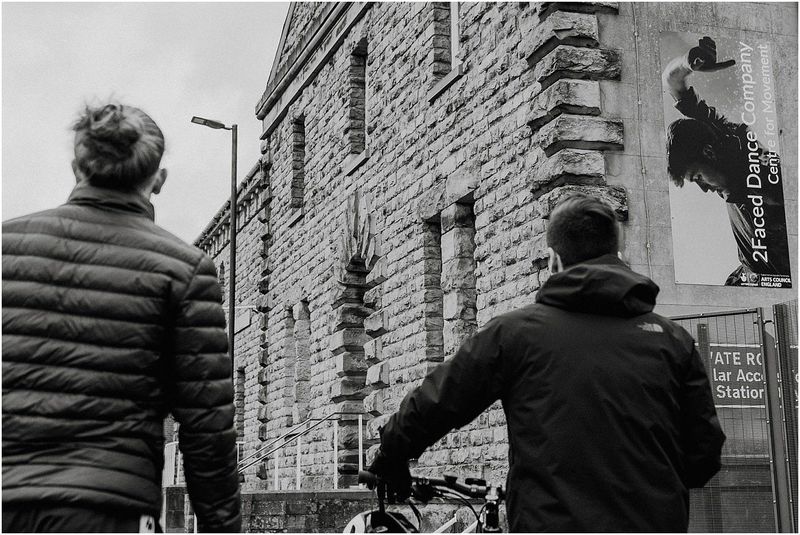 Space Hire
60 min
Hire one of our four spaces. We've got two well-equipped, modern studios, a professional meeting room, and some hot-desk space in our office for you to come along and use.Host rehearsals, hold events, run classes, use our historic building for filmi