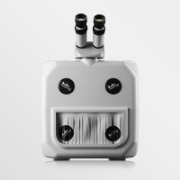 Freeform Fabrication
Opening hours
Sunday

Day off

Monday

9:00 AM - 5:00 PM

Tuesday

9:00 AM - 5:00 PM

Wednesday

9:00 AM - 5:00 PM

Thursday

9:00 AM - 5:00 PM

Friday

9:00 AM - 5:00 PM

Saturday

Day off
About the company
Hello! We are the leading UK stockist of laser welders, laser engravers 3D printers for the Jewellery and Engineering trades, 3D scanners and diamond detectors. If you wish to book a demonstration for any of our products please head over to our booking page. Feel free to email or call us if you want to chat about any of our products first, we'd love to hear from you.
Our team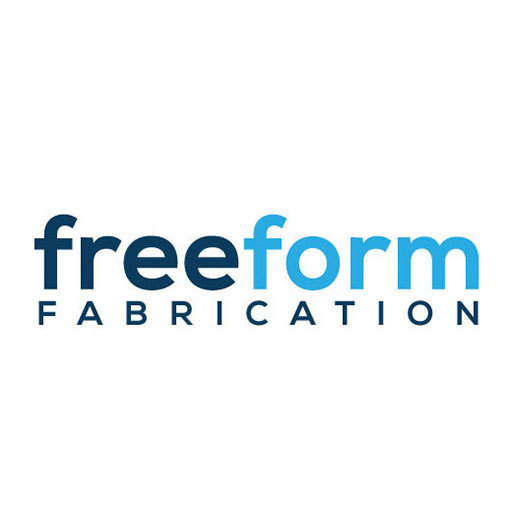 Freeform Fabrication
Top services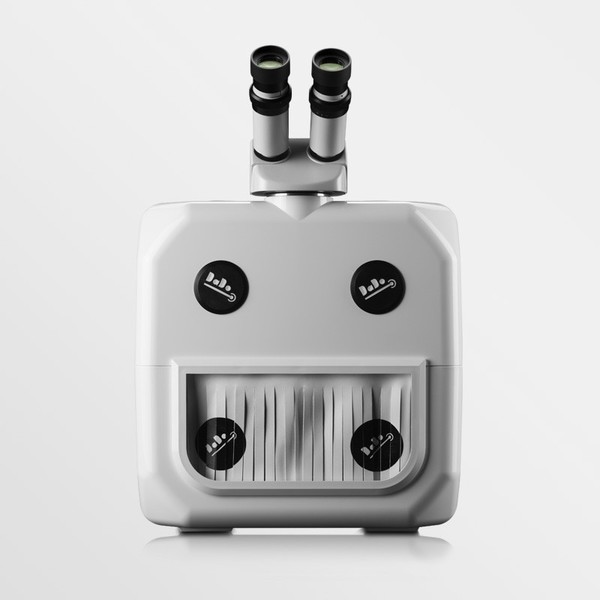 Online DaDo laser welder demonstration
30 min
Our virtual consultations typically last between 30 minutes to 1 hour. We aim to understand your requirements and laser welding needs to ensure your demo is valuable and useful. We will explain the DaDo's capabilities and what you can achieve with th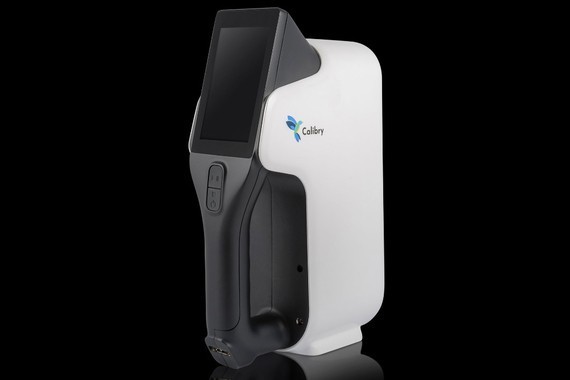 Online Calibry 3D scanning demonstration
60 min
A professional device that allows you to scan sharp edges, black and shiny objects. Calibry was made for measurements and digitisation of medium to large objects such as Industrial parts and various projects. It is also very good at scanning a human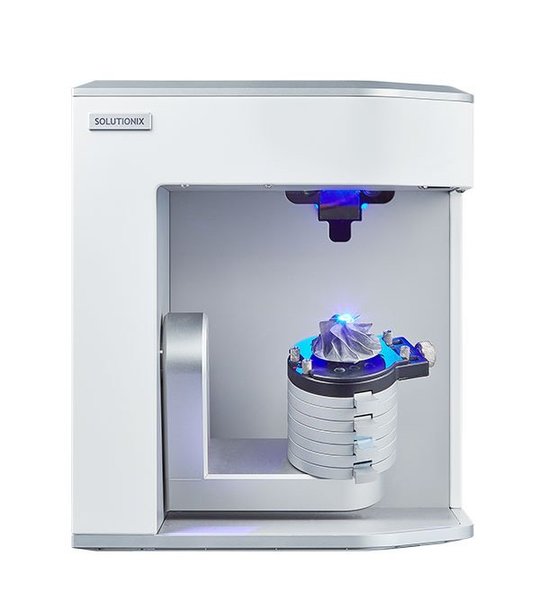 Online Solutionix 3D scanning demonstration
60 min
Solutionix provide fully automated 3D scanning solutions for small and medium sized objects. With a powerful scan engine and affordable pricing, the new scanners are a perfect fit for both performance enthusiasts and entry-level users. We will show y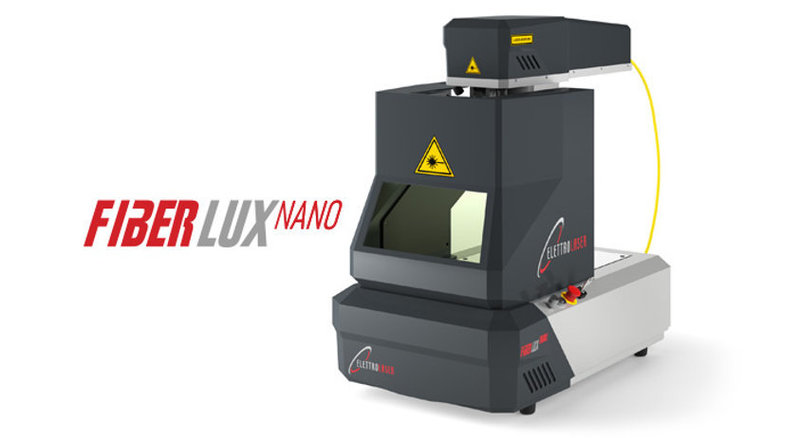 Nano laser engraver demonstration
90 min
Please call us if you wish to make a booking on the same day! (01438 900190). Demos can be arranged here onsite and online. We have been asked numerous times about the price of laser engravers. At last, we can offer an affordable powerful laser eng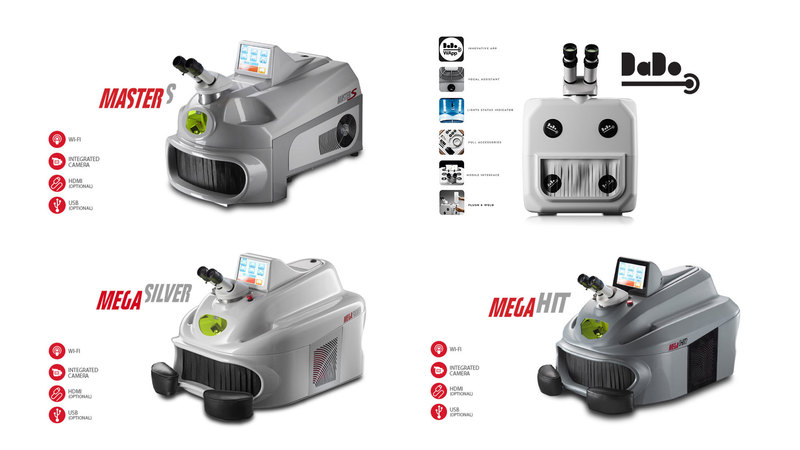 Online larger laser welder demonstration
30 min
Explore our range of laser welders for precious and non-precious metals. Demonstrations typically last 30 mins, please call ahead to see what larger laser welder we have in our showroom to avoid disappointment.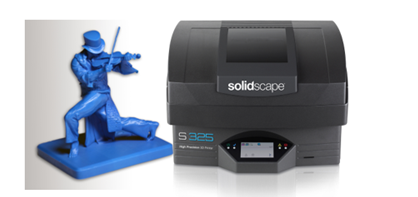 Online Solidscape 3D wax printing demonstration
60 min
Please call 01438 900190 to book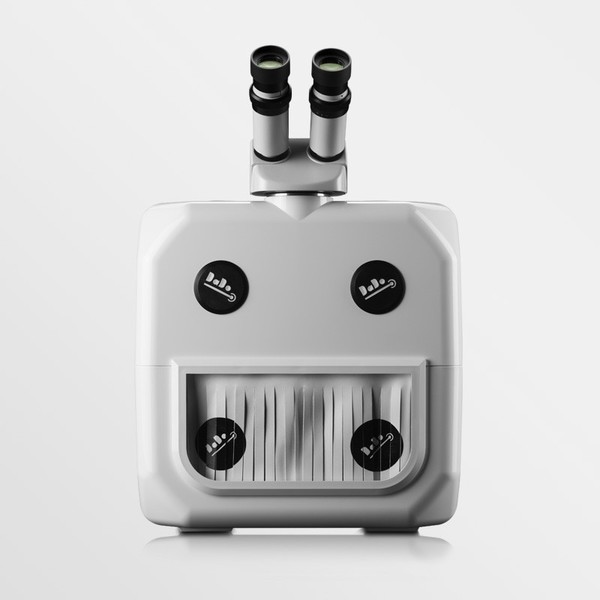 Onsite DaDo laser welder demonstration
60 min
Come and meet us! With the easing of lockdown restrictions we are excited to welcome you back to our showroom. We aim to understand your requirements and laser welding needs to ensure your demo is valuable and useful. Please call if you would like fo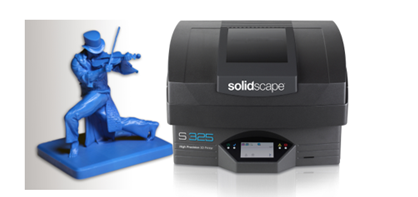 Onsite Solidscape 3D wax printing demonstration, Stevenage
60 min
Please call 01438 900190 to book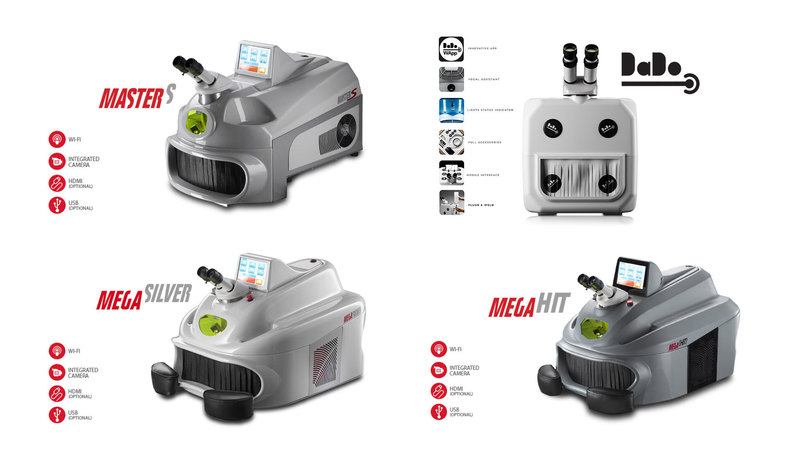 Onsite larger laser welder demonstration
60 min
Explore our range of laser welders for precious and non-precious metals. We recommend bringing jobs/samples for you to try while you are here to get the full experience of how a laser welder can benefit you. Please call ahead to see what larger lase
New MS35 laser welder ONLINE demonstration
30 min
The MS-35 is a fully functional laser welder with the shape and features of the big systems, packed in a small size. It is ideal for watch repair, Goldsmiths and Jewellers who wish to speed up their workflow without compromising on precision and accu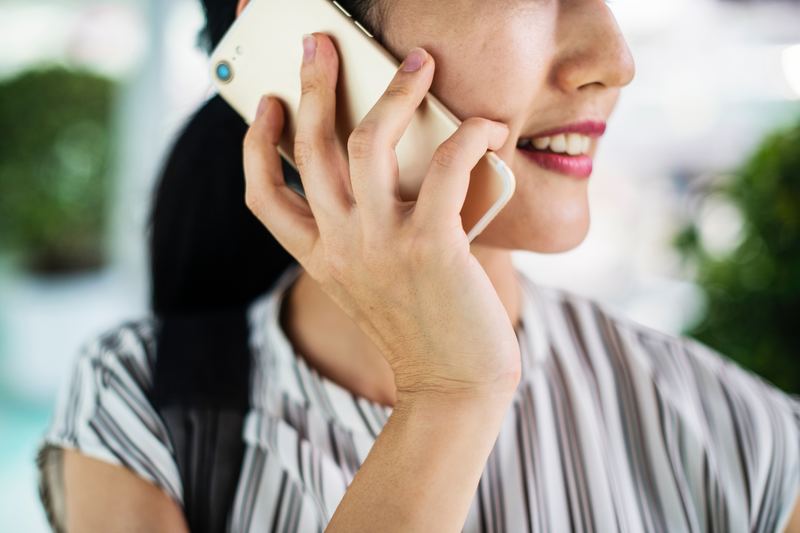 DaDo trade UP consultation (online)
30 min
If your DaDo is still in warranty, then you may qualify for our trade UP scheme! Use your DaDo as credit against the purchase of a brand new laser welder. Request your appointment here and the team will get back to you to confirm your booking. Terms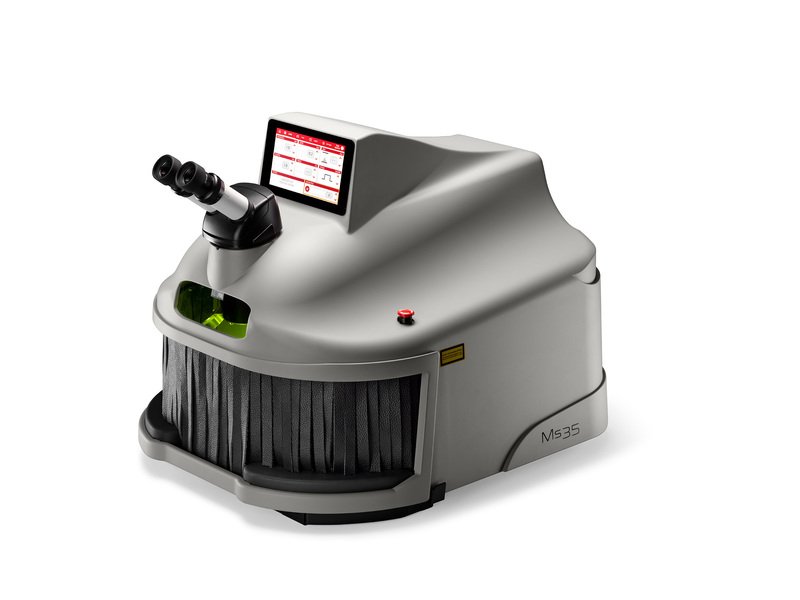 Onsite MS35 laser welder demonstration
60 min
Come and meet us! With the easing of lockdown restrictions we are excited to welcome you back to our showroom. We aim to understand your requirements and laser welding needs to ensure your demo is valuable and useful. Please call if you would like fo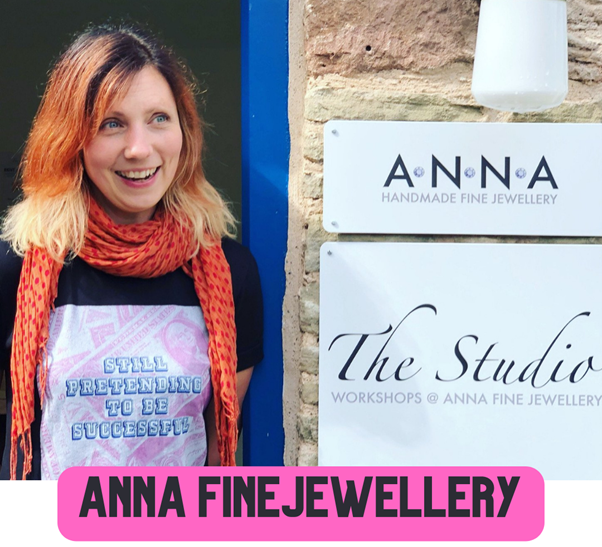 FREE LASER WELDING OPEN DAY
120 min
Join Anna Fine Jewellery and our team at The Studio on Friday 29th July. We'll be bringing a selection of laser welders for a demo day where you can learn how to use them but most importantly try them out. We are SO excited for this opportunity to e