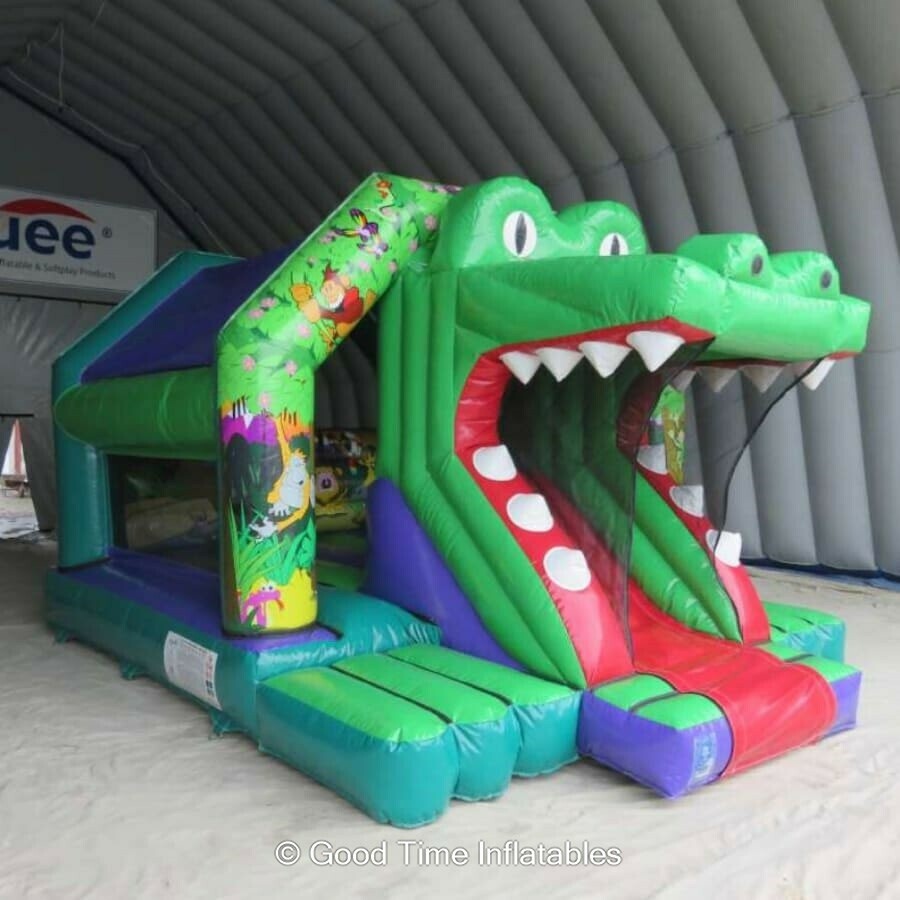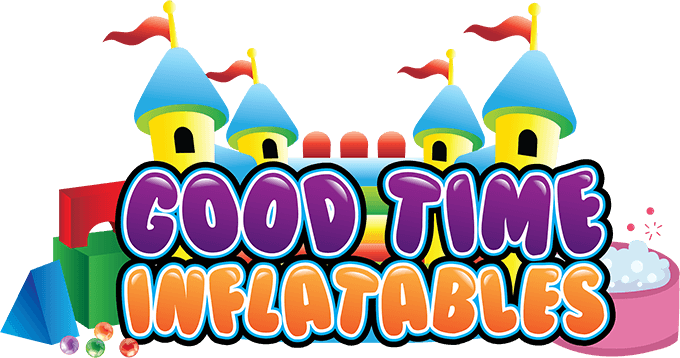 Good Time Inflatables
Opening hours
Sunday

Day off

Monday

9:00 AM - 6:00 PM

Tuesday

9:00 AM - 6:00 PM

Wednesday

9:00 AM - 6:00 PM

Thursday

9:00 AM - 6:00 PM

Friday

9:00 AM - 6:00 PM

Saturday

Day off
About the company
Ladies and gentlemen, boys and girls, welcome to the world of endless fun and excitement, where laughter knows no bounds, and good times are our middle name – we are Good Time Inflatables!
A World of Play and Imagination:
Picture this: Vibrant bouncy castles that bounce you into another dimension, towering slides that make your heart race, and themed inflatables that transport you to far-off lands and fantasy worlds. That's what we bring to the party - quite literally! Our inflatables are not just structures; they are gateways to a world of play and imagination where kids can be superheroes, princesses, or adventurers on epic quests.
Safety is Our Bounce of Honour:
Safety is paramount because we want everyone to have a good time, with no worries in sight. Our inflatables are crafted from top-quality, fire-resistant materials, and our commitment to safety standards is as high as our bouncy castles! We want your event to be worry-free, so you can focus on the laughter, the smiles, and the memories.
Bringing the Party to Your Doorstep:
Why go looking for the party when we can bring it to you? Whether you're in the bustling heart of Newcastle, the sunny shores of Sunderland, the historic corners of Durham, or the vibrant streets of Gateshead, we're your party companions. Just give us a shout, and we'll deliver the fun right to your doorstep.
No Event Too Big or Too Small:
We're the experts in making every event, big or small, a rousing success. Whether you're planning an intimate family gathering, a school fete that'll go down in history, or a corporate event that needs that extra 'wow' factor, we've got the inflatables, the know-how, and the enthusiasm to make it happen.
At Good Time Inflatables, we believe in turning moments into memories and gatherings into great times. So, if you're ready for a bouncing, sliding, and inflatable-filled adventure that'll leave you grinning from ear to ear, look no further. Contact Good Time Inflatables today, and let's get this party started! Your next great time awaits!
Our team
Good Time Inflatables
Top services
Bouncy castle rental
Bouncy Castle Hire