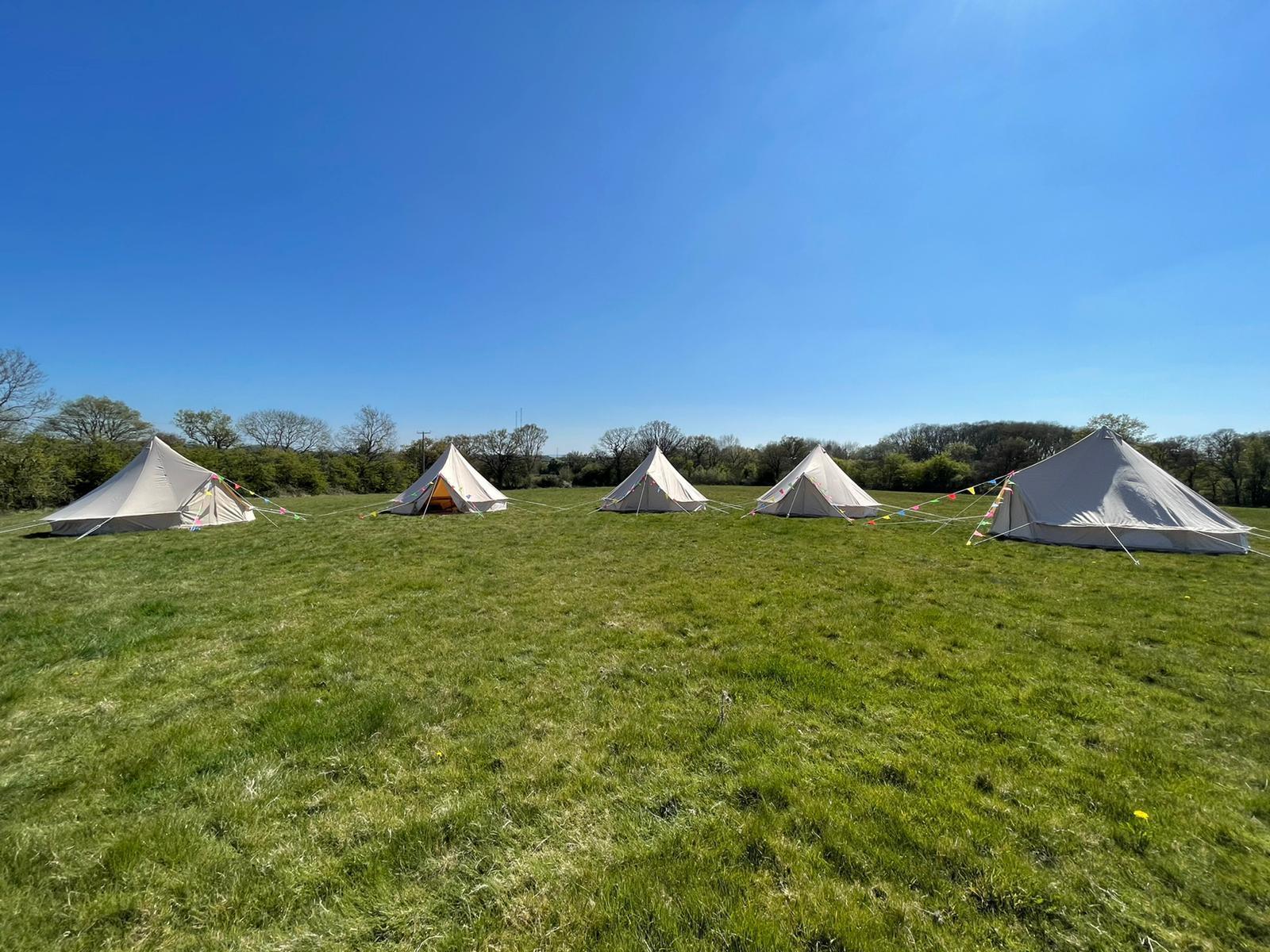 Swan Retreats
Opening hours
Sunday

12:00 AM - 12:00 AM

Monday

12:00 AM - 12:00 AM

Tuesday

12:00 AM - 12:00 AM

Wednesday

12:00 AM - 12:00 AM

Thursday

12:00 AM - 12:00 AM

Friday

12:00 AM - 12:00 AM

Saturday

12:00 AM - 12:00 AM
About the company
Launched in 2021, Swan Retreats is bringing a new outdoor experience to the West Midlands. Spread across 50 arces of Bromsgrove finest countryside. We offer Bell Tent Hire, Camping pitches and an array of experiences to stimulate the senses.
Check out our new site
www.swanretreats.co.uk
Our team
Swan Retreats - Bell Tent Hire (on site)
Swan Retreat - Bell Tent Home Hire
Camping Pitch
Top services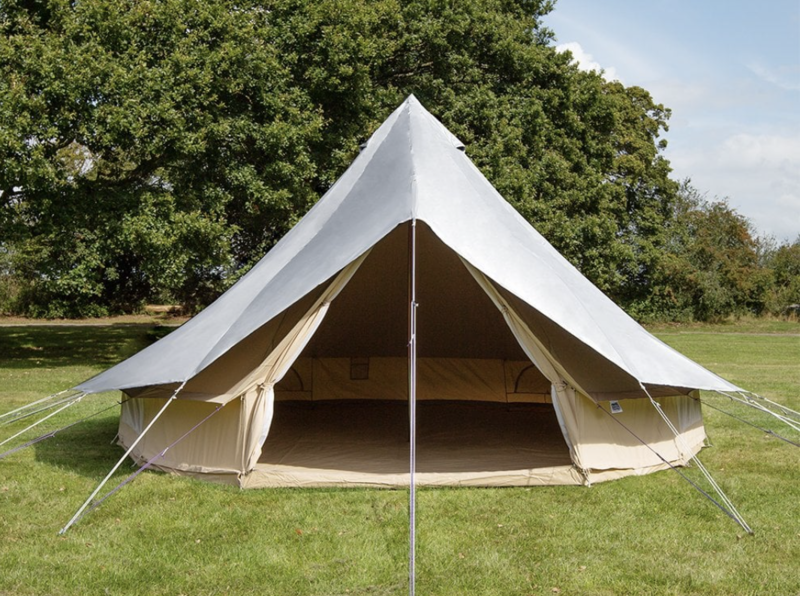 Bell Tent Glamping - Advance Summer Bookings Available!
1380 min
With 50 acres of Bromsgrove finest countryside, Swan Retreats offer a truly rural and remote camping experience for all the family. Swan Retreats offer both hire and setup of Bell tents within our 50 acre site. Our tents come with or without cam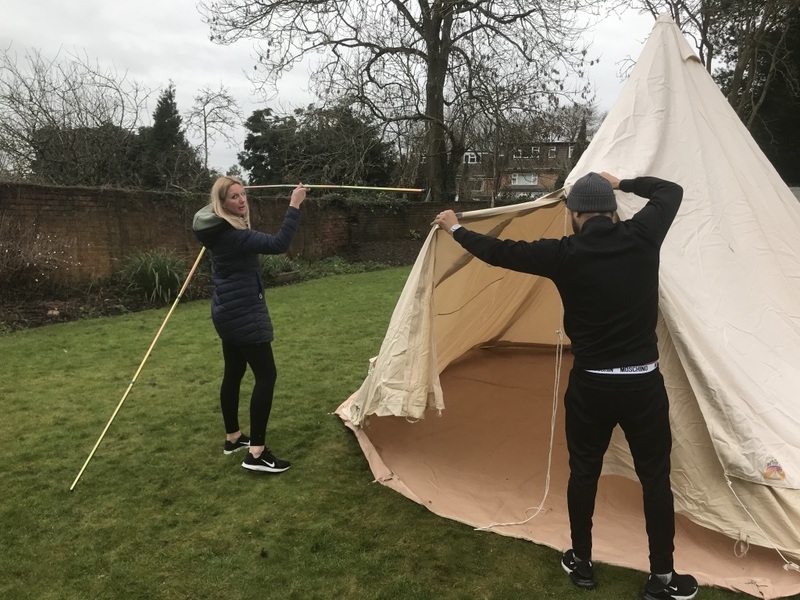 Home Hire - Available for booking now & Covid safe!
1380 min
Covid has left us stuck at home and over the winter months. Lot of us have spent too much time indoors. Now you can provide yourself or your children with a home Glamping experience! So back away from Netflix, put the XBox down and replace screen tim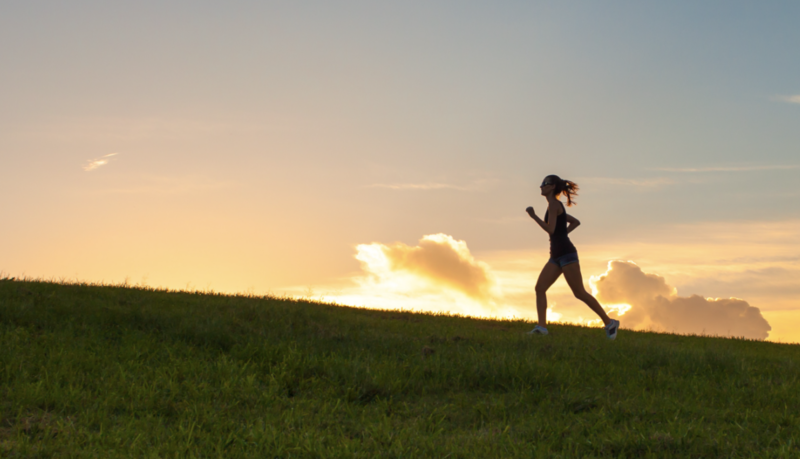 Coming Soon! - Fitness Bootcamp Weekends
60 min
Enter the No Retreat field for a physically challenging weekend. We have local Boxing Coach and Professional Anthony Manning who will be scheduling Boot Camp Weekends once Covid restrictions are lifted. Details of Anthony's Boxing history a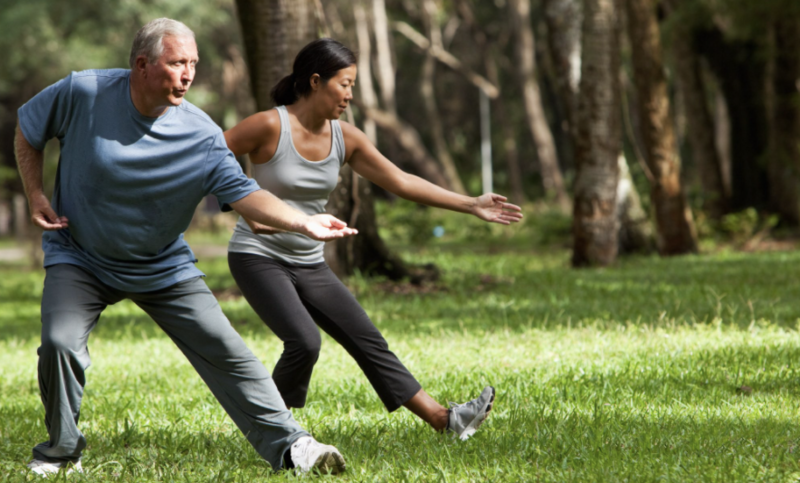 Coming Soon! - T'ai Chi Retreats
60 min
Alongside our traditional Camping, Glamping and Fitness Boot Camps we will also be offering something more serene. Through our partnership with local T'ai Chi Practitioner Adam Killarney, we will provide a quieter experience in the form of Yang Style