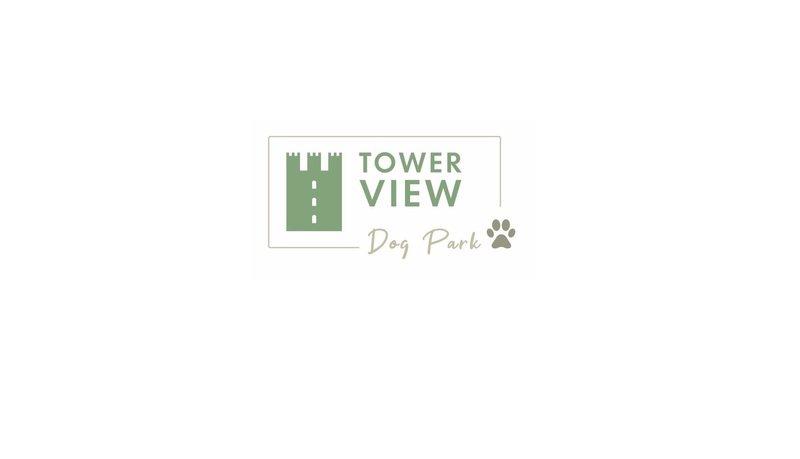 Tower View Dog Park
Opening hours
Sunday

7:00 AM - 9:00 PM

Monday

7:00 AM - 9:00 PM

Tuesday

7:00 AM - 9:00 PM

Wednesday

7:00 AM - 9:00 PM

Thursday

7:00 AM - 9:00 PM

Friday

7:00 AM - 9:00 PM

Saturday

7:00 AM - 9:00 PM
About the company
Tower View Dog Park offers a private and enclosed dog walking environment for you and your furry friends in over two acres of Vale of Evesham countryside.
With easy access from the A44 and ample parking, you can meet friends or walk alone in our enclosed dog park.
Our 4ft perimeter fence and will help keep your dogs safe and secure during some well earned off-lead time, free from the threat of security risks that can be common in public parks.
We have a large hard-standing parking area, dog waste bins and picnic benches. There is also a variety of agility equipment for use within the field, and our covered gazebo provides welcome shelter should you be caught in the rain!
Bookings are available for a minimum 30 minutes and we also have Season Passes for our regular customers, where you get 10 sessions for the price of 7.
Our team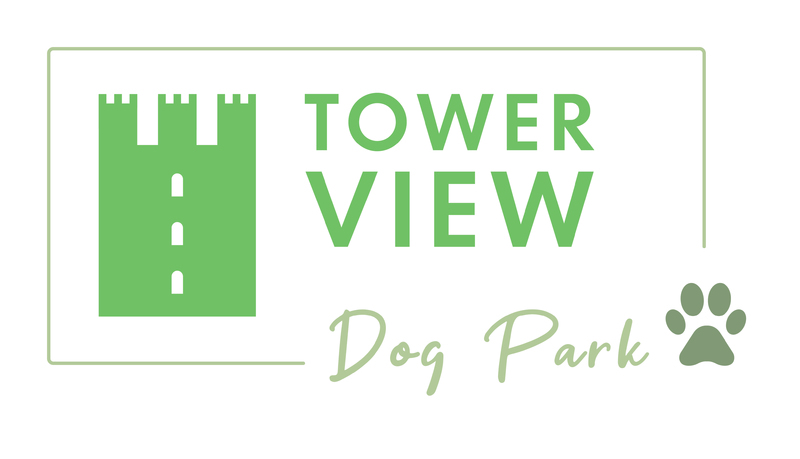 Tower View Dog Park
Top services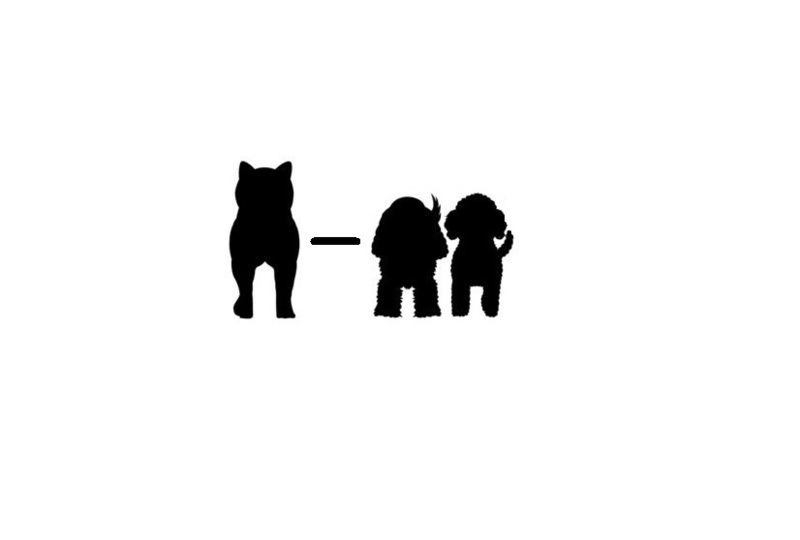 Private Hire of Dog Park for 1-2 dogs - One Hour
60 min
Private hire of the full park for yourself and up to 2 dogs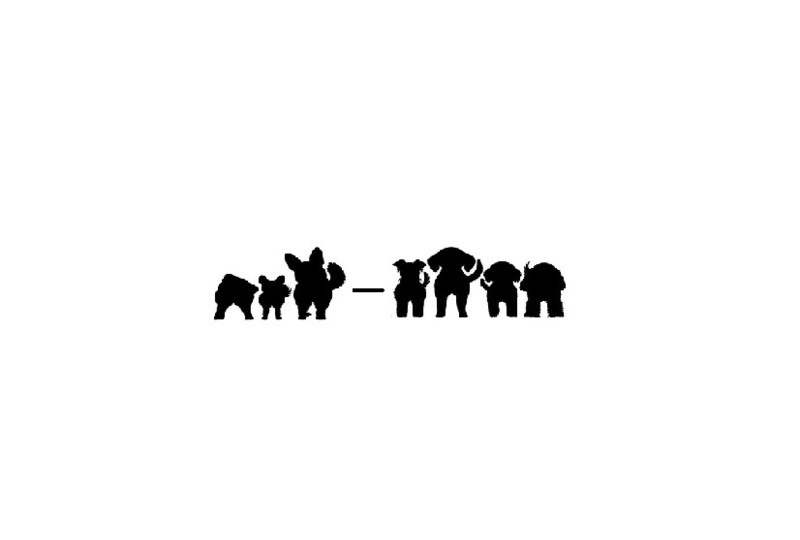 Private Hire of Dog Park for 3-4 dogs - One Hour
60 min
Private hire of the full 2.1 acre park for yourself and up to 4 dogs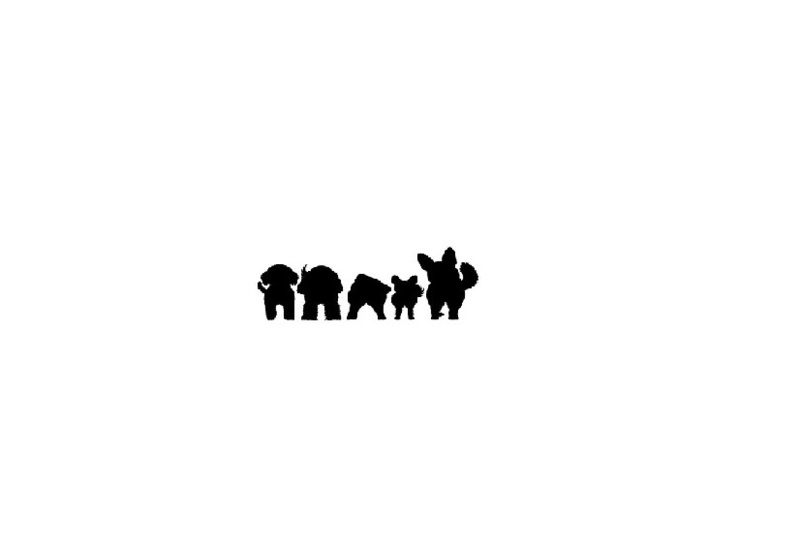 Private Hire of Dog Park for 5+ Dogs - One Hour
60 min
Private hire of the full 2.1 acre park for yourself and 5 dogs or more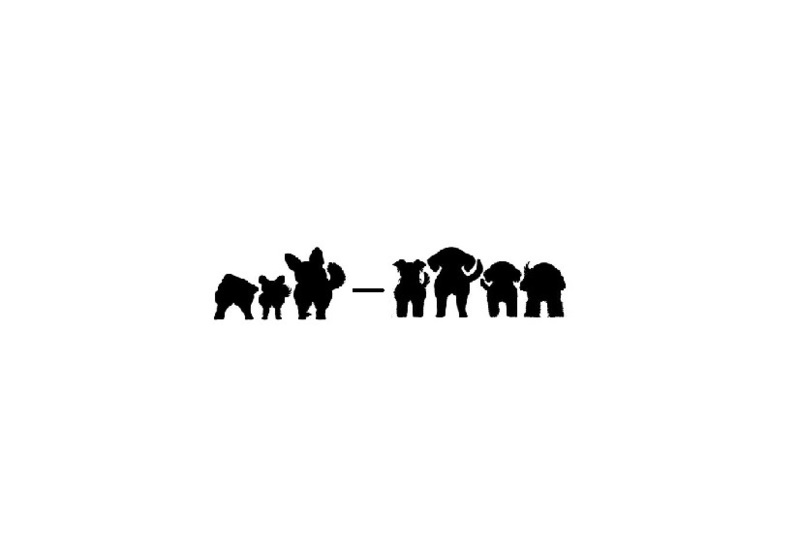 Private Hire of Dog Park for 3-4 dogs - 30 Minutes
30 min
Private hire of the full 2.1 acre park for yourself and up to 4 dogs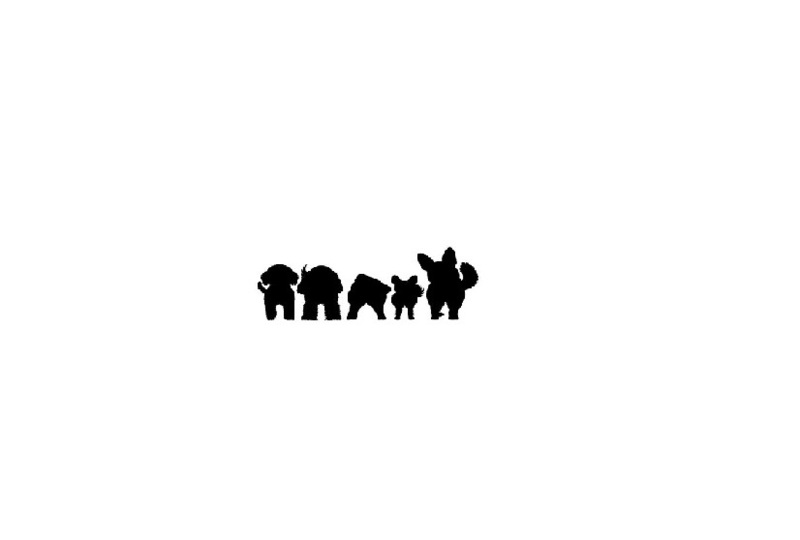 Private Hire of Dog Park for 5+ Dogs - 30 Minutes
30 min
Private hire of the full 2.1 acre park for yourself and 5 dogs or more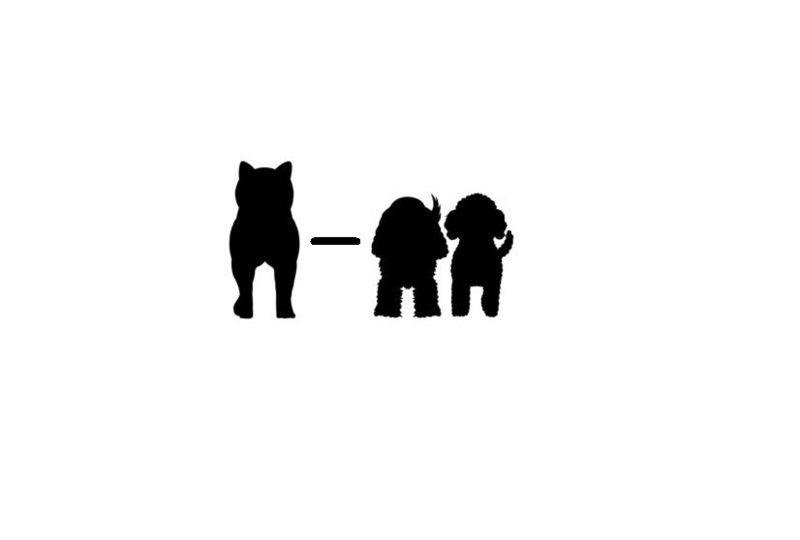 Private Hire of Dog Park for 1-2 dogs - 30 Minutes
30 min
Private hire of the full park for yourself and up to 2 dogs
Season Pass - 10 x 1 Hour Sessions for 1-2 dogs
60 min
To reward our loyal customers we are offering 10 sessions for the price of 7!If you purchase this product please book in your first session and we'll email you a voucher code that will allow you to book the remainder of your hire sessions at your con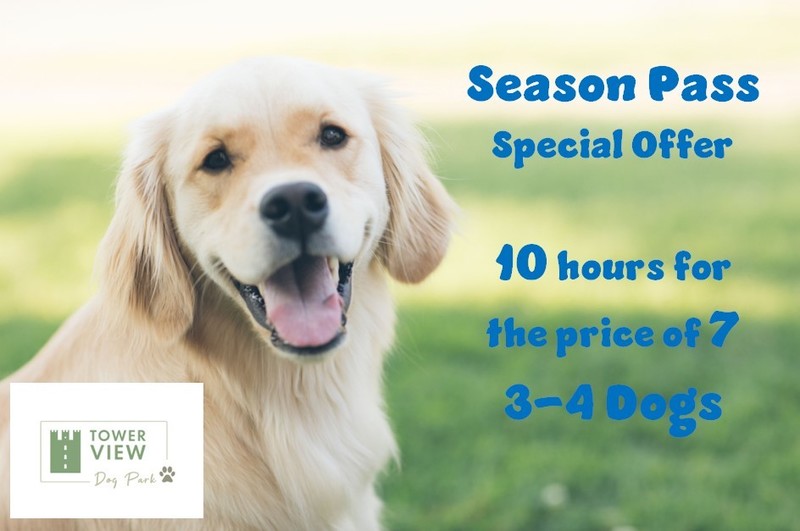 Season Pass - 10 x 1 Hour Sessions for 3-4 dogs
60 min
To reward our loyal customers we are offering 10 sessions for the price of 7!If you purchase this product please book in your first session and we'll we'll email you a voucher code that will allow you to book the remainder of your hire sessions at yo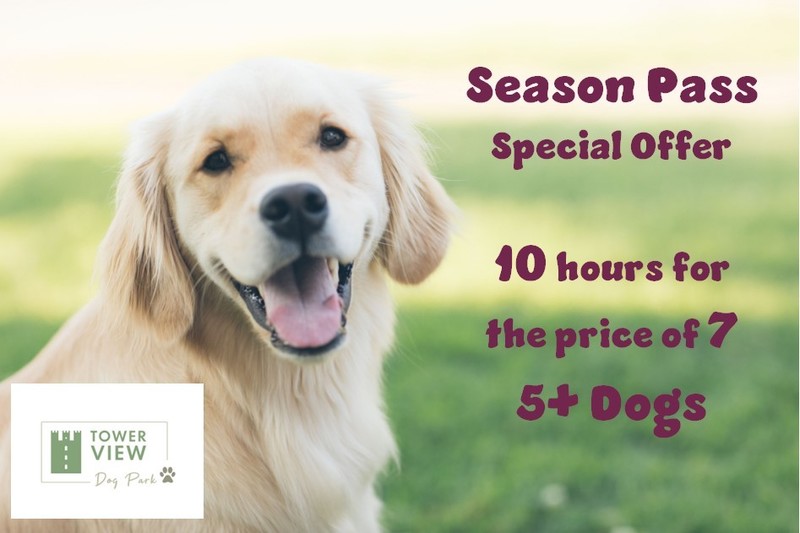 Season Pass - 10 x 1 Hour Sessions for 5+ dogs
60 min
To reward our loyal customers we are offering 10 sessions for the price of 7!If you purchase this product please book in your first session and we'll we'll email you a voucher code that will allow you to book the remainder of your hire sessions at yo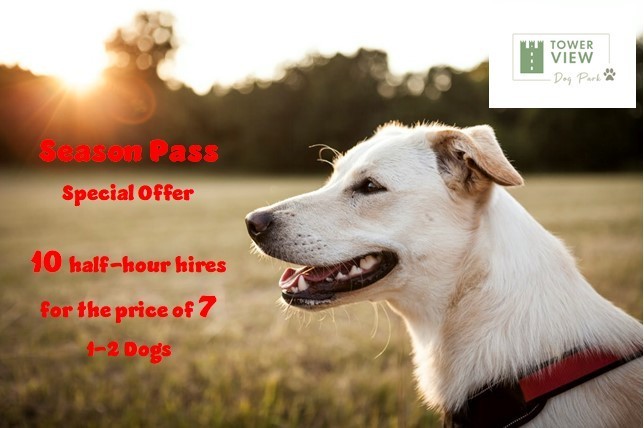 Season Pass - 10 x 30 minute Sessions for 1-2 dogs
30 min
To reward our loyal customers we are offering 10 sessions for the price of 7!If you purchase this product please book in your first session and we'll email you a voucher code that will allow you to book the remainder of your hire sessions at your con
Season Pass - 10 x 30 minute Sessions for 3-4 dogs
30 min
To reward our loyal customers we are offering 10 sessions for the price of 7!If you purchase this product please book in your first session and we'll email you a voucher code that will allow you to book the remainder of your hire sessions at your con