Clueless Escape Rooms
Opening hours
Sunday

10:00 AM - 11:00 PM

Monday

Day off

Tuesday

Day off

Wednesday

10:00 AM - 8:30 PM

Thursday

10:00 AM - 8:30 PM

Friday

10:00 AM - 11:00 PM

Saturday

10:00 AM - 11:00 PM
About the company
Boek nu één van onze kamers voor 60 minuten vol spanning! Samen met vrienden of je gezin dé ideale uitstap!
Ook leuk tijdens een verjaardagsfeestje, vrijgezellenfeest of andere gelegenheid.
Voor teambuildings of zakelijke events, graag contact opnemen via escape@clueless.be.
Our team
Room 1: Backstage
Room 3: Rumble in the Jungle
Room 2: Clueless Airlines
Outdoor Room: The Garage
Top services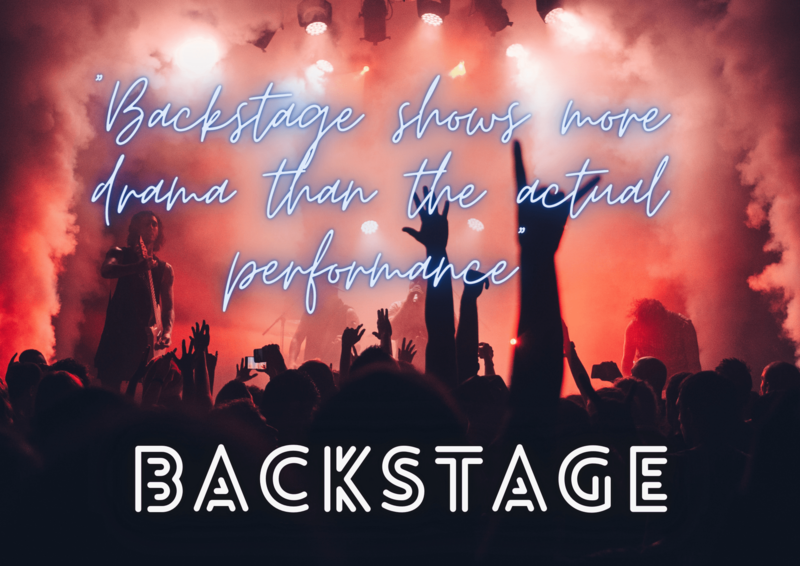 Backstage
90 min
De mysterieuze achterkamers van de concertzaal. Waar groupies recht op hun doel gaan, waar de grootste sterren zich voorbereiden op de ultieme show om zich nadien te laten gaan met drank en drugs en zoveel meer.Redden jullie de ster van de avond van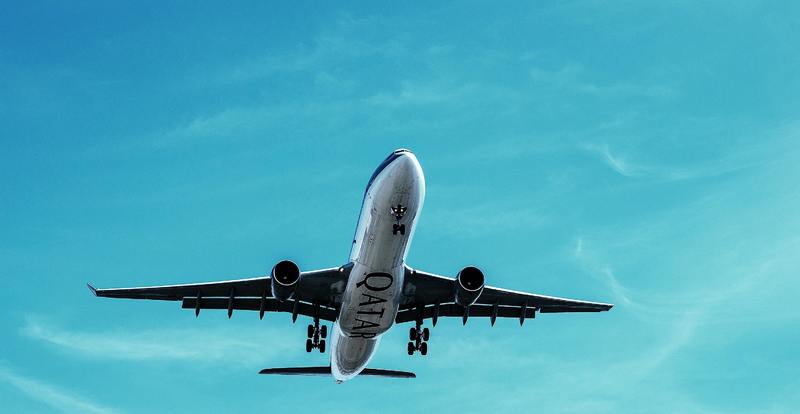 Clueless Airlines
90 min
Ook met hoogtevrees kan je probleemloos deze kamer spelen. Wat een zorgeloze uitstap moet worden, verandert plotsklaps in een stressmoment.Een bom die tikt…net zoals onze klok. Slagen jullie erin om binnen het uur de handleiding van de bom op de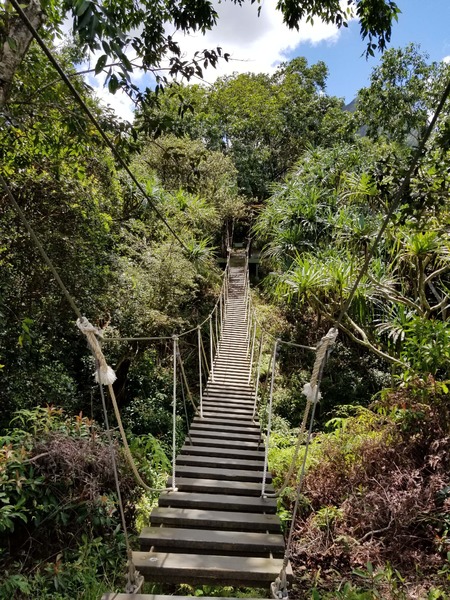 Rumble in the Jungle
90 min
Je ergste nachtmerrie! Verloren gelopen in de jungle! Jullie moeten je een weg banen door de dikke bebossing en de gevaarlijke dieren. Voor zonsopgang moeten jullie op de pick-up plaats zijn en dat is binnen 60 minuten. Geraken jullie daar niet op ti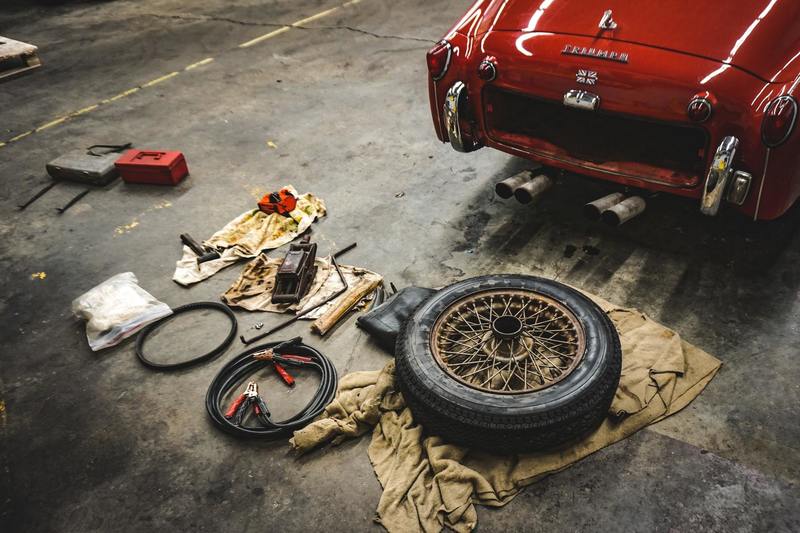 The Garage
90 min
Jij en je kompanen klommen zonet over het muurtje, ontsnapt uit de gevangenis. Maar nu komen jullie terecht in een andere kooi: The Garage. Jullie hebben 60 minuten om je een weg te banen tussen moeren, batterijen, autobanden en ander gereedschap.