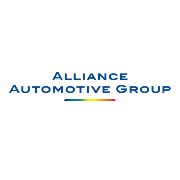 Alliance Automotive Group UK
About the company
SUPPLIER WORKSHOP BOOKING
UK TRADING GROUPS' SPRING EVENT 2019
Saturday 1st June
This event is a fantastic opportunity for GROUPAUTO & UAN members to meet with suppliers in focused sessions to discuss important business-related topics.
Click the
Book Now link
Select a supplier, a time slot and a supplier representative from the list. When a supplier booking is complete you will have the option to book another. 
NOTE be careful not to double-book a time slot.
You will be sent an email confirmation of each supplier booking - There will be an option on this email to view all of your workshop bookings. From here you can cancel any of your appointments. 
To change a booking slot or for any queries please contact marketing@allianceautomotive.co.uk.
Our team
Andrew Sexton
Andy Brook-Smith
Andy Swann
Angelo Arnone
Bill Godfrey
Bill Johnson
Bob Ackroyd
Chris Wall
Darren Spooner
Gareth Campbell
Ian Boyle
James Ellison
James McKnight
Mark Blinston
John Dixon
Jonathan Alexander
Jonathan Eden
Kevin Neaverson
Louise Cartwright
Mark Gundel
Martin Pring
Matt Robinson
Matt Wrench
Nick Maxwell
Nigel Clemett
Nigel Duffield
Paul Dodgson
Peter Hayden
Rohit Patel
Romin Nassiri
Steve Dunn
Steve Everitt
Steve Fisher
Steve Richardson
Steve Shorto
Tom Curtis
Toby Whewell
Wayne Baker
Karen Martin
Mike Seers
Phil Dodd
Zak Oades
Dave Frost
Tim Clement
Nick Hayes
Cyril Daly
Martyn Houghton
Jonathan Walker
Paul Hannah
Mark Brickhill
Top services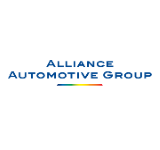 Alliance Automotive Group
15 min
Click select to choose a member of staff to sit with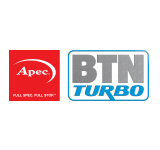 Apec & BTN Turbo
15 min
Click select to choose a member of staff to sit with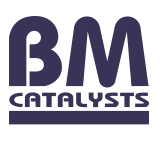 BM Catalysts
15 min
Click select to choose a member of staff to sit with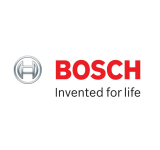 Bosch
15 min
Click select to choose a member of staff to sit with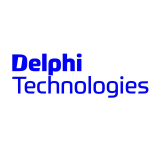 Delphi
15 min
Click select to choose a member of staff to sit with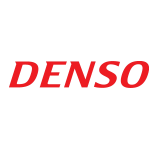 Denso
15 min
Click select to choose a member of staff to sit with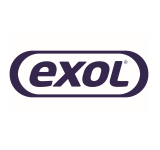 EXOL Lubricants
15 min
Click select to choose a member of staff to sit with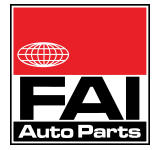 FAI Automotive
15 min
Click select to choose a member of staff to sit with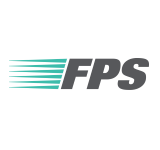 FPS (Ferraris Piston Service Ltd)
15 min
Click select to choose a member of staff to sit with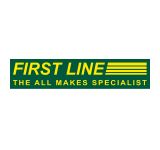 First Line Ltd
15 min
Click select to choose a member of staff to sit with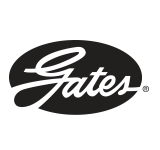 Gates Corporation
15 min
Click select to choose a member of staff to sit with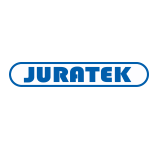 Juratek
15 min
Click select to choose a member of staff to sit with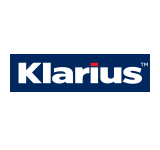 Klarius
15 min
Click select to choose a member of staff to sit with
KYB UK
15 min
Click select to choose a member of staff to sit with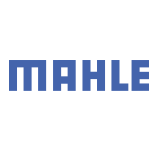 Mahle Aftermarket
15 min
Click select to choose a member of staff to sit with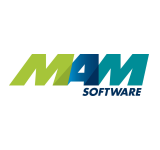 MAM Software
15 min
Click select to choose a member of staff to sit with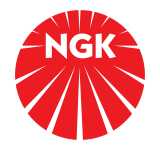 NGK
15 min
Click select to choose a member of staff to sit with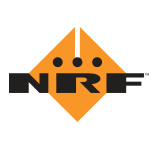 NRF
15 min
Click select to choose a member of staff to sit with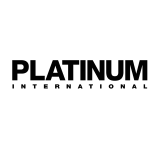 PLATINUM INTERNATIONAL
15 min
Click select to choose a member of staff to sit with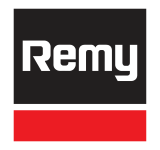 Remy
15 min
Click select to choose a member of staff to sit with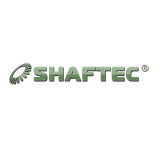 Shaftec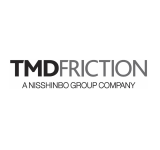 TMD (Mintex)
15 min
Click select to choose a member of staff to sit with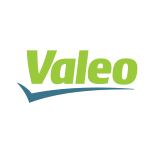 Valeo
15 min
Click select to choose a member of staff to sit with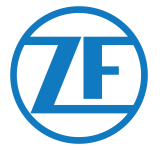 ZF / TRW
15 min
Click select to choose a member of staff to sit with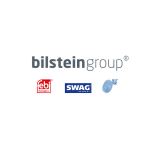 Bilstein Group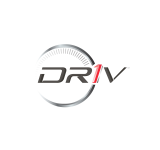 DRIV (Tenneco & Federal Mogul)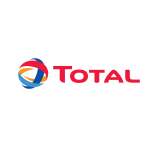 Total UK Ltd