A.L Media
Opening hours
Sunday

9:00 AM - 11:00 PM

Monday

7:30 AM - 11:00 PM

Tuesday

8:00 AM - 11:00 PM

Wednesday

8:00 AM - 11:00 PM

Thursday

8:00 AM - 11:00 PM

Friday

7:00 AM - 11:00 PM

Saturday

9:00 AM - 11:00 PM
About the company
UK based video agency helping to facilitate the production needs of organizations worldwide.
Our team
Charalampos Sgouramalis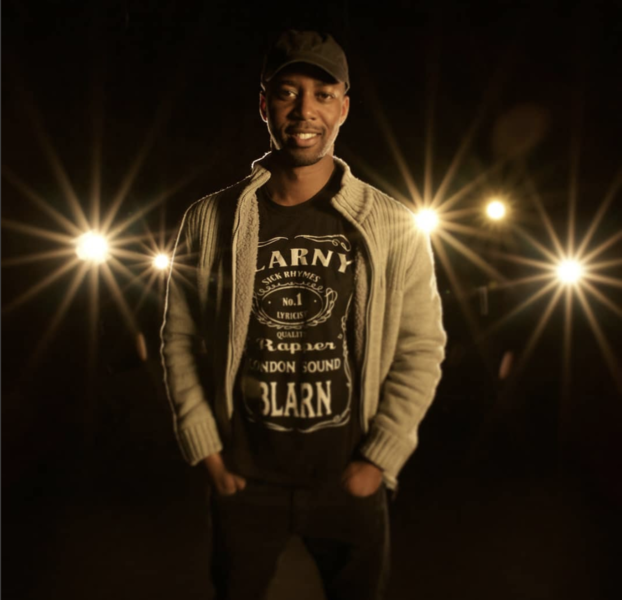 Abi Lawal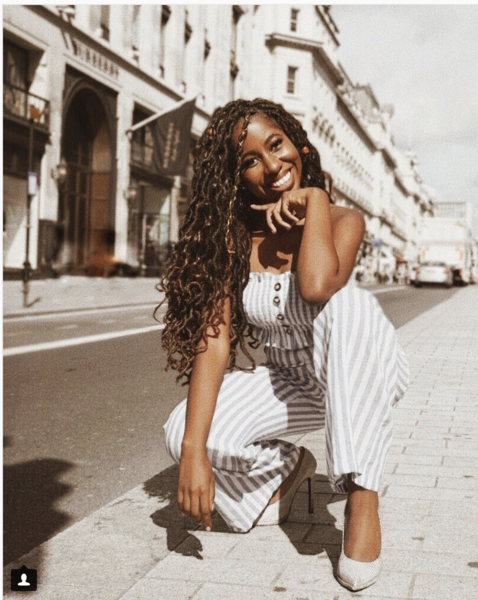 Leoni Kiwanuka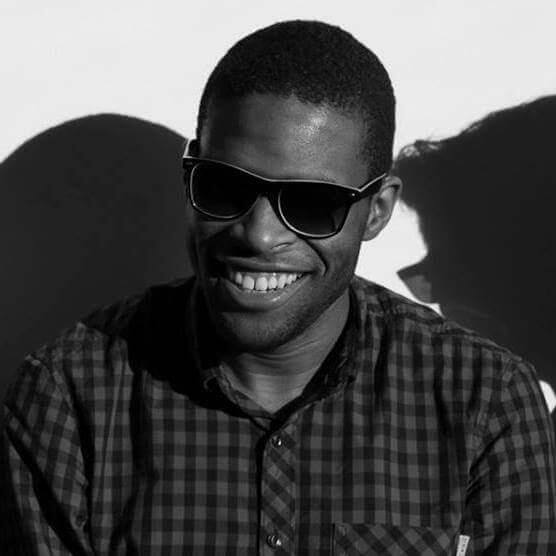 Menelik Simpson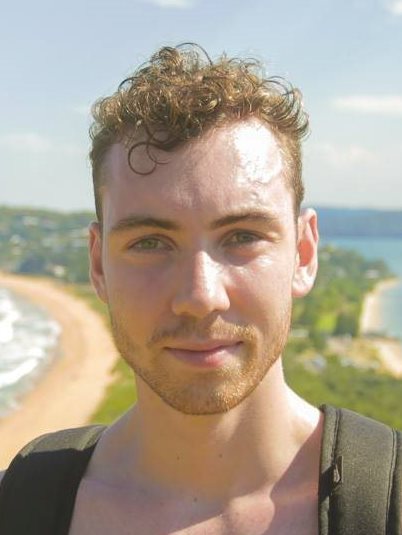 Charlie Wharton
Jonathan Haizel
Tim James
Beatriz Grimalt
Renato Guerra
Paul Dunkley
Richard Dixon
Morgan De Laporte
Judd Brett
Esther Tsao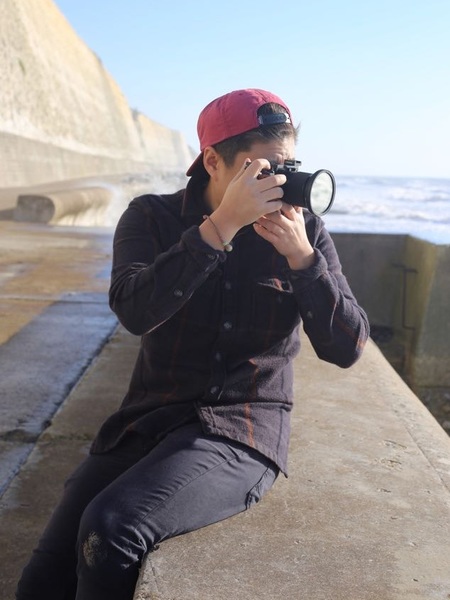 Nick Lau
Top services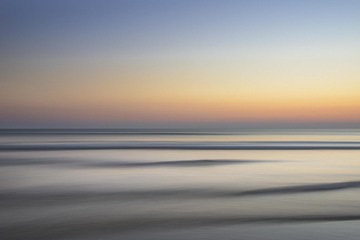 Full Production
600 min
Booking request for full scale production. This includes but is not limited to a Producer, Camera Operator(s), Video Editor, Music Engineer and Motion Graphics artist.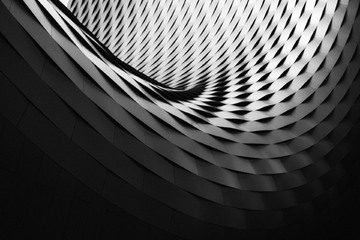 Video Editing
480 min
Video editing service provided through client's own computer software or service provider's own resources.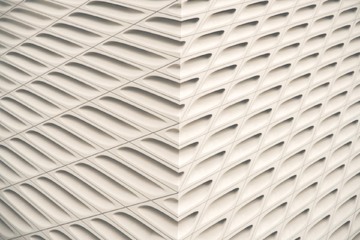 Camera Operator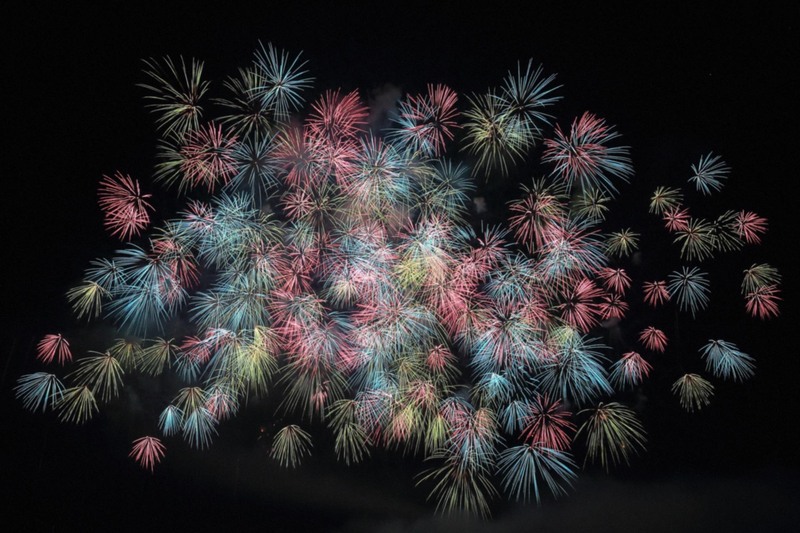 Motion Graphics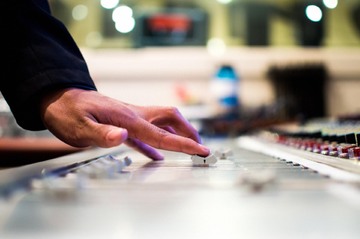 Music Production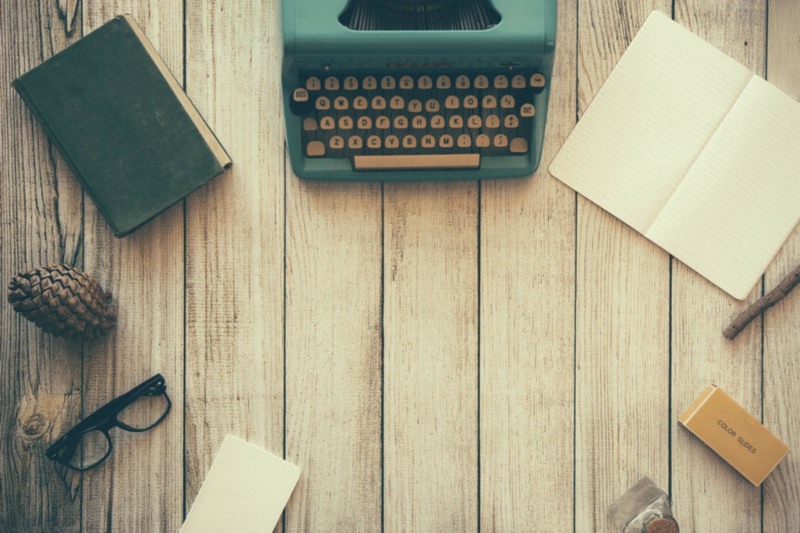 Project Co-ordinator
480 min
Project coordinators help the project teams manage resources and information and assist with scheduling and planning meetings and project activities.
Business Development