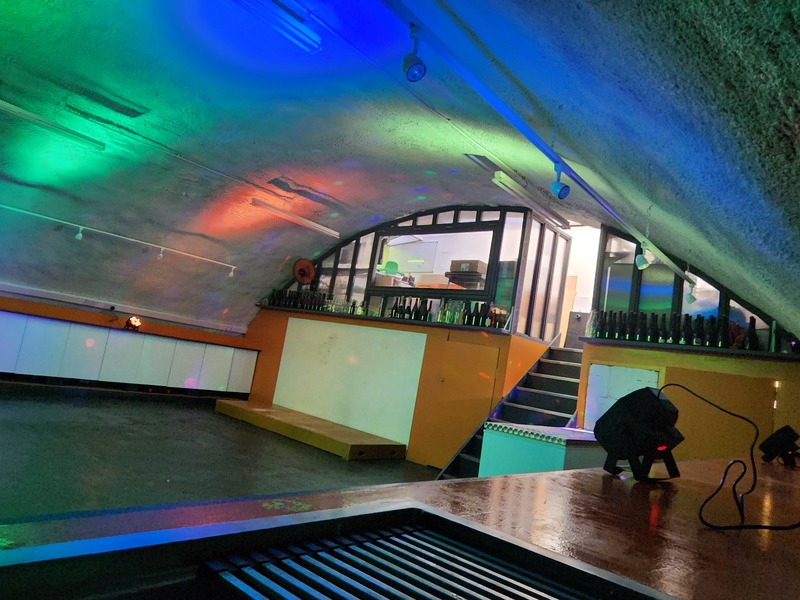 Arch 463
Opening hours
Sunday

12:00 AM - 12:00 AM

Monday

12:00 AM - 12:00 AM

Tuesday

12:00 AM - 12:00 AM

Wednesday

12:00 AM - 12:00 AM

Thursday

12:00 AM - 12:00 AM

Friday

12:00 AM - 12:00 AM

Saturday

12:00 AM - 12:00 AM
About the company
Welcome to Arch 463 - an exciting and versatile venue perfect for hosting any type of event! We offer an array of bespoke services designed to ensure your event is a success, from high-tech equipment and skilled staff to a range of catering options and comfortable seating. Our team are highly experienced in creating the perfect atmosphere, whatever the occasion - whether it's a corporate gathering, a wedding reception or a birthday party.
Our venue boasts a bright and airy space, with ample natural light - perfect for bringing events to life. We also have a range of facilities including a private bar, cloakroom, and a modern sound system. If you're looking for a venue that can host up to 50 guests with late-night celebrations, ease of access to public transport and a beautiful bathroom, you're in the right place.
The main space fits up to 50 guests, with a dressing room, kitchen, bathroom and plenty of storage. It's a perfect place to host a photoshoot with the amenities offered. We've hosted 30th birthdays, baby showers, supper clubs and engagement dinners, with a fantastic 1200w sound system, lighting, smoke, and if you really want it (please don't) confetti.
You can BYO or book our bar team to serve your guests on your big night. We operate as a carpentry workshop during the day times so if you swing by for a viewing using our scheduling tool you will see the space in a completely different form.
Security cameras and recording devices outside the building are teamed with a third-party security agency and SIA-authorized duty patrol. A £175 deposit is taken on the day of event in case of overtime or guest damages. You should have an assigned door person to operate if you're going after midnight. Outside catering and BYO is welcomed. All ages are allowed in the space. No smoking in the building.
If you happen to change your mind before the event, we offer a full refund if you cancel before 3 days prior to the event date.
We look forward to welcoming you and your guests to Arch 463 for an unforgettable event.
Our team
Viewings
Bookings / Host
Top services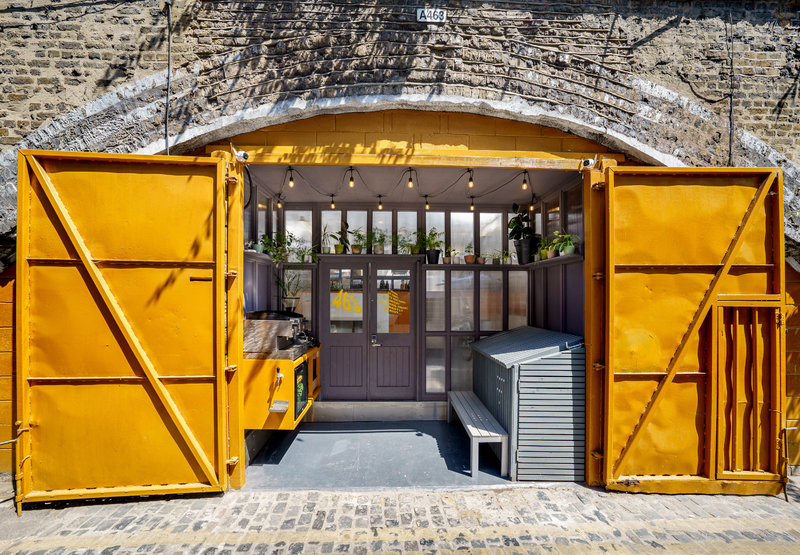 12 hours
720 min
We recommend using a late night cleaning when asked on the next page - you should be enjoying your party and leave that to our professionals who know the building best :)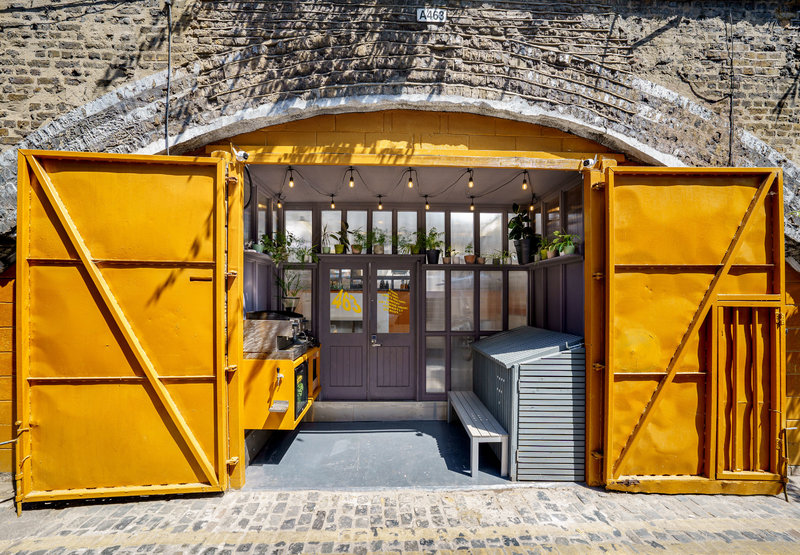 8 hours
480 min
We recommend using a late night cleaning when asked on the next page - you should be enjoying your party and leave that to our professionals who know the building best :)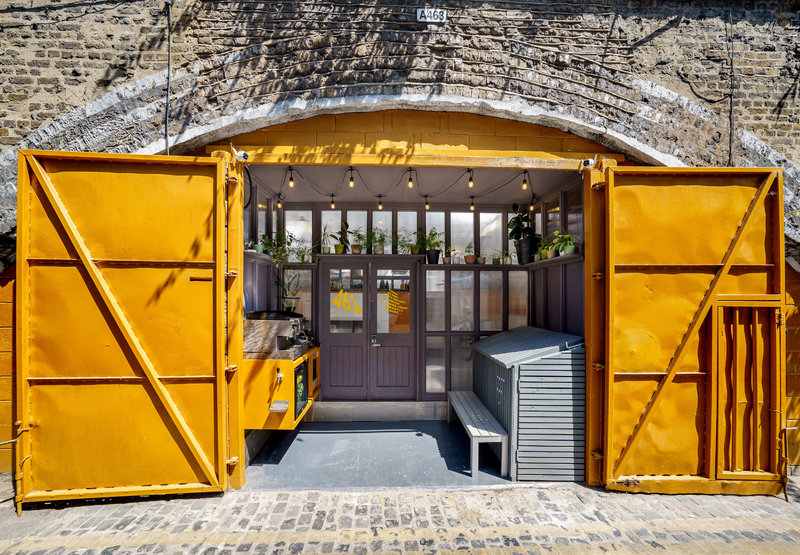 6 hours
360 min
We recommend using a late night cleaning when asked on the next page - you should be enjoying your party and leave that to our professionals who know the building best :)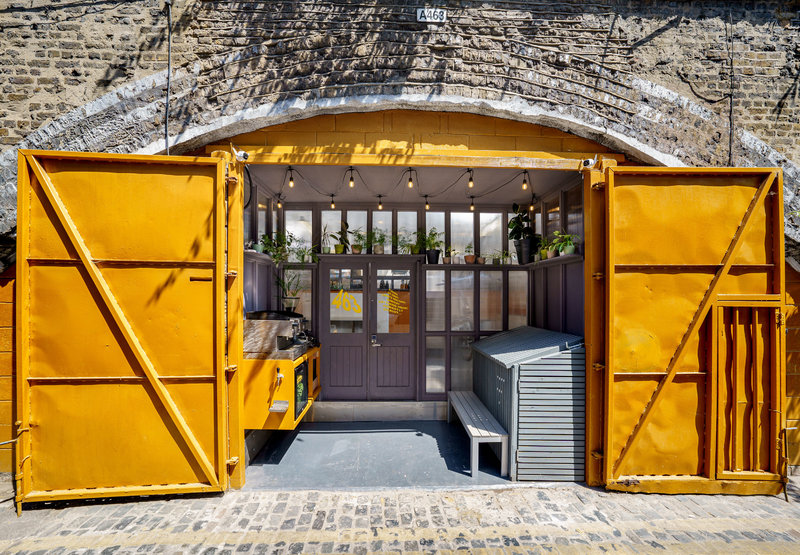 4 Hours
240 min
We recommend using a late night cleaning when asked on the next page - you should be enjoying your party and leave that to our professionals who know the building best :)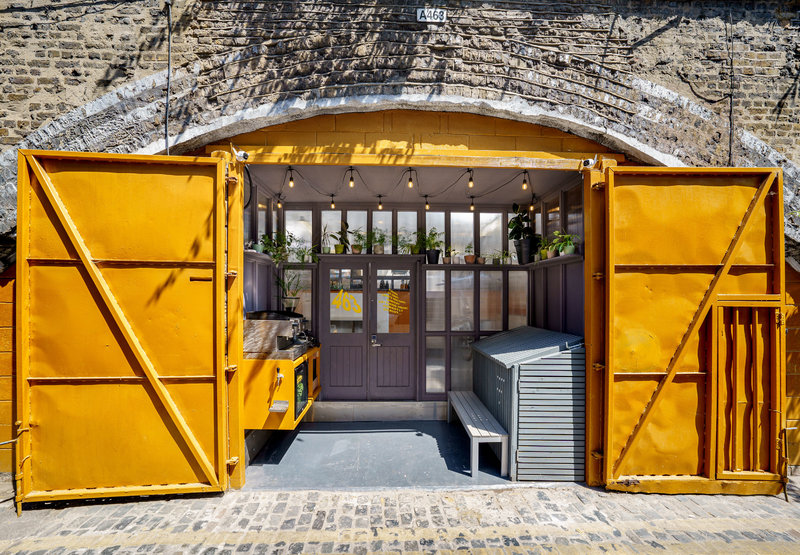 30 Min Viewing
30 min
There is a charge for viewings to ensure you show up. It will be deducted from your booking fee.95% of our viewings become bookings :)