Berg op Coaching
Opening hours
Sunday

Day off

Monday

10:00 AM - 3:00 PM

Tuesday

10:00 AM - 3:00 PM

Wednesday

10:00 AM - 11:30 AM

Thursday

10:00 AM - 2:30 PM

Friday

10:00 AM - 2:00 PM

Saturday

Day off
About the company
Berg op Coaching: Coaching for you!

Specialties:
Career & WorklifeStress & Burn-out
LeadershipPersonal DevelopmentBalance Work & LifeHSPIf you have any questions, please contact us!
Our team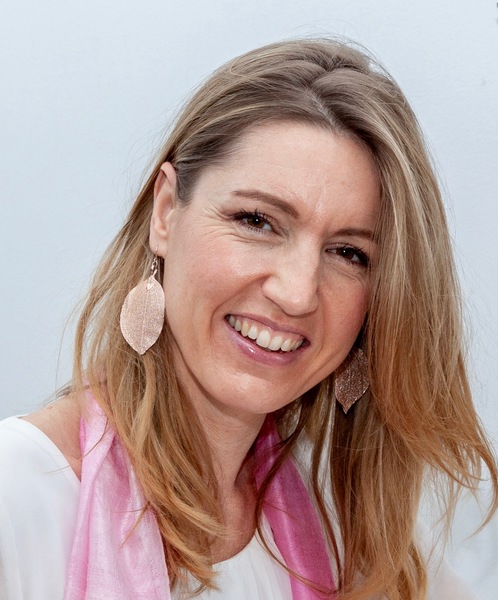 Anne ter Berg
Top services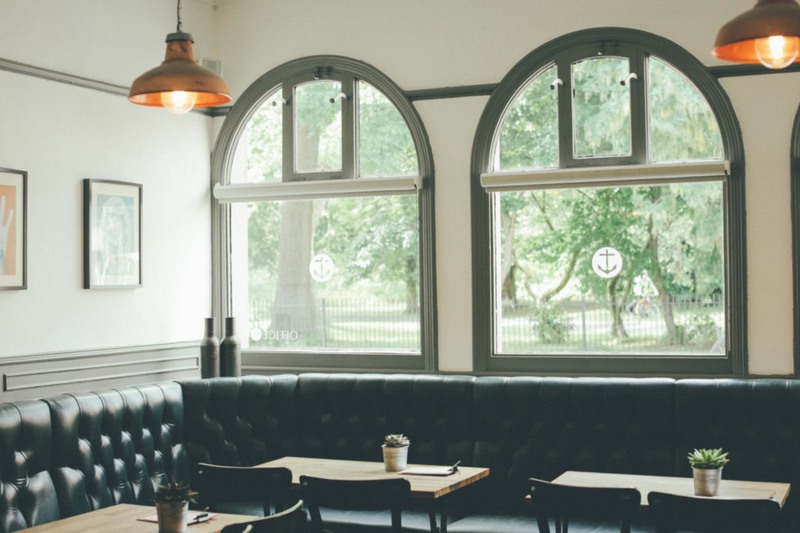 Inspiratiesessie
90 min
Wil jij nu eindelijk eens je lang gekoesterde droom laten uitkomen? Loop jij al een tijdje met een idee in je hoofd, maar kom je er steeds maar niet aan toe? Een bedrijf beginnen, een andere baan, starten met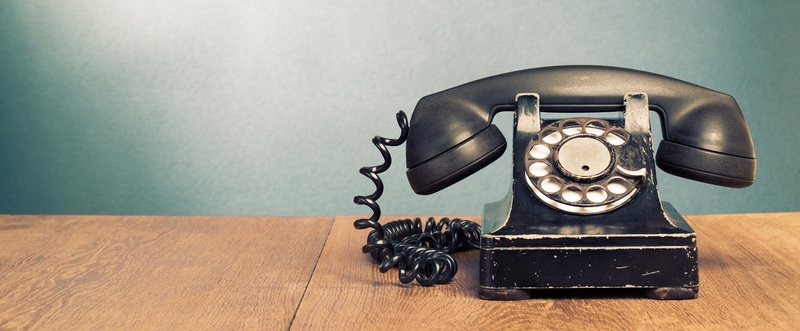 Gratis Coachsessie via telefoon
30 min
Wil je weten wat coaching voor je kan betekenen? Heb jij behoefte aan meer helderheid en richting in je leven? Boek dan hier je gratis orientatiegesprek!
1-op-1 Coaching van 1 uur
60 min
Boek je coaching sessie hier! Een uur lang aandacht voor jou. Je gaat de deur uit met handvatten en een stapje dichterbij je doel.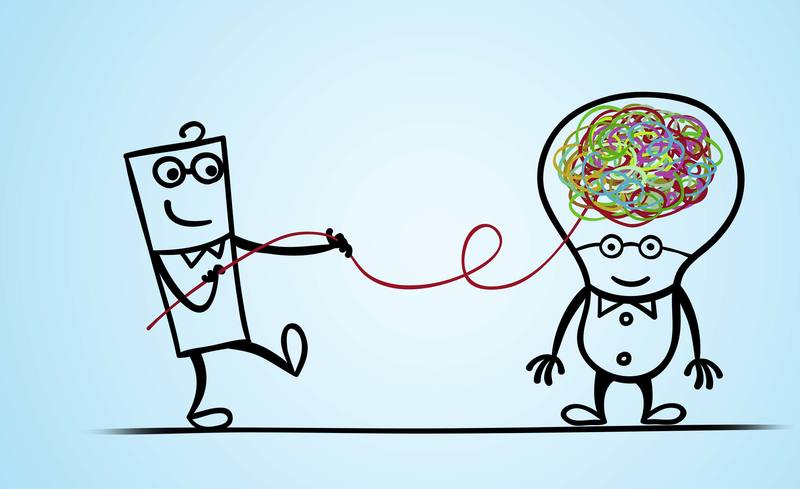 1-op-1 coaching van 1,5 uur
90 min
Boek je coachsessie hier! Uitgebreid de tijd om de diepte in te gaan met een extra lange sessie.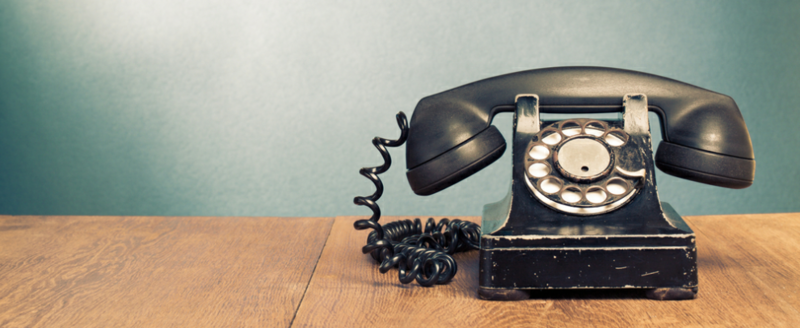 Free Coaching phone session
30 min
If you want to know how coaching can help you give clarity and direction in your life. Book your free coaching phone session now!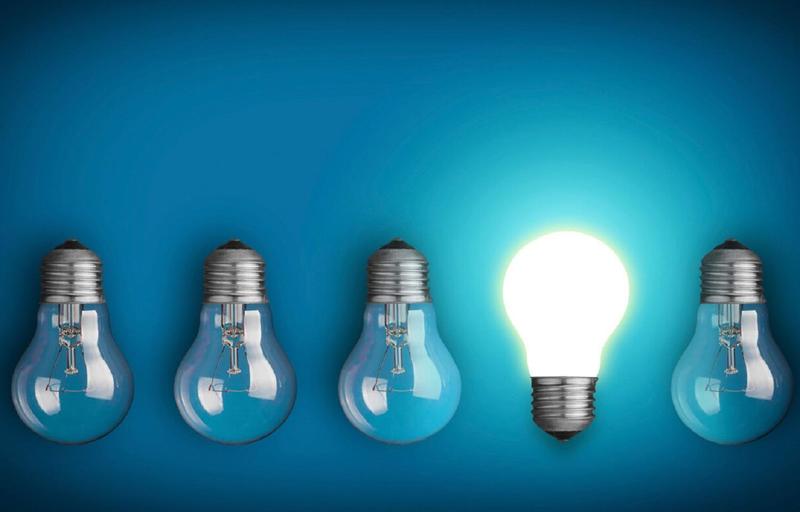 1-on-1 Coaching of 1 hour
60 min
Book a coaching session! An entire hour, just for you. Together, we'll be working on accomplishing your goals.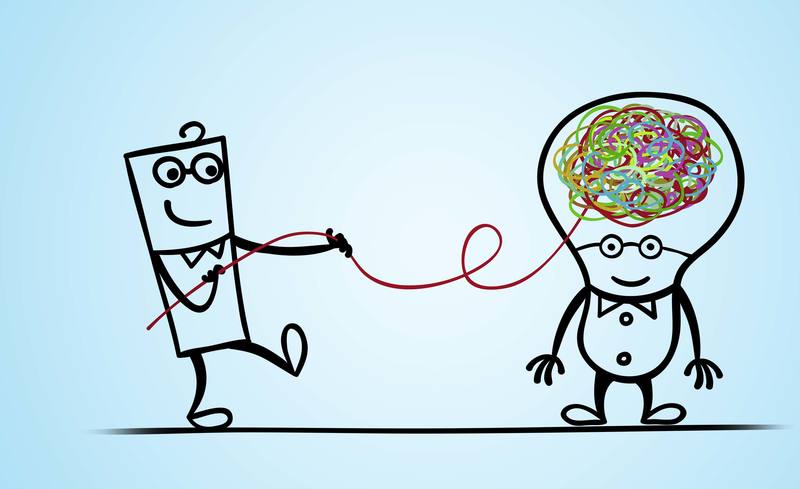 1-on-1 Coaching of 1,5 hours
90 min
Book your session here! If you really want to go a bit deeper, book this extra long session.