Camelot Europe
Opening hours
Sunday

Day off

Monday

9:00 AM - 5:00 PM

Tuesday

9:00 AM - 5:00 PM

Wednesday

9:00 AM - 5:00 PM

Thursday

9:00 AM - 5:00 PM

Friday

9:00 AM - 5:00 PM

Saturday

Day off
About the company
Here you have the chance to book a one to one timeslot with one of our specialists which will add more value to meeting with you. This enables us to tailor the solutions we have and cater to your needs more effectively including providing a demo of our solution to you.
Our team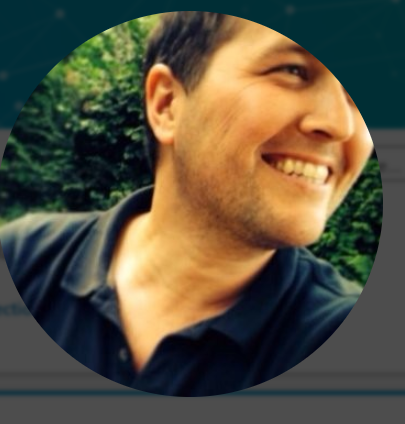 Chris Finney- Head of Hi Tech Security - UK
Russ Ellis - Security Project Manager - UK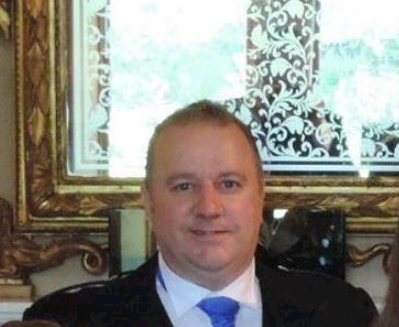 Steven Taylor- Head of Commerical and Facility Manager
Top services

UK Construction Week Event
20 min
The UK's largest built environment eventINNOVATION  |  PROJECTS  |  LEARNING  |  NETWORKINGUK Construction Week (UKCW) is FREE to attend and consists of multiple sections: Build, Building Tech, Civils, Energy & HVAC,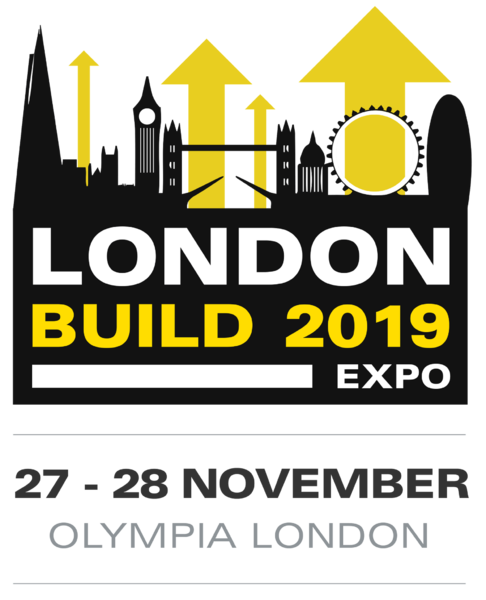 London Build Event
20 min
London Build has firmly established the reputation as the leading construction show in the UK. London Build is free to attend and features 500+ speakers, 350+ exhibitors, 25,000+ pre-registered attendees and extensive network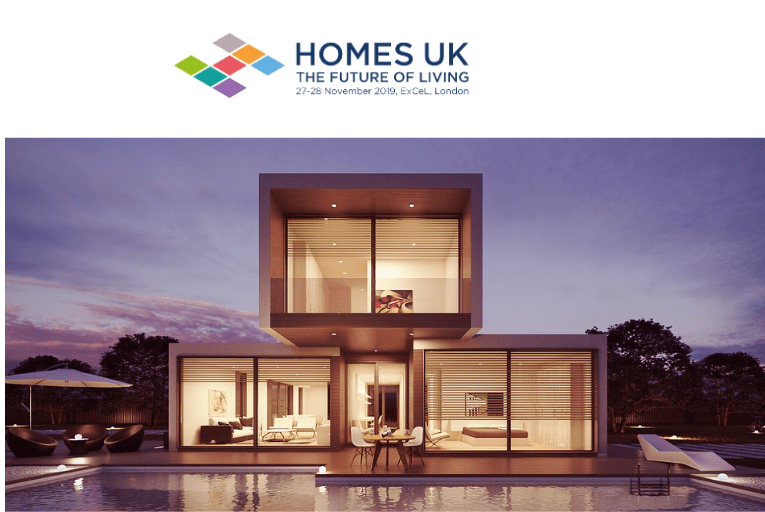 Homes UK Event
20 min
The UK's largest and most senior-level event for the residential sector. Join 6,000 peers to discover innovations in the way we design, deliver and maintain high-quality homes for all.