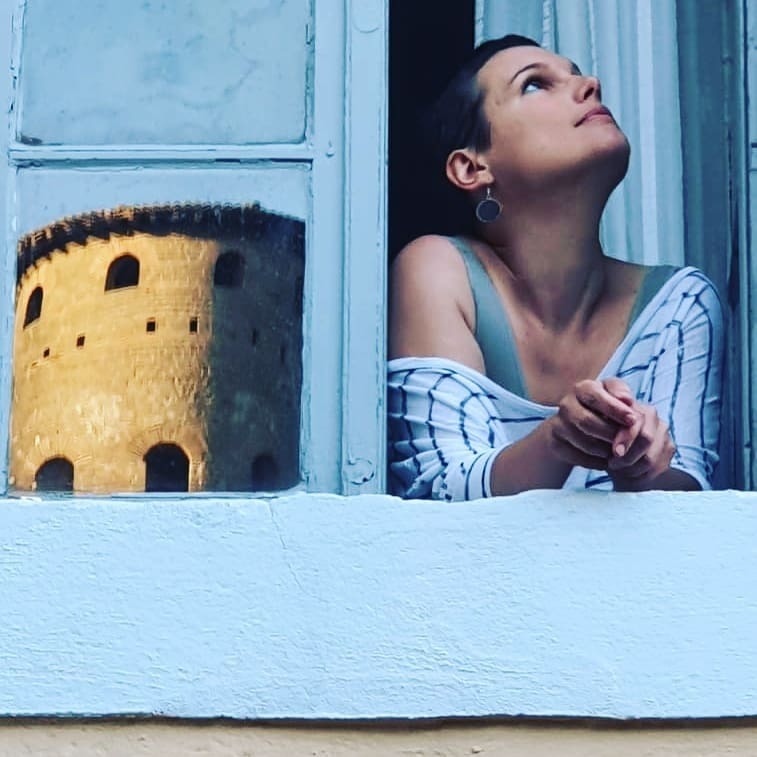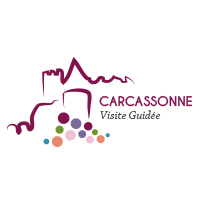 Carcassonne visite guidee
Opening hours
Sunday

8:00 AM - 11:00 PM

Monday

8:00 AM - 11:00 PM

Tuesday

8:00 AM - 11:00 PM

Wednesday

8:00 AM - 11:00 PM

Thursday

8:00 AM - 11:00 PM

Friday

8:00 AM - 11:00 PM

Saturday

8:00 AM - 11:00 PM
About the company
Visites guidées de la cité médiévale de Carcassonne et du pays cathare. Visite privée, visite groupes.
City tours, daytrips, medieval city of Carcassonne (stronghold and castle of the citadel) and Cathar land.
Visitas guiadas en la ciudad medieval, castillo de Carcassonne y País cátaro.
Our team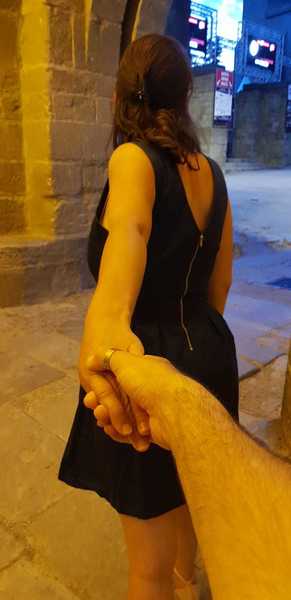 Carcassonne visite guidee
Top services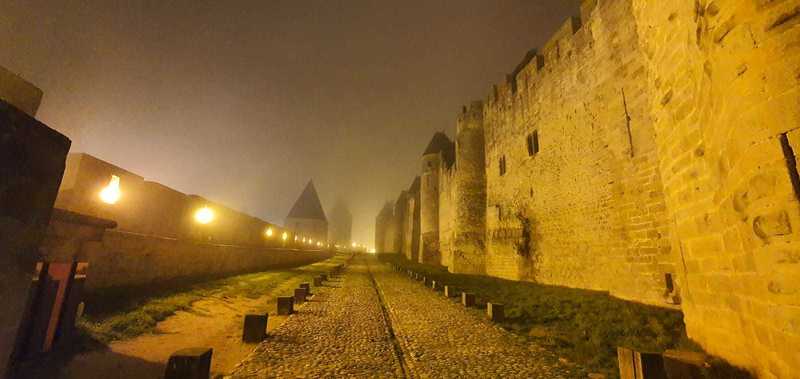 Carcassonne by night 1H00 VIP TOUR 120€ FR/ENG/ESP
60 min
Visite privée, 20 personnes maximum.Découvrez les lices et les ruelles dans l'atmosphère magique et romantique d une soirée.Discover the  romantic atmosphere of the enlightened walls and streets by a charming night.Visita guidada de la romantica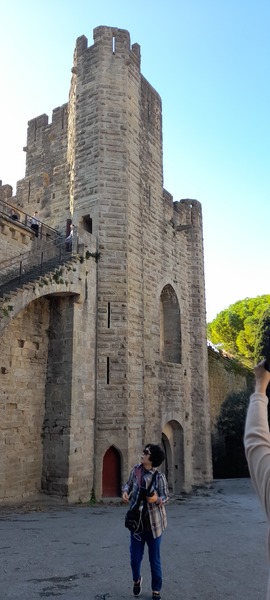 2h VIP tour 150€ FR/ENG/ESP
120 min
Visite privée, 20 personnes maximum.Visite guidée de la cité de Carcassonne avec guide conférencier local. Entrée au château comtal +7.50€ par personne (tarif préférentiel).Private citytour of the medieval stronghold of Carcassonne  with a local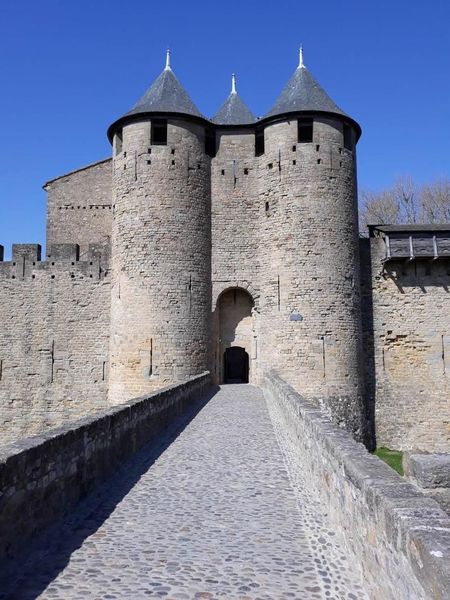 En español: visita guiada 2h00 del castillo condal 30€ por persona. (10/18 años 10€).
120 min
Ven a descubrir conmigo lo mejor que te ofrece la ciudad medieval de Carcassonne... Lo puedes ver todo con guia local acreditada, aprovecha!Visita guiada en pequeño grupo. Citytour en las calles, castillo condal y Basilica San Nazario y Celsio con su