Deliveroo Catering Service
Opening hours
Sunday

8:00 AM - 10:00 PM

Monday

8:00 AM - 10:00 PM

Tuesday

8:00 AM - 10:00 PM

Wednesday

8:00 AM - 10:00 PM

Thursday

8:00 AM - 10:00 PM

Friday

8:00 AM - 10:00 PM

Saturday

8:00 AM - 10:00 PM
About the company
At Deliveroo, we work together with the best restaurants & caterers in your city.
The 'Deliveroo for Business' team helps you choosing the best offer for all your corporate events. Whether you are planning team lunches, meetings, or bigger events like conferences and receptions, we take care of it all.

We still encourage you to place large orders yourself on deliveroo.be.
But if you need special advice to cater a big group of people, and for a minimum budget of 300€, we're here to help. Because this service needs more preparation, we need to receive Catering Requests at least 5 days prior to the event.


Click on Request Catering to complete information for all your upcoming office events. Every event is different, so please enter 1 request per event. Our team of Account Managers will reach out to you with the most delicious offers. On top of that, your catering orders will simply be added to your monthly Deliveroo for Business invoice. Easy as that.
The Deliveroo for Business team
deliveroo.be/business
Our team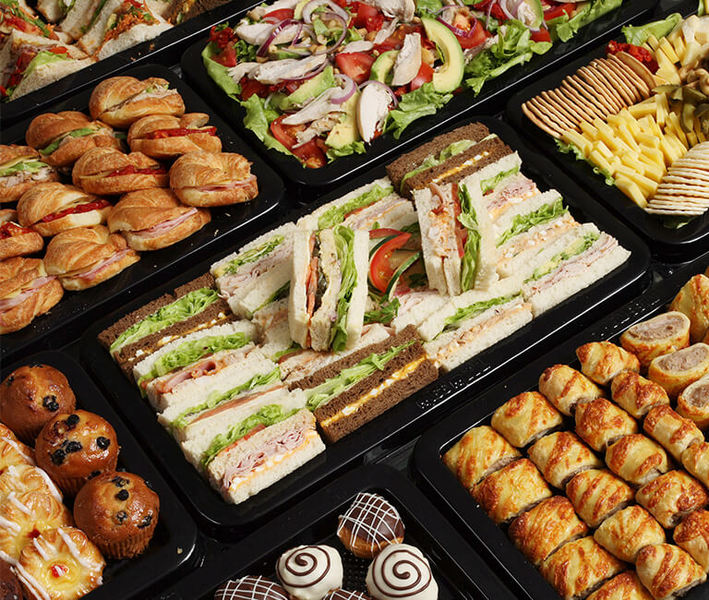 Platter Catering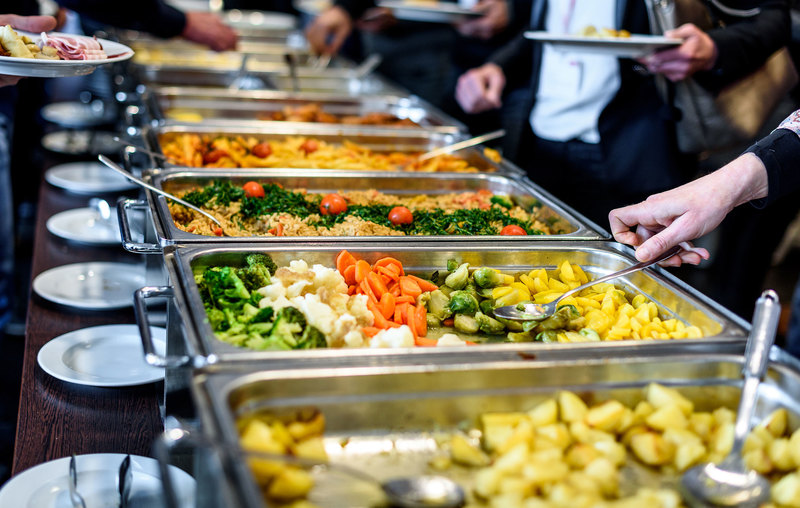 Traiteur Catering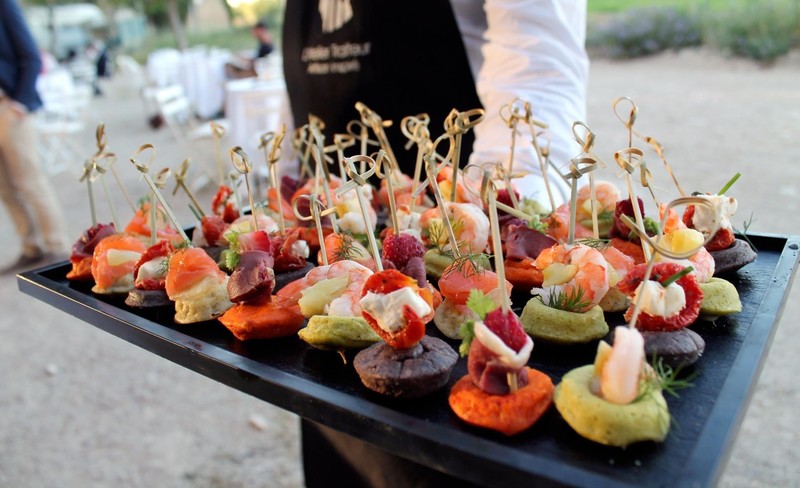 Event Catering

Foodtruck Catering
Top services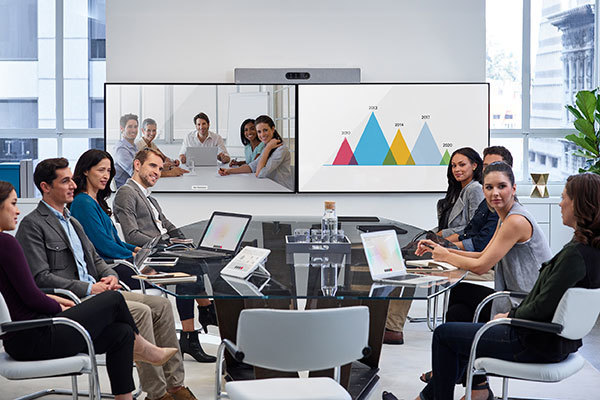 Catering for a Meeting
60 min
Planning a lunch meeting where you need platters? Or an executive meeting with fancy catering? We are here to help.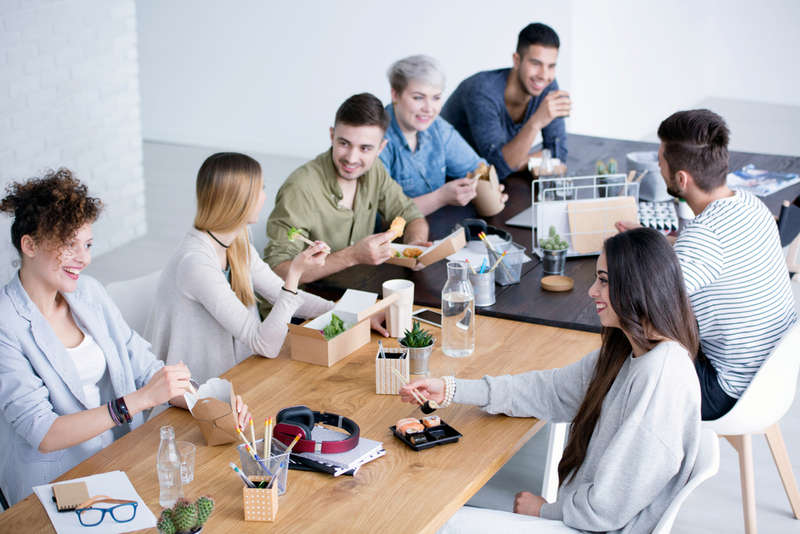 Catering for a Team Meal
60 min
Having a team breakfast, lunch or dinner on the agenda? We'll help you ordering the best food.

Catering for a Training
60 min
A training coming up in your office? Reload your trainees with delicious food.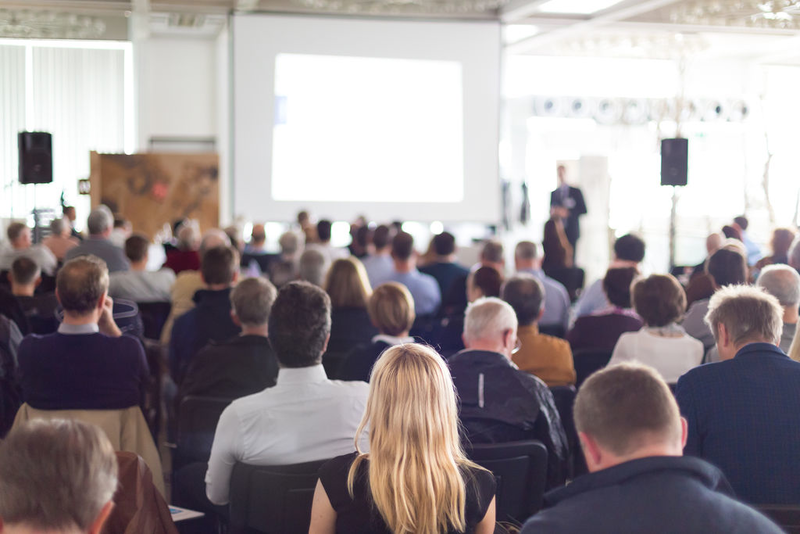 Catering for a Conference
60 min
Your office invites lot's of people to a conference? Deliveroo provides you with the best catering possibilities.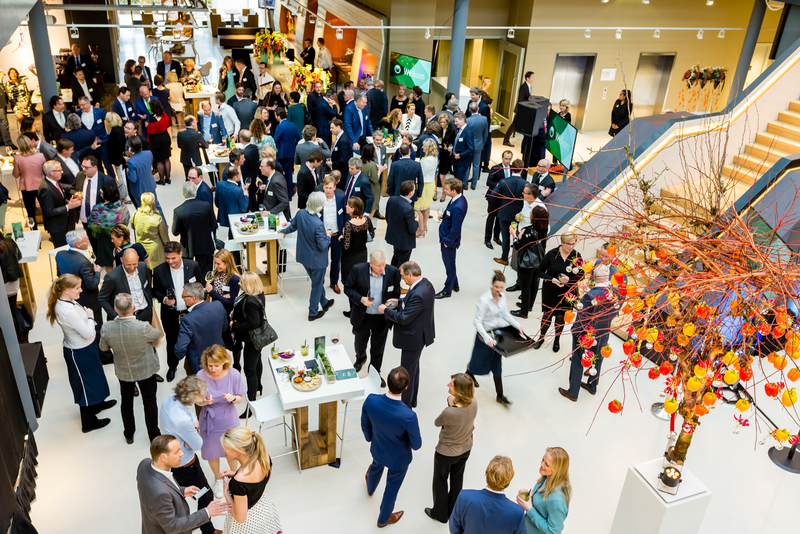 Catering for an (Office) Event
60 min
From receptions to corporate events to office parties. At Deliveroo we work together with the best catering companies.
Catering for an Other Occasion
60 min
You planned another occasion where you need food for your office? Inform us and we'll come back to you.