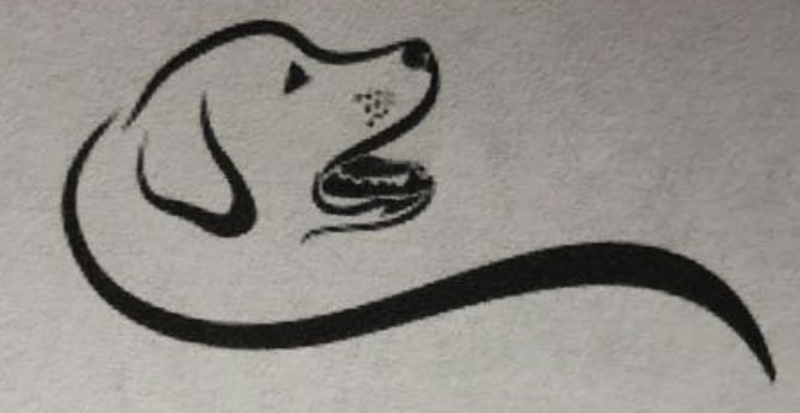 Dogs Jump For Joy
Opening hours
Sunday

9:00 AM - 6:00 PM

Monday

9:00 AM - 6:00 PM

Tuesday

9:00 AM - 6:00 PM

Wednesday

9:00 AM - 6:00 PM

Thursday

9:00 AM - 6:00 PM

Friday

9:00 AM - 6:00 PM

Saturday

9:00 AM - 6:00 PM
About the company
SECURE FIELD HIRE FOR DOGS IN RIPLEY, NEAR GUILDFORD - GU23 6DS
07775 728212
'Dogs Jump For Joy' was created by recognising the need for a spacious and, most importantly, a secure playground for dogs, some with aggression and socialisation issues.
It was in training her own puppy that Joy found the need for a secure area to allow for off-lead recall training in a relaxed environment.
During training, puppy/dogs need freedom, and security for the peace of mind of the dog owner or trainer. This is what is provided. No fuss, no trimmings just basic needs but secure. To feel free to enjoy the environment with one dog or to share the space with your friends and their dog(s), in a socialising exercise with up to 4 dogs of your choice known to you. You will never be subjected to a dog that you don't know.
To Hire the enclosure is £10.00 per hour, a friend with additional dog(s) in a separate car invited to accompany you, at half price. Both cars must be in the secure bolted enclosure before releasing dogs. (please allow change over time within your hour).
'Dogs Jump For Joy' is a private secure place for your canine friends to play and run around securely in a 2-metre high deer fencing enclosure to give peace of mind to the dog owners.
Set in open countryside and easily accessible, with secure off road parking. The double gate security system means the dog owner is totally in charge of their security. The outer enclosure allows the loading and unloading of your dog(s) in complete safety.
The main enclosure is entered through a pedestrian gate which bolts from the inside, ensuring your complete safety.
Situated 1 mile off the A3 and 2 to 3 miles from M25 Junction 10.
All types of dog are welcome, whatever their issue, accompanied by their responsible owners.
Bins are provided for poo waste and in the interest of hygiene, you are asked to clear your dogs poo before you leave.
Water is also provided for your dogs.
Frequent checks are made for any fence damage that may have occurred but it would be appreciated if you could inform us if you become aware of any dog digging that could assist escape.
Online Prepayment Booking System is available for your convenience, via Bank Transfer or Paypal.
Please call if you have any further questions - 07775 728212
N.B. we are fully insured with Petplan Sanctuary Underwriters BROOKSBRAITHWAITE.
TERMS AND CONDITIONS
DISCLAIMER
You agree that the use of the field is at your own risk, and agree not to hold the owners responsible for any injury to you, your family/friends or your dog arising from the use of the enclosure.
This is an open countryside enclosure of nearly 2 acres and will have areas of uneven ground which could be concealed under long grass or other vegetation and nearby trees which, in the unlikely event, may fall and present other hazards consistent with the countryside.
CHILDREN. You are welcome to bring children to the field, but they must be supervised at all times, and you are responsible for making sure that they do not injure themselves or break any of the terms and conditions. Please be aware that the enclosure has NOT been made child friendly.
Our team
Dogs Jump For Joy
Top services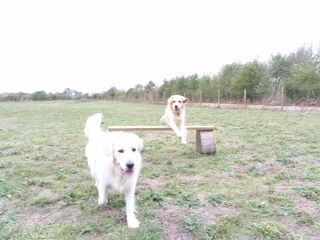 1 hour session (£10) - this includes 10 minutes turn around
60 min
Secure Field Enclosure for Dog Walkers and/or Dog Trainers TERMS AND CONDITIONS DISCLAIMER You agree that the use of the field is at your own risk, and agree not to hold its owners responsible for any injury to you, your family/friends or your dog