GANNI
Opening hours
Sunday

12:00 AM - 12:00 AM

Monday

12:00 AM - 12:00 AM

Tuesday

12:00 AM - 12:00 AM

Wednesday

12:00 AM - 12:00 AM

Thursday

12:00 AM - 12:00 AM

Friday

12:00 AM - 12:00 AM

Saturday

12:00 AM - 12:00 AM
About the company
#GANNIGirls we're here for you
Book a private 1-2-1 appointment with us
Use our booking system above to find your perfect appointment
We can't wait to see you
Please note, we're taking enhanced health & safety precautions in line with government guidelines. All 1-2-1 appointments will be carried out under social distancing measures. Garments that have previously been tried on will not be out again on the shop floor for 72 hours.
Our team
GANNI Mercer St. Team
GANNI Postmodern Woodbury Team
GANNI Miami Design Team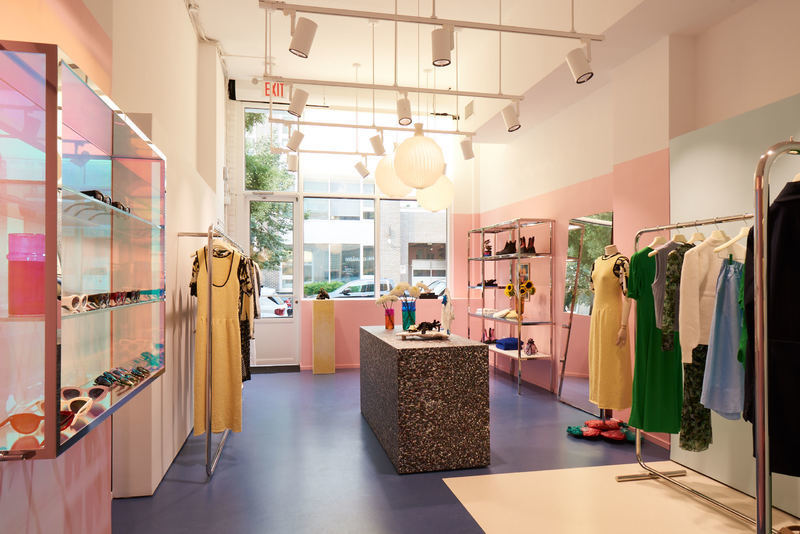 GANNI Williamsburg Team
Top services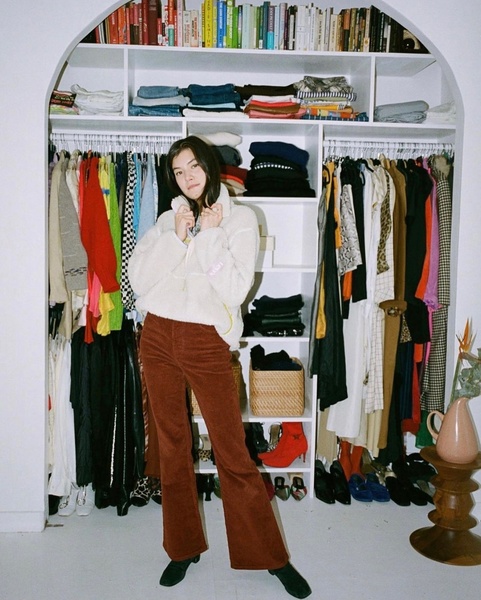 CLUB VINTAGE
60 min
Feeling thrifty?Style your look the GANNI way with old and new.We've partnered with Club Vintage to create a pop-up of one-of-a-kind pieces in our GANNI store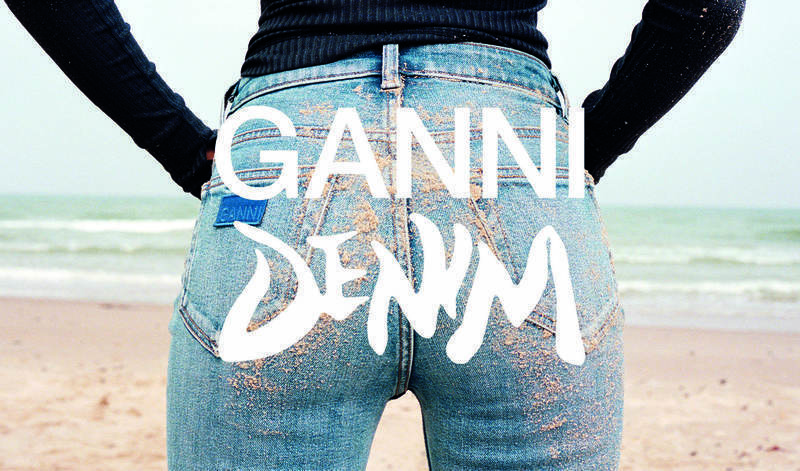 FIND YOUR FIT
60 min
Have you met CUTYE, BEKSI, LOVY, BETZY, MISY, SWIGY and FIGNI yet? Get acquainted with our new core denim styles and get ready to become BFFs for life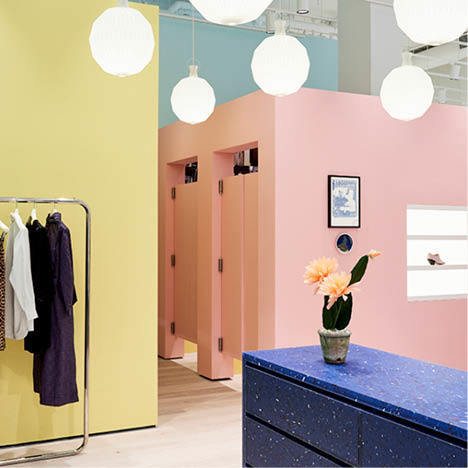 MAKE IT PERSONAL
60 min
Book a private 1-2-1 styling appointment for one-on-one style advice from our GANNI team You'll get a first look at our new in pieces and a fitting room of pieces picked just for you.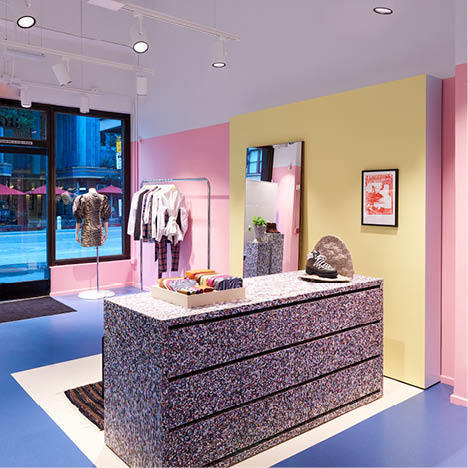 COLLECTION WALK THROUGH
60 min
Our team are here for you to get you prepped for the new season ahead, with an up close look at our latest collection. We'll walk you through the collection inspiration, the responsible fabrics we're working with and the new shapes to know.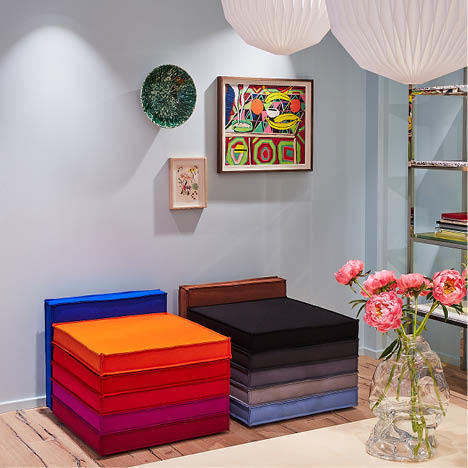 BRING A FRIEND
60 min
Book an appointment for you and a friend to explore our latest collection. Have a drink with us, try on our must-have pieces - we'll make it a fun experience for you and your friend to remember.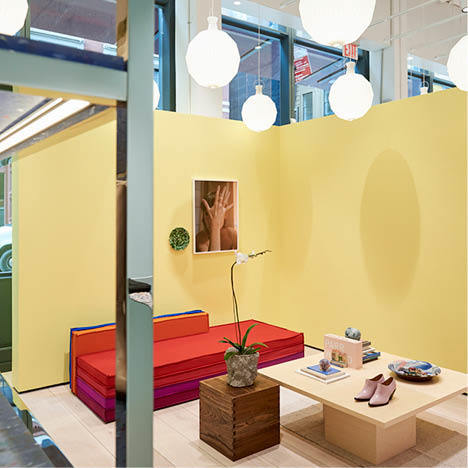 THE SPEEDY ONE
30 min
For when you need to find an outfit, fast, our 30 minute express appointment gives you an intro you to the latest pieces that are too good to miss.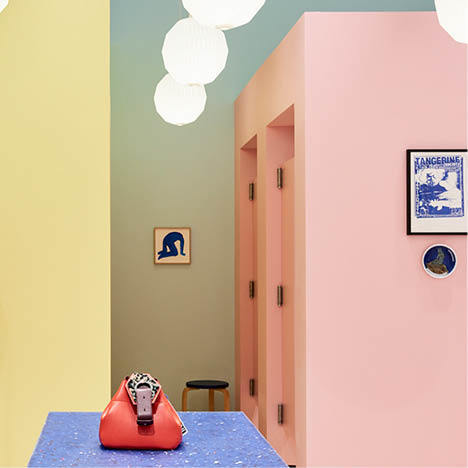 A VIRTUAL REALITY
30 min
We appreciate right now you may prefer to do things digitally, that's why we've made our 1-2-1 appointment a virtual reality. Our team are here for you on FaceTime, Zoom – however you want. You'll get your own private shopping experience and a firs