Grillz Master
Opening hours
Sunday

Day off

Monday

12:00 PM - 6:00 PM

Tuesday

12:00 PM - 6:00 PM

Wednesday

9:00 AM - 6:00 PM

Thursday

9:00 AM - 6:00 PM

Friday

9:00 AM - 6:00 PM

Saturday

Day off
About the company
Please Read before making an appointment 


This booking is only for a impression of the teeth for custom made grillz.
During this time we will discuss what you want and take a impression (tandavtryck) of your teeth.
During the appointment you must make full payment for the grillz that you have decided on.
When making the appointment please leave your full name/phone Number/address/instgram name
A deposit must be made of 100kr for a dental impression and to secure a appointment which is non refundable unless you cancel your appointment within 24hours  
A maximum of 2 people can come to this appointment.
If you are unsure about anything and have any more questions please contact me via Instagram 

Our team
Grillz Master
Top services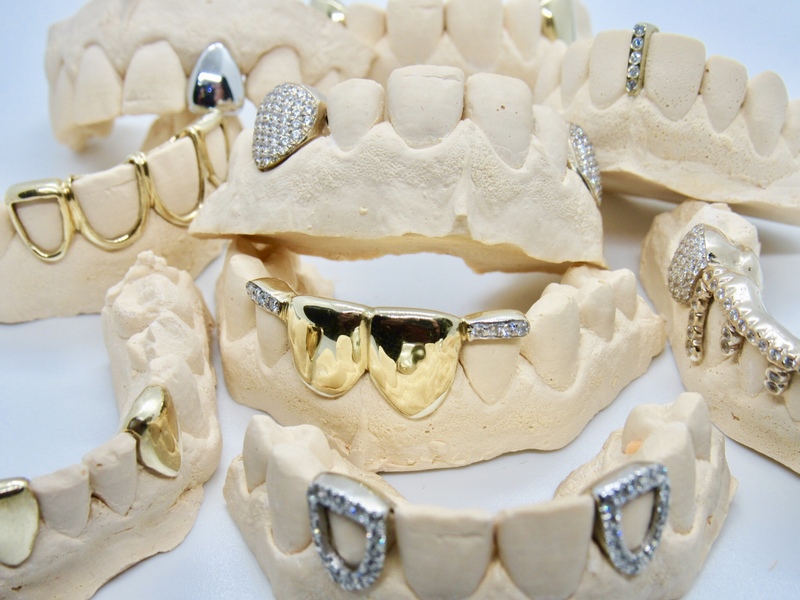 impression mould (tandavtryck)
60 min
This booking is only for a moulding of the teeth for custom made grillz. During the time i will discuss what the client wants and take a impression (tandavtryck) of the His/Her teeth. Durin