INKO PROD
Opening hours
Sunday

12:00 AM - 12:00 AM

Monday

12:00 AM - 12:00 AM

Tuesday

12:00 AM - 12:00 AM

Wednesday

12:00 AM - 12:00 AM

Thursday

12:00 AM - 12:00 AM

Friday

12:00 AM - 12:00 AM

Saturday

12:00 AM - 12:00 AM
About the company
We're the best in our field, and it's all thanks to the incredible relationships we've formed with our clients. Unlike our competitors, we're invested in developing a personal connection with each and every one of our customers, by providing quality service and being available to you 24/7. Get in touch with us when you're ready to learn more; we can't wait to meet you!
Our team
INKO TEAM
Top services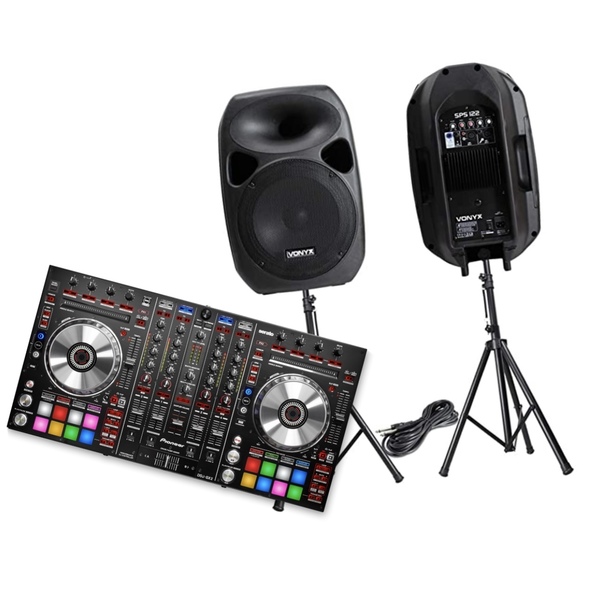 BASIC PACKAGE
180 min
For basic & small events, 1-3 Hours without the need for lighting, lasers or smoke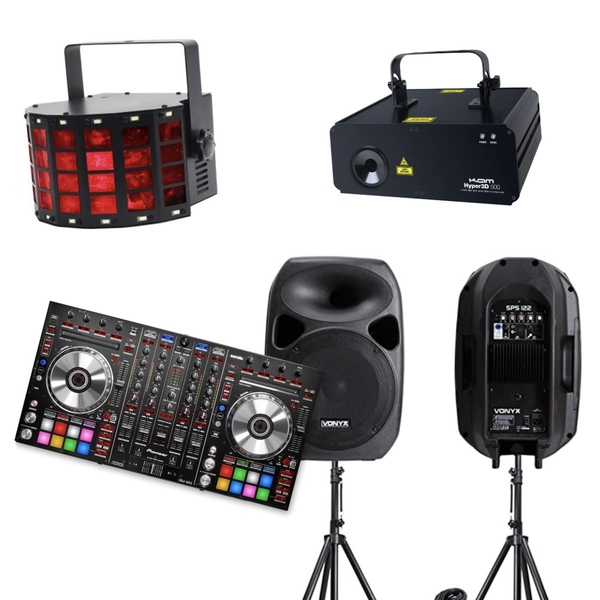 PARTY PACKAGE
300 min
For standard & medium parties, 2-5 Hours with lights & lasers without the need for smoke machine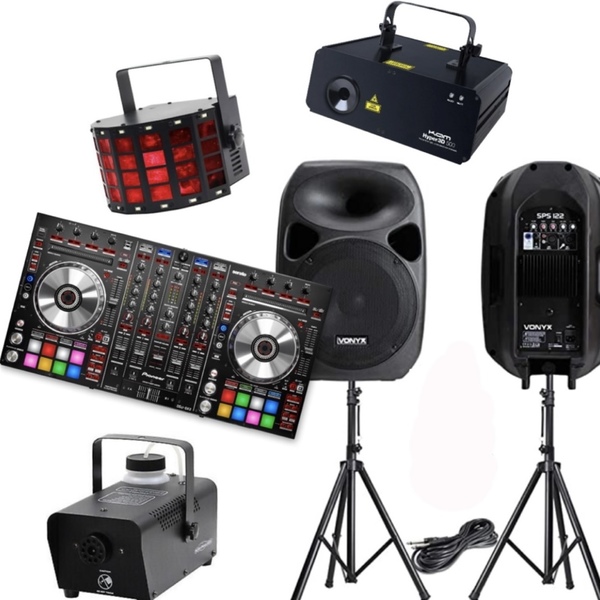 PREMIUM PACKAGE
240 min
For medium & large parties, 5-7 Hours with dj, lights, lasers, smoke machine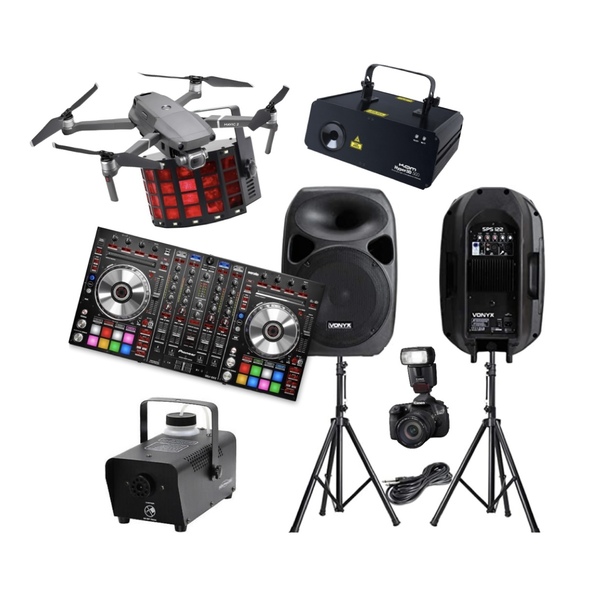 DELUXE PACKAGE
240 min
The ultimate event package, unlimited music, lasers, lights, smoke machine & a professional photographer on demand!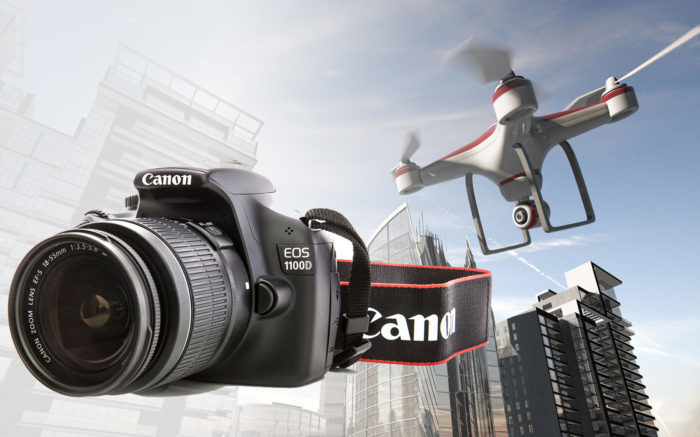 PHOTOGRAPHY & DRONE SERVICE
240 min
Photography, videography & drone service for 4 hours to cover the enjoyable content for your event.