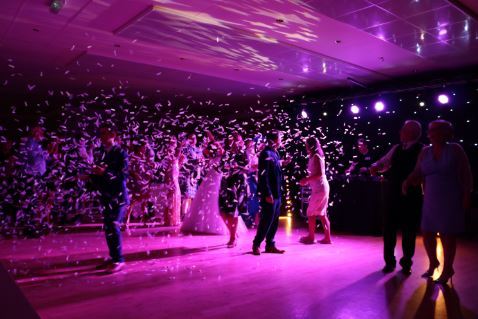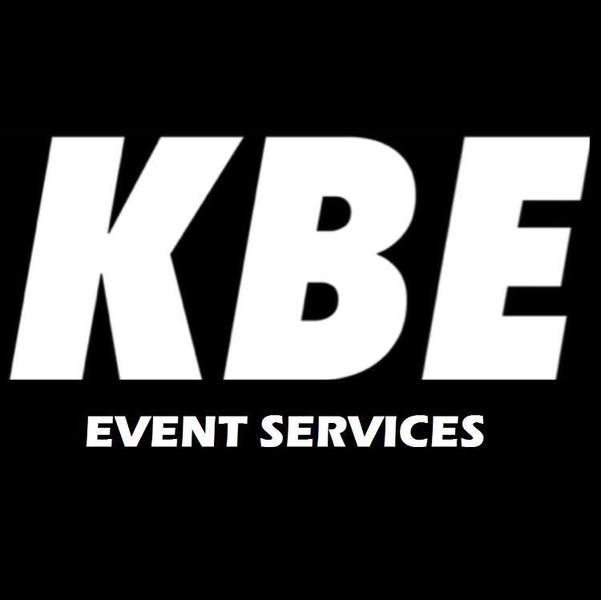 KBE Event Services & Entertainment
Opening hours
Sunday

12:00 AM - 12:00 AM

Monday

12:15 AM - 12:00 AM

Tuesday

12:00 AM - 12:00 AM

Wednesday

12:00 AM - 12:00 AM

Thursday

12:00 AM - 12:00 AM

Friday

12:00 AM - 12:00 AM

Saturday

12:00 AM - 12:00 AM
About the company
Welcome
This is our booking page, here you can check availability and provisionally book our services for your event. Once you've selected the type of event & filled in the details, we will give you a call back when suits you to quote and confirm the booking.

To look at reviews, pictures and videos from our most recent events, check out our Facebook Page!
http://www.facebook.com/kais.beats
Covering Scotland
Kids Parties - Weddings - LED DANCE FLOORS - Functions - Galas - Sports Days - School Discos - Public Events & More
Sound - Lighting - StarCloth - Confetti - AV - Effects - Stage - Power & More

Our team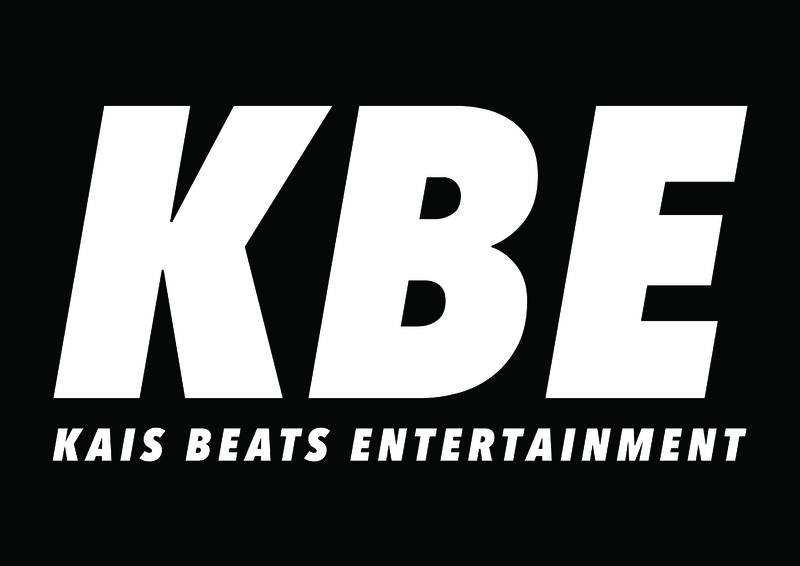 KBE Entertainment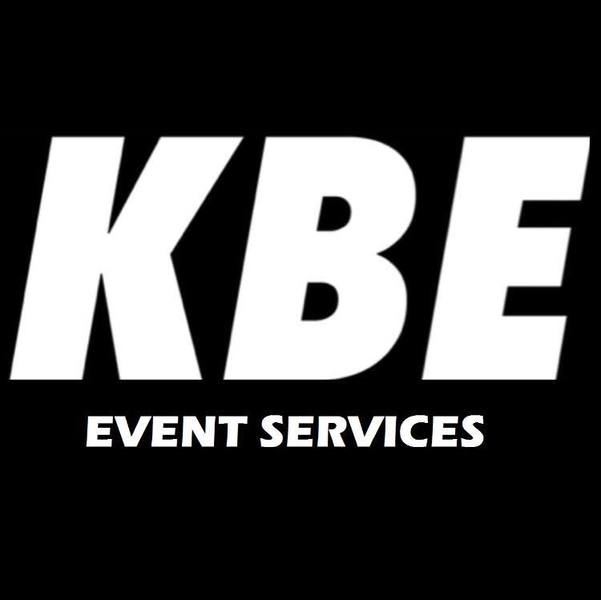 KBE HIRE
Top services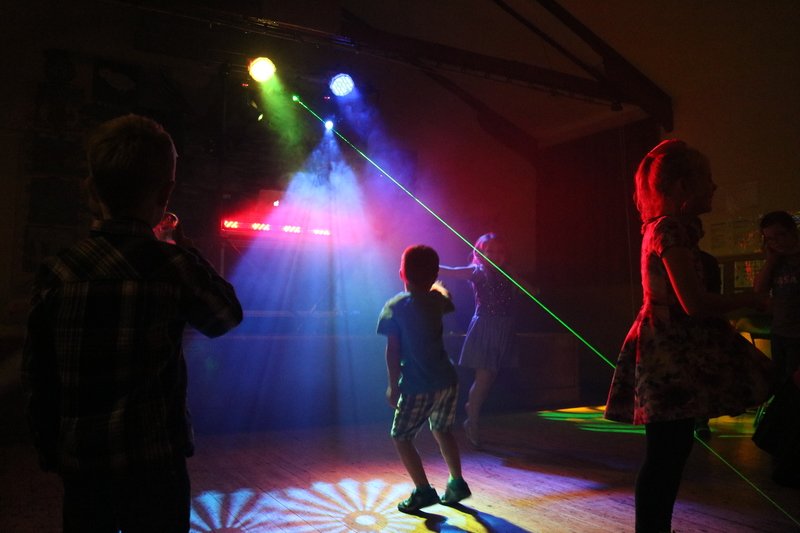 Kids Disco
180 min
Available from children 4 - 12 years. Usually 2 hour parties with a break in the middle for food. Half an hour on each side of the party is added for set up and de-rig. Throughout the Highlands, Ross-shire & Moray.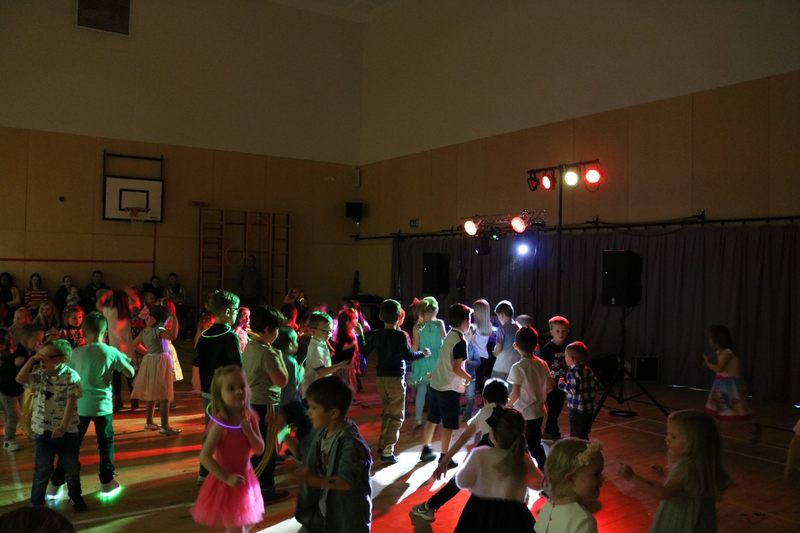 School Disco
195 min
Usually split into 2 discos at 1 hour each with 15 minute changeover in between.Example - Start from 6 - 7pm then 7:15 - 8:15. Hours can be negotiable.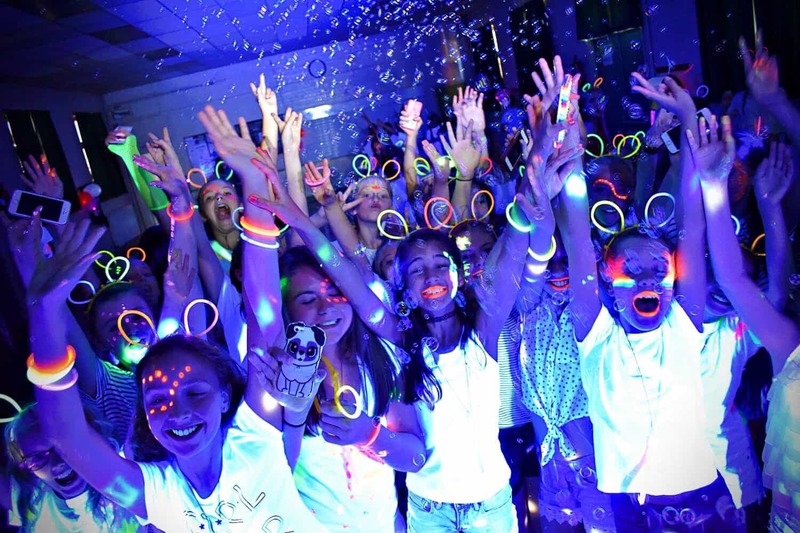 UV & Glow Party Package
120 min
Disco x 2 hours, DJ Kai with loads of games, 4 x HUGE UV CANNONS
, Smoke Machine (venue permitting)
, Party lighting, 100 Glow sticks FREE if booked in October!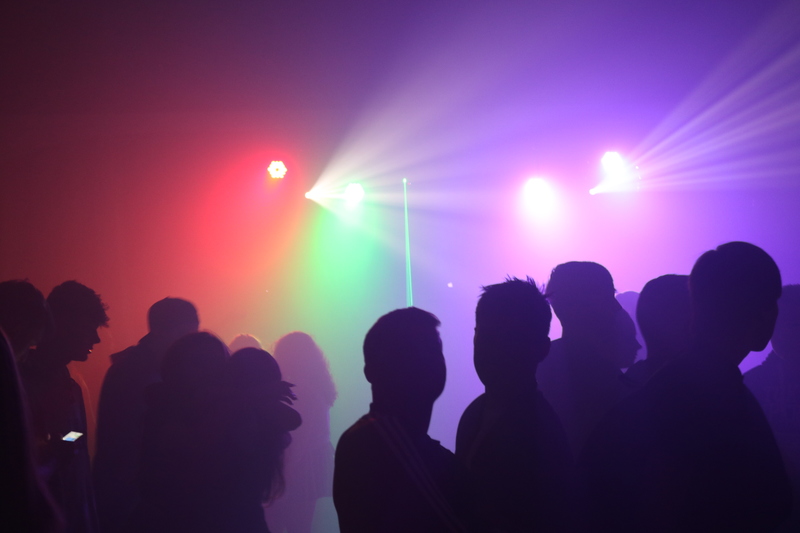 Parties & Other Celebrations
180 min
13 Years + 18th, 21st, 30th, 40th, 50th... After Parties School Dances Themes Parties, I.e Halloween, Christmas, Valentines... Other
Wedding
360 min
Thanks for booking with us! Weddings come in all shapes and sizes and to arrange this we always recommend a meeting for a chat! Please visit our Facebook page to arrange or give us a call facebook.com/kais.beats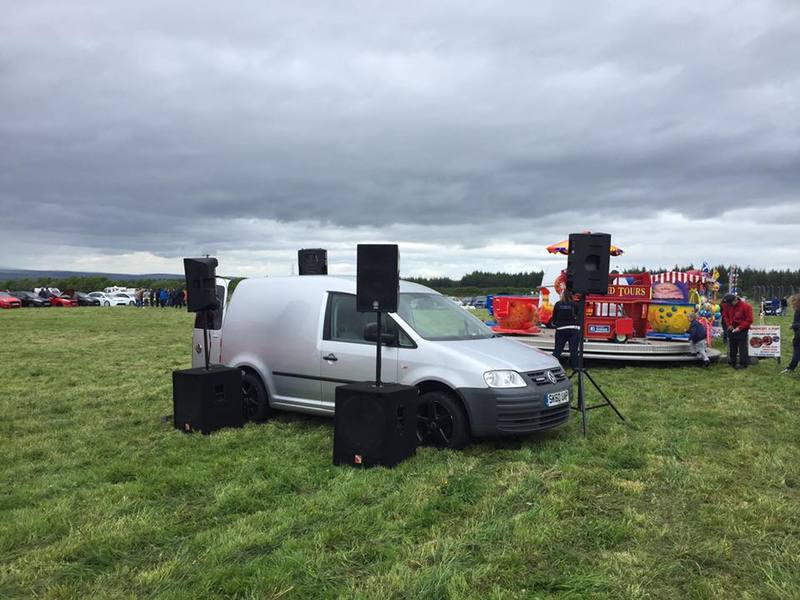 Outdoor Event
60 min
Examples include - Gala, Fun Day, Show Day, Highland Games, Car Show, Fundraiser. We can provide Sound, Power (Generators & Cable), Sound, Lighting & Compares.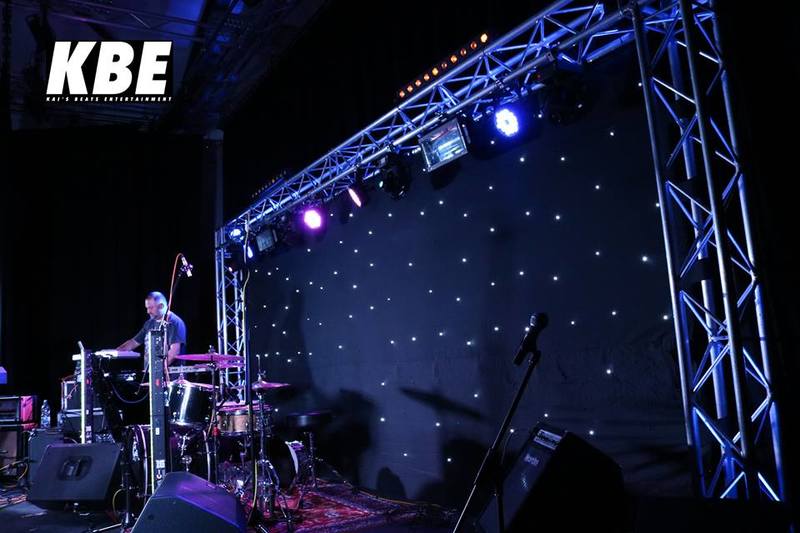 Music Event
60 min
Gigs, Festivals, Bands & More. We can supply sound, lighting, power and visuals for your event.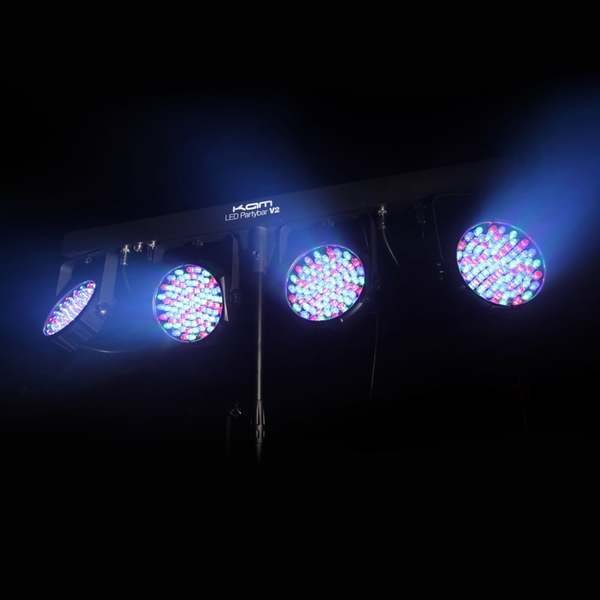 DIY Party Package
60 min
It's time to party, you pick the tunes and dance under the lights. We will come and set up, deliver and collect the equipment at the end. Ts & Cs Apply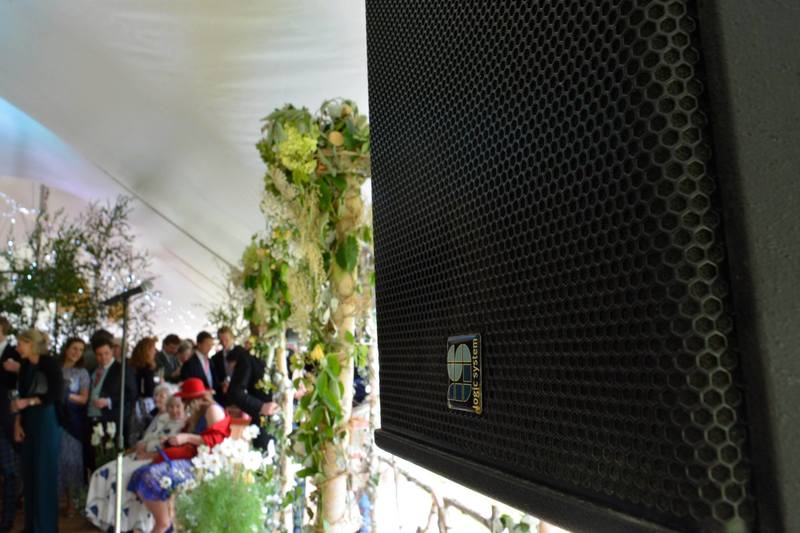 PA or Lighting Hire
60 min
We have a huge range of Sound, Lighting, PA, Cable, Power, Visuals and More.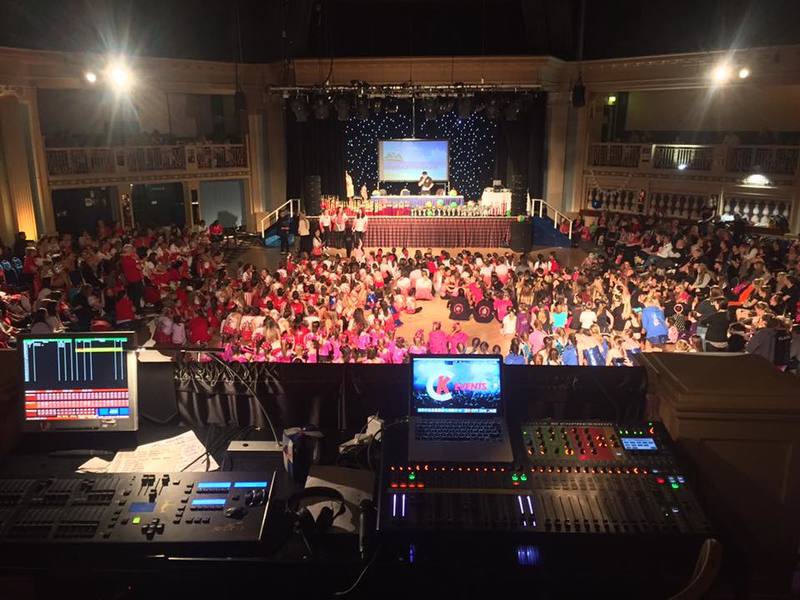 Other Event
60 min
No matter what event, we always put in 100%! Competitions - Corporate - Awards - Talent Shows & More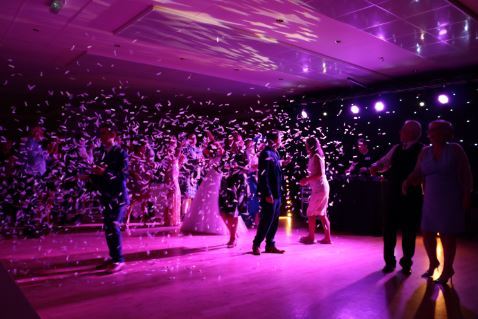 Confetti / Streamers Hire
60 min
Need that magic touch? We have a huge range of Confetti or Streamers for your event. Use our golden buzzer to set it off too!

LED Dancefloor Hire
300 min
From 10x10 foot to a huge 16x16 foot, our dancefloors can transform your event!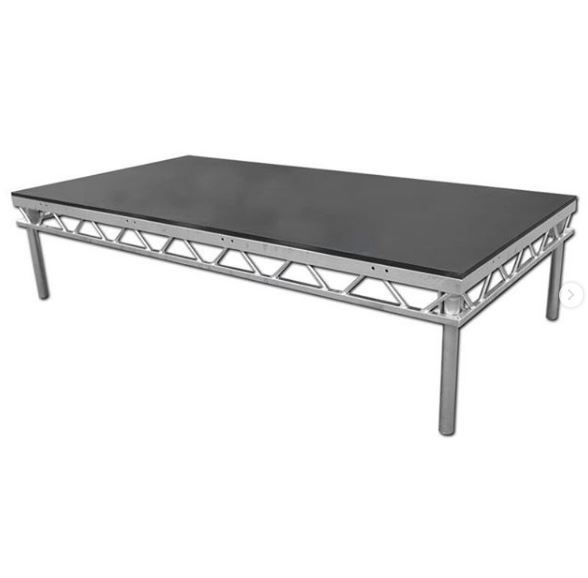 Stage Hire
60 min
Do you require a stage for a catwalk, pantomime or band? We have you covered with stages of all shapes and sizes. Steps and barriers can also be included.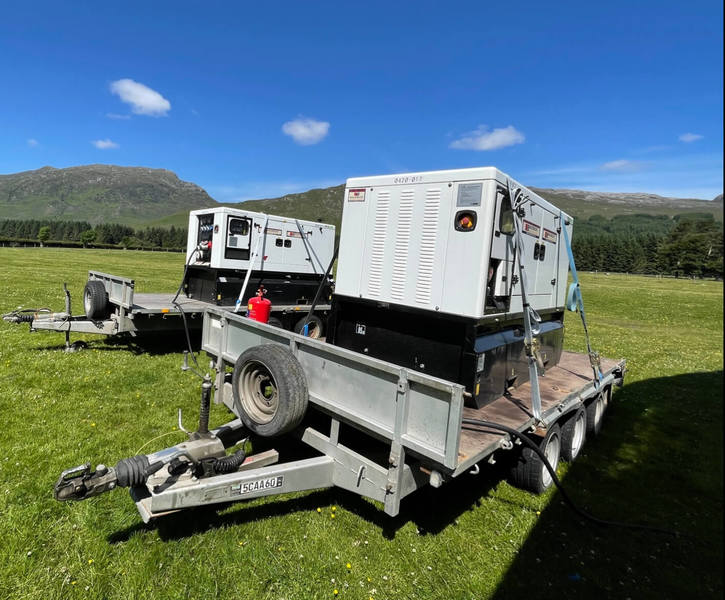 Power Hire
60 min
Hire our 60KvA Generators or power distribution for your event. Our event technicians can design, install and sign off a temporary electrical system of any size.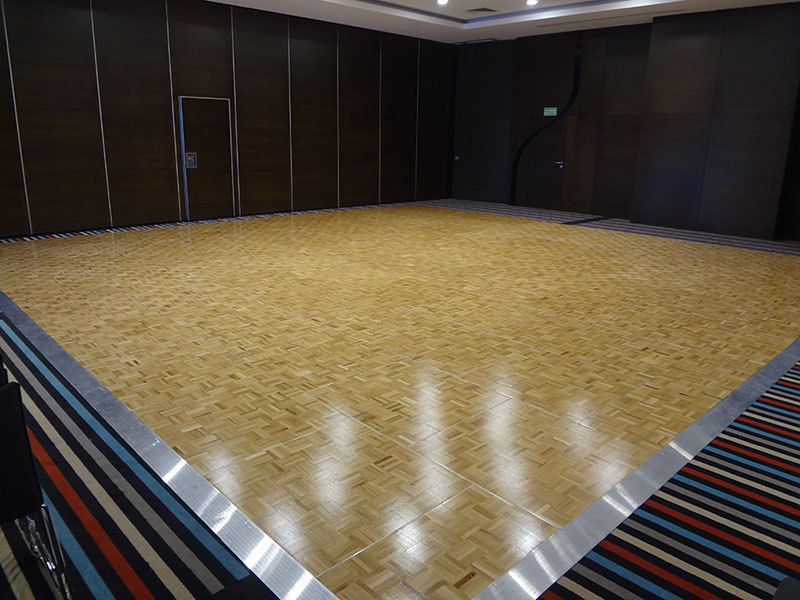 Parquet (wooden) Dancefloor Hire
300 min
We have 65 3x3ft sections of Oak Parquet Dancefloor when laid together can create a huge 8 x 8m dancefloor for up to 300 dancers!