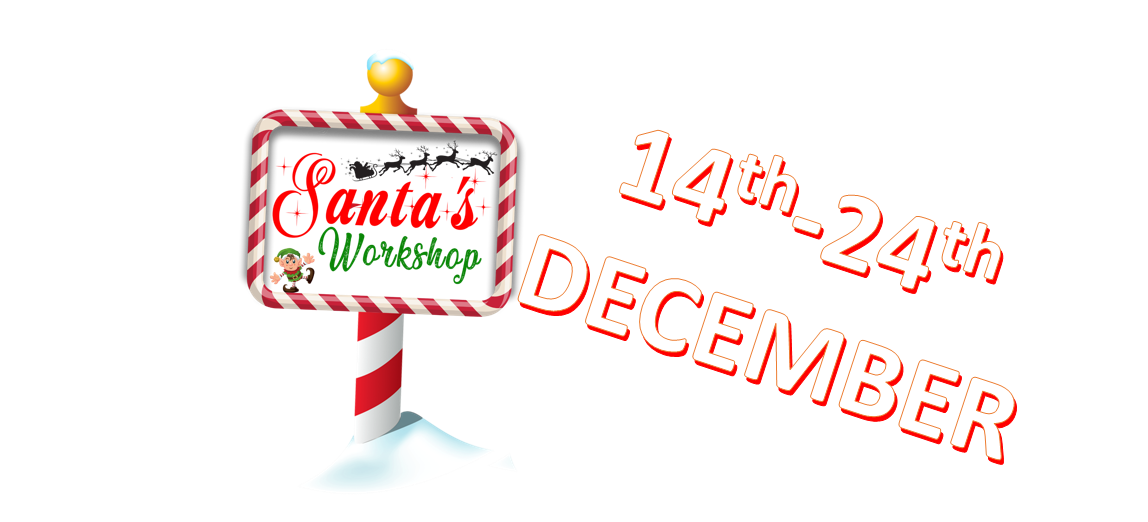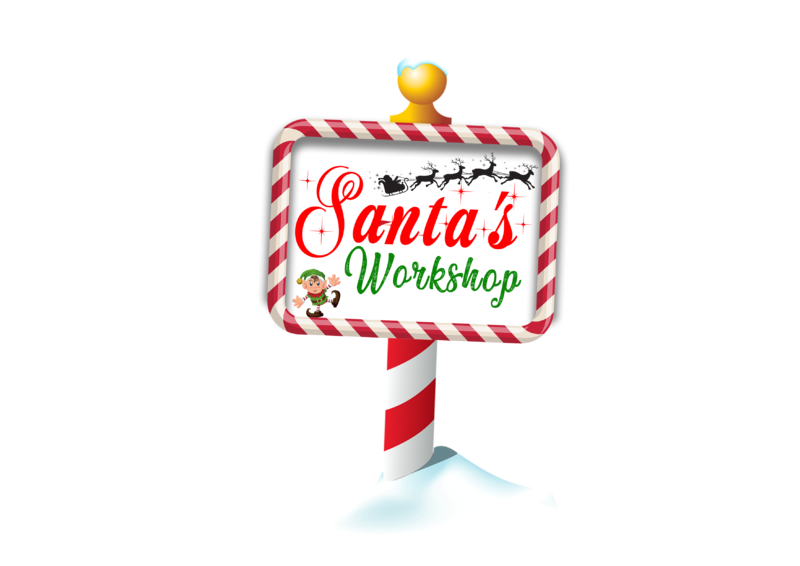 Santas Workshop
About the company
Come along to Santa's workshop, right here in Coatbridge. Take a short family friendly walk through our magical workshop, with one of our very own elves and see the hard work they have been doing all year round to prepare for Christmas.
You will then get the chance to embark on an amazing virtual ride on Santa's very own sleigh, before meeting the big man himself, where you will revive a gift and digital image of your visit.
To keep to government guidelines, keep you all safe and make the experience enjoyable, it will be a maximum of 6 kids per slot with no more than 2 adults. All precautionary measures will be in place with sanitising stations throughout.
Price is £15 per child and adults go free.
please arrive ready to be signed in no more than 5 minutes before your time slot. if you arrive late you will miss your slot and the experience.
To secure the booking. you will pay for 1 child at checkout, then pay for any additional children on the day. When booking please add in the notes how many children in total will be attending
Our team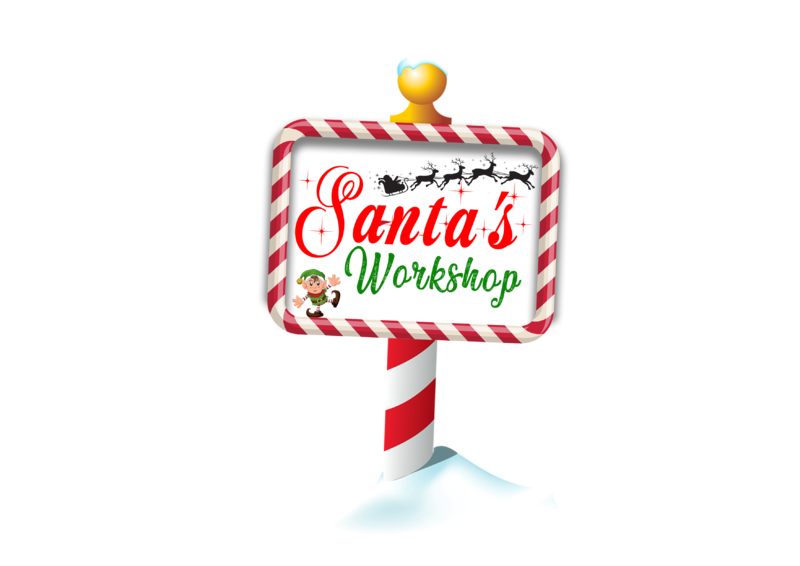 Santas Workshop
Top services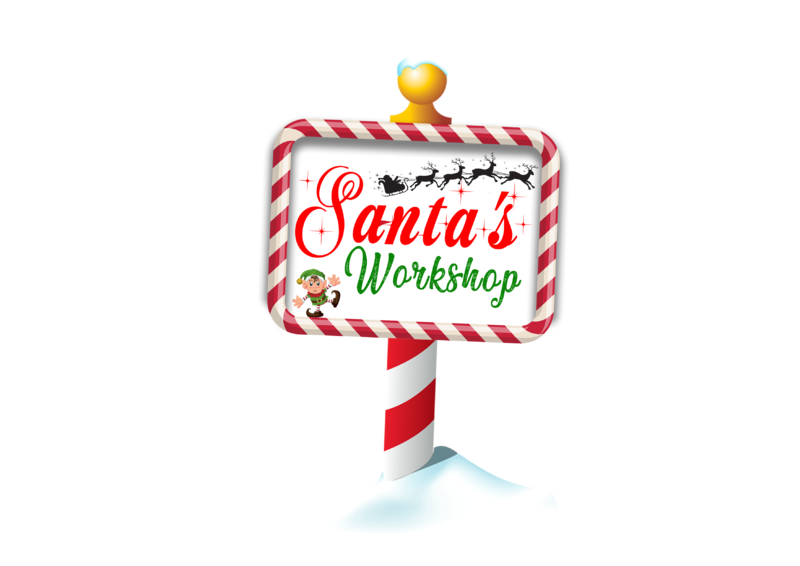 Santas Workshop
15 min
Come along to Santa's workshop, right here in Coatbridge.  Take a short family friendly walk through our magical workshop, with one of our very own elves and see the hard work they have been doing all year round to prepare for Christmas.You will