Nataly Adrian
Opening hours
Sunday

Day off

Monday

9:00 AM - 11:00 AM

Tuesday

9:00 AM - 7:30 PM

Wednesday

9:30 AM - 10:30 AM

Thursday

10:00 AM - 7:30 PM

Friday

10:30 AM - 12:30 PM

Saturday

Day off
About the company
My name is Nataly Adrian. I am a teacher, a writer, a translator, a travel photographer and a digital nomad. 

My mission is to help you improve your English language skills so that you can work, study and socialise with confidence in English.


If you want to know what my clients think about me, please go to my Linkedin page: 
linkedin.com/in/natalyadrian
You can also visit my website:
www.natalyadrian.com
Our team
Nataly Adrian
Top services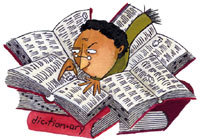 60-minute lesson
60 min
How do I pronounce: THROUGH, THOUGH, TOUGH, COUGH? Why do we say: AN umbrella, but A university? When do I use MAY or MIGHT?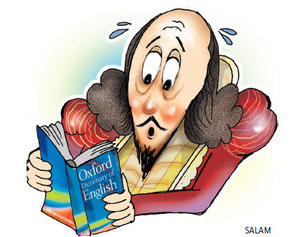 30-minute lesson
30 min
What's the difference between "I did" and "I have done"? Why do we say "I go to work", but "I go to THE restaurant"? What does it mean "I'm positive"?