MST PARTY BUZZ
Opening hours
Sunday

9:00 AM - 12:00 AM

Monday

9:00 AM - 12:00 AM

Tuesday

9:00 AM - 12:00 AM

Wednesday

9:00 AM - 12:00 AM

Thursday

9:00 AM - 12:00 AM

Friday

12:00 AM - 12:00 AM

Saturday

12:00 AM - 12:00 AM
About the company
OPEN TOP PARTY BUZZ. NIGHTCLUB ON WHEELS
Booking the Party Buzz includes DJ, your choice of music, club sound system, TV screen for showing photos of stag, hen etc. Can be decorated to suit theme.  Hours of fun on-board your very own private nightclub on wheels! We pick-up and drop-off in Douglas however for a small premium we can pick-up elsewhere, please email with your requirements.

Deposit of £50 is required at the time of booking to confirm booking.

The Buzz holds up to 35 people under cover. Please note the outer deck is closed for safety reasons. A strictly No Smoking policy is in force. Alcohol is bring your own. You must ensure that you contact the Landlord of each pub you want to stop at at least 7 days in advance of the event. We want you to have fun however anyone who is spoken to for miss-conduct will be asked to leave.
£50 deposit will be returned on the night subject to the bus being in a suitable state, any late return or bringing the Party Buzz in to disrepute.

Our team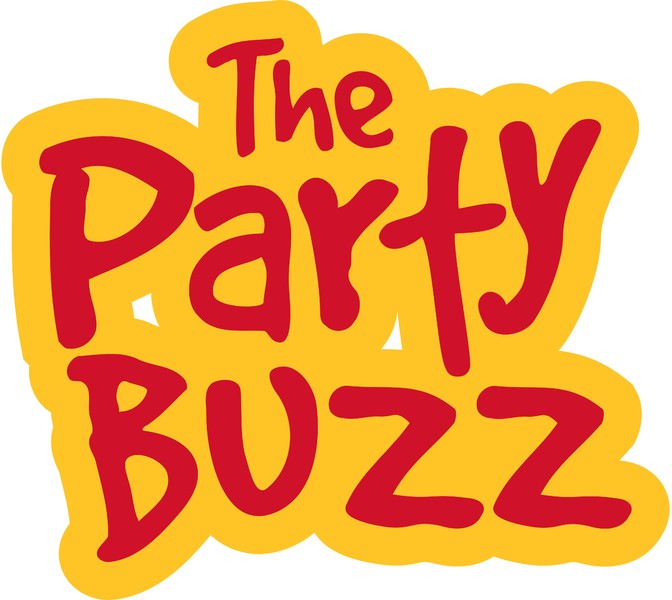 PARTY BUZZ
Top services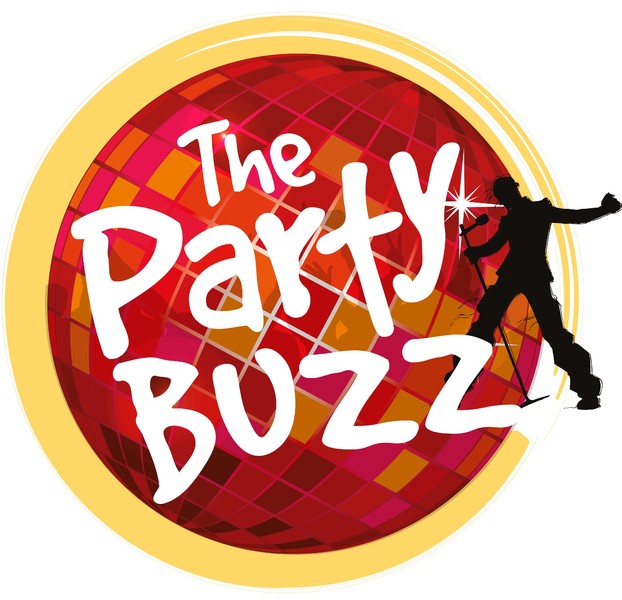 TT COURSE £550
300 min
The full price of £550 is payable on the day of your event. The £50 deposit paid at the time of your booking, will be returned after the event subject to any damage, late return or bringing the Party Buzz in to disrepute. Please be aware that the pic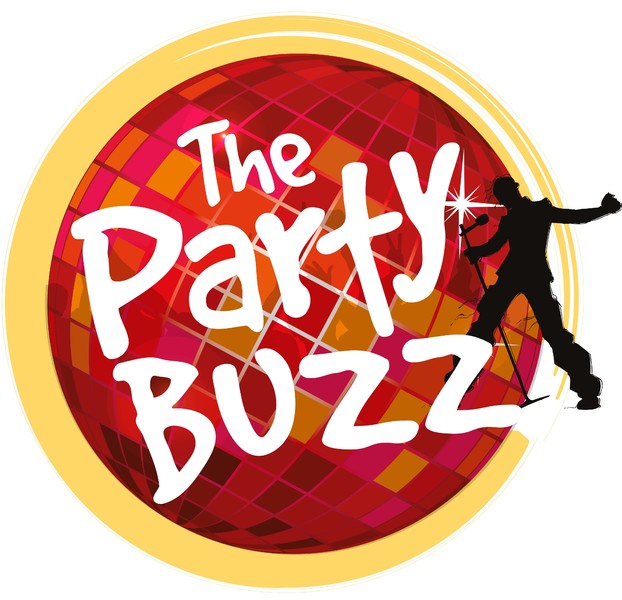 PEEL TRIP £500
300 min
The full price of £500 is payable on the day of your event. The £50 deposit paid at the time of your booking, will be returned after the event subject to any damage, late return or bringing the Party Buzz in to disrepute. Please be aware that the pic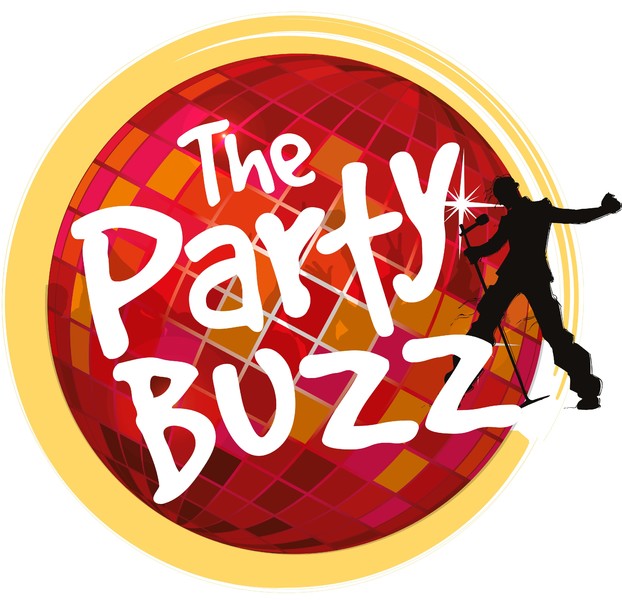 SOUTHERN TRIP £500
300 min
The full price of £500 is payable on the day of your event. The £50 deposit paid at the time of your booking, will be returned after the event subject to any damage, late return or bringing the Party Buzz in to disrepute. Please be aware that the pic