Pinterest
Opening hours
Sunday

Day off

Monday

9:00 AM - 5:00 PM

Tuesday

8:00 AM - 5:20 PM

Wednesday

8:00 AM - 7:10 PM

Thursday

8:00 AM - 6:00 PM

Friday

Day off

Saturday

Day off
About the company
Pinterest imagines a different kind of internet—and a different kind of experience at Cannes, too. 
Experience a vibrant oasis that'll help you figure out what you love and forget about likes.
Try a future-inspired trend at the Pinterest Predicts Parlour
Get that micro tattoo, bejewelled updo or nailscape you've been dreaming of—all inspired by our Pinterest Predicts trends for 2022.
Go from idea to 'I did' at our creator-led workshops
Join Pinterest creators for exclusive workshops like screen printing and aura photography. Then immerse yourself in Idea Pins + Idea ads to learn why creators love them, and why your brand team will love them, too.
Explore our gifting gallery for a different kind of souvenir
Find the perfect present for the ones back home, inspired by the thoughtful shoppers on Pinterest.
Our team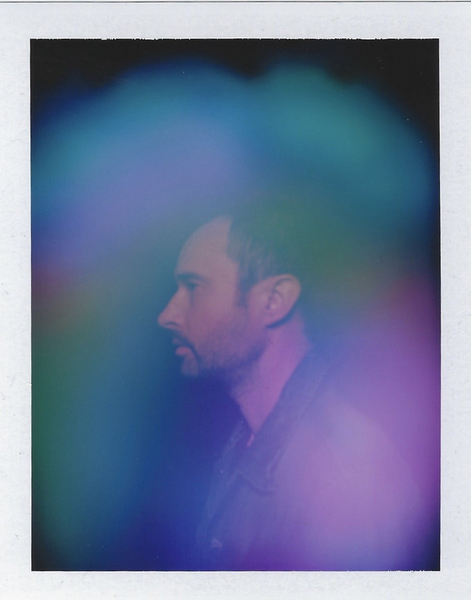 Aura Photography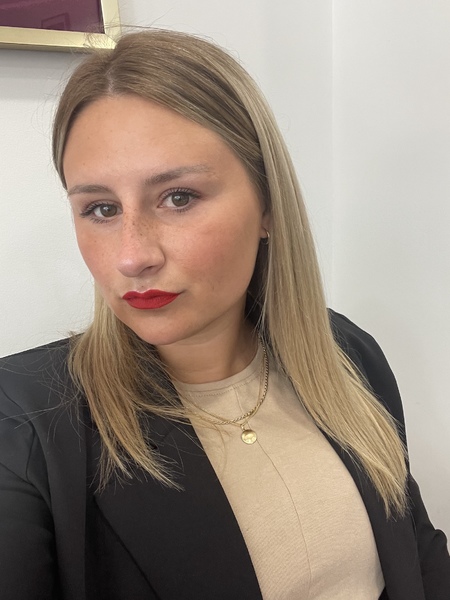 Lili Creuk Salon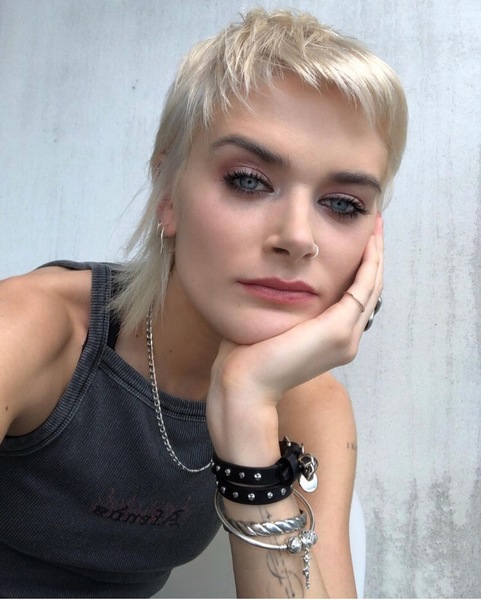 Tattoo artist: Becky Donnelly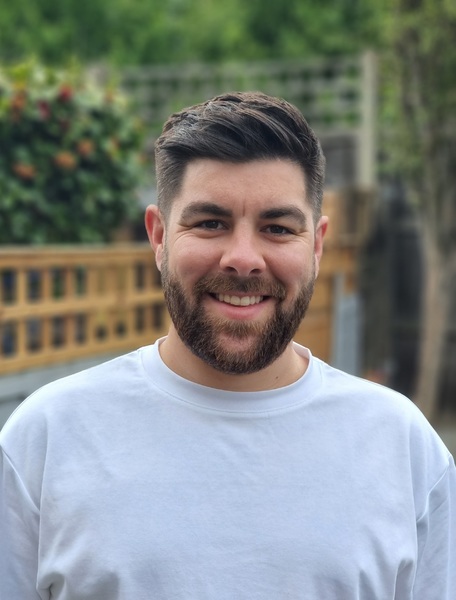 Tattoo artist: Ryan Dobbs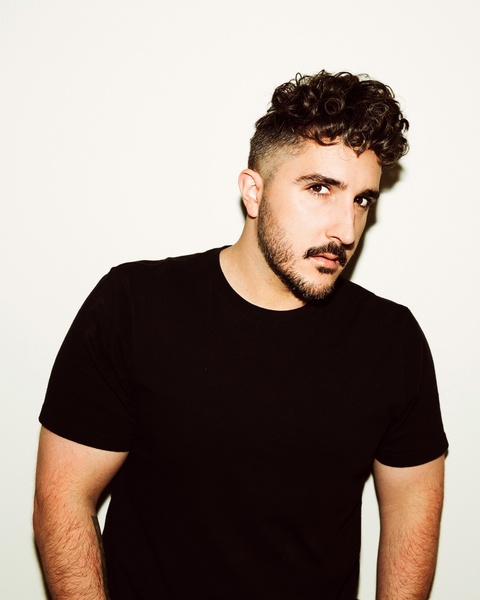 Hairstylist: Clayton Hawkins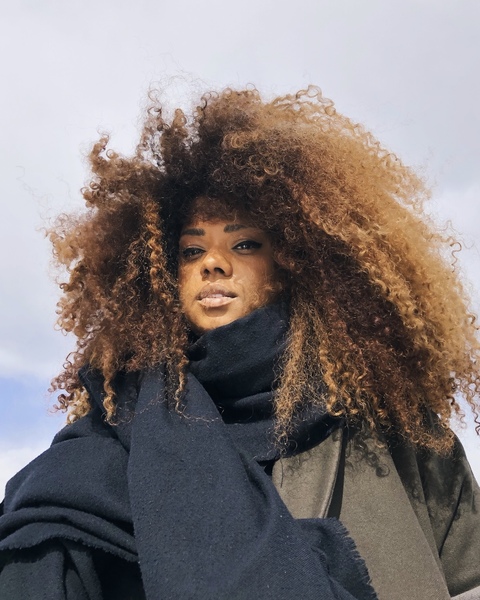 Hairstylist: Naeemah LaFond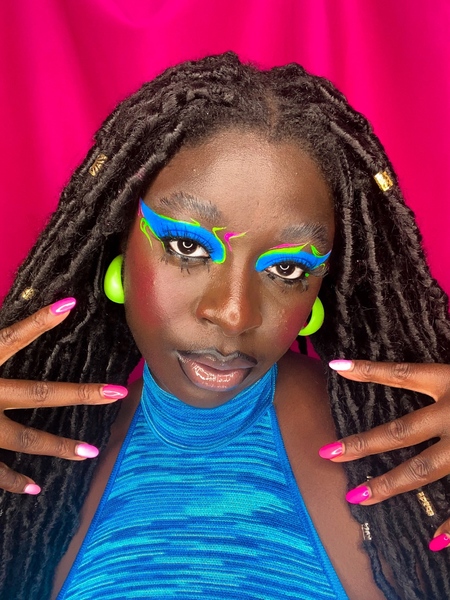 Makeup artist: Wendy Asumadu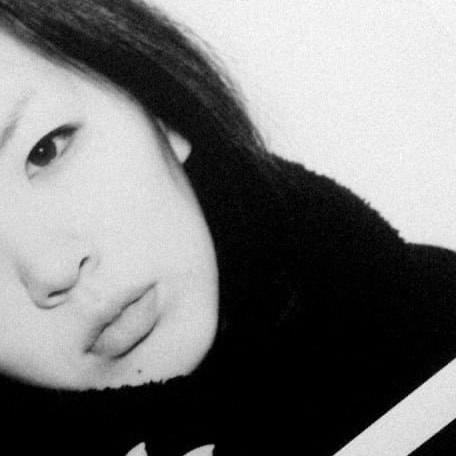 Makeup artist: Mayumi Oda
Artist: Brian Giles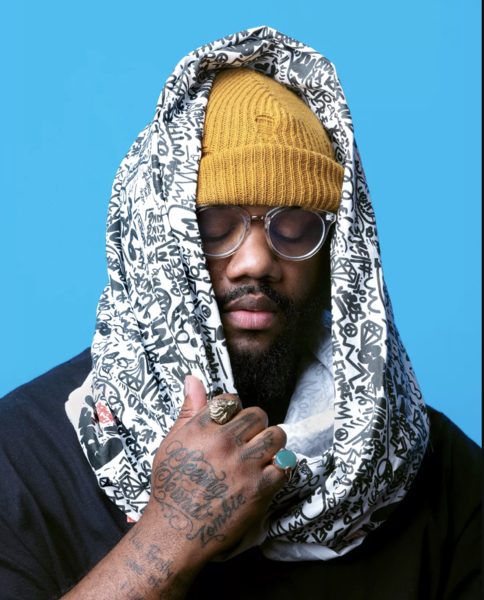 Artist: Frankie Zombie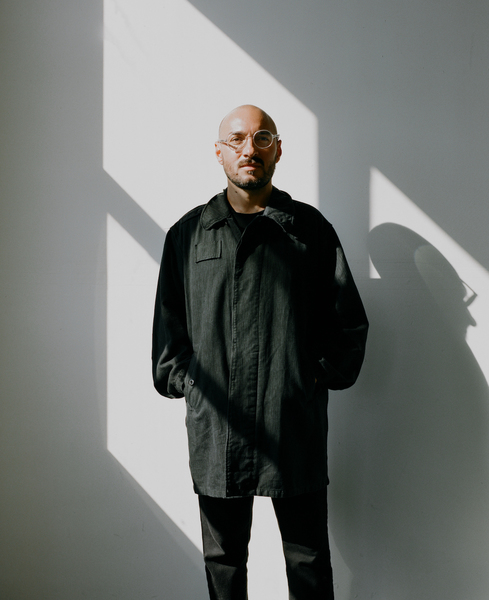 Artist: Juan Miguel Marin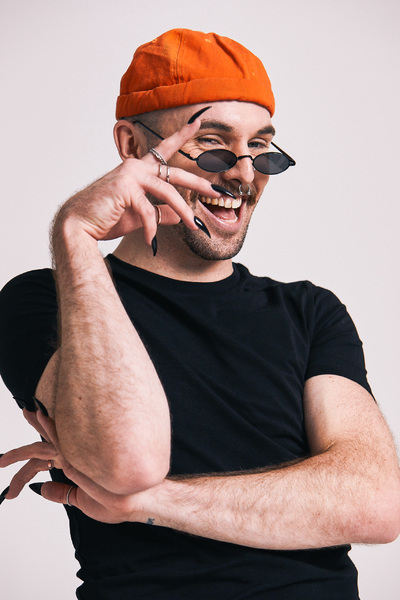 Framer: Isaac

Pinterest Creative Strategy team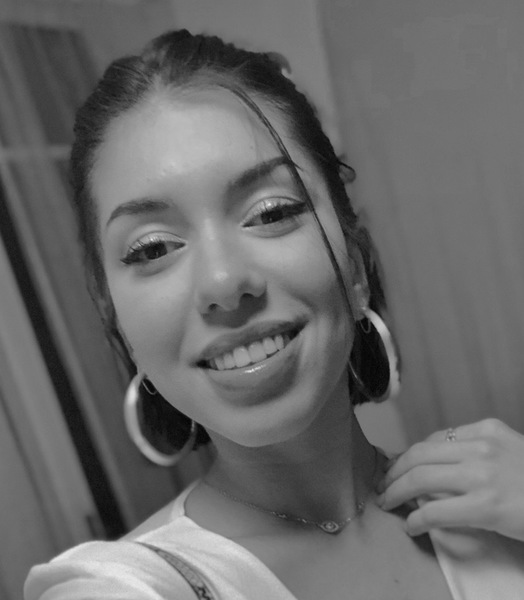 Lili Creuk Salon
Top services
Aura photography
5 min
Pinterest at Cannes 2022: A vibrant oasis that inspires action. A positive place where people can avoid the distractions that stop them creating and try something new.
Nailscape manicures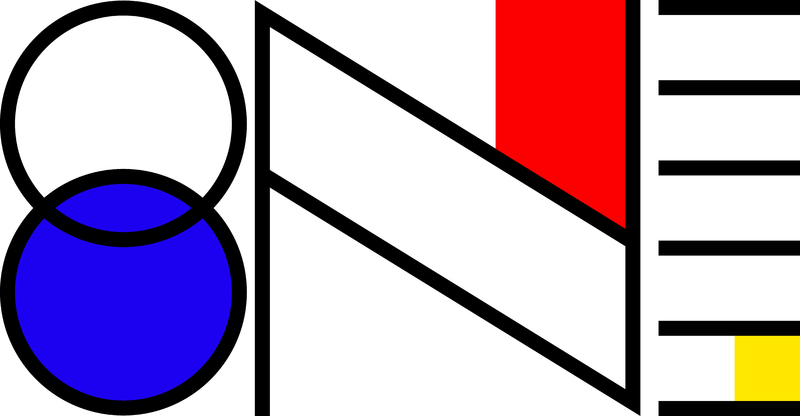 Micro tattoos
Trending hairstyles
Trending makeup
Workshop: Screen printing
Workshop: Customise your kicks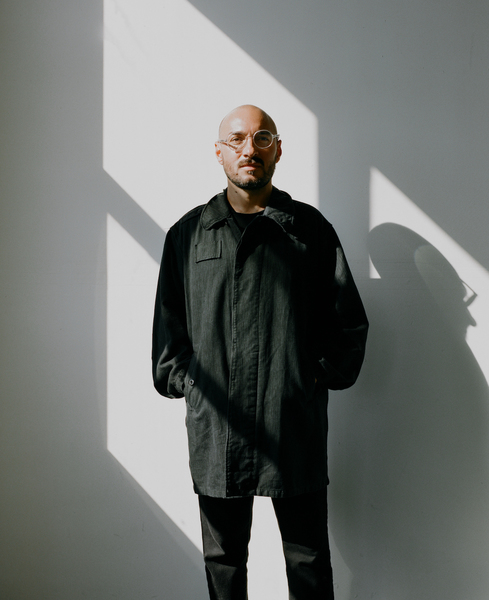 Workshop: Mindful drawing
Move your Frame
45 min
Fun fitness classes to get you moving your frmae and feeling inspired!
Workshop: Creative Strategy