Gartner Security & Risk APAC
About the company
Sales associates can book a private space at Gartner Security and Risk Summit at the ICC Sydney during the conference to secure renewals and close business. Space is available for groups of 2-6 at up to 60 minute increments. The meeting rooms are located on Level 3, Cackle Bay I
.
Please note associates submitting meeting room requests must be approved and registered to attend the in-person conference. You must be present for the meeting and check in with your client and/or prospect. For questions surrounding associate registration for the conference, please contact your manager and/or your continent ops lead. All meeting participants must be registered for the conference in order to proceed with the booking. Once confirmed, the meeting will be added to both the attendee and associate's agenda on Conference Navigator within 3 Business Days.
Pre-Conference:
Please wait 3 Business days for your booking to appear and added to agendas in Conference Navigator
To cancel or change the details of your booking please contact the team here:
gartnerconferencesmeetingcenter@gartner.com
Onsite:
Please visit the check in desk outside of the meeting rooms to check into your meeting. Please note, any meetings scheduled while onsite may not be added to Conference Navigator.
Our team
EML Meeting Room 1
EML Meeting Room 2
Top services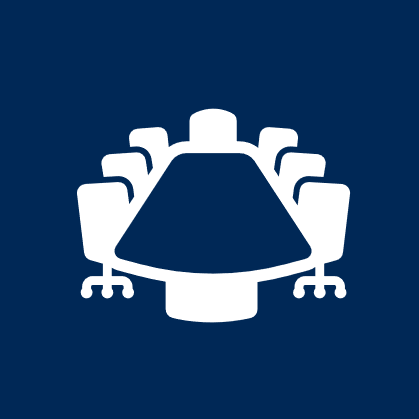 Meeting Room 1 (6 Person)
30 min
Meeting room for 6 people.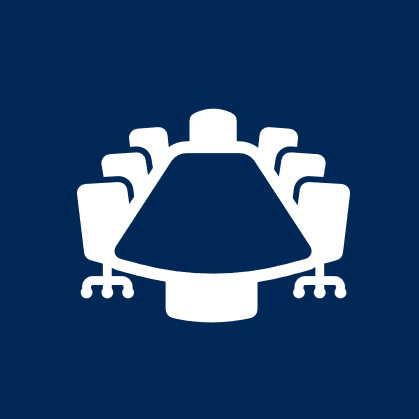 Meeting Room 2 (6 person)
30 min
Meeting room for 6 people.