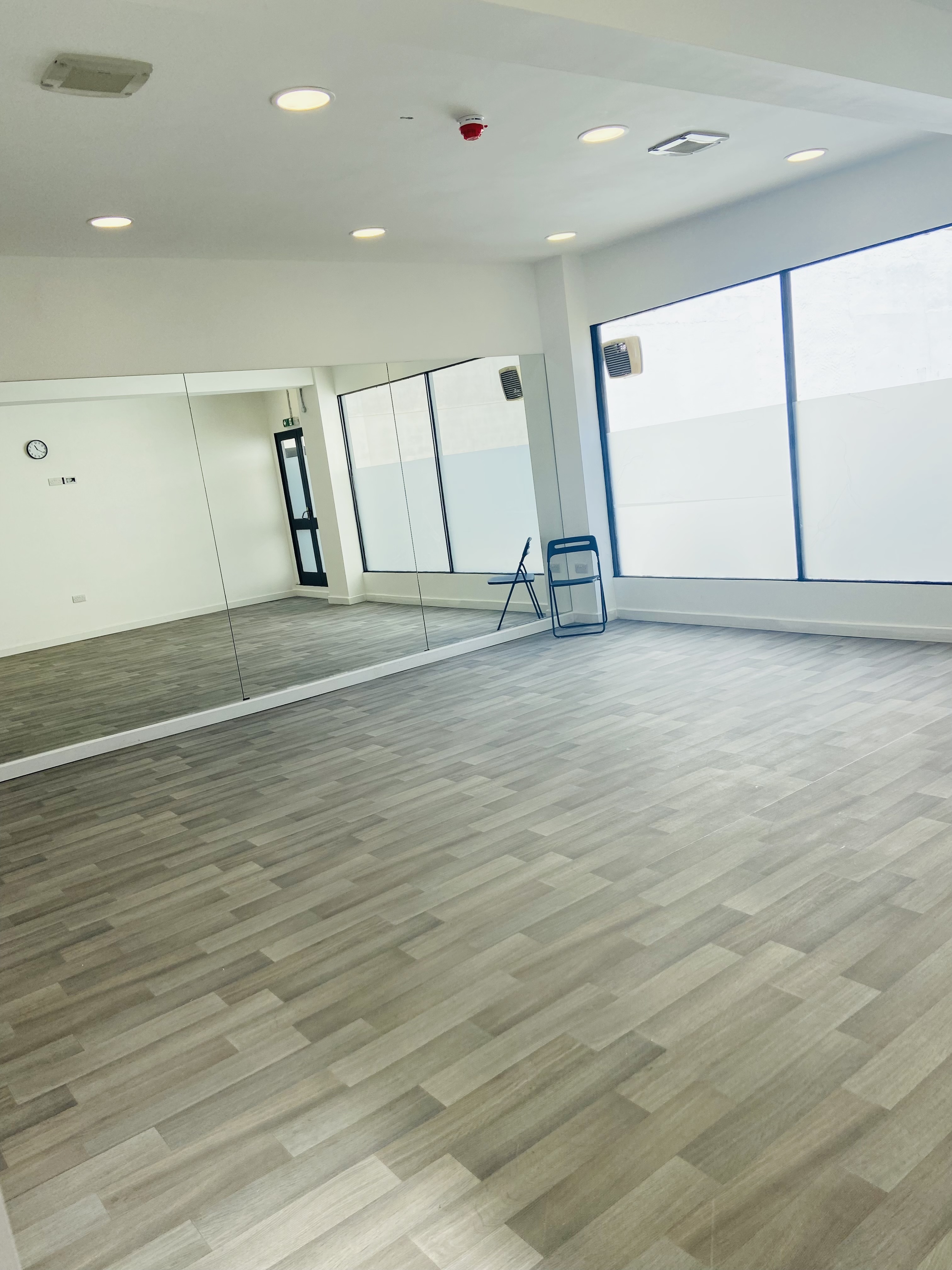 Studio YTA
Opening hours
Sunday

9:00 AM - 10:00 PM

Monday

9:00 AM - 10:00 PM

Tuesday

9:00 AM - 10:00 PM

Wednesday

9:00 AM - 10:00 PM

Thursday

9:00 AM - 10:00 PM

Friday

9:00 AM - 10:00 PM

Saturday

9:00 AM - 10:00 PM
About the company
Studio YTA offers four studios available to rent by the hour between the hours of 09:00 and 15:00 Monday to Friday.
Our team
Provider name 1
Top services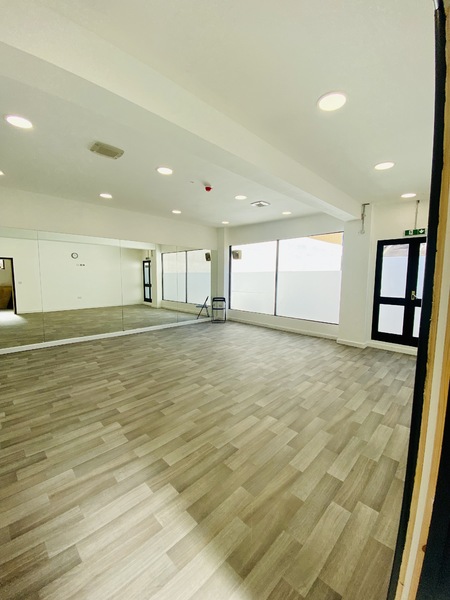 Studio 1
60 min
Medium mirrored studio. 6m x 5.5mHigh speed wifiOn site parkingFree parking nearbyFully serviced kitchenTables & ChairsFully accessible
Studio 2
60 min
Our middle studio, offering space for up to 30 persons.Full height mirrors to one wall.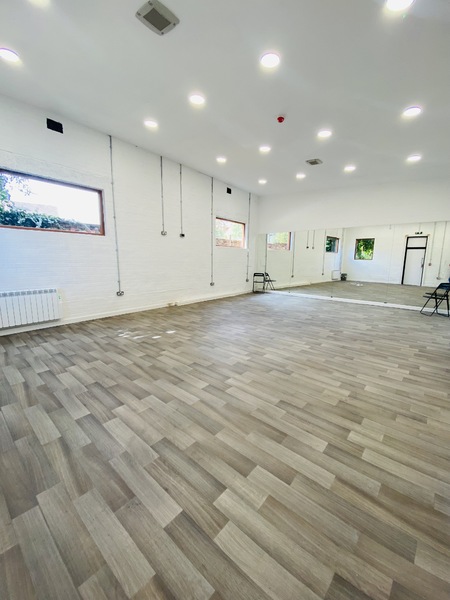 Studio 4
60 min
Large mirrored studio. 6m x 8.5mHigh speed wifiOn site parkingFree parking nearbyFully serviced kitchenTables & ChairsFully accessible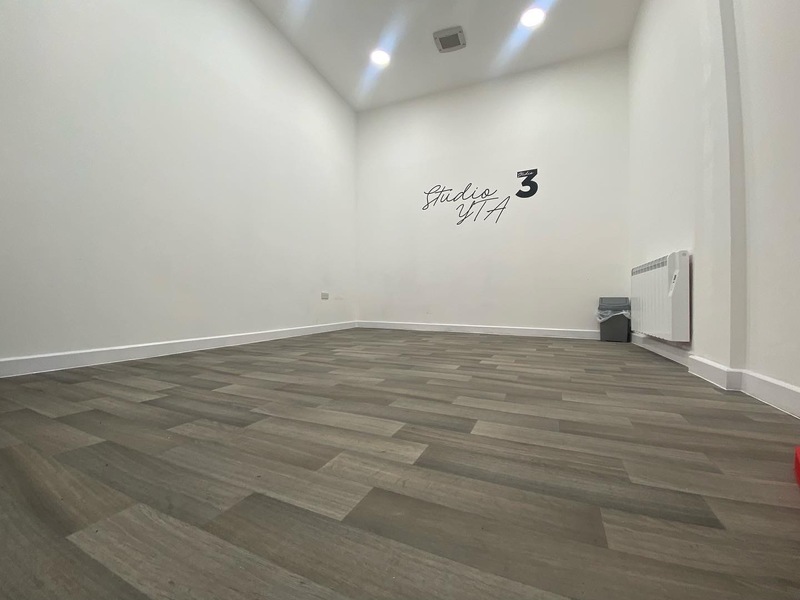 Studio 3
60 min
Small unmirrored studio. 3.4m x 4.6mHigh speed wifiOn site parkingFree parking nearbyFully serviced kitchenTables & ChairsFully accessible