SATH Phlebotomy Bookings
Opening hours
Sunday

Day off

Monday

8:00 AM - 5:00 PM

Tuesday

8:00 AM - 5:00 PM

Wednesday

8:00 AM - 5:00 PM

Thursday

8:00 AM - 5:00 PM

Friday

8:00 AM - 5:00 PM

Saturday

Day off
About the company
My Blood Test
Please scroll down to see the full list of clinic locations and the available appointment slots which vary across the sites. If your nearest clinic has a long waiting time you can access clinic slots at other sites which may have a shorter wait.

· You must be registered with a GP or under a Consultant from SaTH in Telford or Shropshire to book into these clinics. Patients must be 16+ to attend any of these clinics.
· For children 1 – 16 years, please call the appointment line 01743 492510
· Please only book a blood test if you have been advised it is needed by your GP/ referrer.
· If you have been given a blood form by your GP/ referrer, please bring it with you. If your GP has not provided you with your blood form, please ensure they have requested your blood test before booking your appointment. No form, no blood test.
· If you are booking an appointment on behalf of someone else, please ensure you enter in the person's details who requires the blood test.
· If you are unable to access the online booking system please make an appointment by calling 01743 492510(Monday to Friday, 9am to 4pm). Please be aware that lines will be busy, and you may have an extended wait. Thank you for your patience.
· Our advisors use the same online booking system and do not have access to earlier appointments
Our team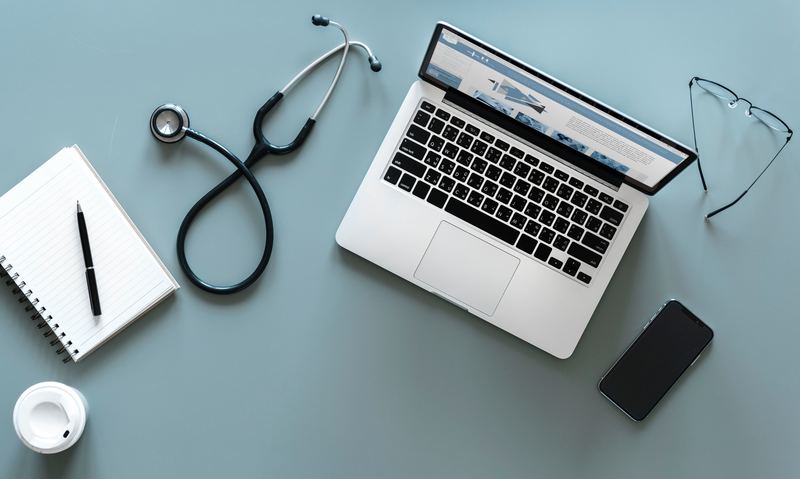 RSH Room 1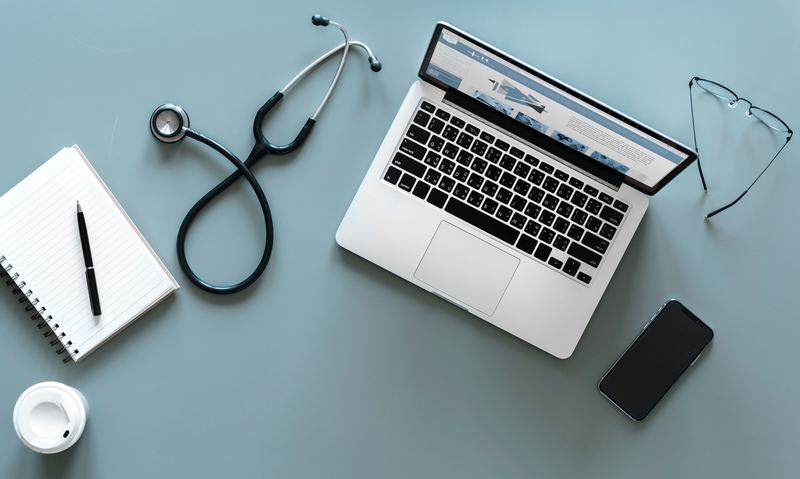 RSH Room 2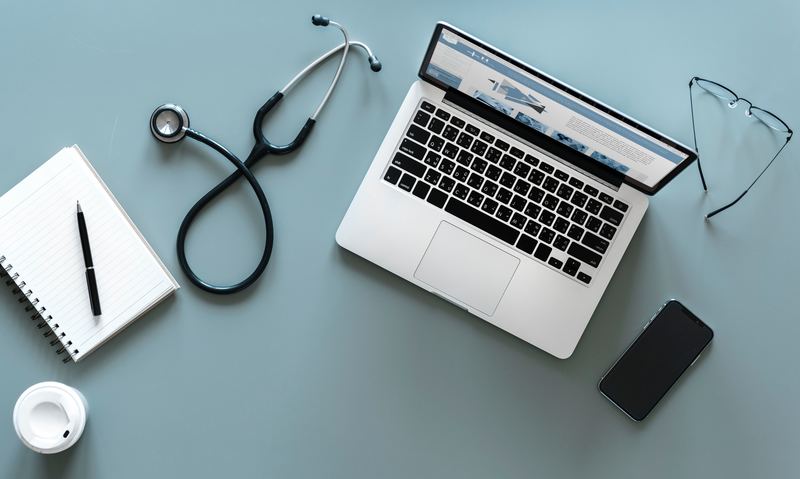 RSH Room 3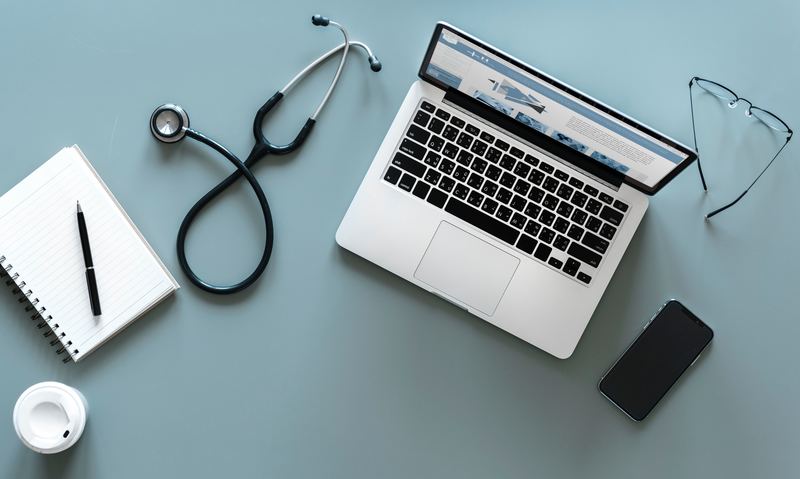 RSH Room 4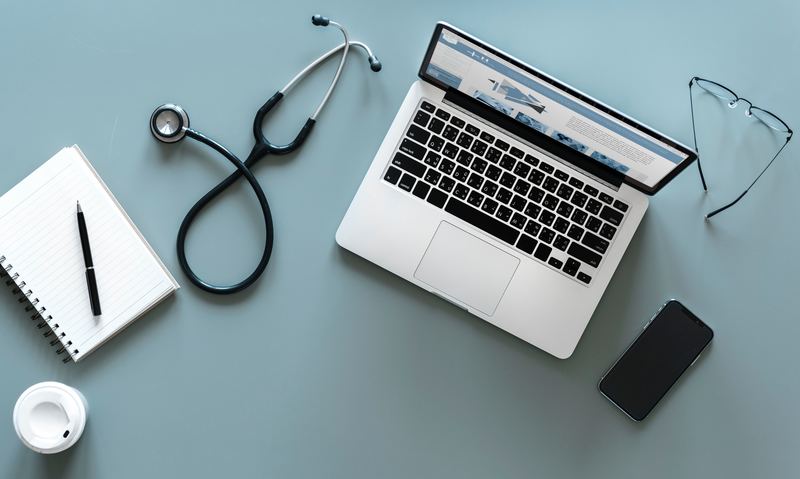 PRH Room 5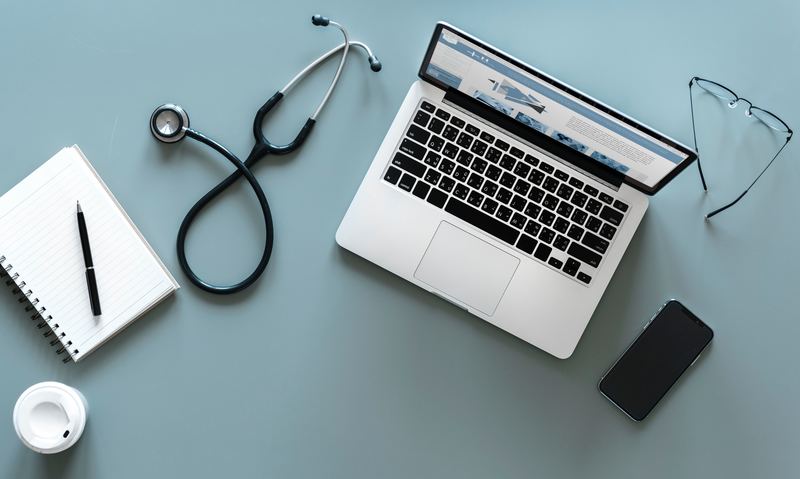 PRH Room 6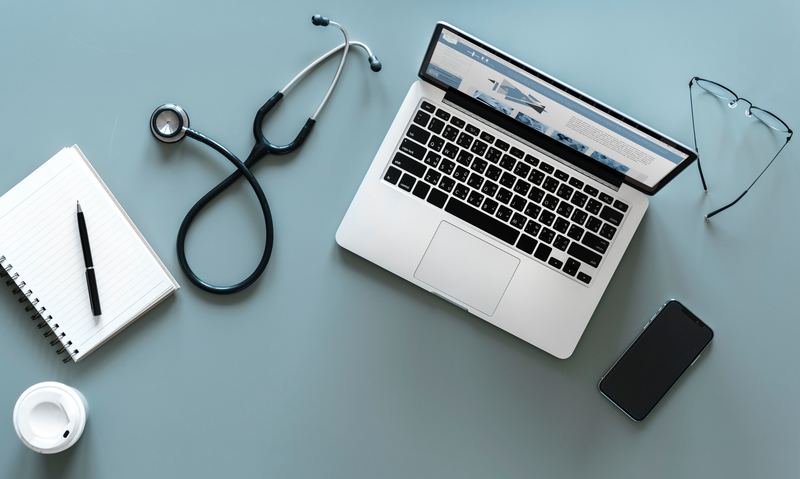 PRH Room 7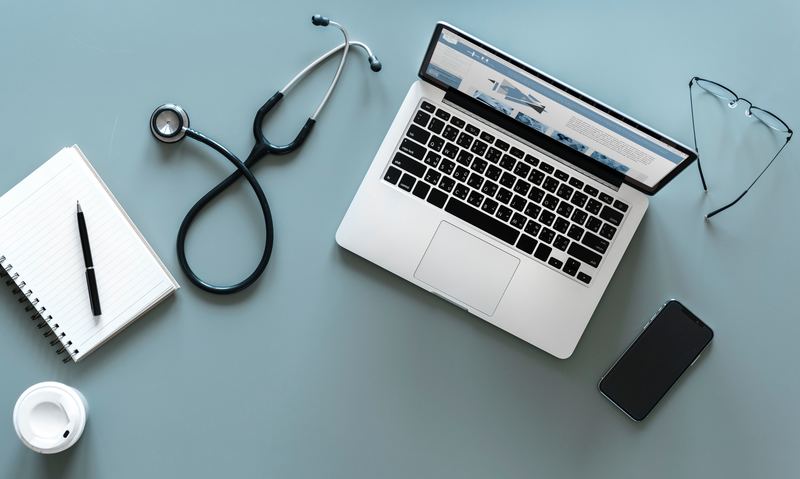 PRH Room 8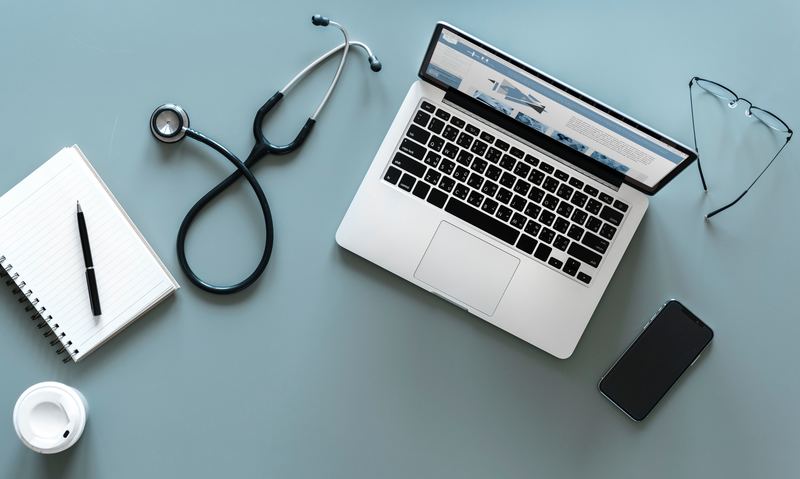 PRH Room 9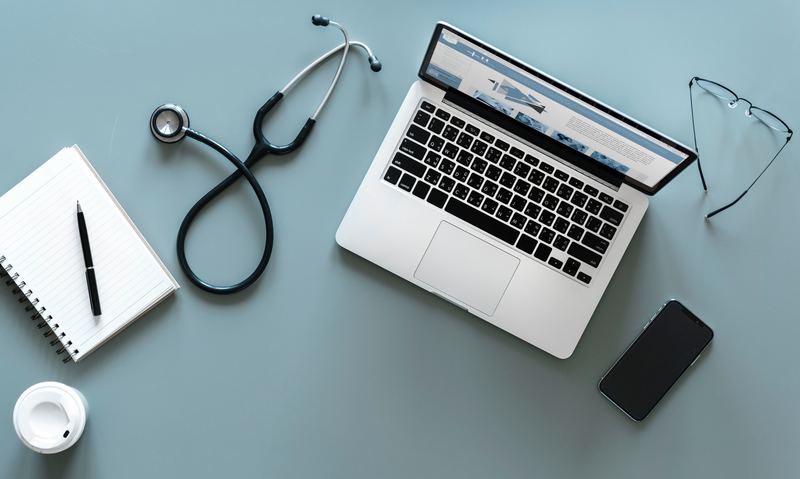 WTChurch Room10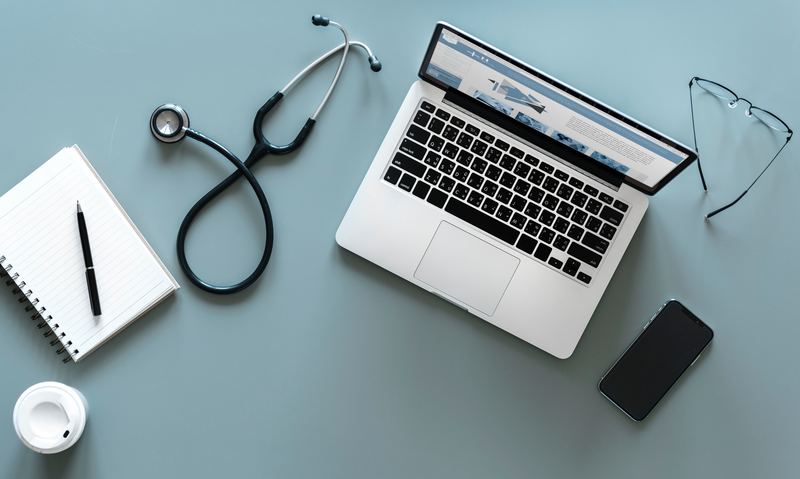 Bridgenorth Room11
Top services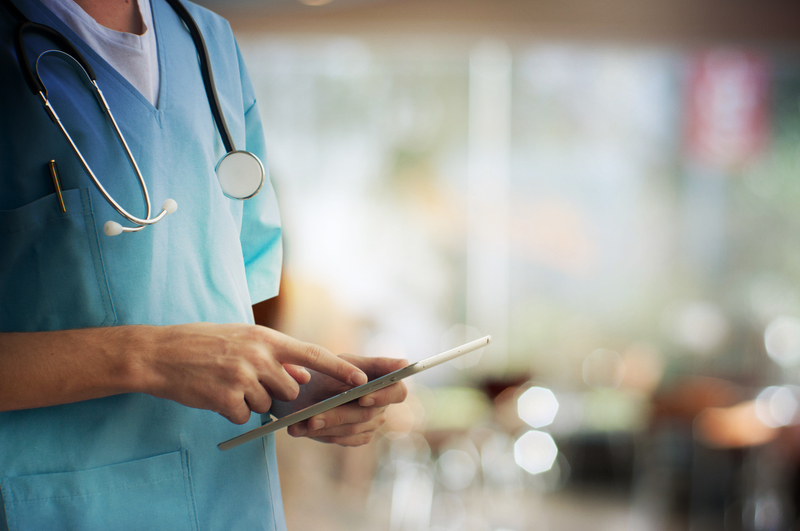 Fasting Blood Test PRH
10 min
Please click here to book your.... the appointment will last 5 minutes. .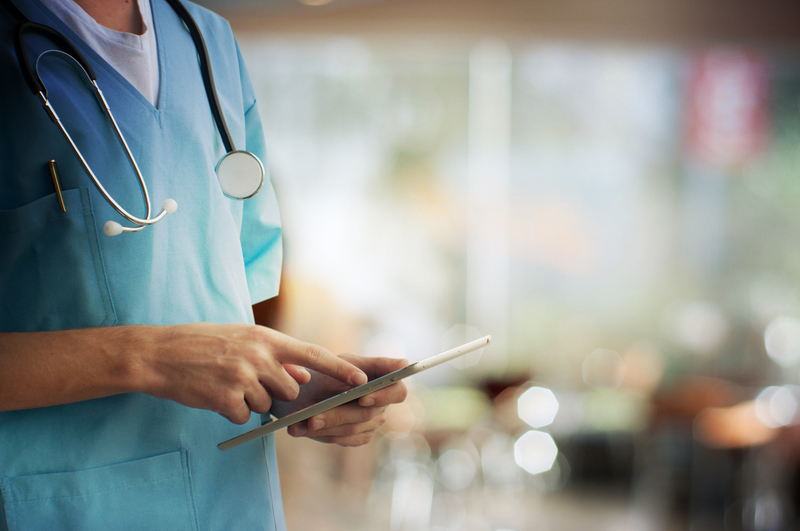 Fasting Blood Test
10 min
Please click here to book your.... the appointment will last 5 minutes. .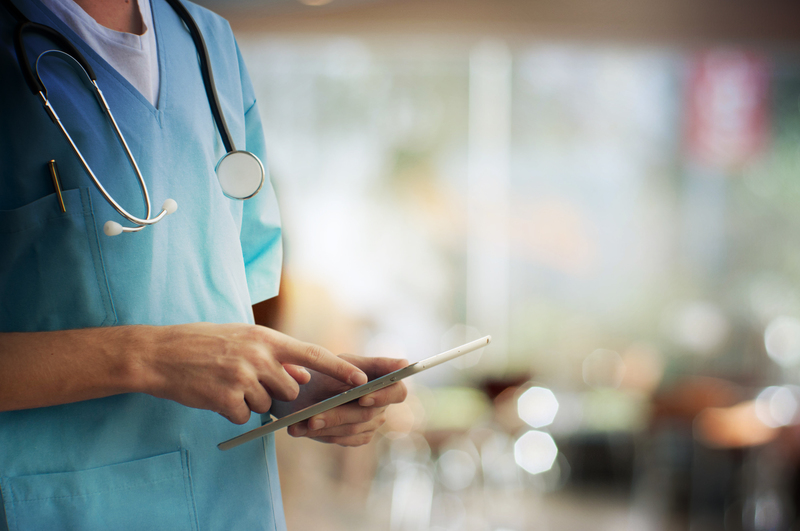 Blood Test B
10 min
Please click here to book your.... the appointment will last 10 minutes. . 
Age 16 years and under Paed PRH
20 min
Please click here to book your.... the appointment will last 20 minutes. . 
Age 16 years and under Paed RSH
20 min
Please click here to book your.... the appointment will last 20 minutes. .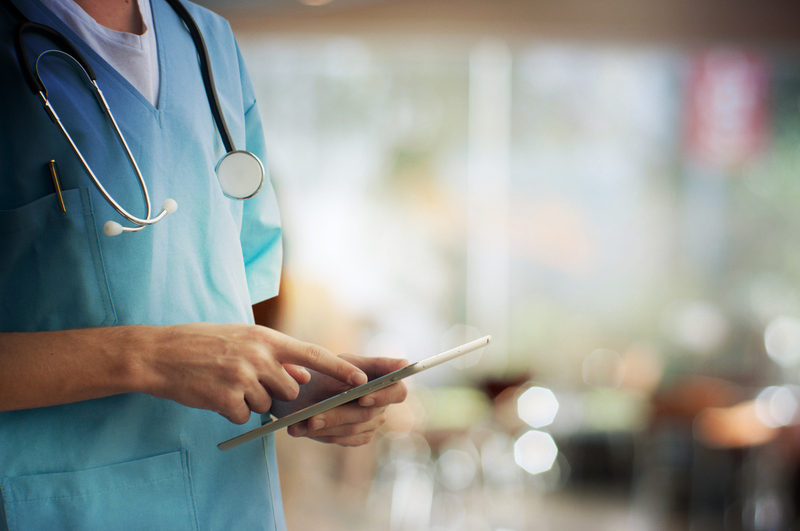 Blood Test A
5 min
Please click here to book your.... the appointment will last 5 minutes. .