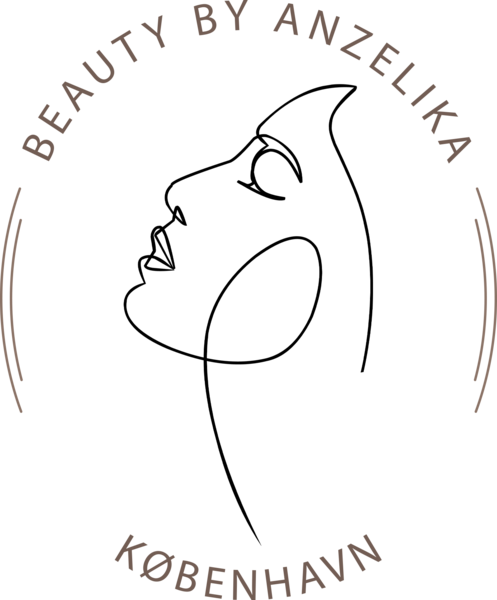 Beauty by Anzelika
Opening hours
Sunday

Day off

Monday

Day off

Tuesday

9:00 AM - 3:00 PM

Wednesday

9:00 AM - 3:00 PM

Thursday

9:00 AM - 6:00 PM

Friday

9:00 AM - 2:30 PM

Saturday

9:00 AM - 5:00 PM
About the company
Happy to see you here ! I am an educated cosmetologist and massage therapist and I look forward to providing you with a relaxing and refreshing experience.
Beauty salon with a wide range of treatments for women and men. We offer facial treatments and massage experiences . Our focus is our customer - high quality services and products. Our mission is to create an atmosphere where you can feel fully relaxed, safe and spoiled. We take the outmost care when dealing with each customer, catering to their individual needs and personality.

Our team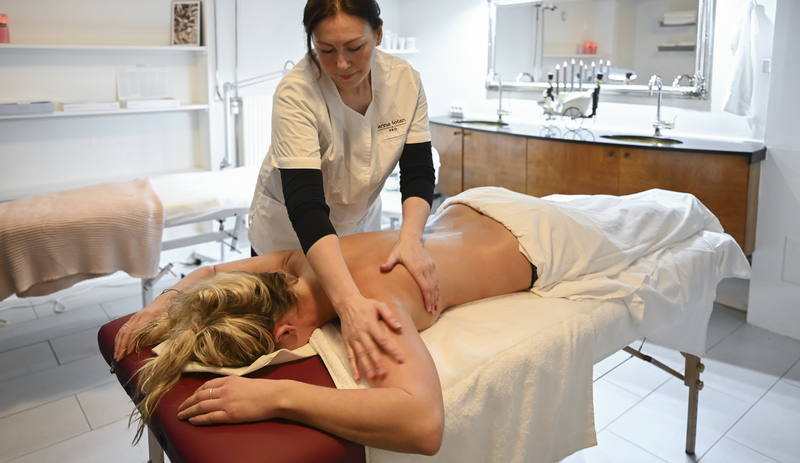 Anzelika
Top services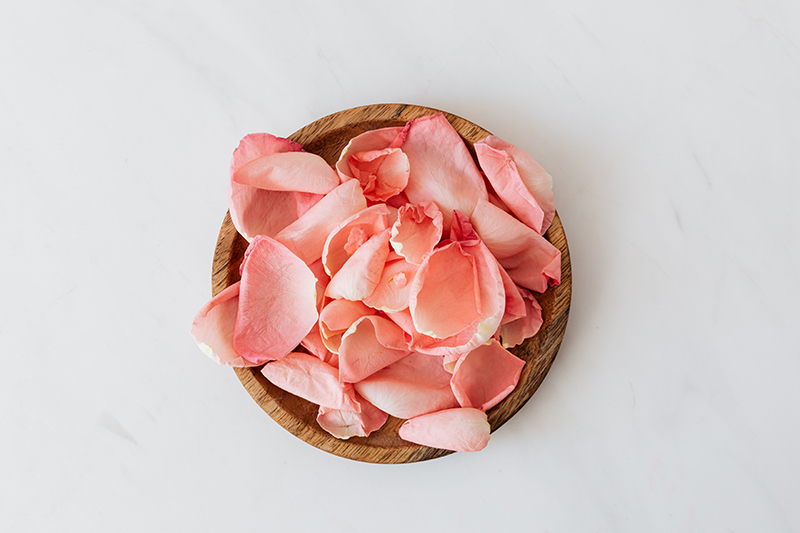 Facial massage and mask
40 min
Discover a simple yet effective way to care for your skin with Facial Massage and Mask treatment.Treatment steps:1. Gentle Facial Massage:Start with a soothing facial massage. This massage is not just relaxing; it also hel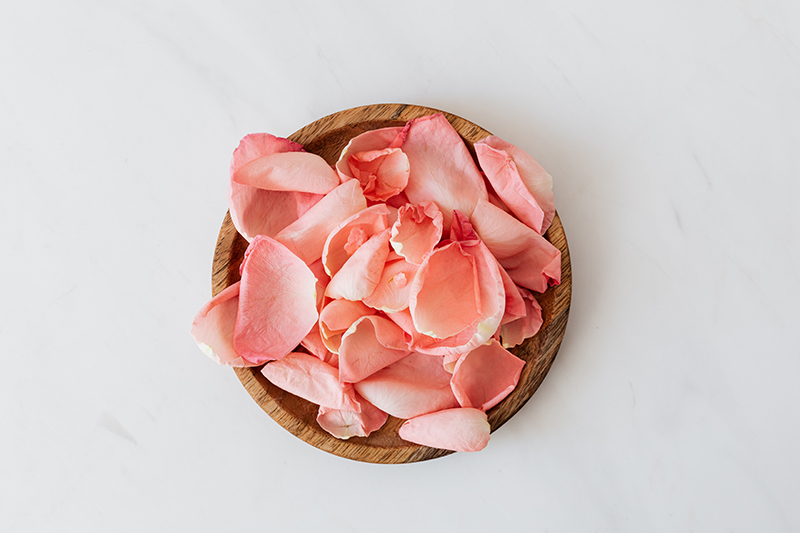 Ultrasound facial cleansing
60 min
Deep cleansing of the pores using ultrasound. Cleanses from black dots, dirt. Skin will feel refreshed, rejuvenated and ultra smooth. Technically, it's a water-based exfoliation treatment,which has a flat shape and must be used on wet skin.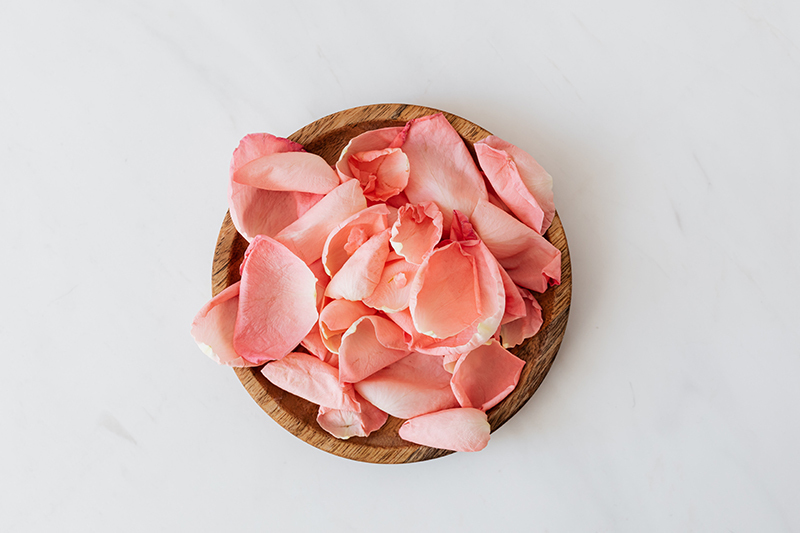 Atraumatic facial cleansing "Holy Land". Combination of fruit and milk acids with ultrasound facial cleansing
90 min
Cleanses the skin of dead cells, comedones (black or white dots), sebum, dust. Allows the skin not only to breath better, but also to absorb the nutrient components of cosmetics into deeper layers. This non invasive procedure has long lasting effe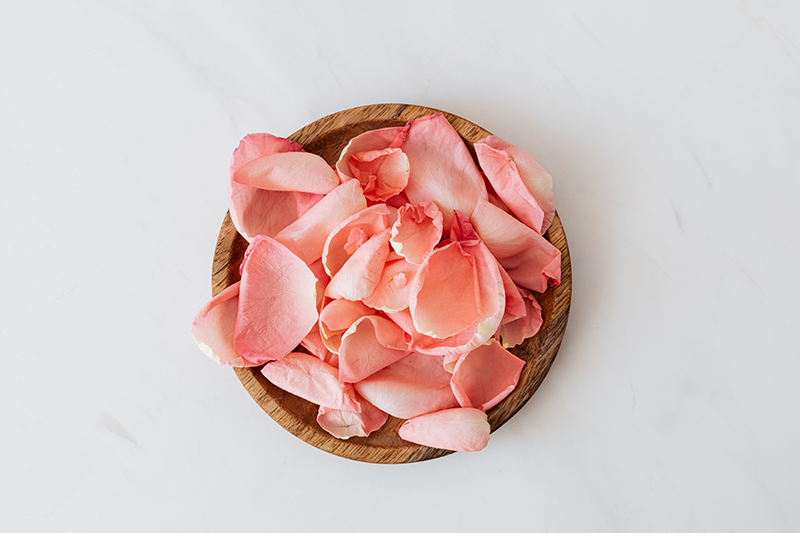 Facial massage and Hydrojelly mask
60 min
Indulge in a revitalizing experience with Esthemax Cosmetics treatment.Treatment Steps:1. Enzyme Peel:Unveil a fresh complexion with a gentle Enzyme Peel, delicately removing dead skin cells.2. Face Massage:Drift into relaxa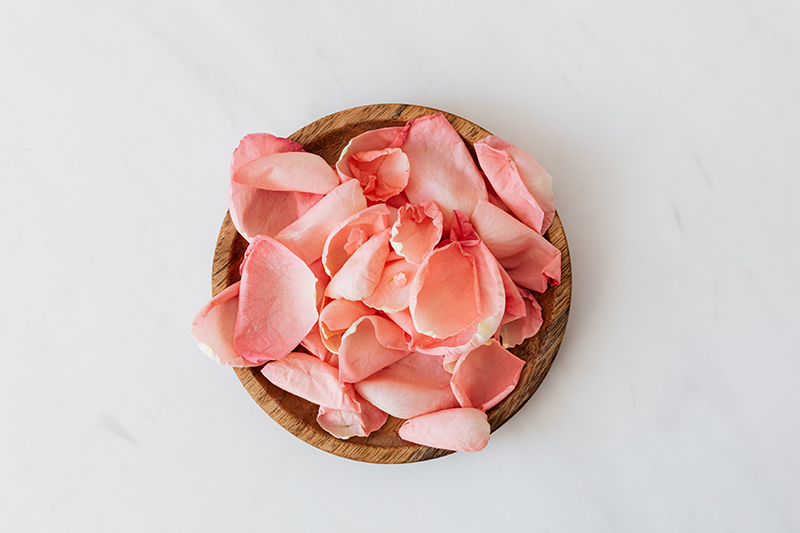 Non-invasive mesotherapy
60 min
Non-Invasive mesotherapy is an advanced, safe and effective method , that is an alternative to classical mesotherapy, only without use of needles. This method is without injections, risks, bruising, swelling or any other inflammation. Parti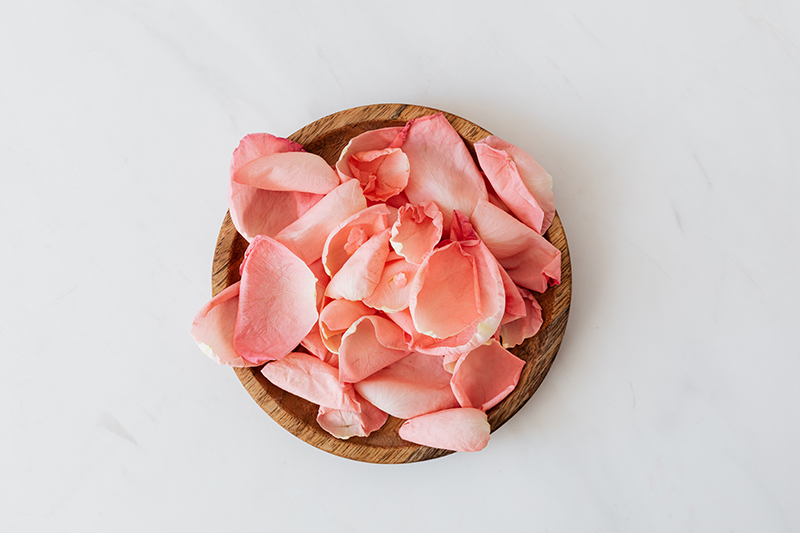 Sothys Detox Energie ™ Intensive treatment
75 min
A treatment that lasts an hour and 15 minutes to give your skin a huge shot of energy and help it defend itself in any situation against the harmful effects of environmental stress, which can accelerate skin aging. 75 minutes of polluting - energizi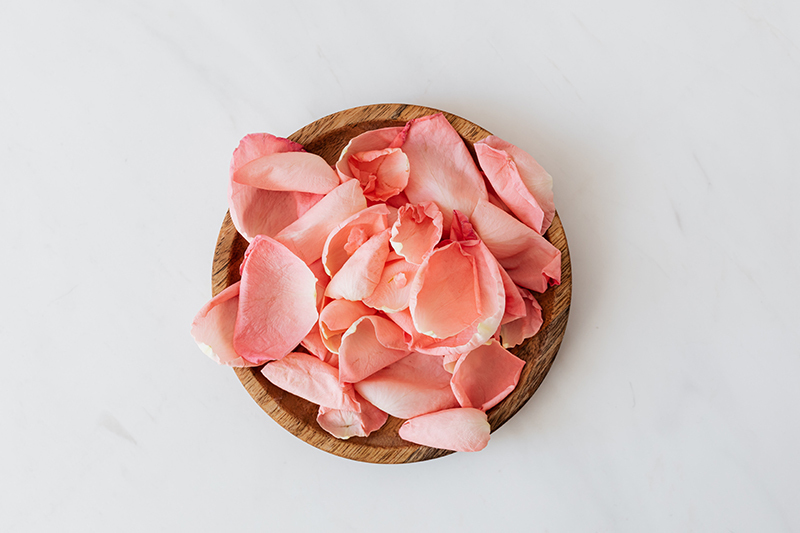 Sothys Resurfacing Peeling treatment
60 min
A double action peeling treatment for all skins concerned with lack of Radiance, Tiredness, blemishes, scarring, pigmentation, fine lines, wrinkles, flaky skins and rough, uneven skin tone. Using a micro-dermabrasion (mechanical)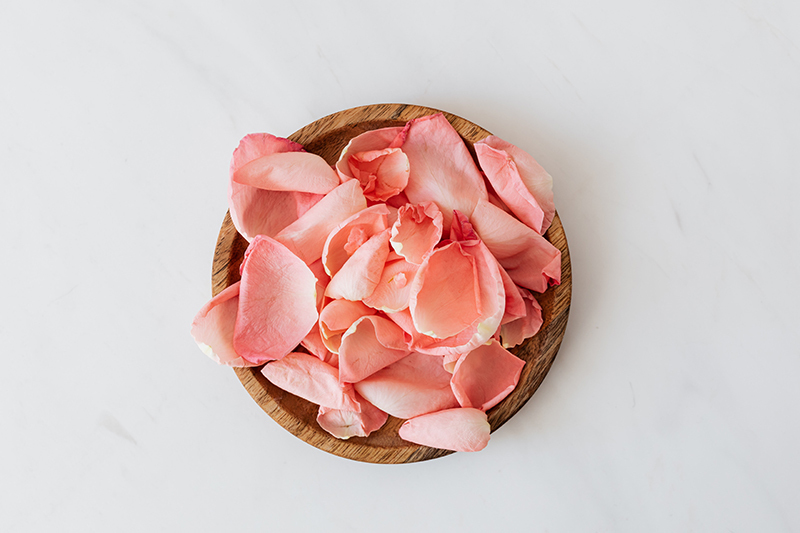 Microneedling
50 min
Microneedling is a cosmetic procedure and considered one of the best skin anti-age treatments. It uses tiny sterilized needles that are causing micro- injuries to the skin. Body then reacts and initiates healing process, including making elastin and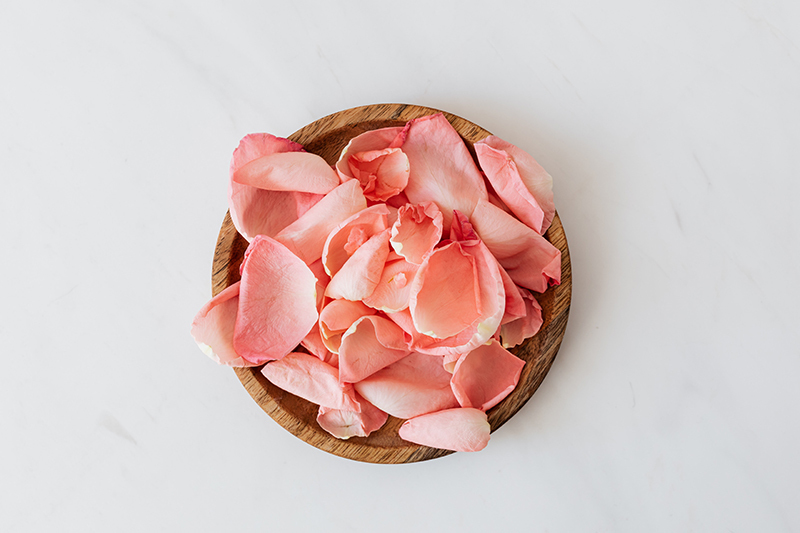 Sothys Organics™ Express treatment
30 min
This express treatment with a fresh scent awakens the skin and gives it instant radiance.
The alliance of sensoriality and efficiency in the new Sothys Organics™ organic certified facial treatment. Dive into the heart of nature accompanied by unique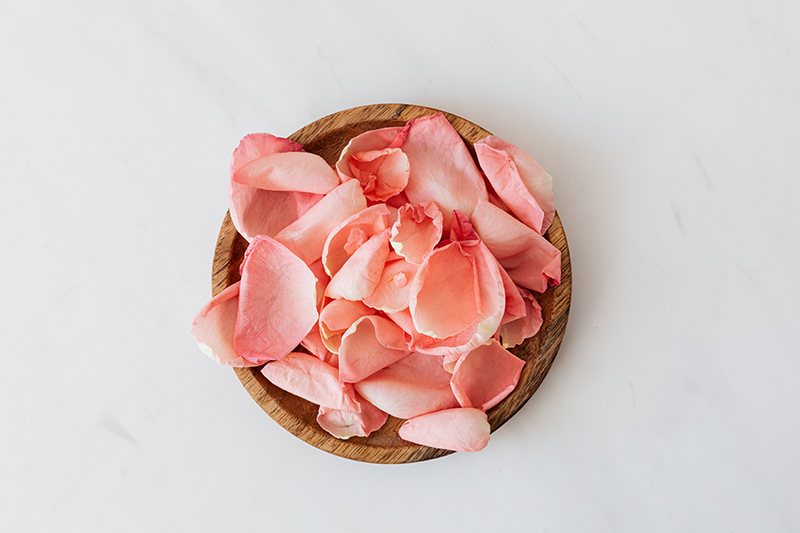 Sothys Seasonal treatment
50 min
Suitable for all skin types. Sothys introduces its professional Seasonal facial twice yearly. Spring/Summer and Autumn/Winter. Our skin's needs change with the seasons. These facials are designed with specific ingredents to answer the needs of each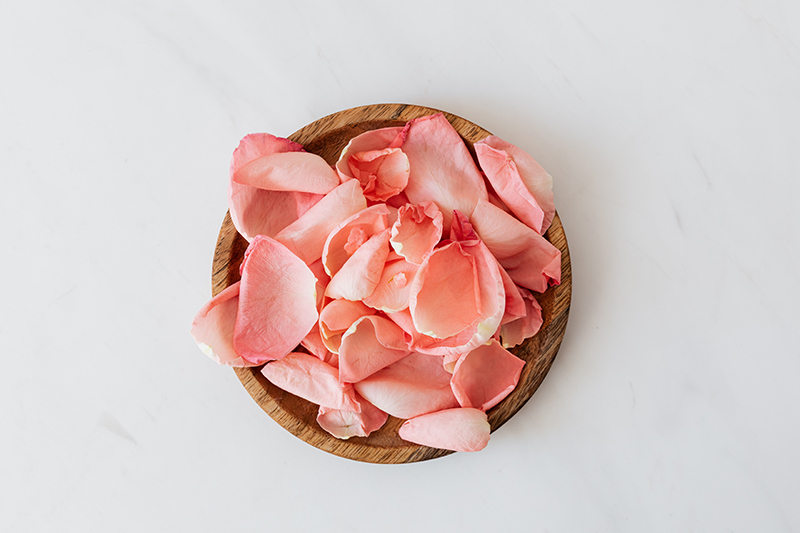 Sothys Hydrating Intensive treatment
80 min
New Hydrating range. 4x moisturizing power. Do you know the magic of hyaluronic acid? It is a key element in hydration! The absolute hydration solution in 80 minutes with 6 stages to quench, hydrate and plump the skin.BENEFITS. 
Ultra com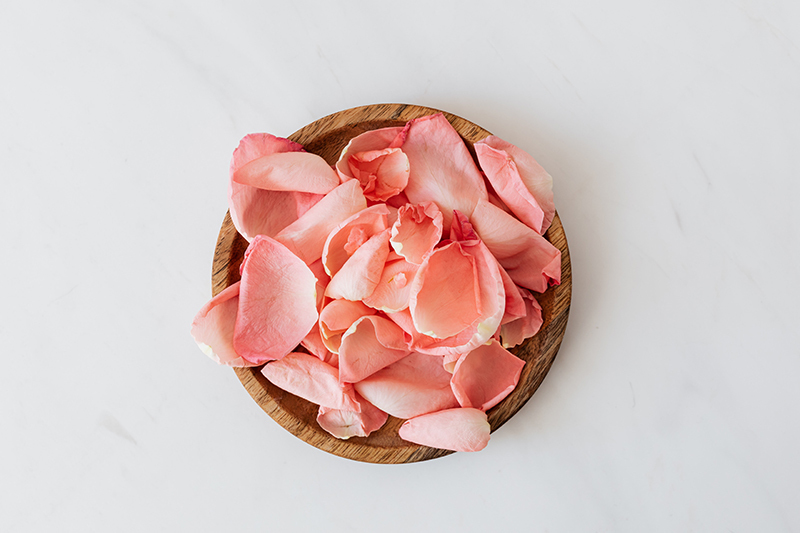 Sothys Youth Intensive treatment
80 min
Combined with a scientific approach, Sothys anti-aging Intensive Treatment uses the 3P3 tri-complex of saffron, sophora peptides to restore the skins youth. Fight against oxidative stress and biological aging.Through 5 key steps and 8 specific formul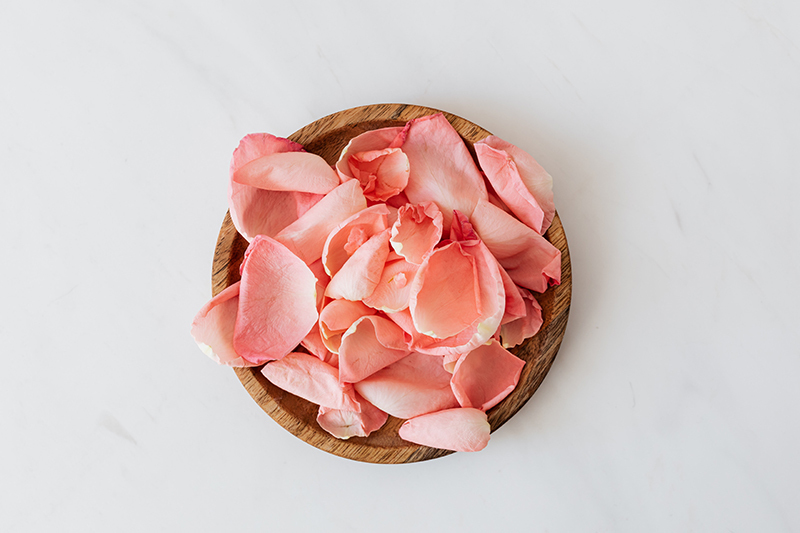 Sothys Pigmentation Management Treatment
70 min
The Sothys Pigmentation Management Treatment is a comprehensive skincare program that  minimizes the appearance of pigmentation irregularities, such as dark spots, sun damage, and uneven skin tone. This results-driven treatment is suitable for a