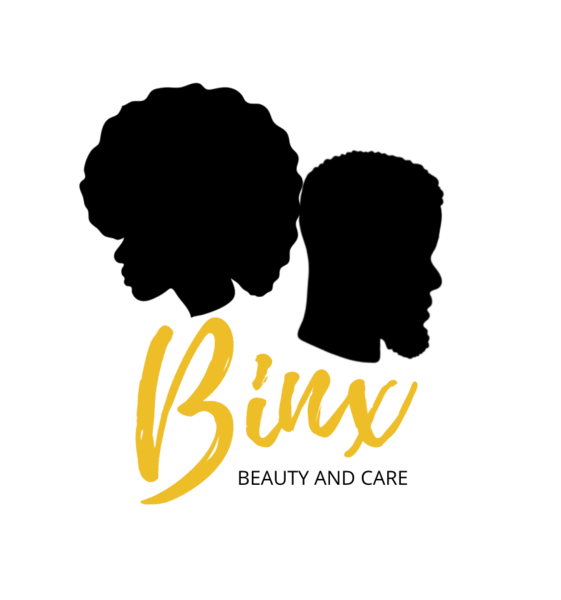 Binx Beauty and Care
Opening hours
Sunday

12:00 PM - 4:00 PM

Monday

11:00 AM - 8:00 PM

Tuesday

11:00 AM - 8:00 PM

Wednesday

11:00 AM - 8:00 PM

Thursday

11:00 AM - 8:00 PM

Friday

11:00 AM - 8:00 PM

Saturday

11:00 AM - 8:00 PM
About the company
Binx beauty and care offers a mobile service. Offering manicures, pedicures and facials for both men and women, as well as that extra beard care for men.
All treatments are offered from the comfort of your own home allowing you to regain your natural glow.
All you need is care!
Once your booking has been confirmed a member of the Binx Beauty and Care team will be in touch within 24hours. This will be to collect information to complete your treatment. ( Address the treatment will be held, allergies depending on the treatment and basic COVID-19 questions)
* Due to the current COVID-19 and to protect our staff and clients, we will be wearing a face mask hands will be washed on arrival, and they will change in to a pair of slippers*
Our team
Binx Beauty and Care
Top services
Beard Care
30 min
Beard wash, Condition & Oil (optional trim)
Deep Facial
60 min
Cleanse, Tone, Steam, Scrub, Face mask and Moisturise, Face massage
Deep facial + beard care
60 min
Cleanse, Tone, Steam, Scrub, Face mask and Moisturise, Face massage, + Beard Care
Manicure with Polish
60 min
Including a hand massage and nail varnish
Manicure
Pedicure
60 min
Including mini foot and leg massage no polish
Pedicure with polish
60 min
Including mini foot massage
Manicure with Shellac
45 min
Including mini hand massage
Pedicure with Shellac
60 min
Including mini foot and leg massage
Shellac
Polish
Lash removal
Full Set
Infill
120 min
2 hour - must have 50% or more of your lashes
Hot stone - Back, neck and arms
Hot stone - Full body