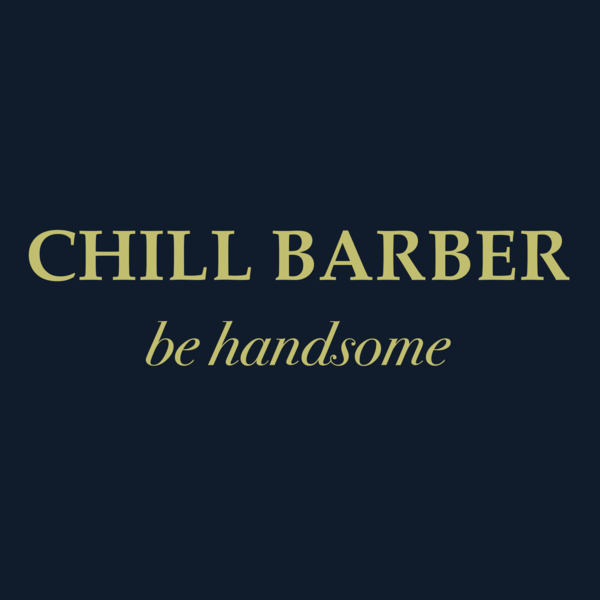 Chill Barber
Opening hours
Sunday

11:00 AM - 8:00 PM

Monday

11:00 AM - 8:00 PM

Tuesday

11:00 AM - 8:00 PM

Wednesday

11:00 AM - 8:00 PM

Thursday

11:00 AM - 8:00 PM

Friday

11:00 AM - 8:00 PM

Saturday

11:00 AM - 8:00 PM
About the company
Chill barber is a service provider for men and men only. We specialized in men's hair cut, hair fading technique, beard shaving & trimming, hot towel & black mask and etc.
Many have a misunderstanding that barber only cut classic hairstyles such as poppadom hairstyles, in fact, we not only are good at that but other hairstyles are also in our arsenal.
Our shop is shared with Cheer Ink Tattoo, which creates quite a unique vibe and experience.
We only have one goal, to have you come in, relax, and be handsome.
Chill barber 是间男士理发店. 我们专精及提供男士理发, fade 剪发, 刮胡子, 修剪胡子, 热毛巾&Black Mask 等等.
很多人误会以为Barber 只会剪经典发型譬如油头, 当然那些是我们的专长, 但同时其他种类的发型我们也是游刃有余的.
我们和Cheer Ink Tattoo是共用一间店, 这使我们的店有着特别的氛围及体验.
我们只有一个目标, 希望您进来,放松, 变帅.
Our team
Barber 1
Top services
Cut & Wash
60 min
Detail Cut + Hair Wash + Styling
Cut & Wash & Mask
60 min
Detail Cut + Hair Wash + Styling +  Black Mask
Cut & Wash & Beard
90 min
Detail Cut + Hair Wash + Styling + Beard Trim
Kid Cut Below 12
60 min
Detail Cut + Styling
Cut & Wash & Beard & Mask
90 min
Detail Cut + Hair Wash + Styling + Beard Trim + Black Mask
Hot Towel Black Mask
30 min
Hot Towel + Black Mask
Hot Towel Clean Shave
30 min
Hot Towel + Razor/Shaver Clean Shave
Student Cut
60 min
Detail cut + Hair Wash + Styling