Girl.Code
Opening hours
Sunday

Day off

Monday

9:00 AM - 9:00 PM

Tuesday

9:00 AM - 9:00 PM

Wednesday

Day off

Thursday

9:00 AM - 9:00 PM

Friday

9:00 AM - 9:00 PM

Saturday

Day off
About the company
Girl.Code Beauty in Beveren is de perfecte bestemming voor alle schoonheidsliefhebbers die hun natuurlijke schoonheid willen benadrukken.
Girl Code is gespecialiseerd in wimperextensions en gebruikt alleen de beste technieken en producten om fantastische wimpers te krijgen die op jou zijn afgestemd. We zijn trots op onze uitzonderlijke service en resultaten, waardoor onze klanten zich verwend en mooi voelen.
Bij Girl.Code nemen we de tijd om uw individuele behoeften te begrijpen, zodat u zeker en stijlvol de deur uitgaat.
Onze diensten variëren van klassieke, hybride tot volumewimpers en we garanderen een uitzonderlijke ervaring waar u van zult genieten. Of je nu komt voor een speciale gelegenheid of gewoon je wimpers wilt opvullen, Girl.Code heeft het voor je.
Boek nu voor jouw ultieme ervaring!
Our team
Oliwia
Top services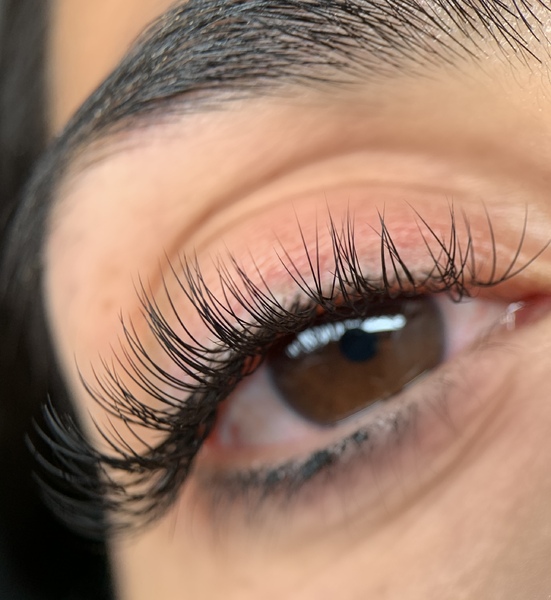 One By One Nieuwe Set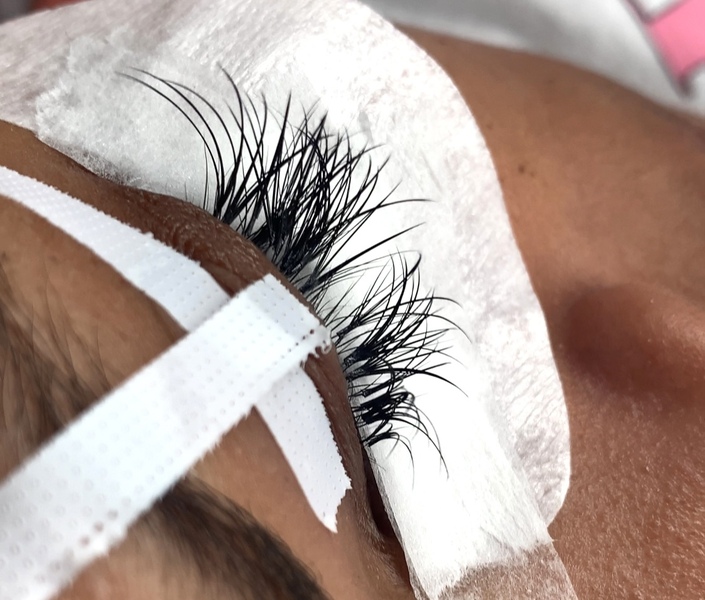 Bijvulling One By One - 2 weken
Bijvulling One By One - 3 weken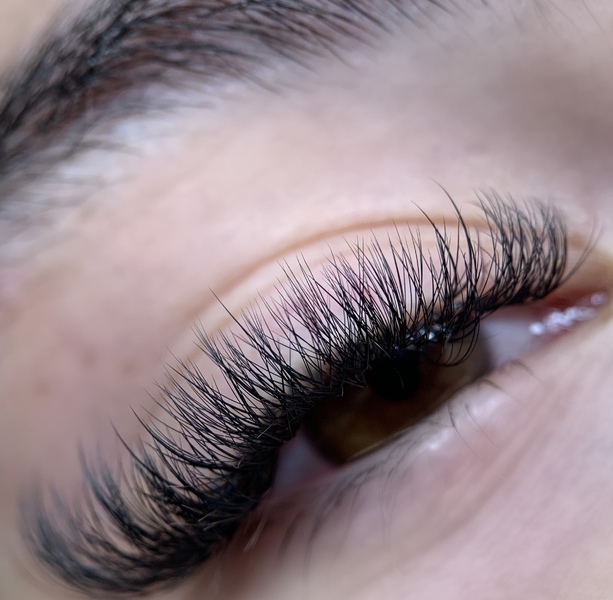 Hybrid Nieuwe Set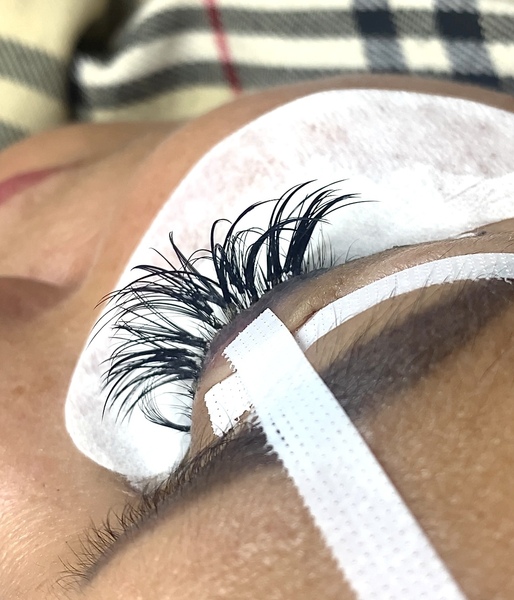 Bijvulling Hybrid - 2 weken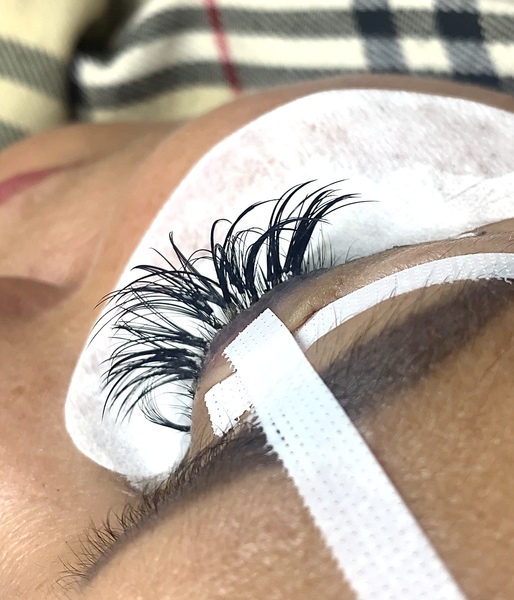 Bijvulling Hybrid - 4 weken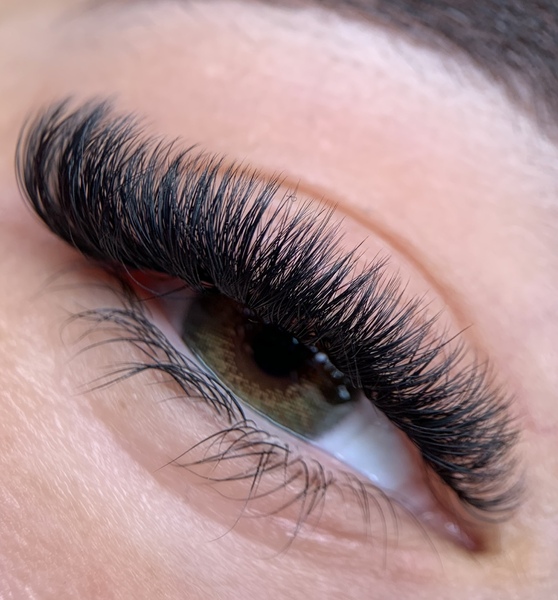 Russian Volume Nieuwe Set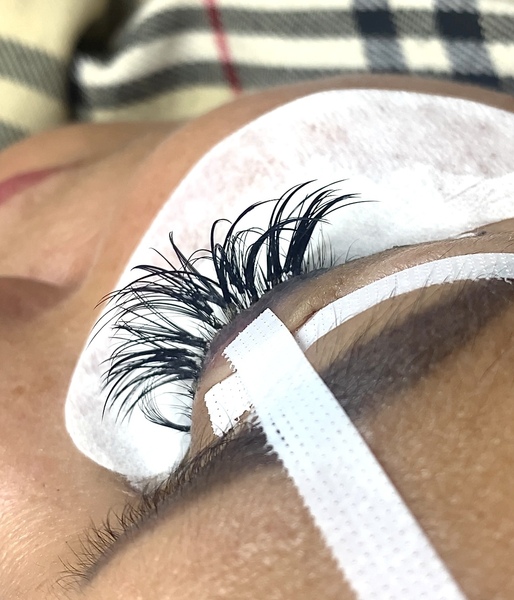 Bijvulling Hybrid - 3 weken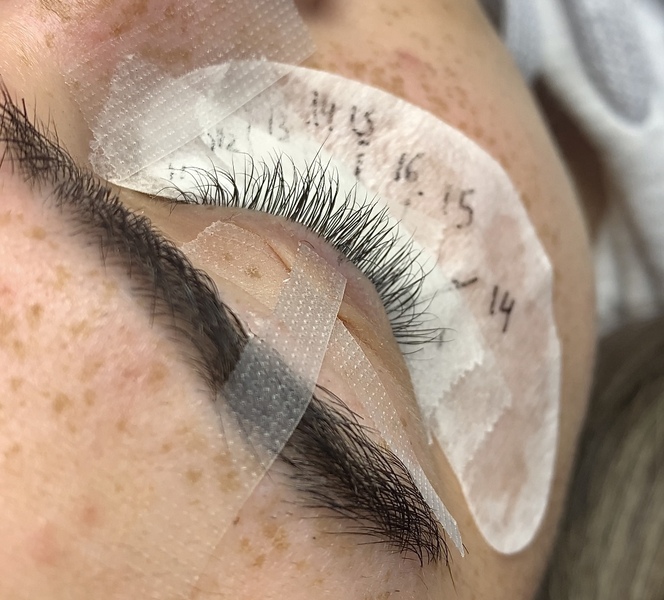 Bijvulling Russian Volume - 2 weken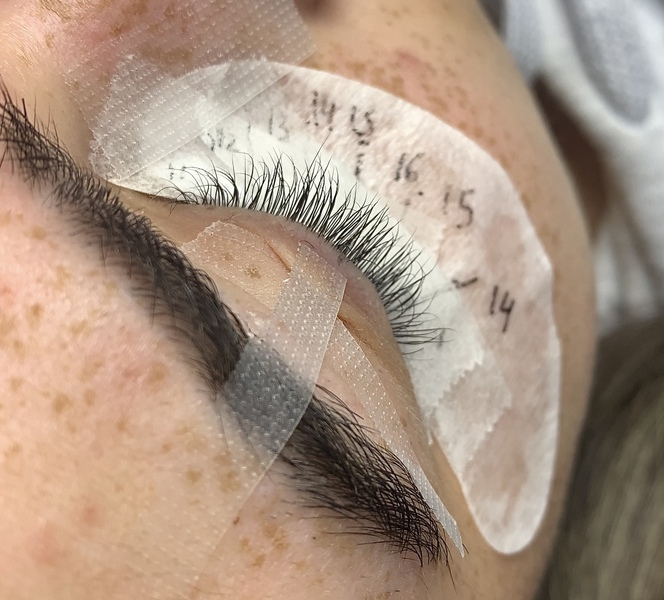 Bijvulling Russian Volume - 3 weken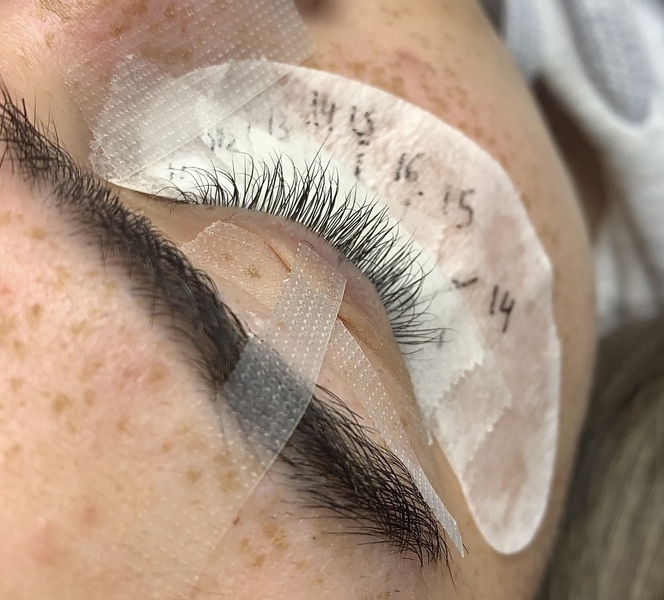 Bijvulling Russian Volume - 4 weken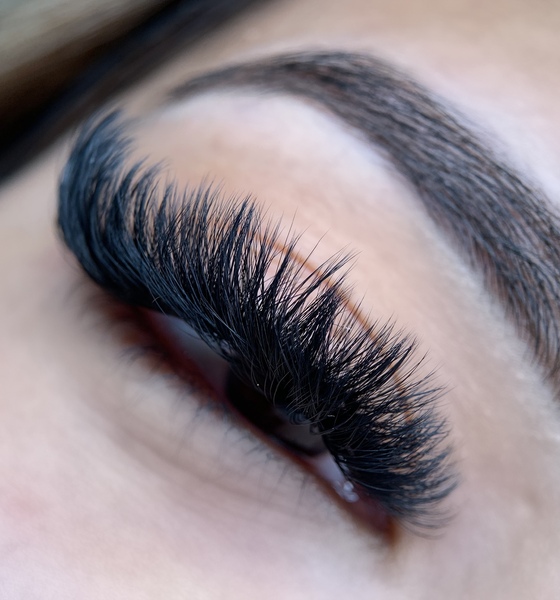 Mega Volume Nieuwe Set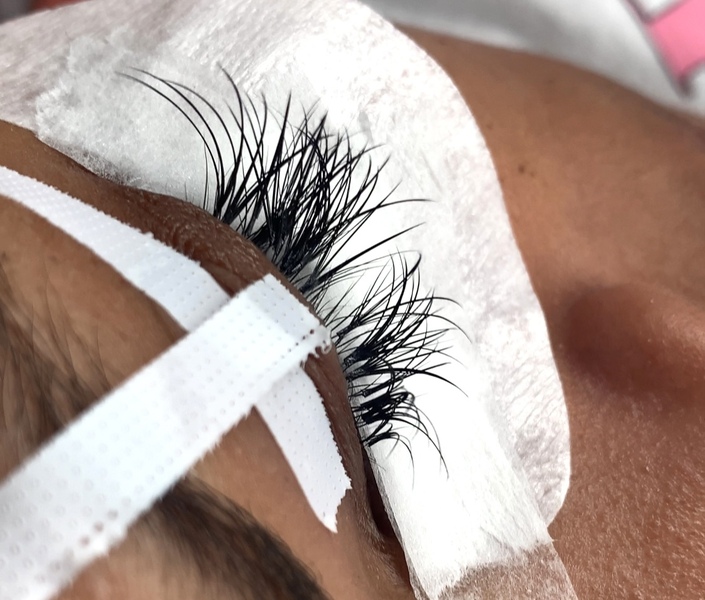 Bijvulling Mega Volume - 2 weken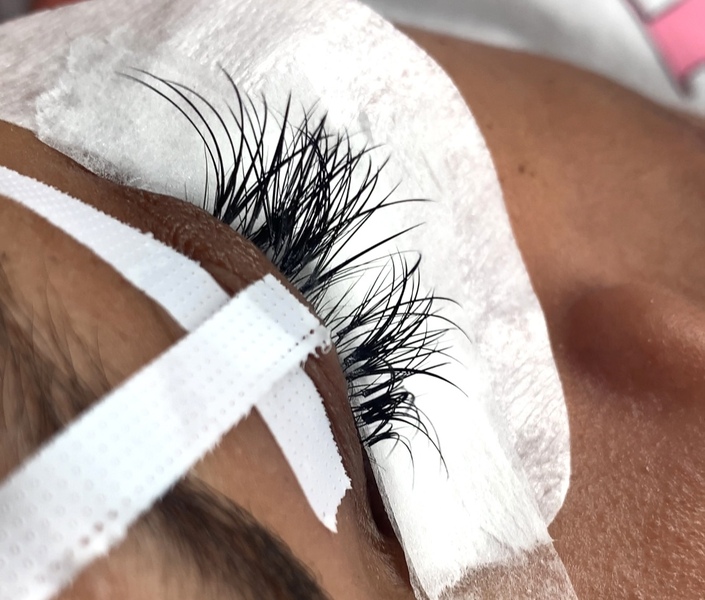 Bijvulling Mega Volume - 3 weken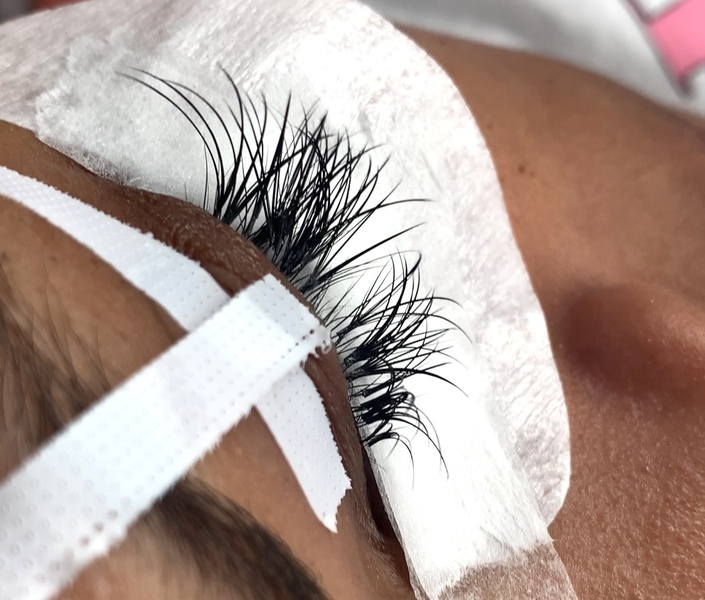 Bijvulling Mega Volume - 4 weken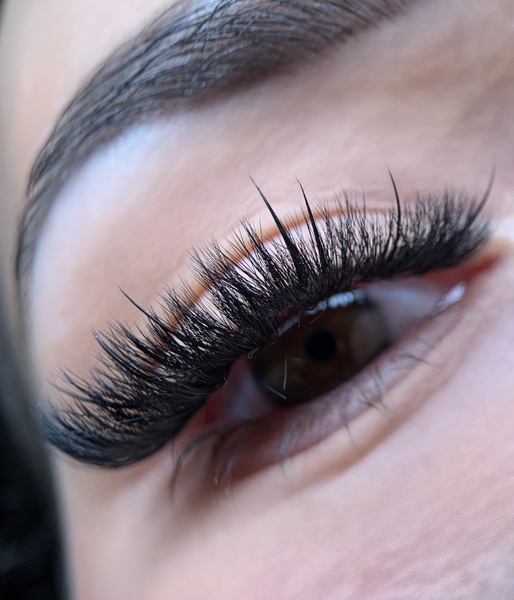 Wispy Nieuwe Set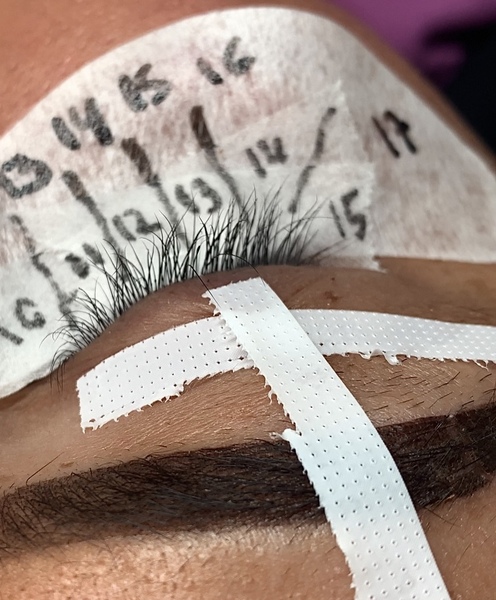 Bijvulling Wispy - 2 weken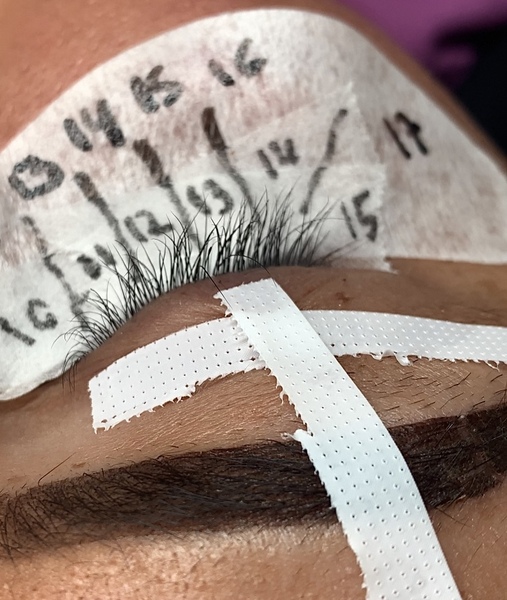 Bijvulling Wispy - 3 weken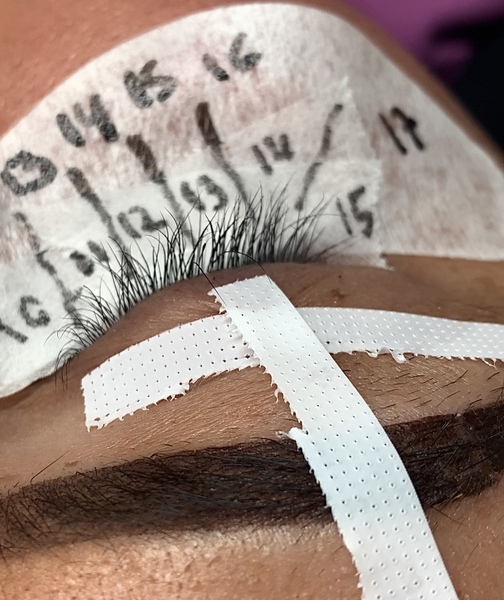 Bijvulling Wispy - 4 weken
Verwijderen Wimperextensions
Fox Eye / Liner Effect Nieuwe Set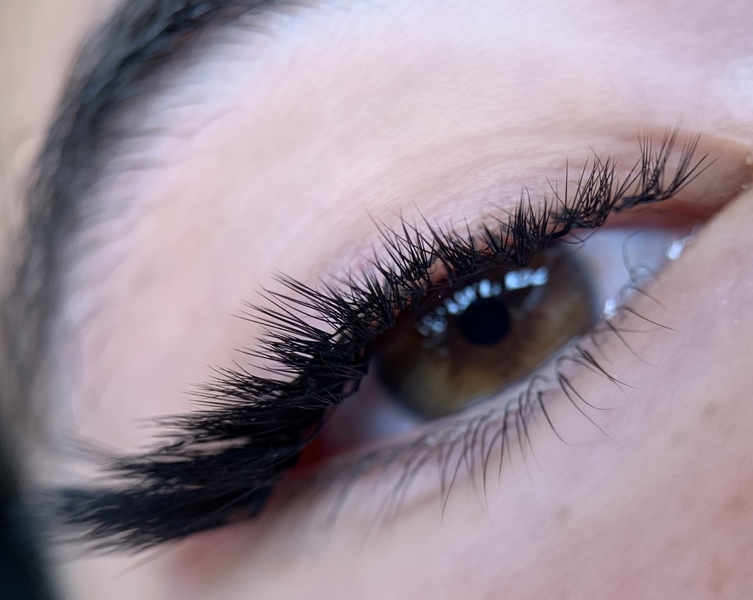 Bijvulling Fox Eye / Liner Effect - 2 weken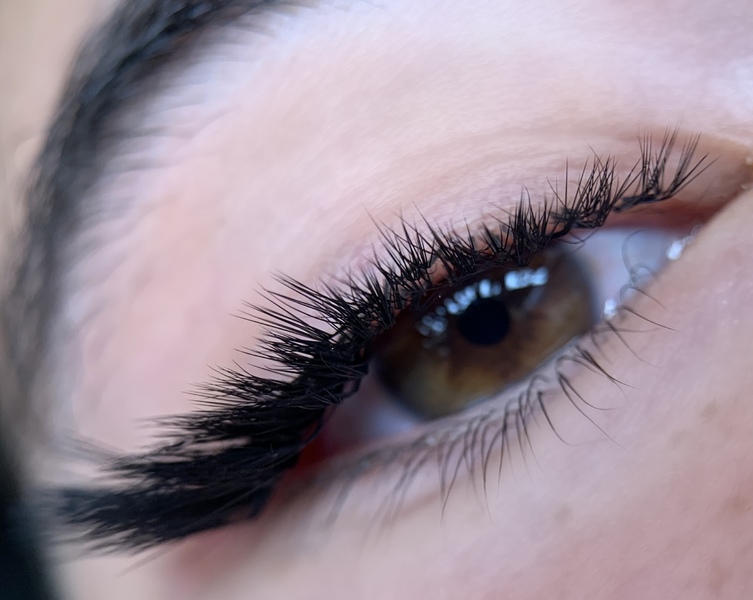 Bijvulling Fox Eye / Liner Effect - 3 weken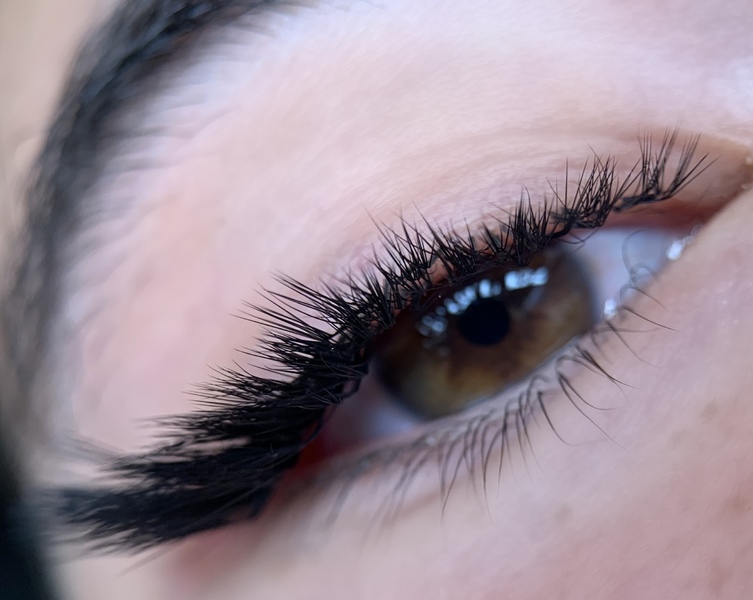 Bijvulling Fox Eye / Liner Effect - 4 weken