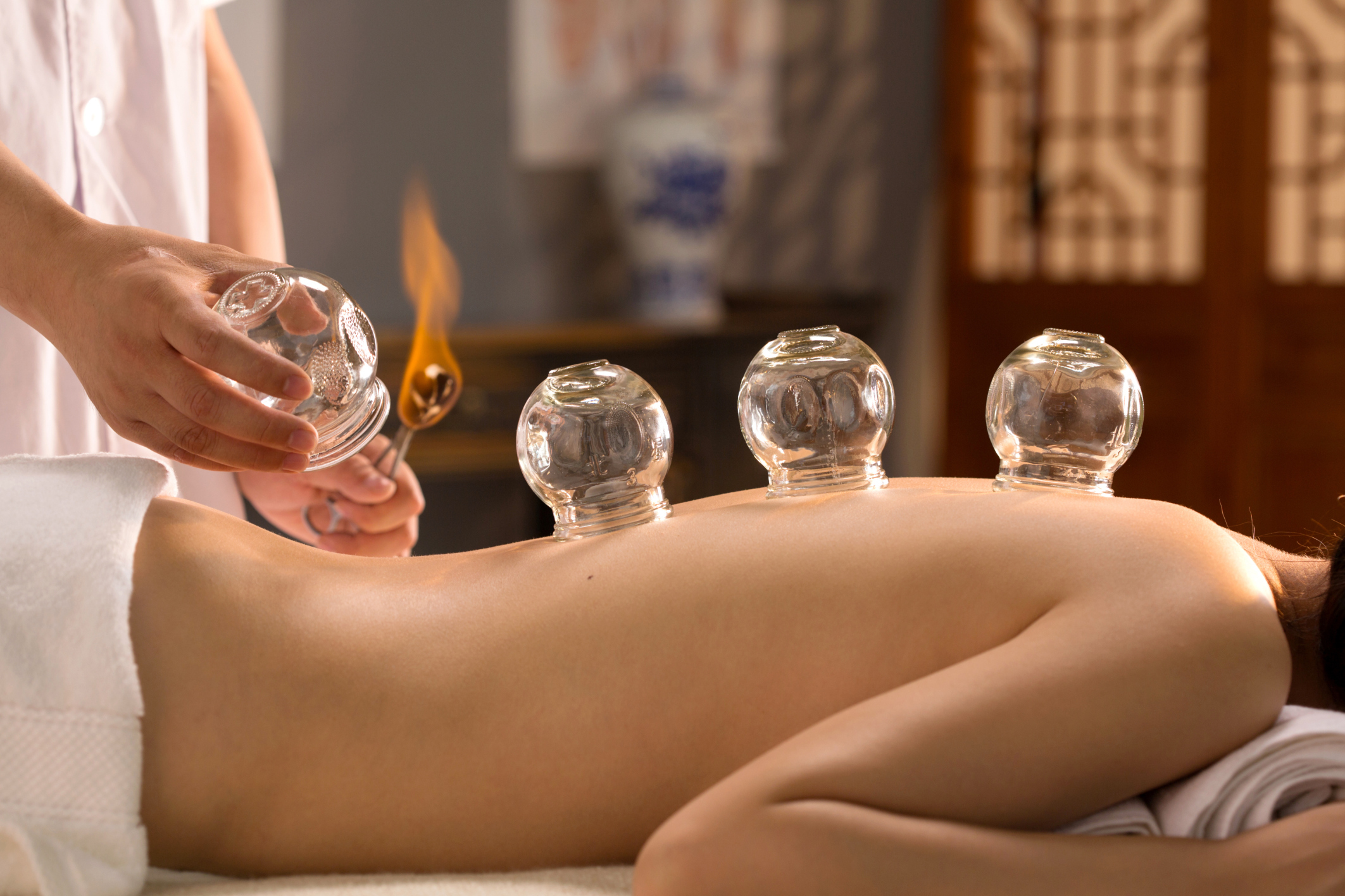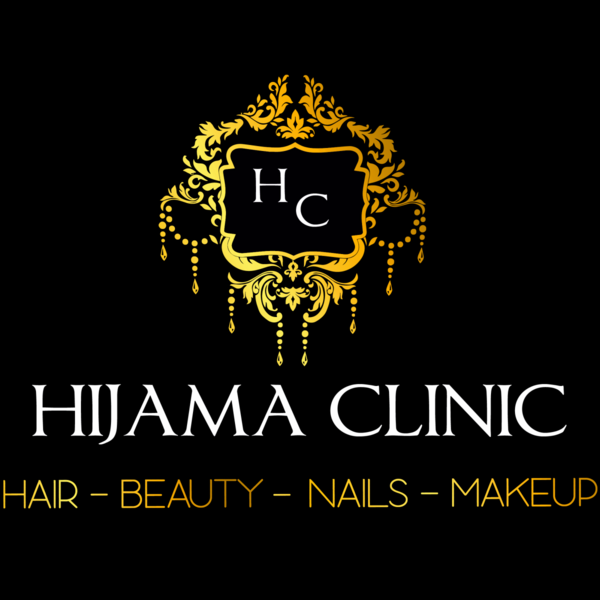 The Hijama Clinic Peterborough
Opening hours
Sunday

11:00 AM - 6:00 PM

Monday

5:30 PM - 11:15 PM

Tuesday

5:30 PM - 11:15 PM

Wednesday

5:30 PM - 11:15 PM

Thursday

5:30 PM - 11:15 PM

Friday

5:30 PM - 11:15 PM

Saturday

11:00 AM - 6:00 PM
About the company
The Hijama & Beauty Clinic blends traditional alternative therapies such as cupping with a modern, fully equipped beauty salon, serving the city of Peterborough.
Mobile service also available - You can visit us 7 days a week or our specialist treatment consultants can visit you in the comfort of your own home, for your convenience!
Evenings and late bookings now available - enquire now.
Our team
Bina Mahmood
Mazhar Mahmood
Hijama Clinic - Bradford
Top services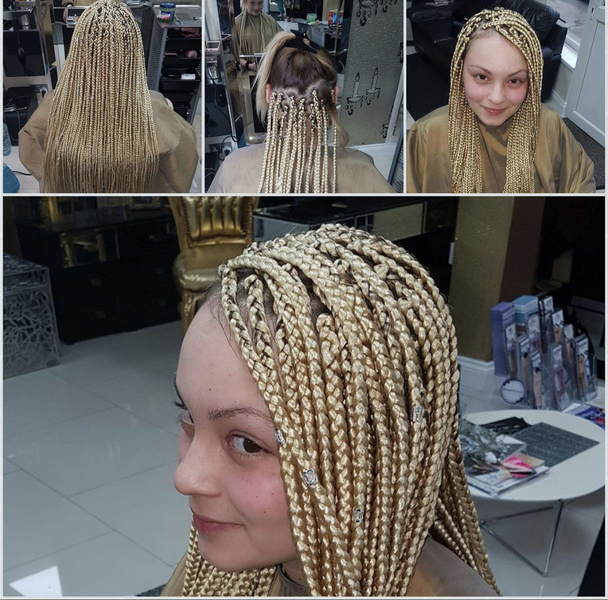 Afro Hair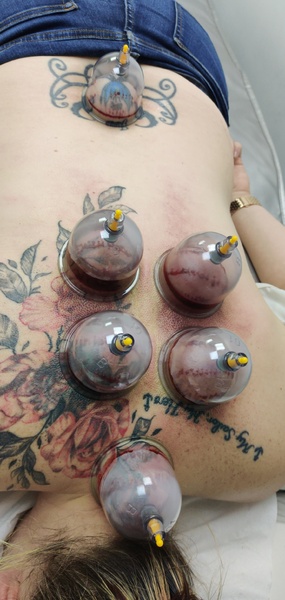 FEMALES ONLY - Hijama
45 min
Traditional hijama (cupping) delivered by female therapist.
Males ONLY Hijama
45 min
Traditional hijama (cupping) delivered by male therapist.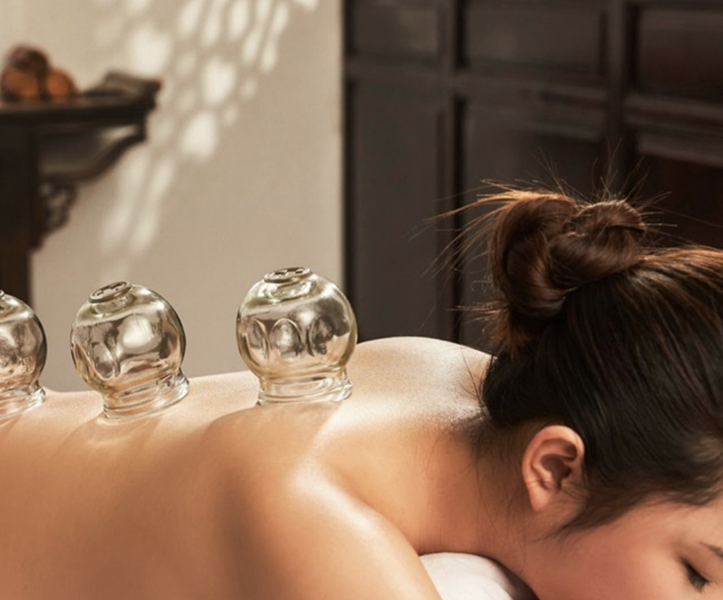 Dry Cupping
60 min
Dry Cupping Can loosen muscles, encourage blood flow, and sedate the nervous system (excellent treatment for high blood pressure). Cupping is used to relieve back/neck pain, stiff muscles, anxiety, fatigue, migraines, rheumatism, cellu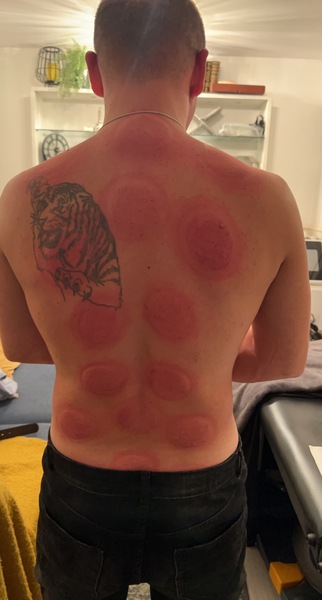 Hijama Clinic - Bradford
60 min
Back by popular demand, we are now offering our exclusive visiting service to Bradford, West Yorkshire on a monthly basis. Please book now as spaces are limited, to avoid disappointment.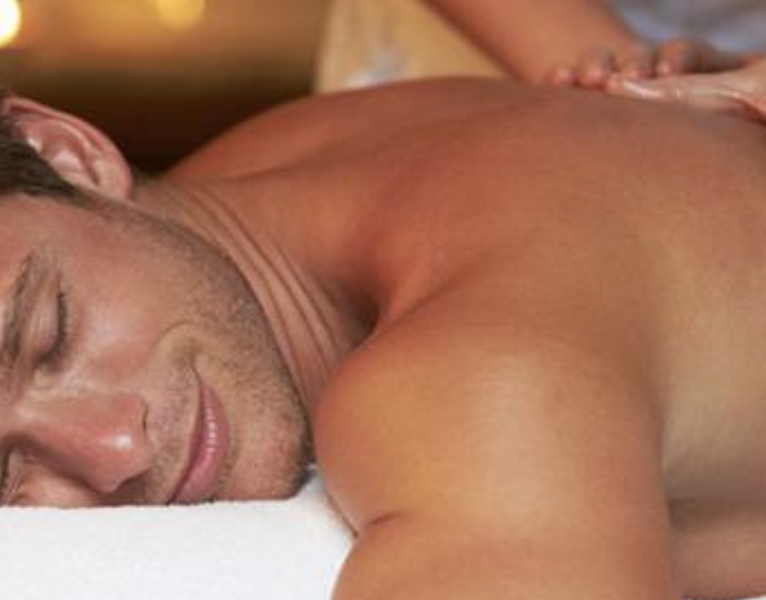 Swedish Massage
60 min
If you are after a gentle relaxing massge then Sweadish is for you where the therapist will crate the right mood for you and use long smooth strokes, kneading, and circular movements on superficial layers of muscle using massage lotion or oil.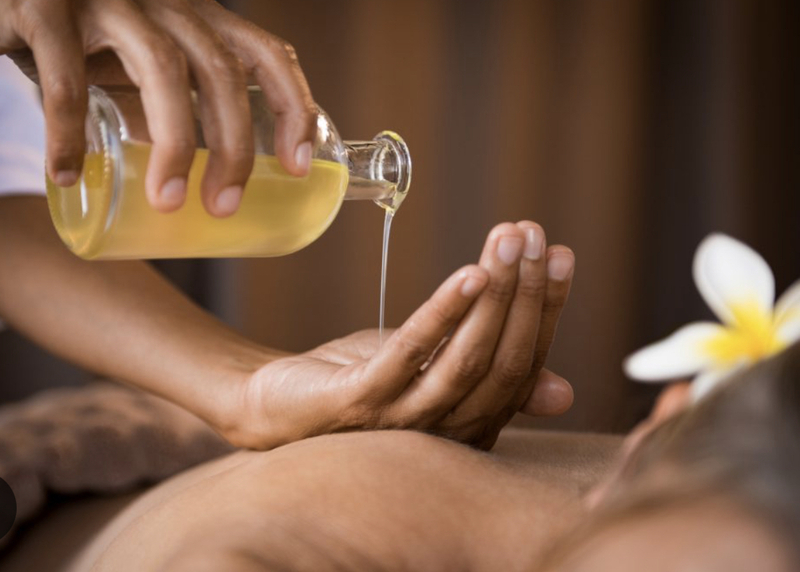 Aromatherapy
60 min
Particularly suited to stress-related conditions or conditions with an emotional component. Adding one or more essential oils to address specific needs the therapist can select oils that are relaxing, energizing, stress-reducing, or ba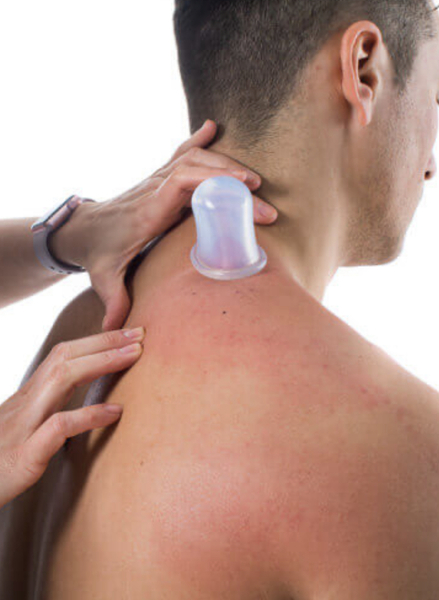 Dry Cupping
30 min
Can loosen muscles, encourage blood flow, and sedate the nervous system (excellent treatment for high blood pressure). Cupping is used to relieve back/neck pain, stiff muscles, anxiety, fatigue, migraines, rheumatism, cellulite and is&
Hijama
60 min
The Hijama Clinic specialises in the traditional alternative therapy of cupping.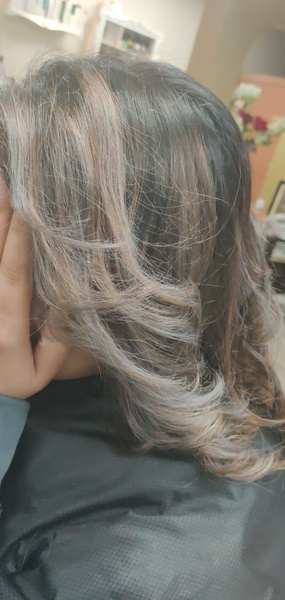 Dry Cut
Wash, cut and blow dry
60 min
After a thorough consultations our creativity, artistic flare combined with other techniques master the perfect look for you. We don't just cut, we sculpture and create a hair style that is suited to you, keeping in mind your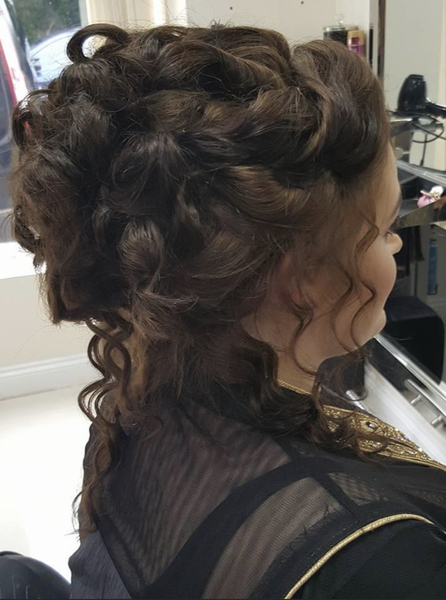 Hair Up
45 min
Updo hairstyles automatically make you look so much more elegant and effortlessly chic, we cater to all occasions and needs, weddings proms or just the evening out. Available mobile to do bridal parties.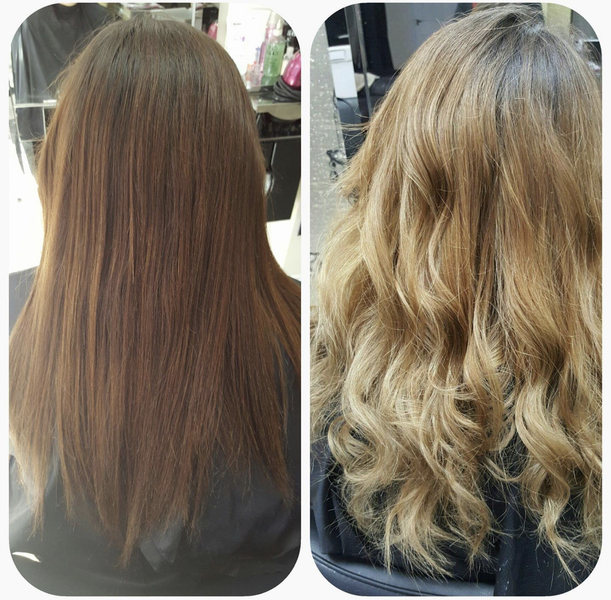 Hair Colouring
60 min
From root touch ups to full head foils, our experienced stylists will ensure your hair colour is what you desire and is suited to your style and complexion, while keeping the latest trends in mind.Timing of the treatment will change de
Modern Perm's
60 min
Perms have an important part to play in todays more sophisticated dressed red carpet looks.  Todays perms have more of a modern feel, feminine curls, waves and volume, unlike the old fashion 80's. The key is to use various pe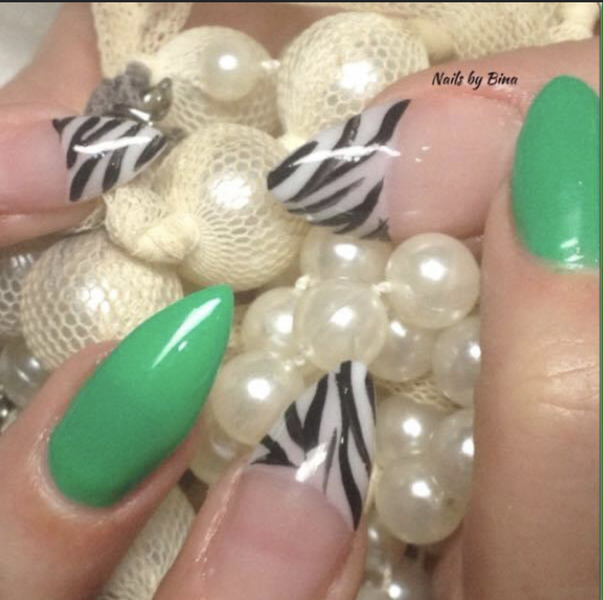 Nail Extensions
90 min
Our specialist nail technician Bina offers a range of services including acrylic and gel nail extensions and as she loves doing bespoke nails for you, all nail art if free with full sets and infills.
Gel/Acrylic Nail Repair
15 min
Please book two 15 minutes appointments if more than 2 nails are to be repaired and if nail art is needed.
Bridal packages
60 min
We offer a whole range of bridal services to suit every style and budget. Typically, bridal hair & make-up can take up to 3 hours, with additional services such as facials and waxing taking longer. For the full bridal pampering service,
Party/Prom Makeup
LED Light Therapy Facial
60 min
Minimises Fine Lines & WrinklesTreats AcneEvens Skin Tone & PigmentationReduces Rosacea & RednessPromotes Healing & Minimises ScarringIncreases Collagen Production & Cell Renewal
High Frequency Facial
60 min
Improves blood circulation, infuse the skin with ozone molecules, is anti inflammatory, heals skin, promotes lymphatic drainage. Reduces spots and acne, kills bacteria within the skin, therefore the pain from spots and acne will b
Gold Facial
60 min
Gold slows down collagen depletion and the breakdown of elastin to prevent saggy skin. It lifts, firms and tightens skin, reduces appearance of fine lines and wrinkles, eradicates  free radicals, reduces appearance of sun damage and ag
Facial Luxury/Anti-Aging Facial
60 min
The facial will be tailored to your skin type using Vegan animal free products suitable for all skin types. Skin will be cleansed, steamed, exfoliated then followed by a luxury massage, mask toned and moisturised.
lymphatic Cupping Facial
60 min
Reduces dark circles puffy eyes, eye bags.Clears, reduces clogged pore and black heads.Detoxifies skin, controls acne and pimples.Smooth youthful brighter healthier skin.reduce pigmentation and freckles.Uplifts saggy skin and even skin tone.
Diamond microdermabrasion facial
60 min
Reduces fine lines & wrinkles, eliminates blackheads, reduces and lightens acne scars and marks, evens out skin pigmentation problems, treats age spots, minimises fine lines and wrinkles, removes dead and unhealthy skin and helps improv
Non Surgical Facelift Facial
60 min
Reduces Fine lines and wrinkles, lifts and tightens saggy skin, improves collagen and elastin within the skin to give youthful plump appearance.
Express Facial
30 min
Lacking time? On your lunch break? Why not book a rejuvenating express facial to revitalise your skin?
Party/ Glam Make-up
60 min
From subtle party to all out glam makeup, we will cater to your preference.
Luxury Pedicure
60 min
luxury pedicure with paraffin wax is good for dry dehydrated skin.Nails, cuticles treated, Feet soaked exfoliated and massaged, then dipped in soothing hot wax, finally wrapped in heated/mitts. Finished with nail varnish of your choice or for and ext
Luxury Manicure
60 min
All cuticle work, shape, massage, Paraffin/mask and polish. or for extra you could add gel polish. in a basic manicure you get all as luxury without massage and paraffin/Mask
Eyebrow Tint
15 min
Are your eyebrows so light that they are almost invisible and they're a different colour than your hair? Are you tired of using eyebrow pencil to define your brows? Tinting is the answer. It is a procedure that permanently tints brows and lashes
Eyelash Tint
Eyebrow & Upper lip, threading
15 min
If requiring upper lip or even chin threading then please book this service
IPL Hair Removal
15 min
Permanent Hair Reduction
Eyebrow Waxing
15 min
If requiring either chin wax or upper lip, then please book this service
Full Face Waxing
Full face threading
Underarm Waxing
Back Wax
Half arm
Full arm
Full leg
Half Leg
Hollywood/Brazillian
Full body
75 min
Full Leg, Bikini,Full Arm and Underarm Wax
Electrolysis 15 minute treatment
15 min
permanent hair removal, A needle is inserted in to the hair follicle and a small electric current is delivered creating a chemical reaction disables the hair root to permanently remove the hair. a course of treatments is required. Plus for the initia
Electrolysis 30 minute treatment
30 min
Permanent Hair Removal, also treats white hairs.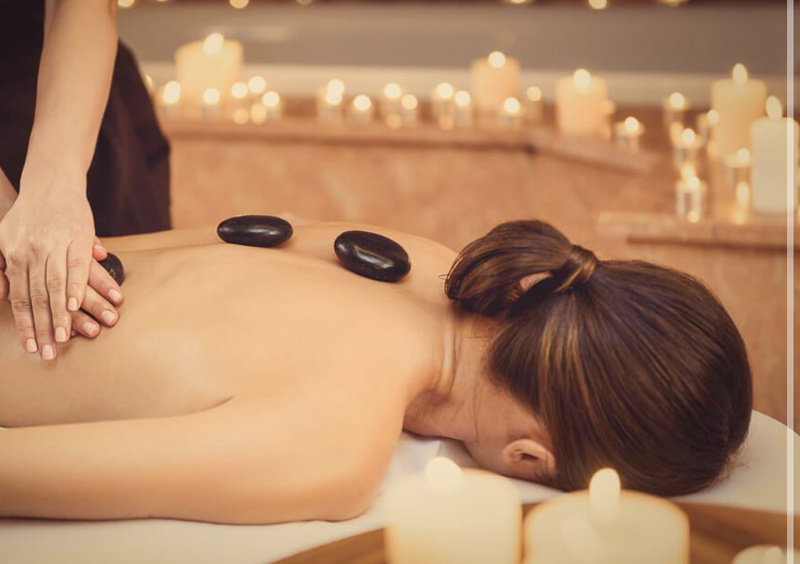 Massage Hot stone
60 min
A hot stone massage is truly what it sounds like, heated, smooth stones are placed on certain points of the body to warm and loosen tight muscles and balance energy centers in the body. The massage therapist may also hold stones and apply gentle pres
Aromatherapy Massage
60 min
Particularly suited to stress-relatedconditions or conditions with an emotional component. Adding one or more essential oils to address specific needs the therapist can select oils that are relaxing, energizing, stress-reducing, or bal
Dry Cupping
30 min
Can loosen muscles, encourage blood flow, and sedate the nervous system (excellent treatment for high blood pressure). Cupping is used to relieve back/neck pain, stiff muscles, anxiety, fatigue, migraines, rheumatism, cellulite and is&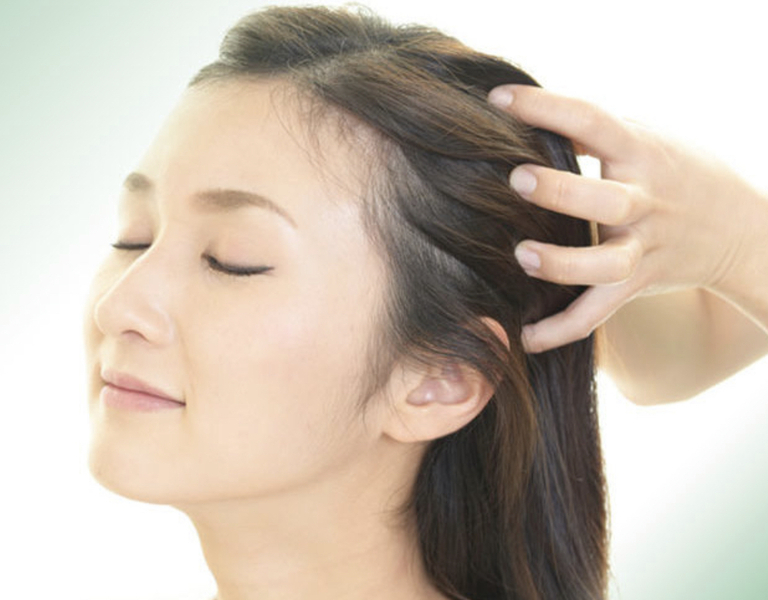 Indian Head Massage
30 min
Helps to restore a state of balance by relieving stress through the body's natural healing process. The treatment involves massage of the upper back, shoulders, upper arms, neck, face and scalp. With the client remaining in the upright position. The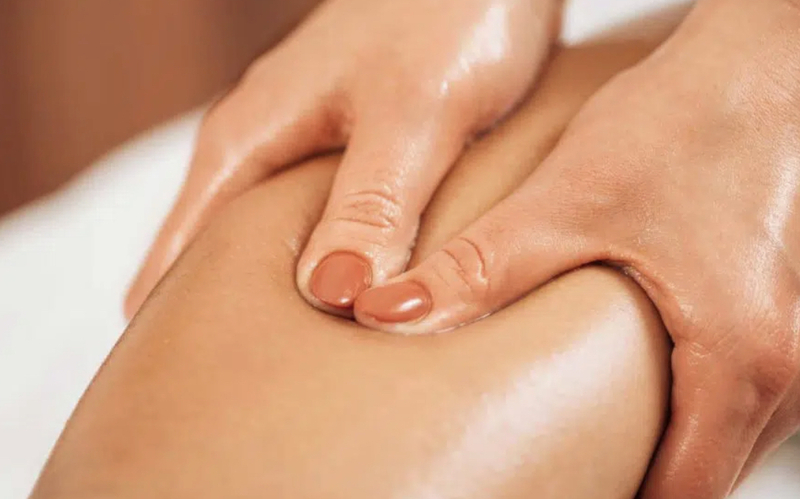 Lymphatic Drainage massage
60 min
Are you feeling a bit sluggish, experiencing mild to moderate swelling, recovering from a sports injury, or trying to optimising your lymph system for stronger immunity. This therapy Uses light pressure and long strokes to increase and stimulate
Swedish Massage
60 min
Swedish massage is a specific massage technique that is designed specifically to increase the oxygen flow in the blood and release toxins from the muscles. These movements warm up the muscle tissue, releasing tension and gradually breaking up muscle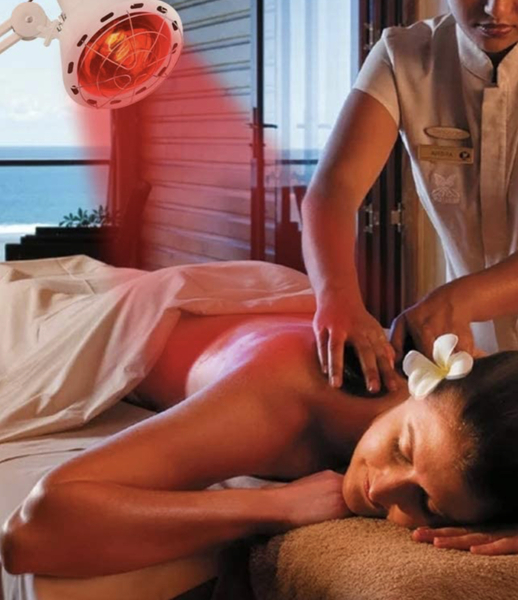 Infa-Red Massage
60 min
Effectively soothes your muscles and relives spasms. Reduces chronic pain by stimulating blood flow increasing circulation oxygen and nutrients to the area.  Infrared rays penetrate deep beneath the surface of the skin to heal injuries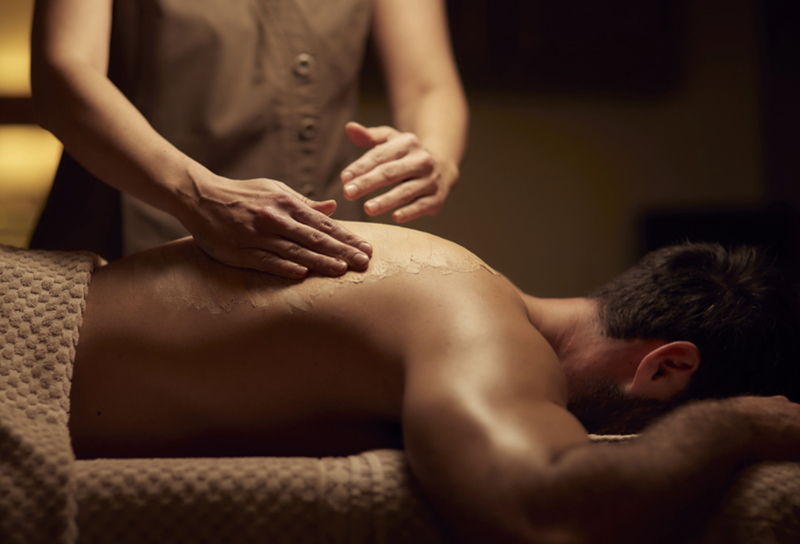 Back Massage